Seasonal Sensations Eternity Ring Collection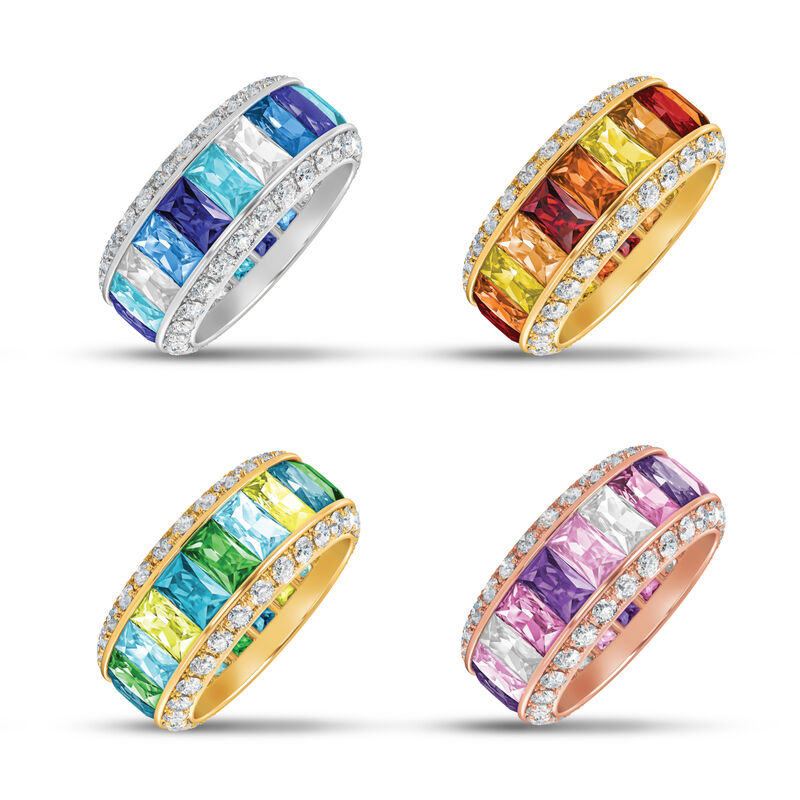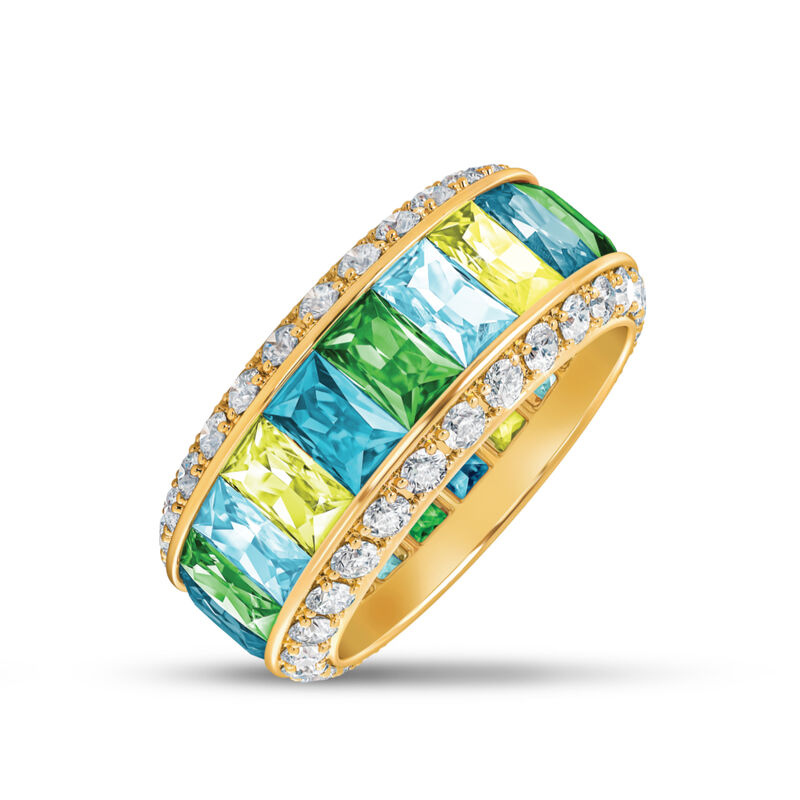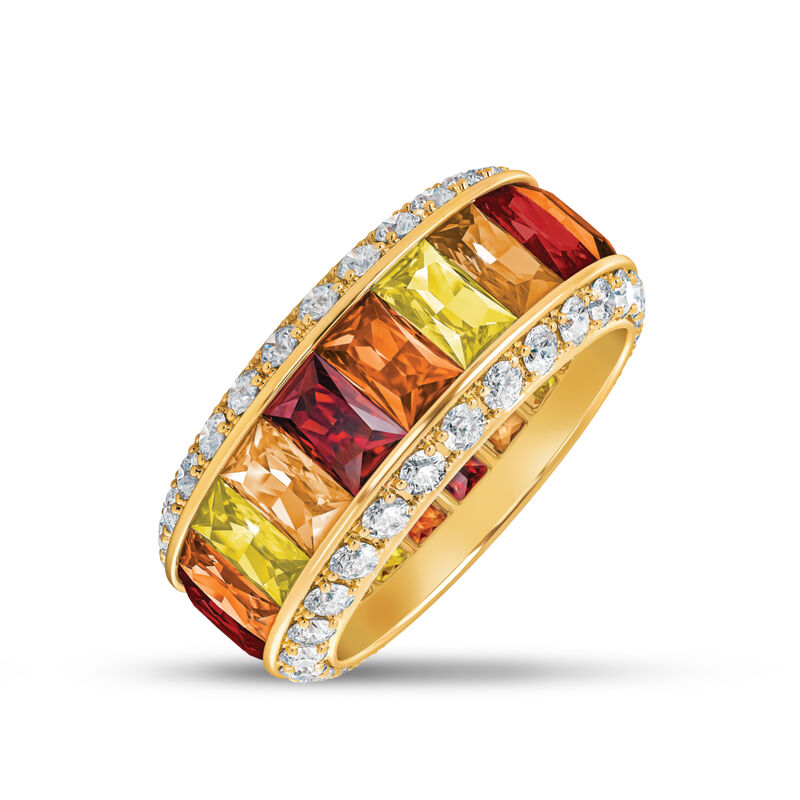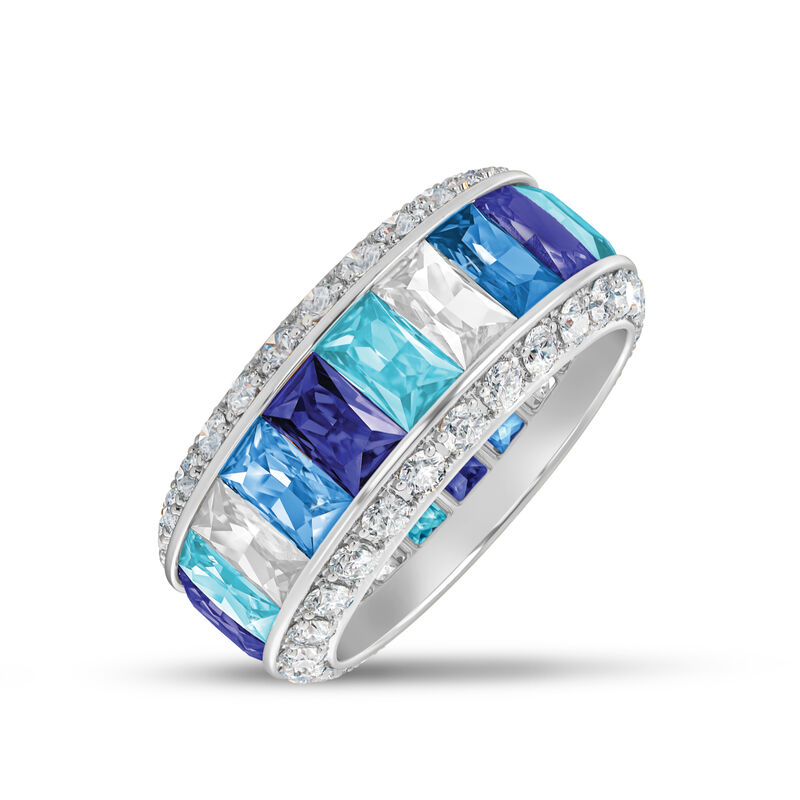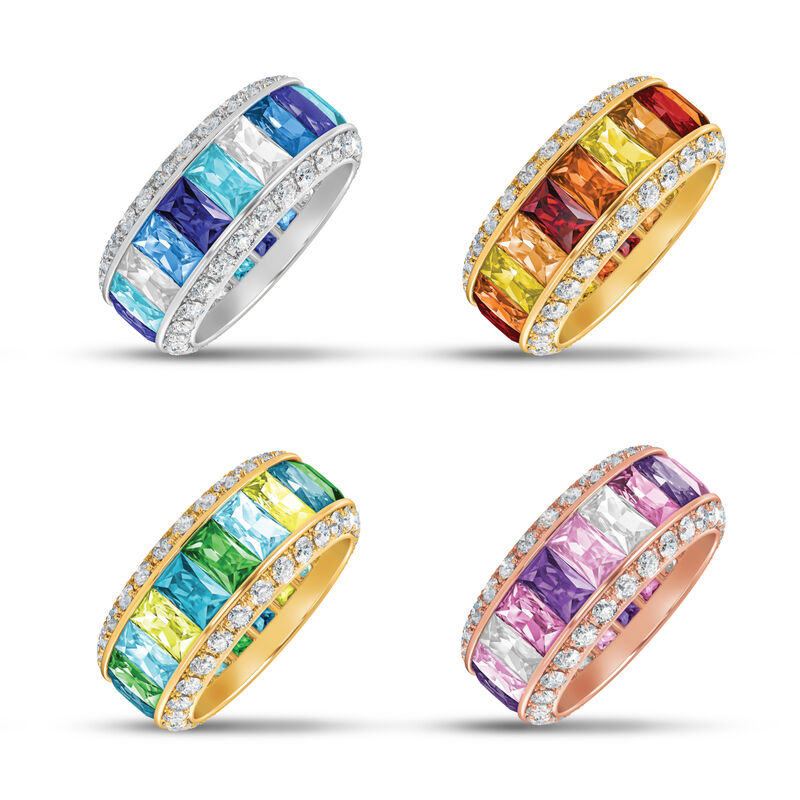 In stock. Ships in 3-4 business days.
The spellbinding palette of hues found in nature's seasons is uniquely captures in a collection of vivid rings, each ablaze with sparkling faux gemstones in seasonal shades that can be yours to enjoy all year, any time you choose.