Reign of Rhodolite Silver Ring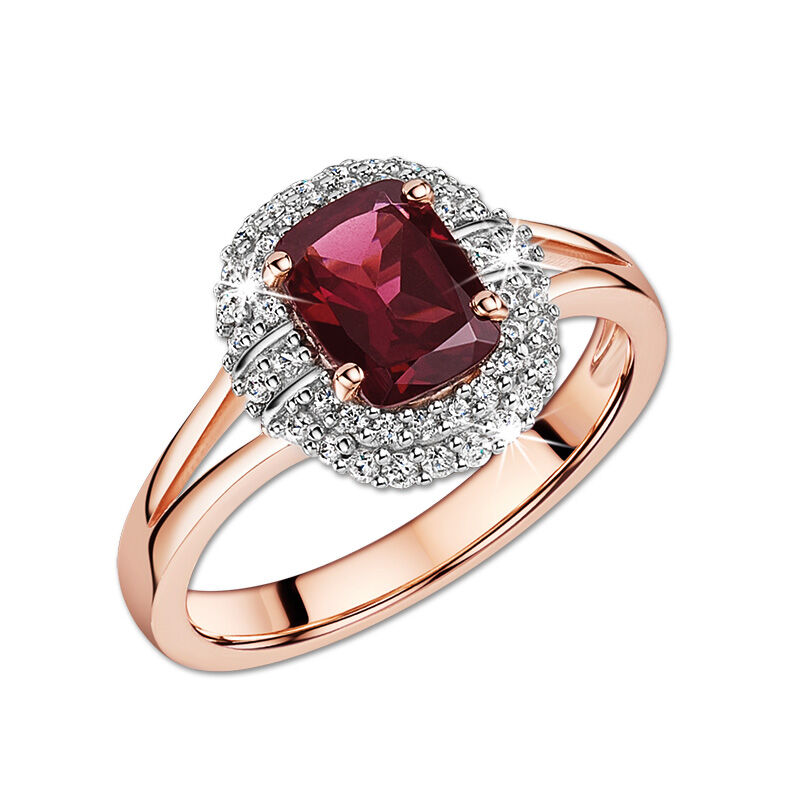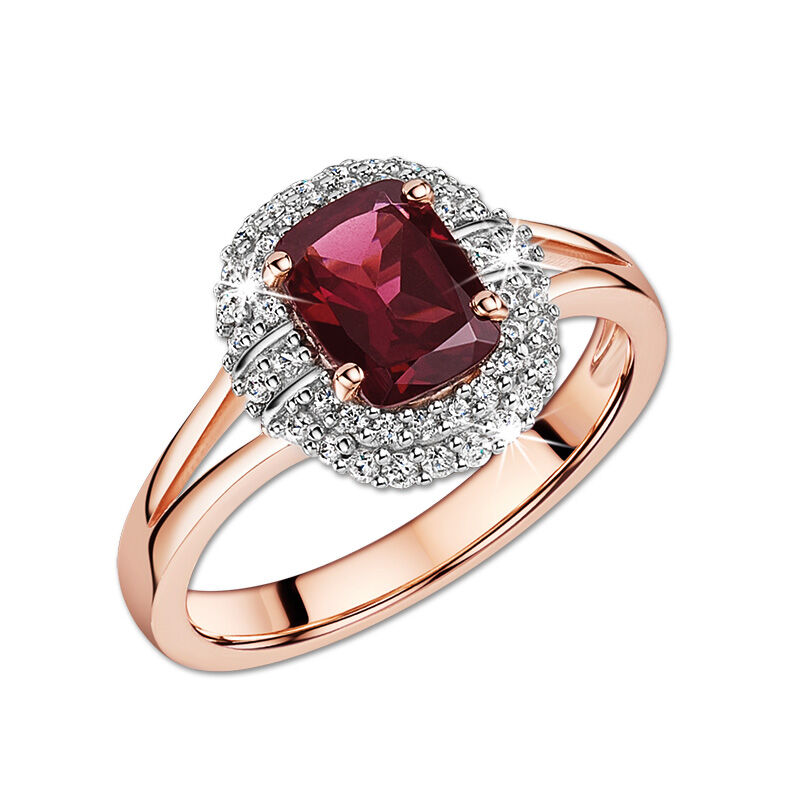 In stock. Ships in 3-4 business days.
Over 40 white zircon stones create a halo of luxury on this sterling silver ring, crowned by a rare and glamorous 1.8ct rhodolite jewel. Rhodolite, the Greek word for "rose-like", blends a uniquely beautiful fusion of pink, red, and purple hues no other gem can match.