Queen of the Nile Silver Ring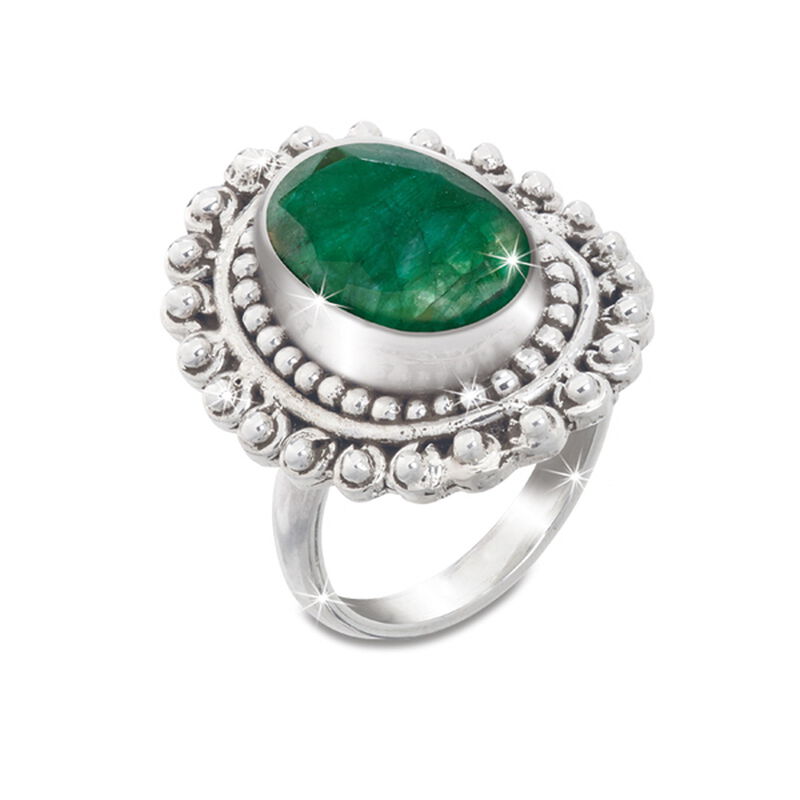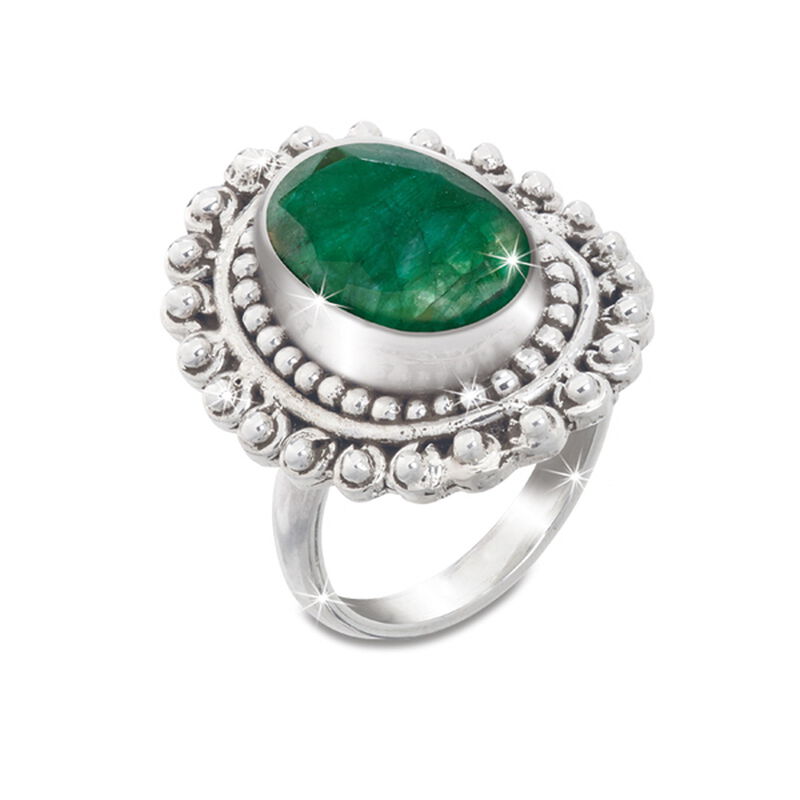 In stock. Ships in 4-7 business days.
Cleopatra was one of the most glamorous and seductive women in all of history. This astonishing ring is a perfect tribute. A mysterious green onyx, thought to be a favourite stone of the Egyptian queen, sits within an elaborate, regal sterling silver setting. Worthy to adorn the finger of Cleopatra herself!