The Dazzling Signature Set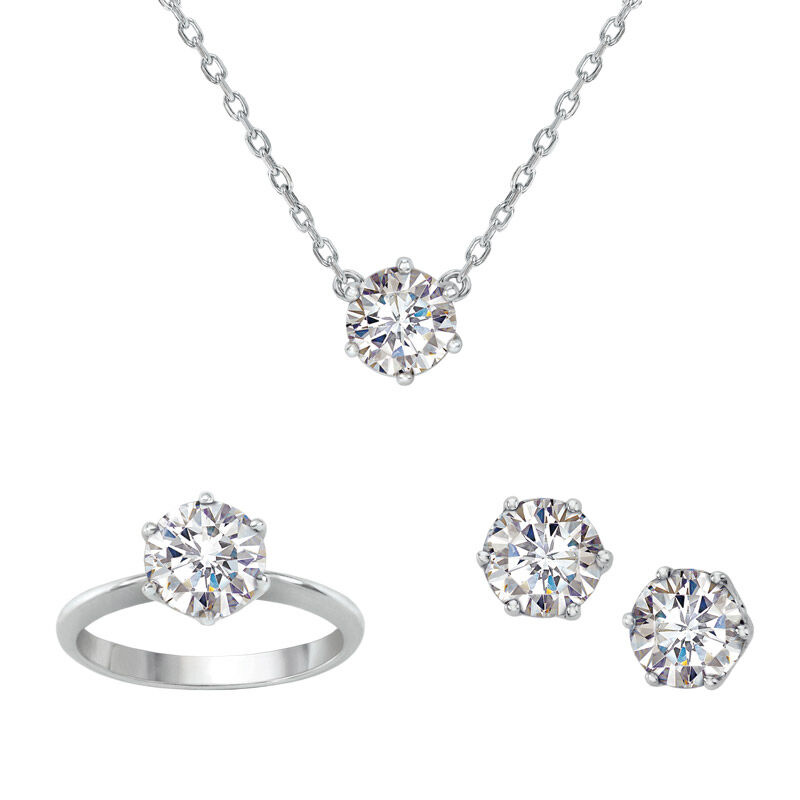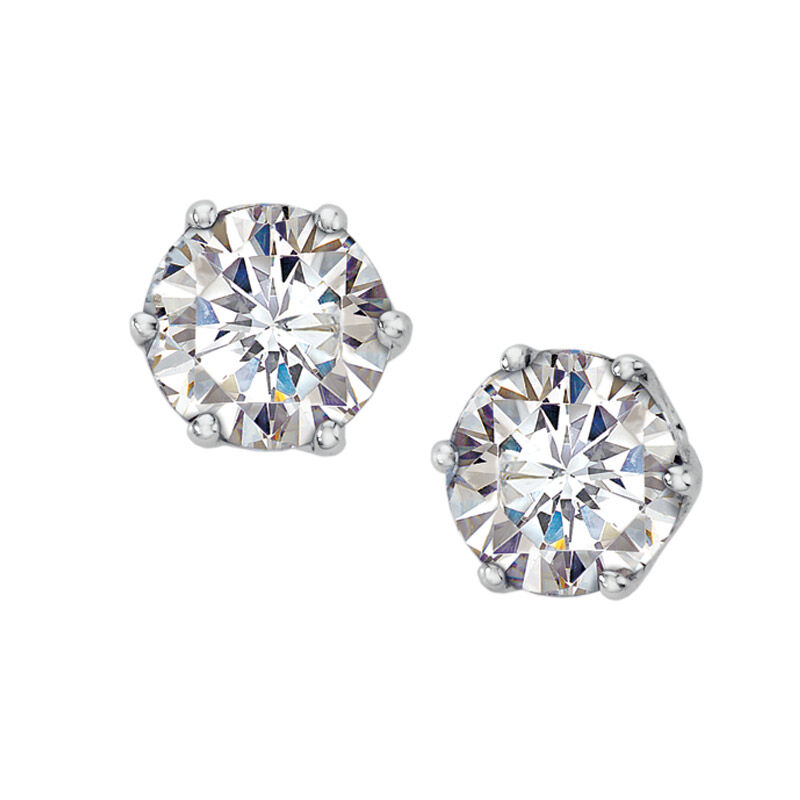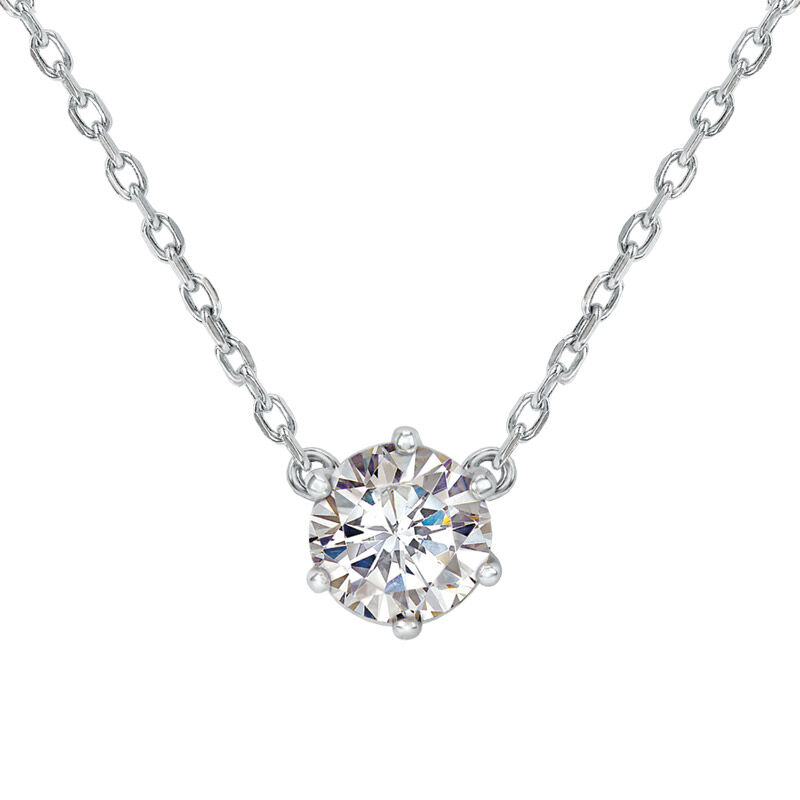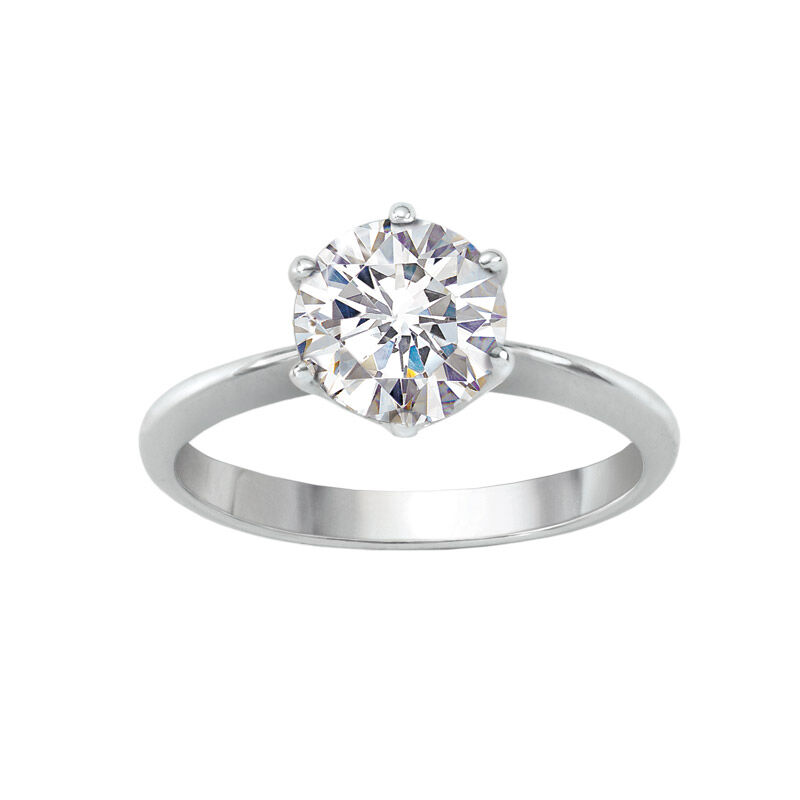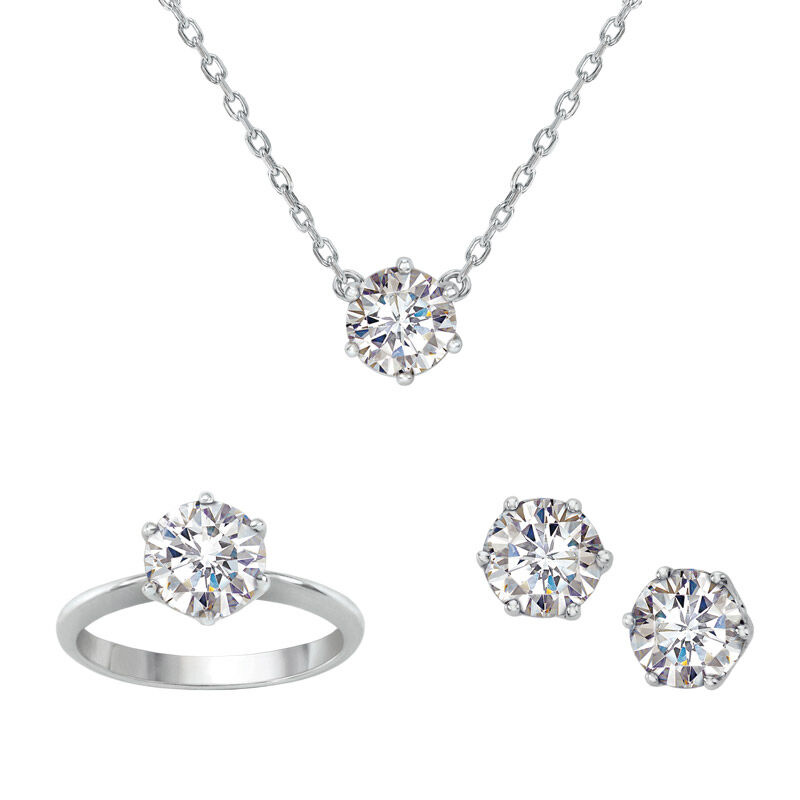 In stock. Ships in 3-4 business days.
Finally, here's a pendant, ring, and pierced earring set that will make you shine wherever you go! These always-appropriate, always-elegant jewellery pieces have been crafted of cubic zirconia that replicate the brilliance of diamonds down to the very last facet.Necklace: This 1 1/2 carat solitaire necklace drapes elegantly along your neckline. Adjustable from 16 to 18, this piece will match any outfit.Earrings: These 1 carat sized solitaire studs bring a flash of brilliance around your face.Ring: Whether worn as a fashionable right-hand ring or a no worries engagement ring replacement, this 1 1/2 carat solitaire makes a spectacular statement.You'll never tire of these classic pieces. Because of their timeless design, they will surely become staples of your wardrobe.