I Still Do Mocha Ring Set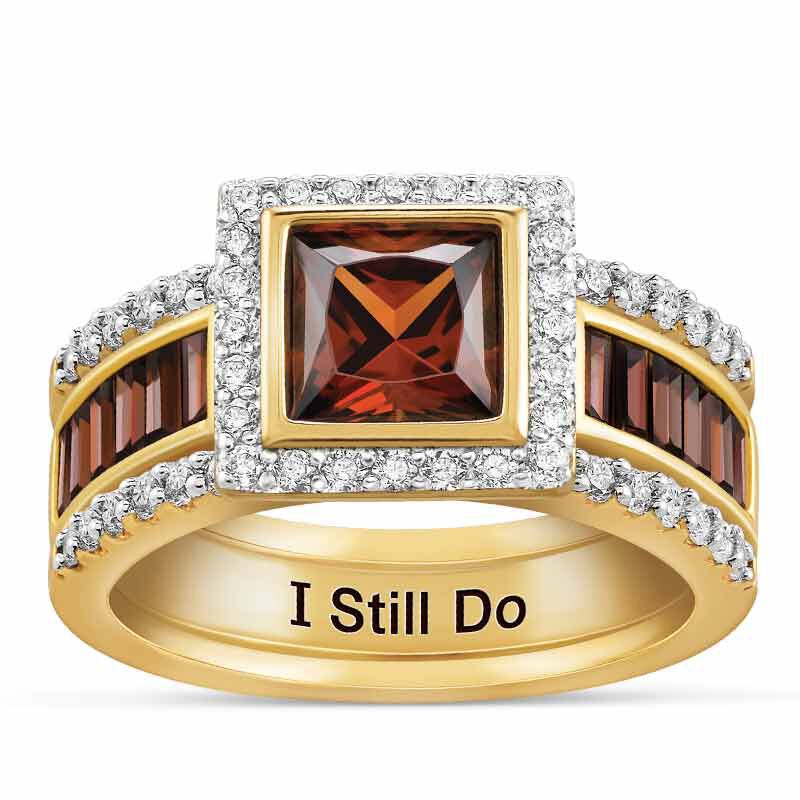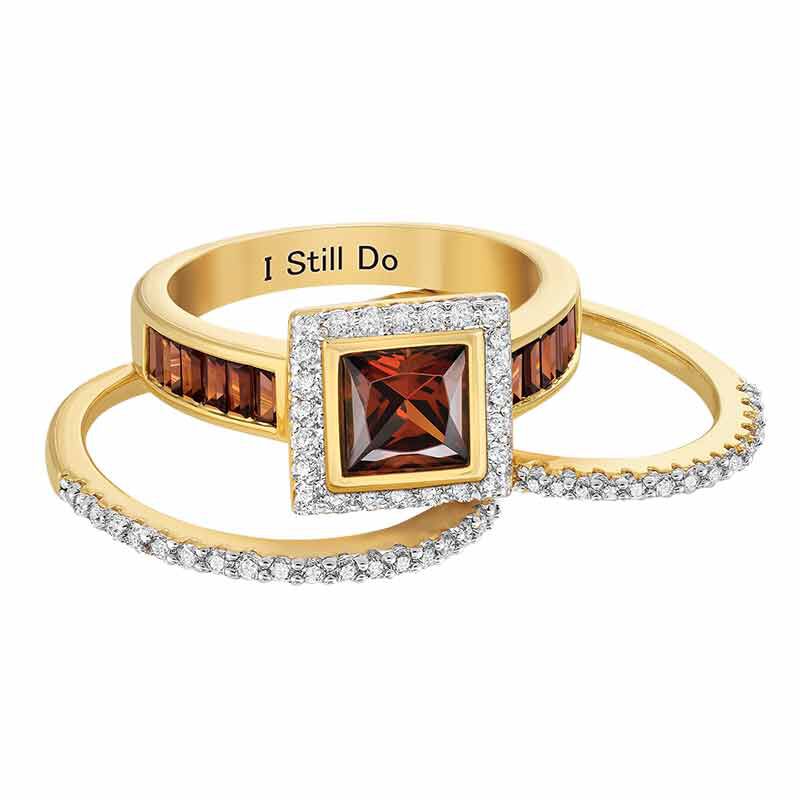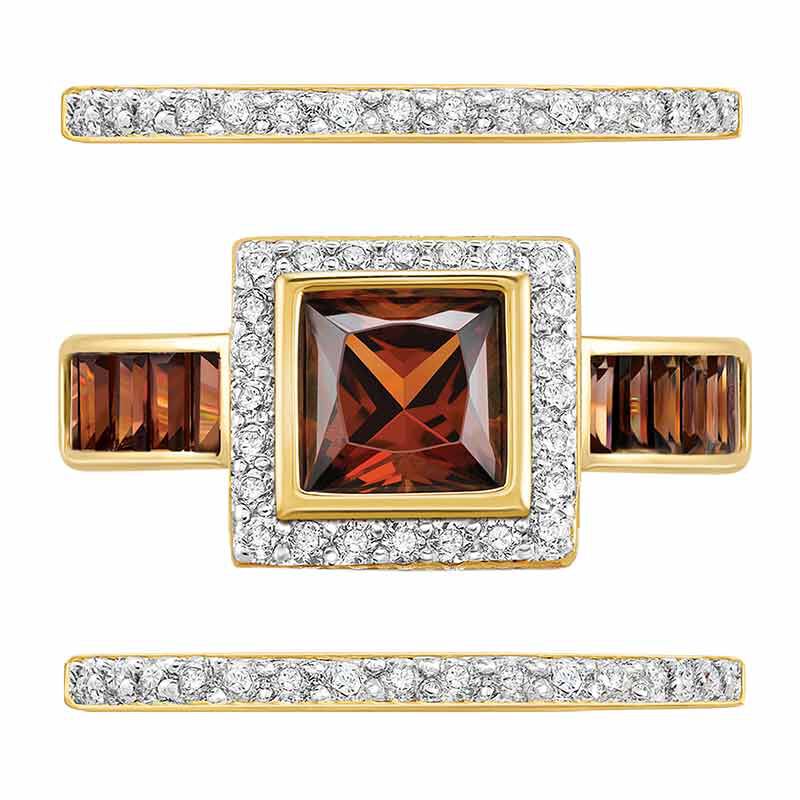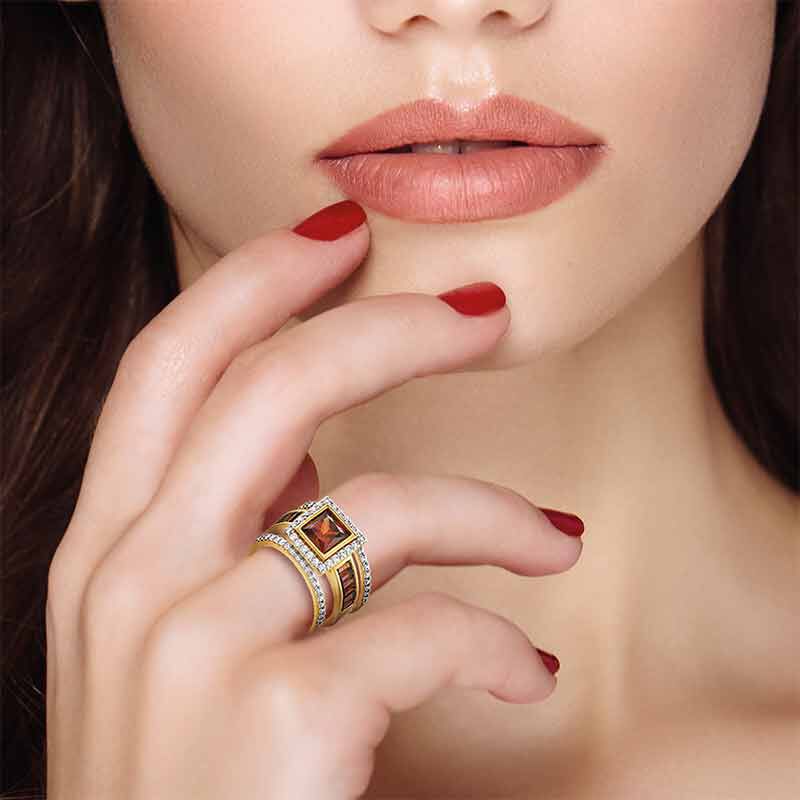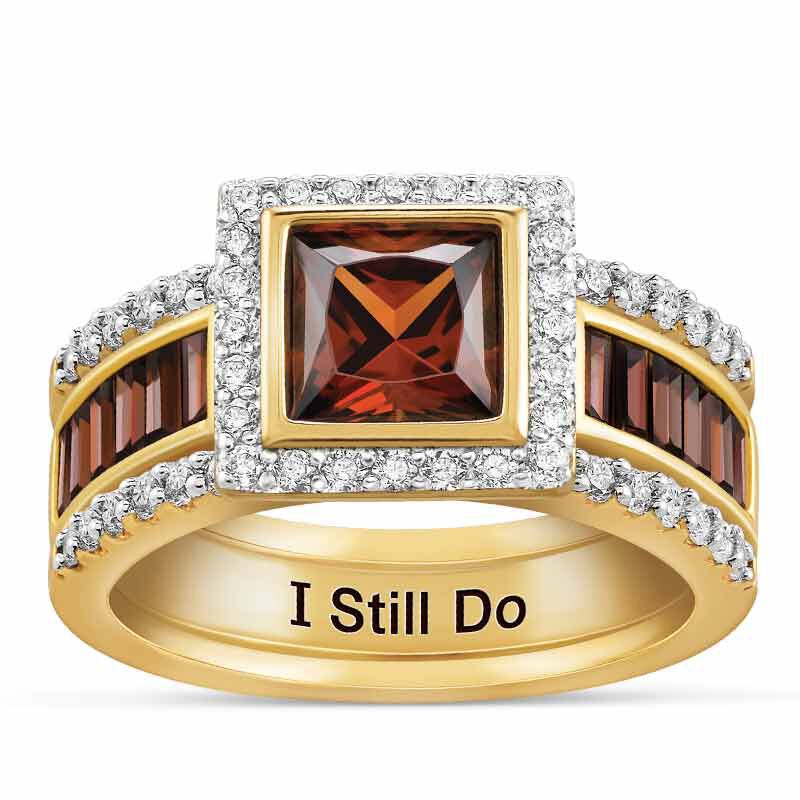 A heart-warming reminder of the love you share…Three gleaming stackable rings, richly plated in 14ct gold. Lavished with over 73 faux diamonds – more than 3 carats of pure show-stopping brilliance! Enticing and dramatic faux mocha diamond centre stone is framed by a delicate halo of sparkling white faux diamonds. Engraved with the tender sentiment "I Still Do"…for a love that grows deeper all the time.
Show Less
Show More
In stock. Ships in 3-4 business days.
There's nothing better than a love that lasts…and you're one of the lucky ones who know it! Now, our talented jewellery designers have crafted a ring that celebrates your eternal bond with classic style and elegance.
Three classic bands, each plated in 14ct gold, are graced with over 70 sparkling faux diamonds. As the dramatic focal point, a gorgeous mocha centre stone is embraced by a halo of brilliant white faux diamonds creating a look of unmatched luxury. The band is even inscribed with the romantic sentiment "I Still Do." It just doesn't get any better than this. Elegant when worn stacked or individual — the choice is yours!