Always My Daughter Crystal Heart Jewellery Box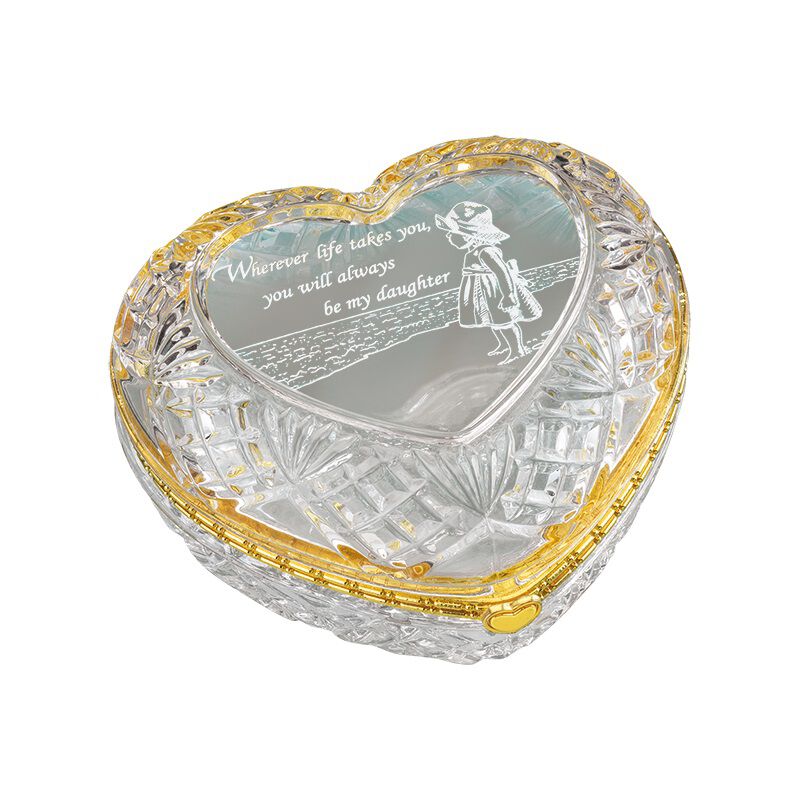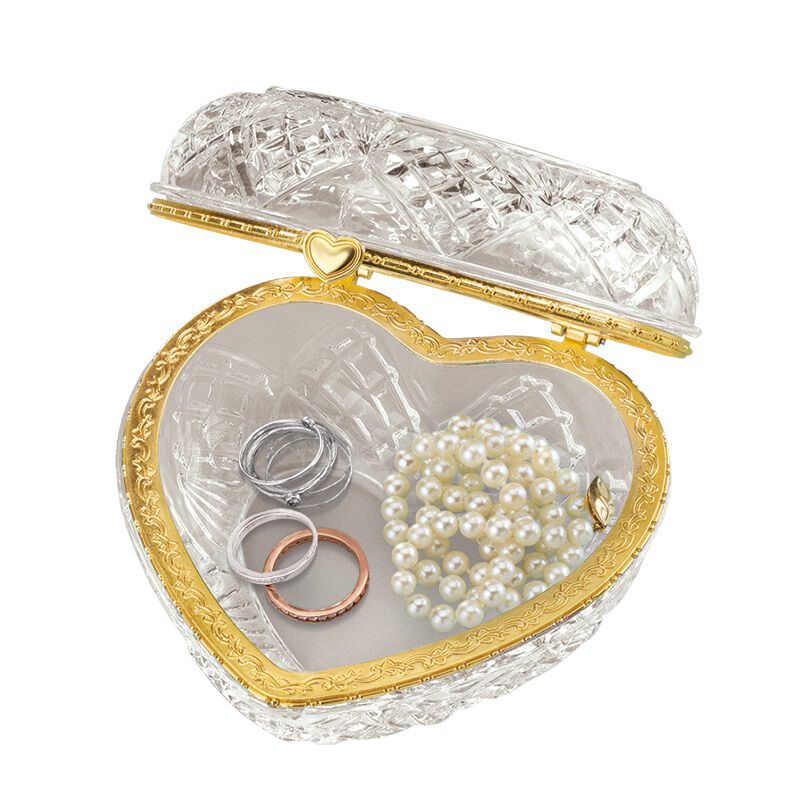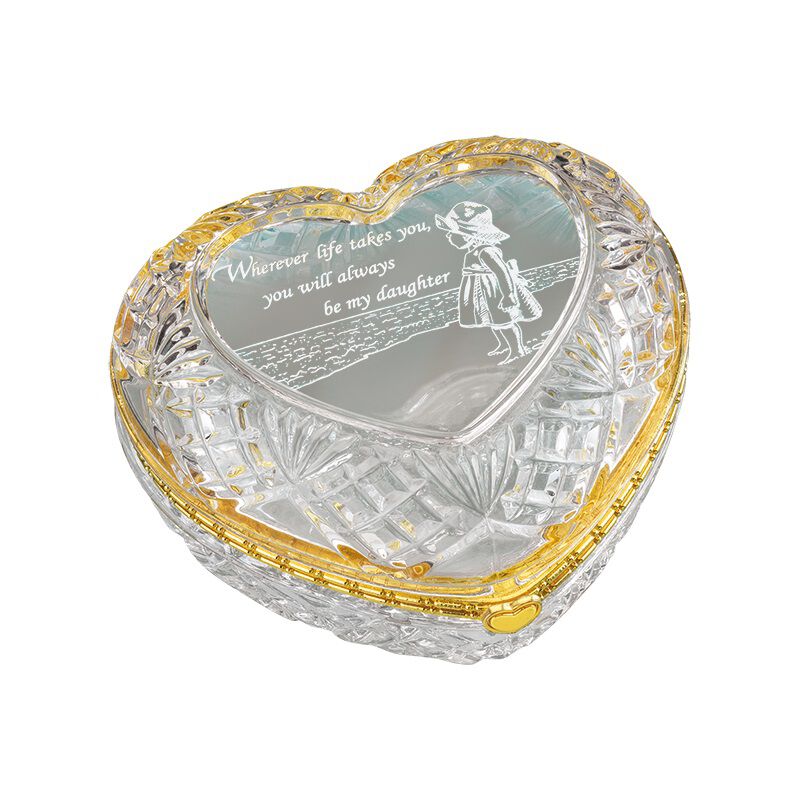 Shipping charge shown in shopping cart.
In stock. Ships in 3-4 business days.
Few moments touch your heart more than when you see your daughter's eyes light up with joy…especially when you are the one who made her so happy. Now, you can give her a beautiful gift that she will cherish forever!
Size: 3″ x 4 1/4″ x 4 1/4″