Scramble! – The Battle of Britain Pilot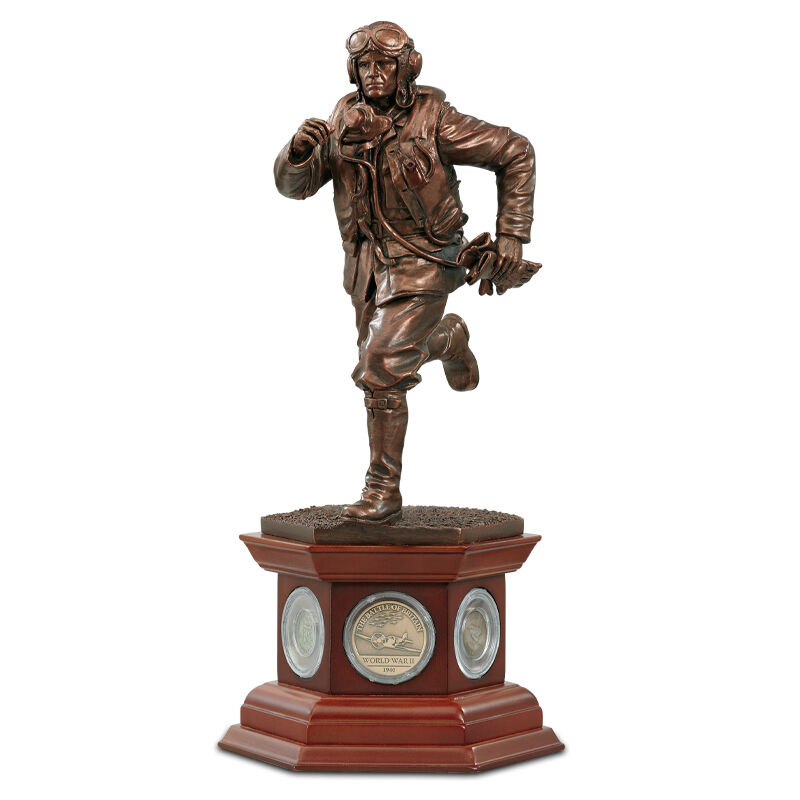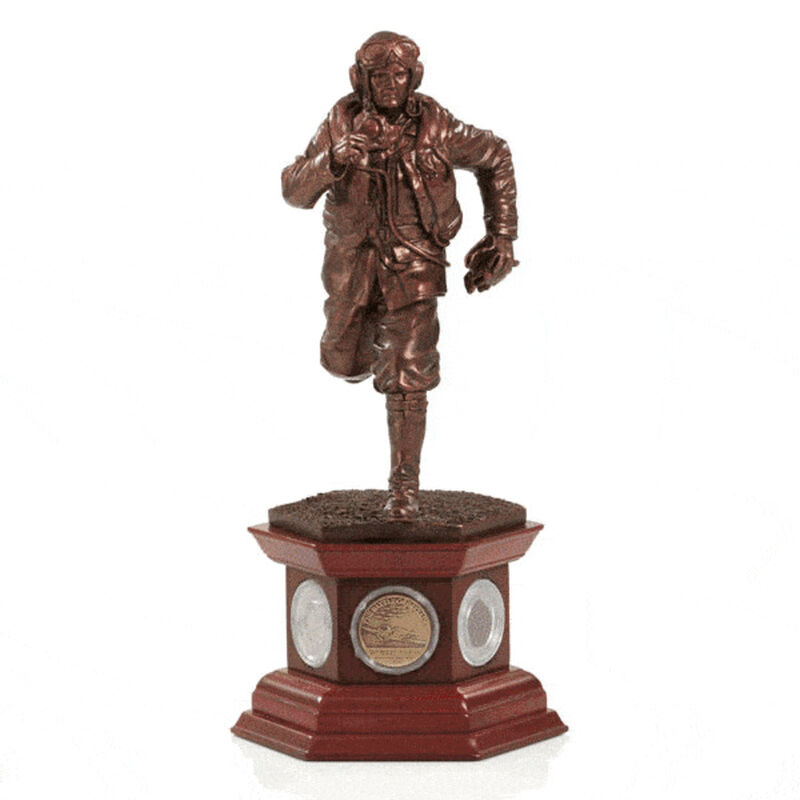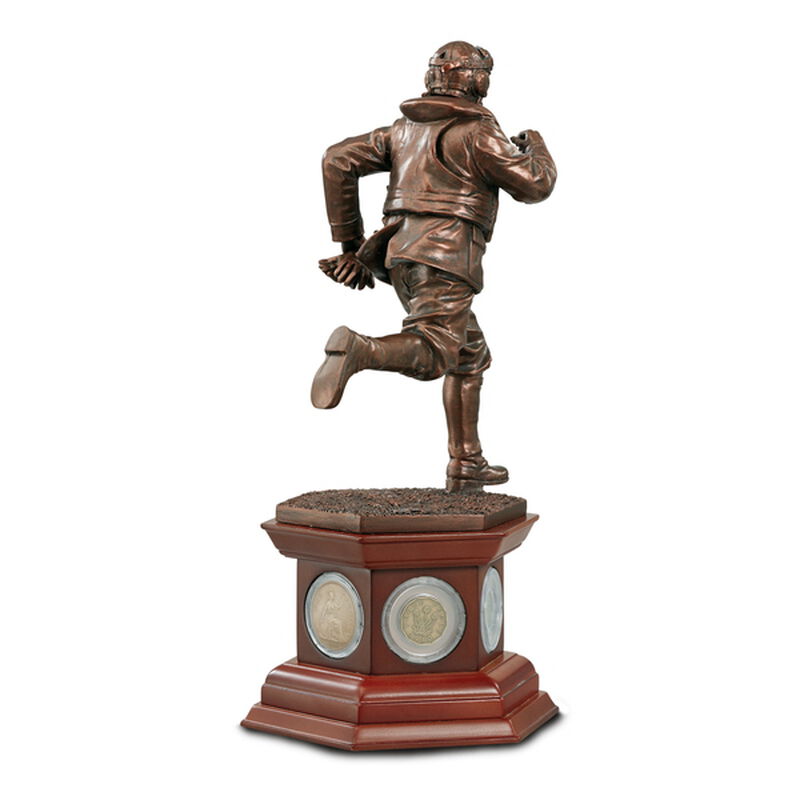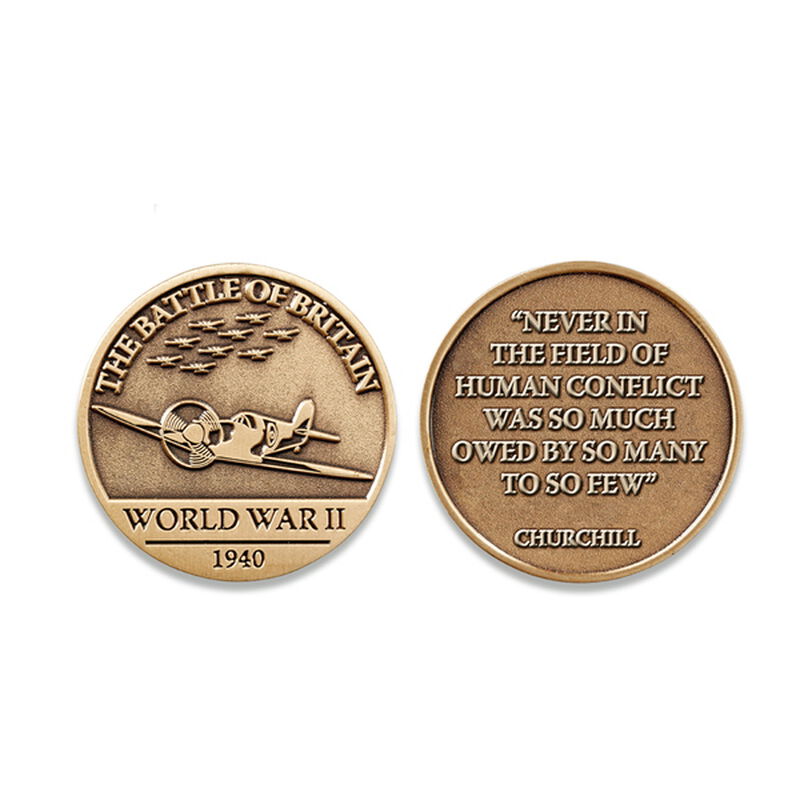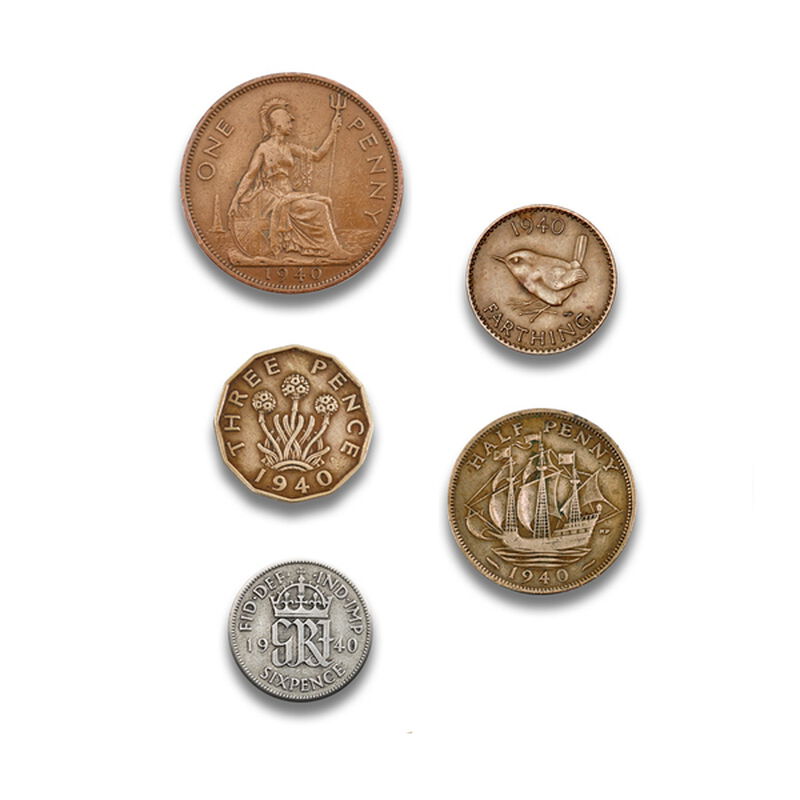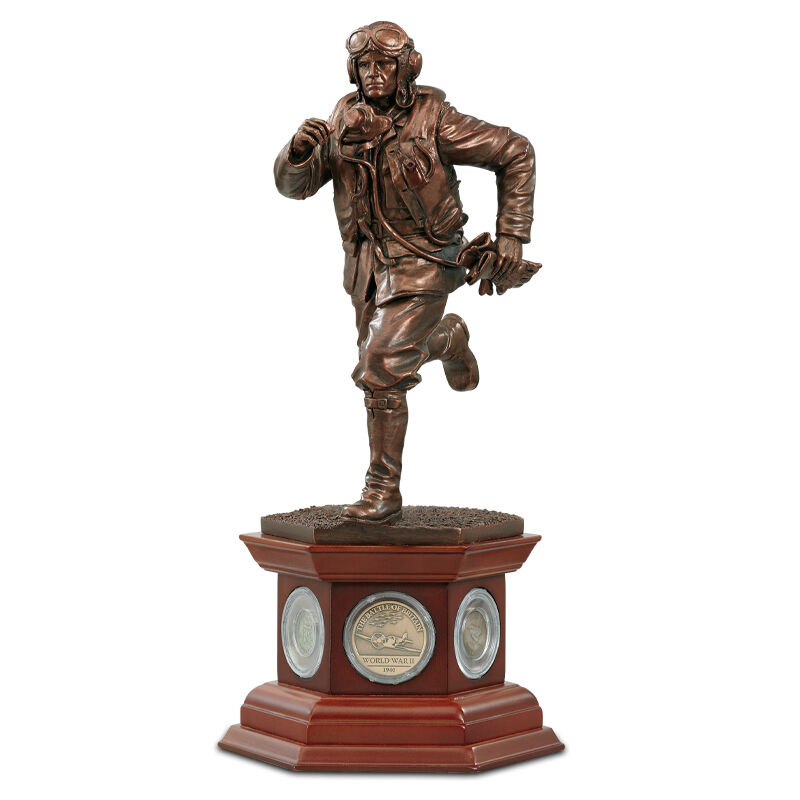 During the summer of 1940, the brave pilots of the RAF defended our shores from the Luftwaffe. At a moment's notice, the call would come to 'Scramble!' and the airmen sprinted to their Hurricanes and Spitfires and took to the skies. Their courage brought a decisive victory and saved the country from invasion.In honour of those who served during the Battle of Britain, Danbury Mint is proud to present…
Scramble!
Painstaking research by our expert military historian ensures that every detail of the pilot's uniform has been carefully replicated, from the 36 pattern flying boots and flying gloves…. to the lifejacket and goggles.
Genuine coins from 1940, including a farthing, halfpenny, penny, threepence and silver sixpence.
A specially-crafted hexagonal wooden base.
An exclusive commemorative medal. In raised relief on the front, a Spitfire rises into the sky to engage the Luftwaffe. The reverse features the words of Winston Churchill remembering the sacrifice and courage of "The Few".