Celtic FC Heroes Pin Collection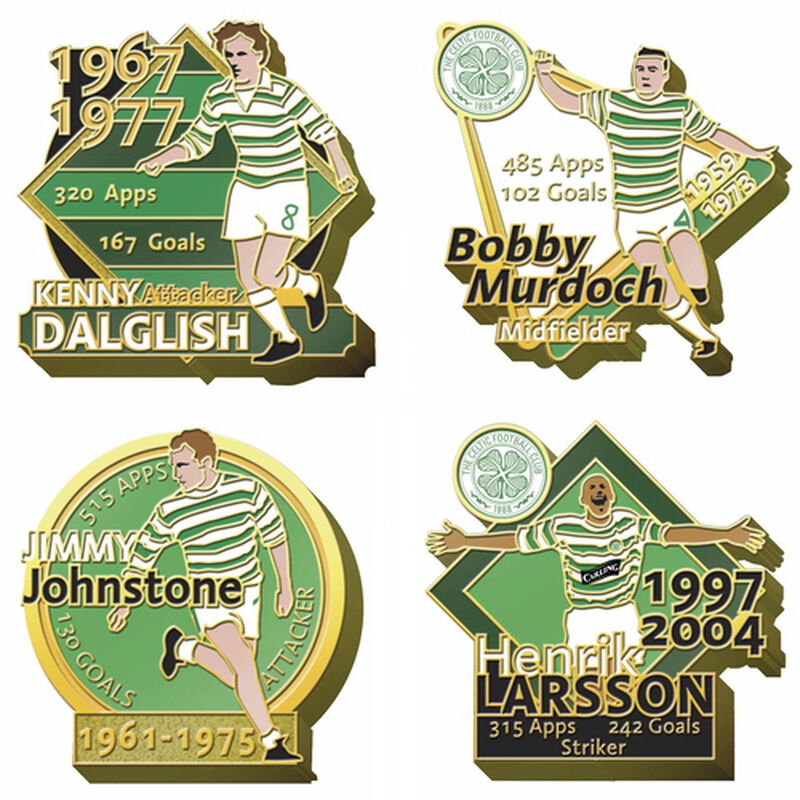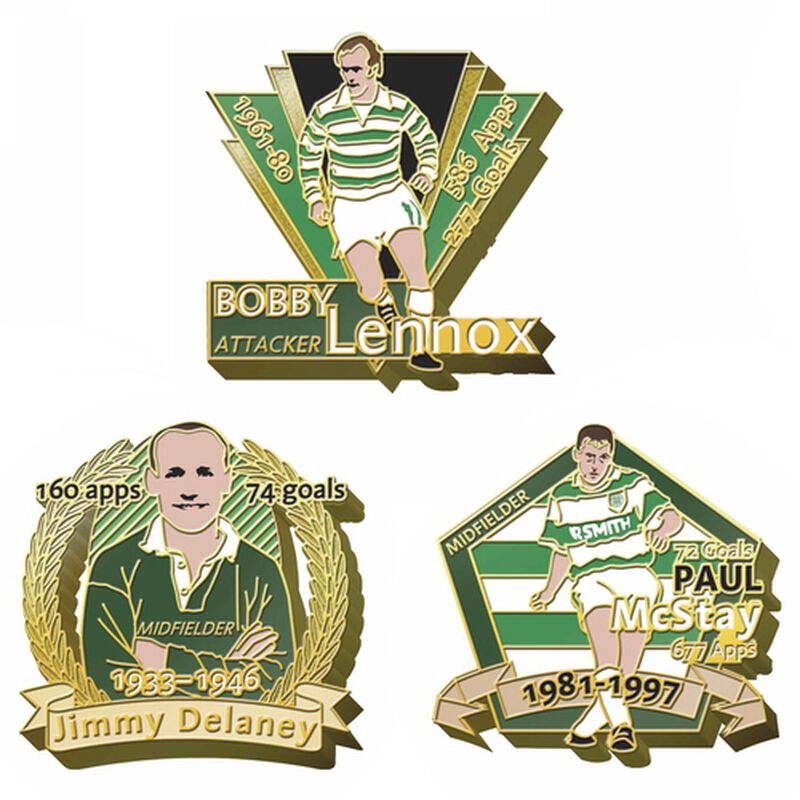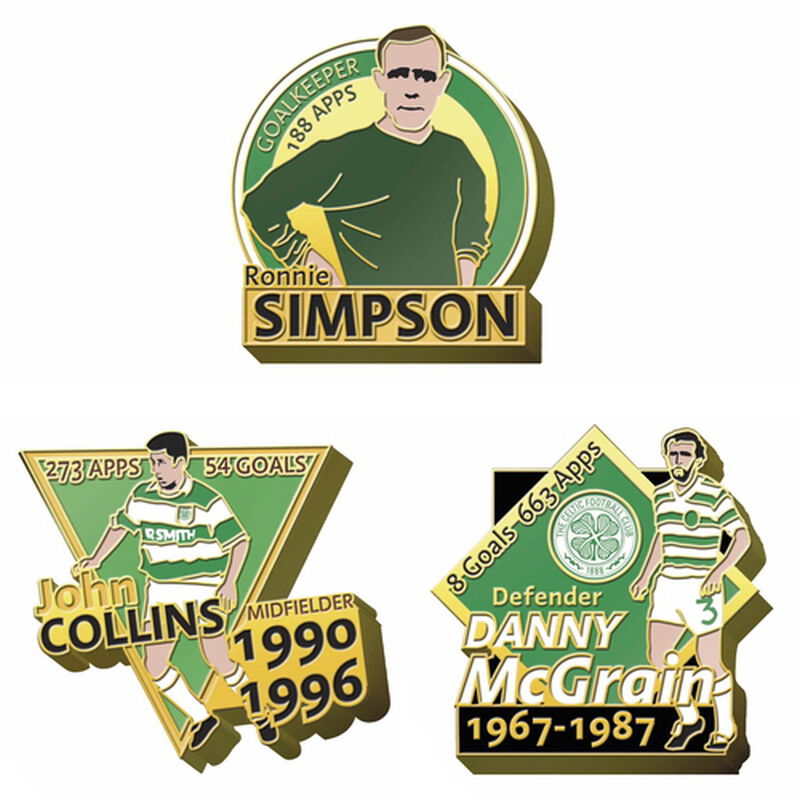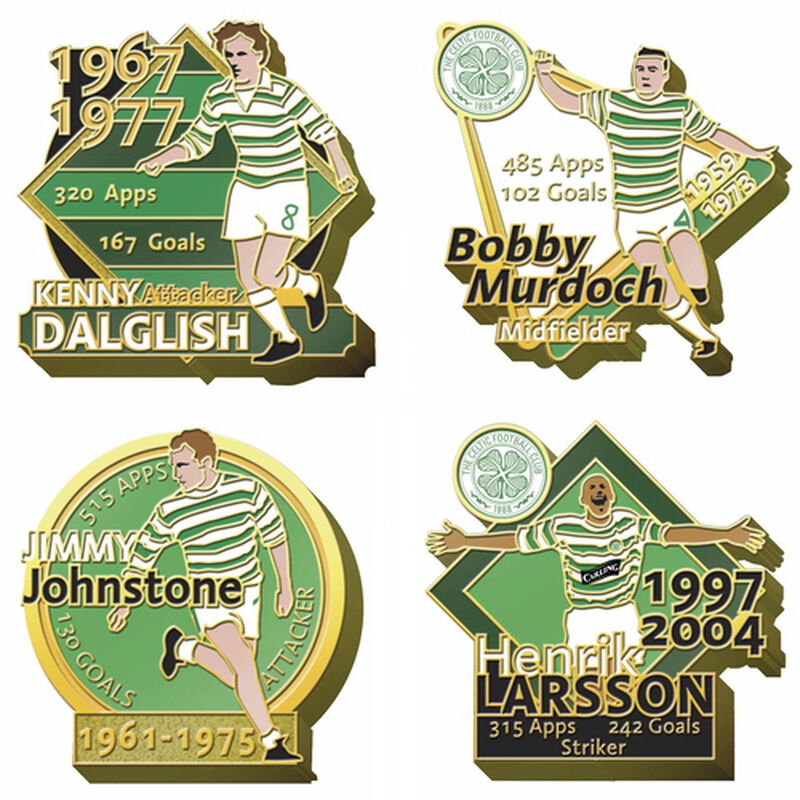 In stock. Ships in 3-4 business days.
£2
for first pin
You will receive your first pin for just £2.95 with free postage and handling. Following that, you will receive and pay for two pins per month at a price of £9.95 plus 95p postage and handling per pin. You can cancel at any time.
These unique, specially-commissioned 22ct gold-plated pins pay tribute to footballing legends in a collection sure to be prized by Celtic FC fans everywhere! Billy McNeill… Henrik Larsson… Danny McGrain… Roy Aitken…Tommy Gemmell… Bertie Auld… and many, many more!
What's more, every pin comes with a fascinating fact card, complete with the biography of the player. This impressive collection also includes a wooden collector's display case to store and display your pins – free of charge!
Actual size of each pin is approximately 1½" in height. Collector's chest actual size is 10" x 10" x 5½".
Produced under licence for Celtic FC Ltd.