The 150th Anniversary of the FA Cup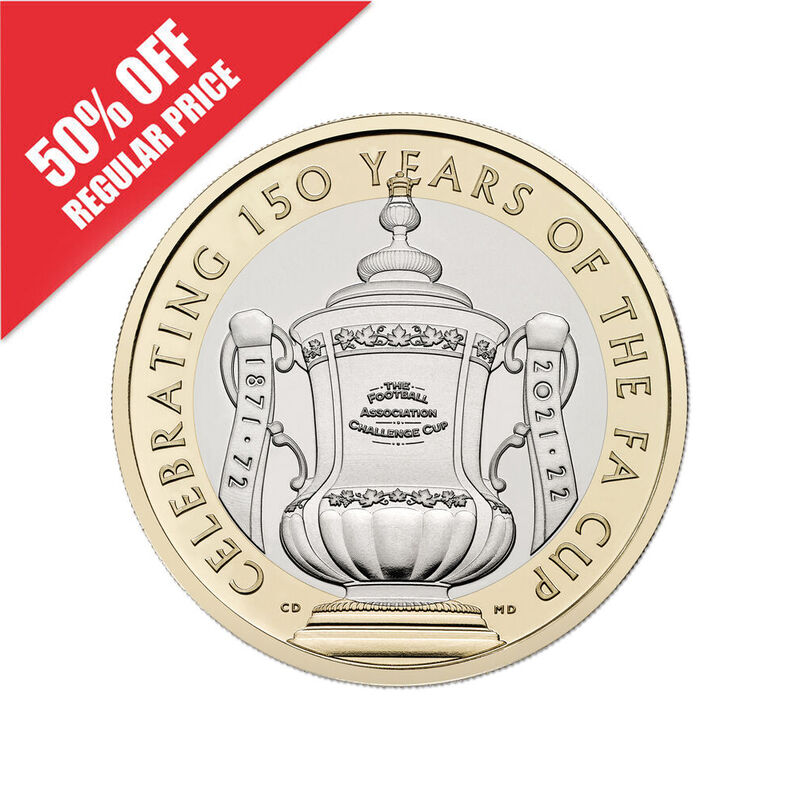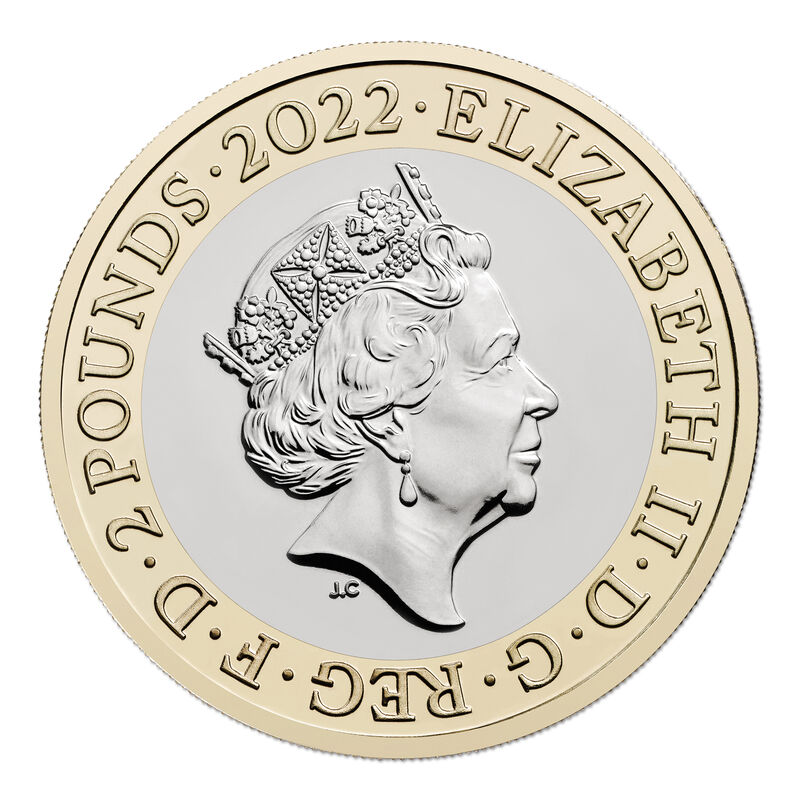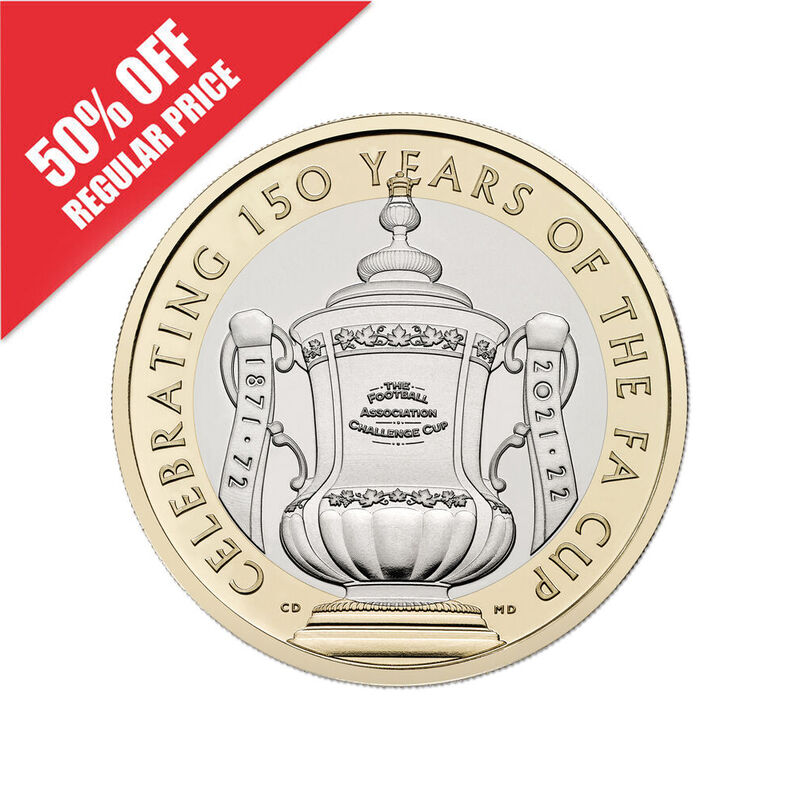 This brand new uncirculated £2 coin has been released by the Royal Mint to celebrate the 150th anniversary of the FA Cup!


• SPECIAL OFFER! You can own this momentous commemorative for only £14.95 – with Free Delivery! That's a £15 saving off the usual price!
• Issued by the Royal Mint, the coin is struck in Brilliant Uncirculated condition.
• Exquisite artistry and craftsmanship.
• Sonically sealed for its preservation.
• Affixed with the Danbury Mint hologram, guaranteeing your coin is a genuine uncirculated treasure protected by our "Sealed for Good" technology.
• BONUS free fact card.
• With your purchase, you will be enrolled in the £2 Collector Club granting you the opportunity – but not the obligation – to purchase every future £2 issue that the Royal Mint will release at the regular price. You are guaranteed to never miss out on these collectable treasures!
• Your satisfaction is completely guaranteed. You have no obligation to purchase anything else and may cancel at any time.

Show Less
Show More
Back in stock soon. Ships 22 Jun.
£14.95
for your first coin
Limit one per household
Since 1871, the FA Cup has given football fans 150 years of drama and unpredictability. From the giant-killings of the early rounds… to the finals that live long in the memory… to the fans' roar as the winning captain lifts the trophy, no knockout competition can match the magic of the Cup! Now as the famous competition celebrates its 150th anniversary, the Royal Mint has issued this unique tribute, the first time The FA Cup has been celebrated on a UK coin.
The coins are sonically-sealed so you can enjoy the details on both the front and back without fear of damage.
Due to the high demand expected, supplies are limited. Limit one per household.
You will receive and pay for one coin every other month.
DISCOUNTED PRICE £14.95 – WITH FREE DELIVERY! Usual Price: £29.95 (plus £3 postage and handling). That's a 50% saving off the usual price and remarkable value for this magnificent coin.