'Taking the Lead' Bronze Labrador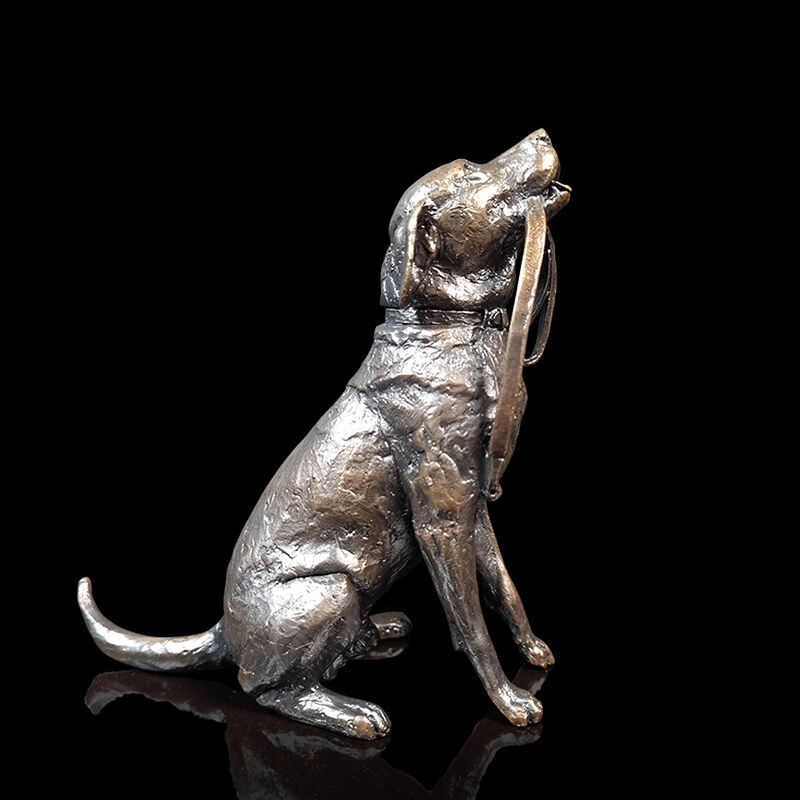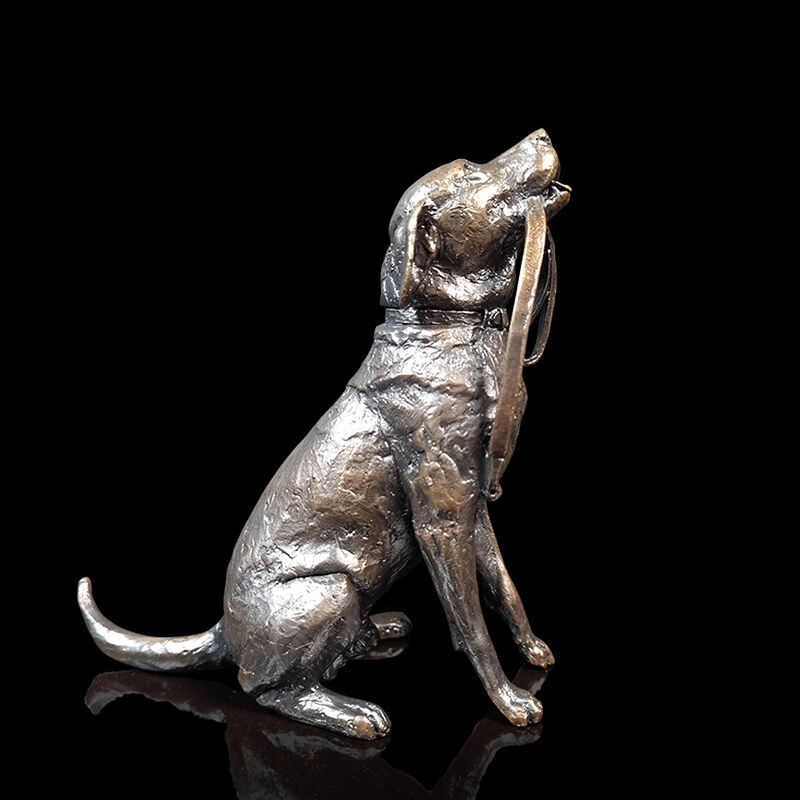 Who could resist those pleading eyes? Renowned bronze sculptor, Michael Simpson, has crafted this beautiful Labrador eagerly asking you to go for a walk. Only 250 pieces of this genuine, foundry-cast bronze will ever be made - this really is a very special edition. Each is stamped with its unique edition number and comes with a certificate of authenticity. A lovely tribute to man's best friend.
Actual size 4 ¾" high.