'Happy Chap' Bronze Springer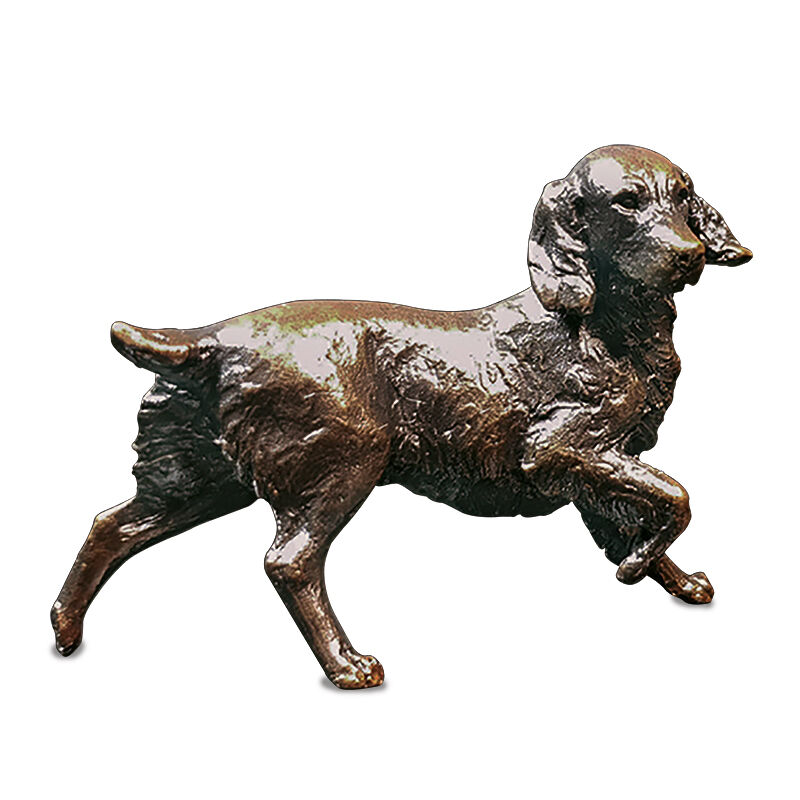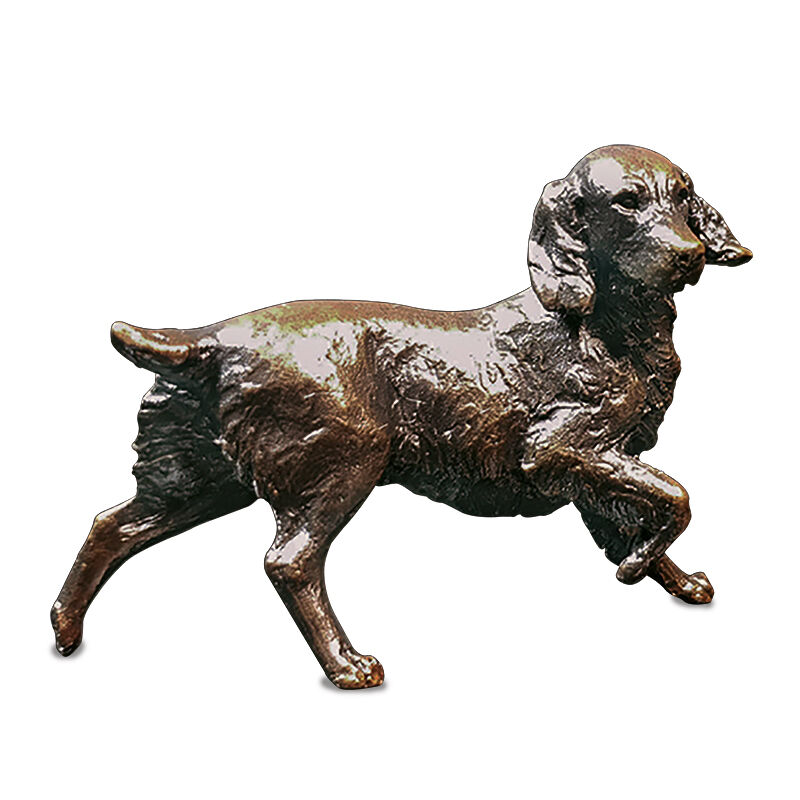 The cheerful Springer, boundless energy and bursting to play. With head and tail held high and a spring in his step, this adorable springer spaniel is simply irresistible! Each finely-crafted figurine is beautifully detailed to showcase the love and joy of this sprightly companion. Foundry-cast in genuine bronze and limited to just 150 pieces, each bears the sculptor's mark, is stamped with its unique edition number, and comes with a certificate of authenticity.
Actual size 2" high.