Rolls-Royce Phantom EWB 'Year of the Dragon'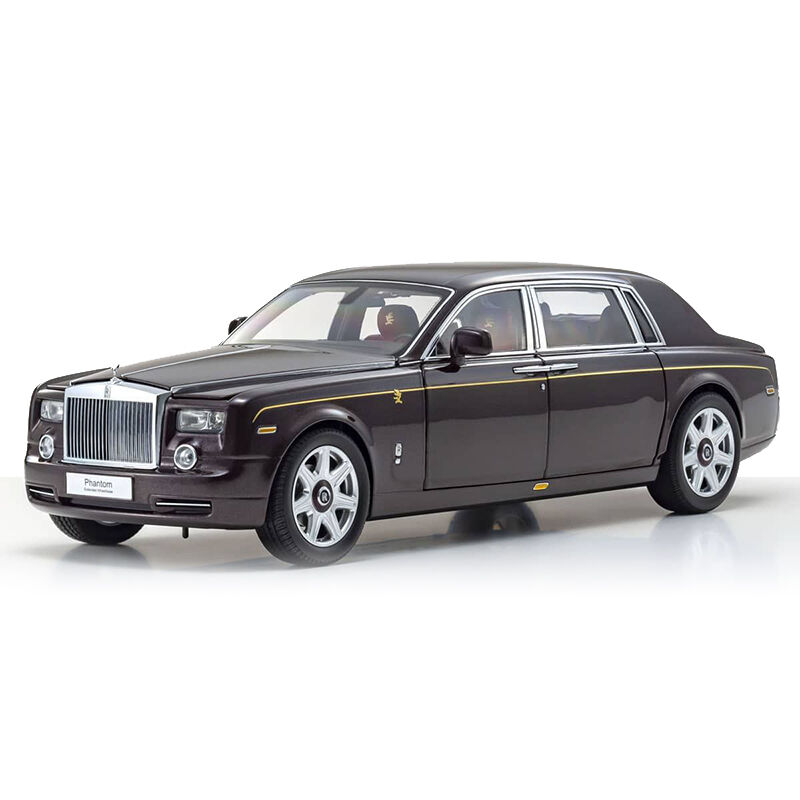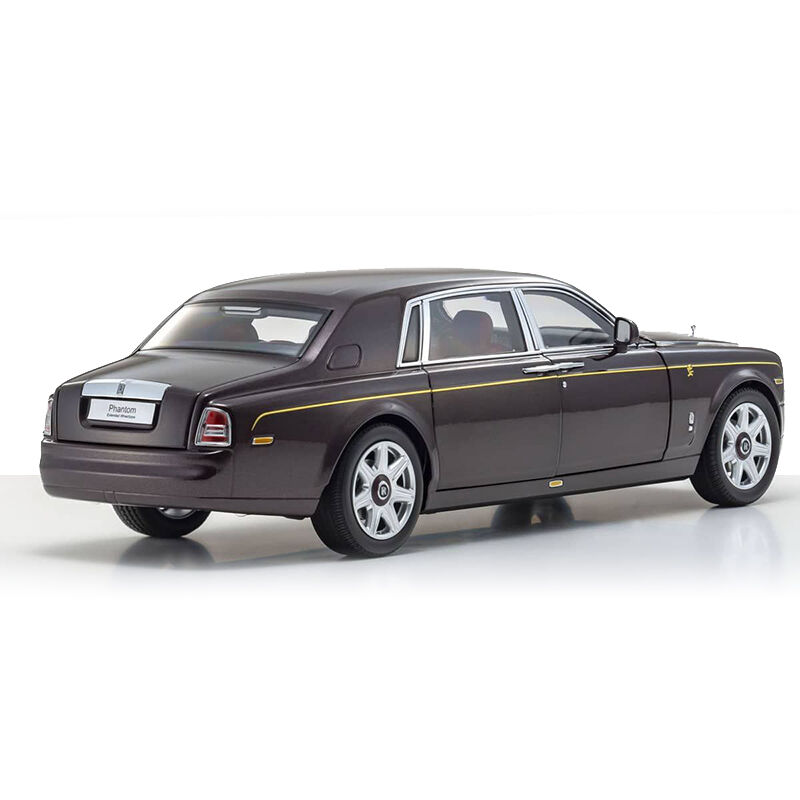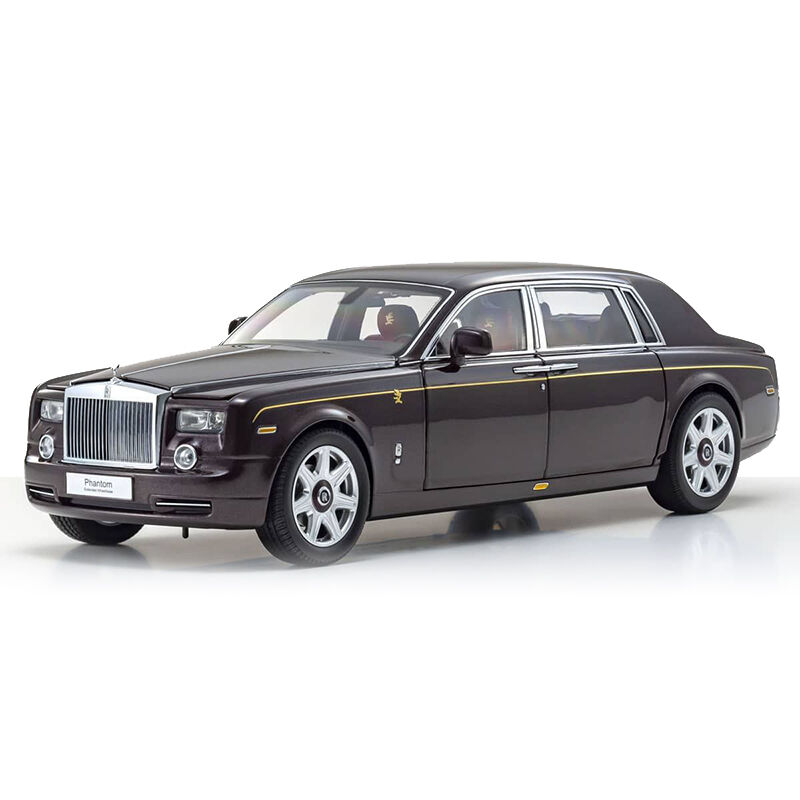 Inspired by the Chinese zodiac, Rolls-Royce designed a very special 2012 model year Phantom to celebrate the Year of the Dragon. Their limited-edition collection sold out in under two months and Phantoms from this production run remains elusive and highly sought-after.
This beautifully crafted die-cast Rolls-Royce Phantom EWB is an exquisitely detailed replica of the 'Year of the Dragon' car. It features authentic interior and exterior styling that includes the gold coachline on each side of the car body and headrests adorned with the striking dragon emblem.
This is a spectacular piece that is perfect for display in the office or at home and would make an ideal gift for any car enthusiast.
15" (39cm) length.