Lamborghini Countach 'Walter Wolf Special'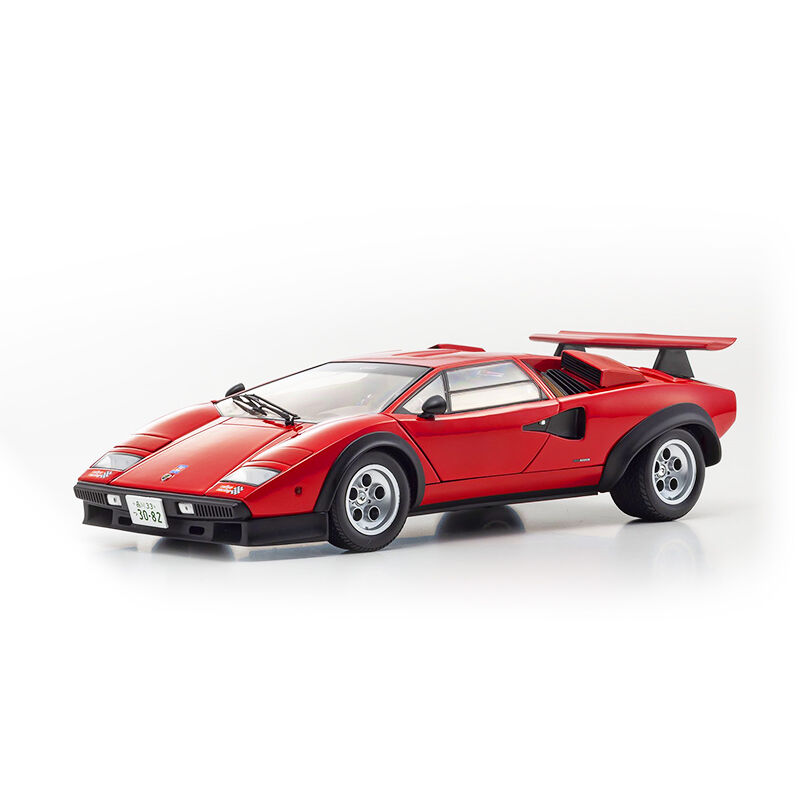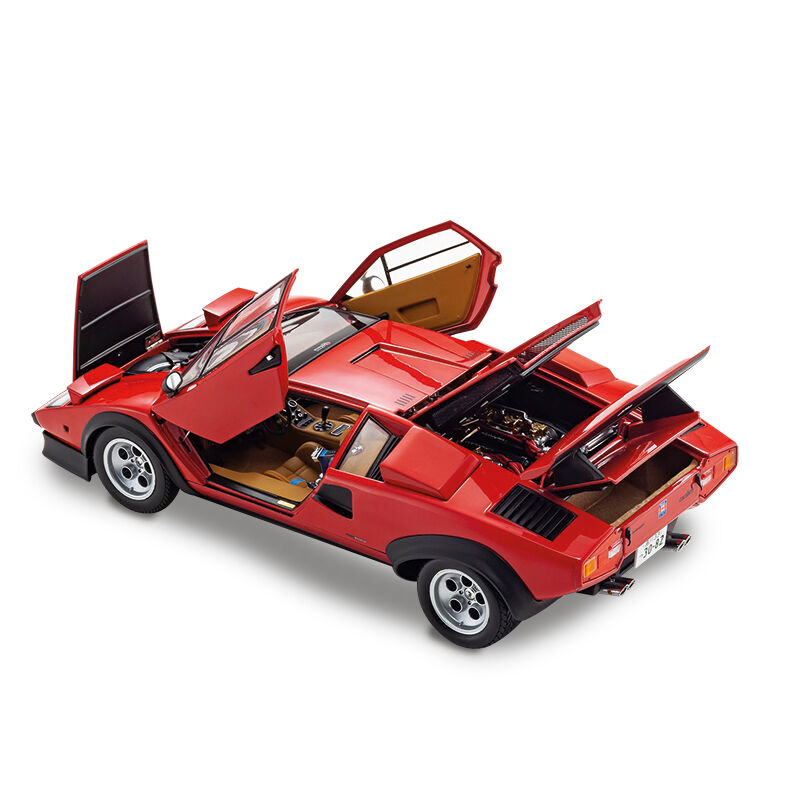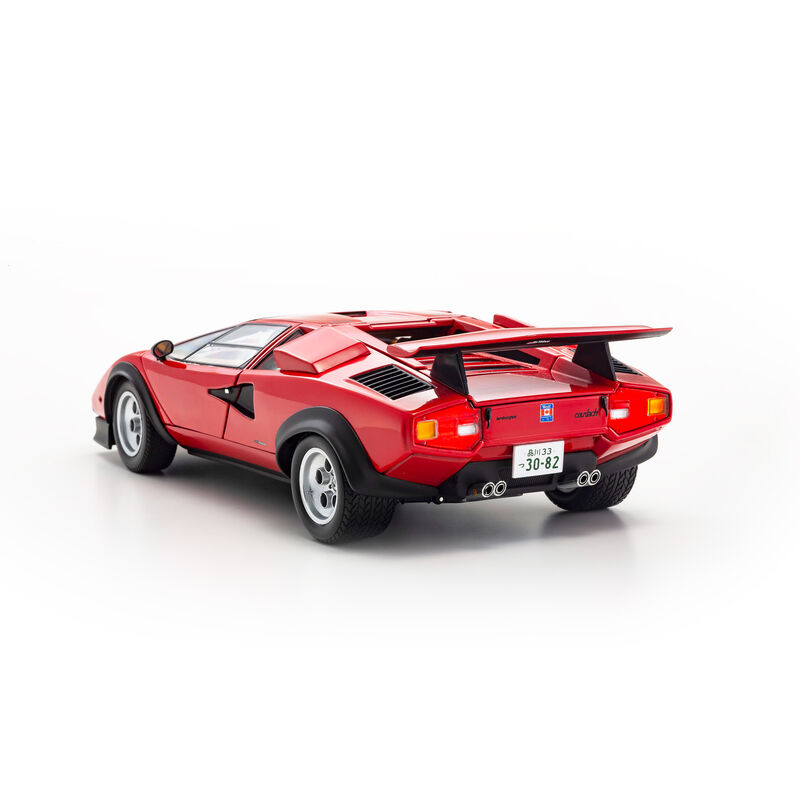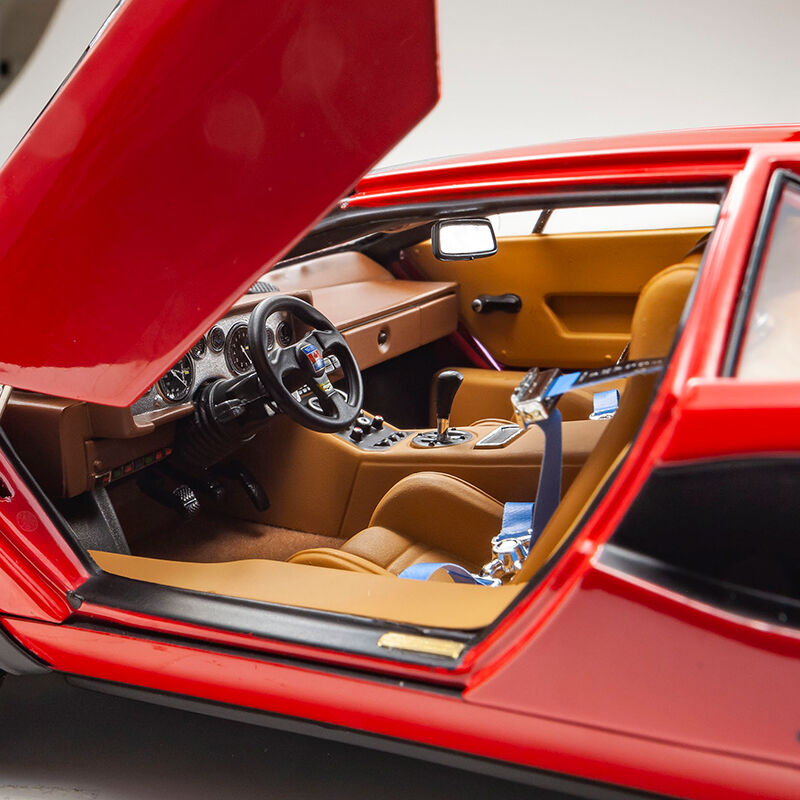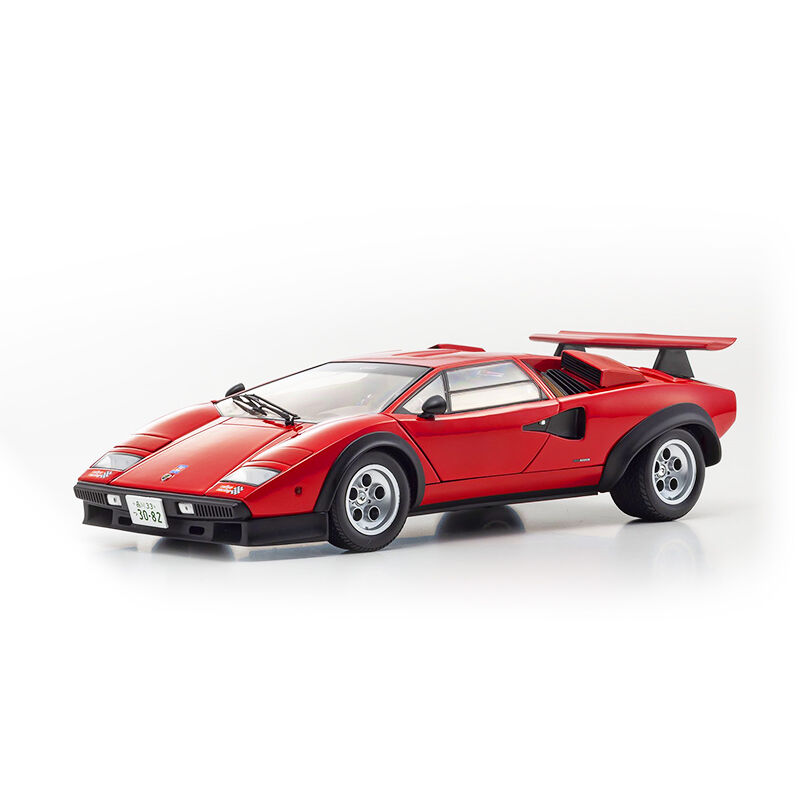 After a radical prototype launch in 1971, the first production ready Lamborghini LP400 Countach made its debut three years later and was a highly sought-after model from one of the world's most desirable car makers.
In 1975, the owner of the Wolf F1 Racing Team, Walter Wolf, commissioned a special, high-power version of the Countach that came with several upgrades to the original design. This in turn paved the way for the development of future Countach models.
This beautifully crafted die-cast Lamborghini Countach is an exquisitely detailed replica of the original 'Walter Wolf Special'. Painted a classic red to match the original car, this Countach features authentic interior and exterior styling and is an exquisite replica that those with an eye for exceptional design will love.
This is a spectacular piece that is perfect for display in the office or at home and would make an ideal gift for any car enthusiast.