Fanciful Feathered Friend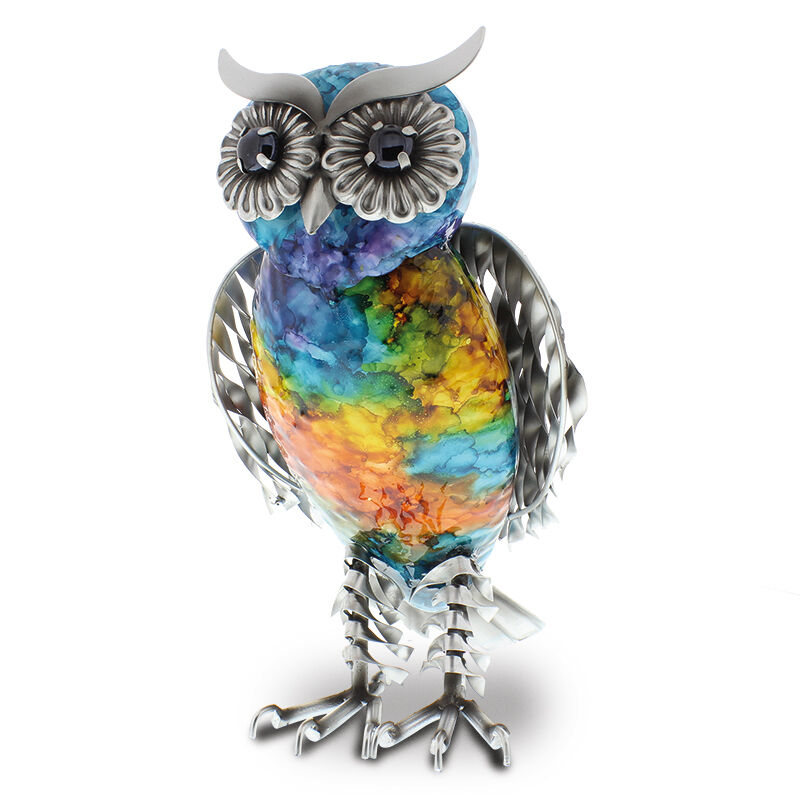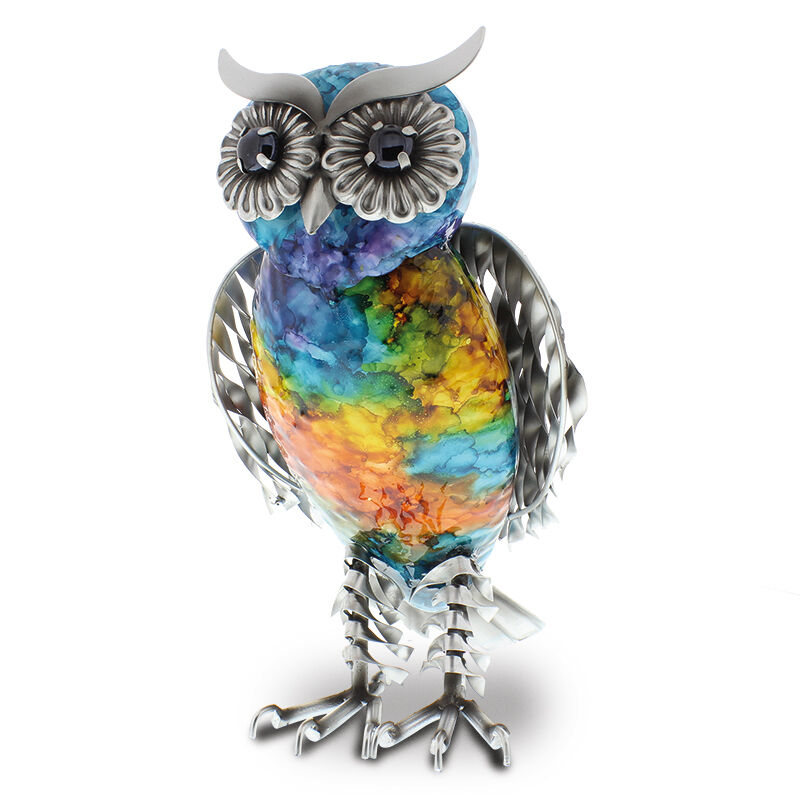 Fabled for their wisdom, owls have long been regarded with fascination. Made entirely of metal, hand-painted in an array of vibrant colours and beautifully crafted, this large, whimsical owl is a brilliant mixture of craftsmanship and style. Perfect for displaying inside your home or in your garden.
Actual size is 30cm x 21cm x 18cm.