'Spring Delight' Bronze Hare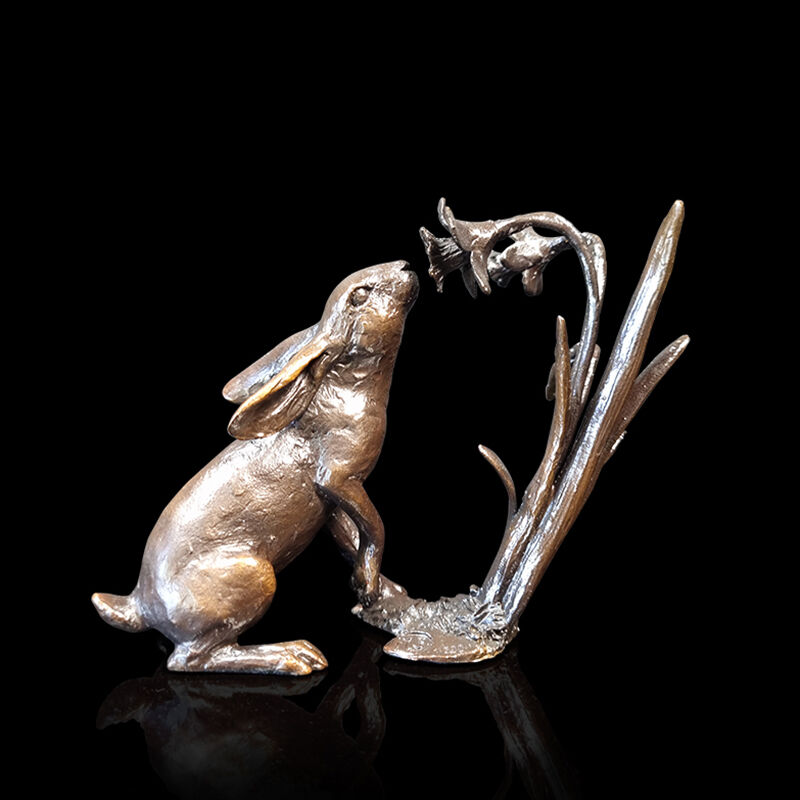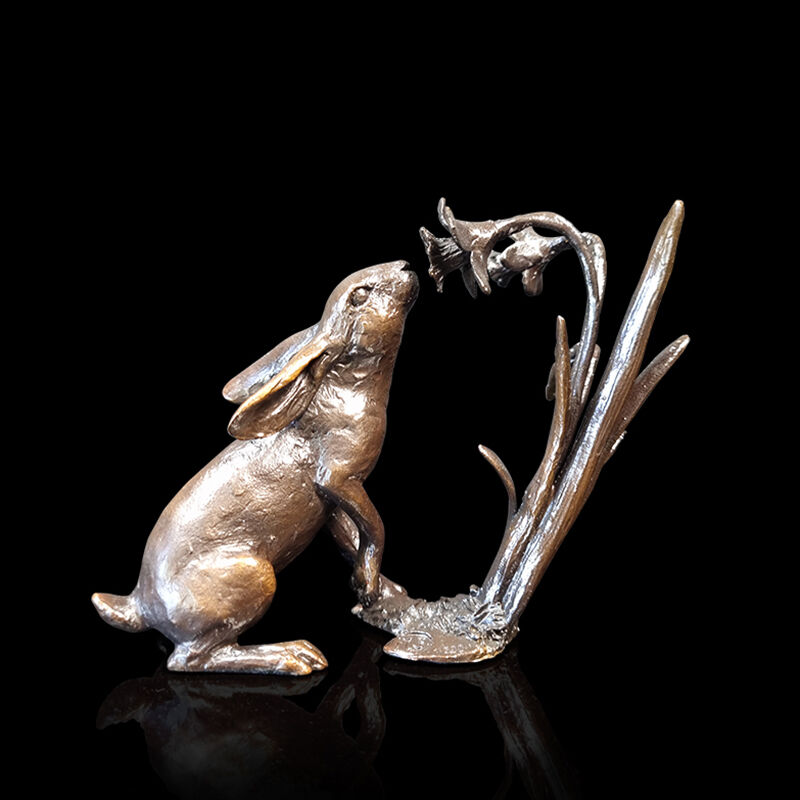 Michael Simpson's unique ability to capture nature in its purest form through genuine foundry-cast bronze is truly remarkable. He does not disappoint with this charming scene straight from the British countryside…an adorable hare stopping to smell the daffodils whilst bounding through a springtime meadow. Limited to just 200 pieces, this heart-warming piece is sure to bring a smile to your face. Each piece bears the sculptor's mark, is stamped with its unique edition number and comes with a certificate of authenticity.
Actual size 2¾" high.