Prince Philip Memorial Plate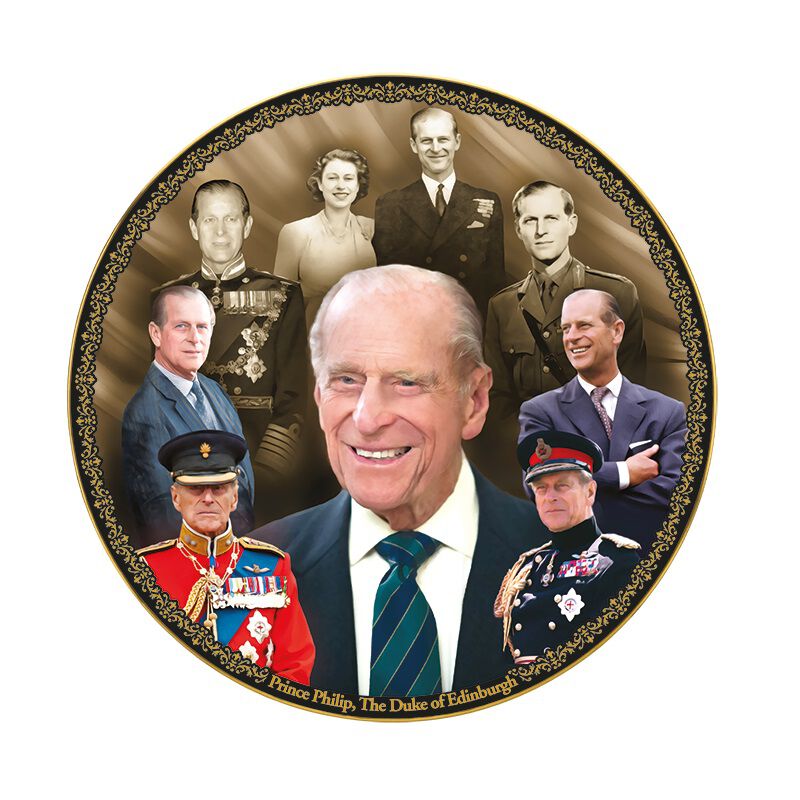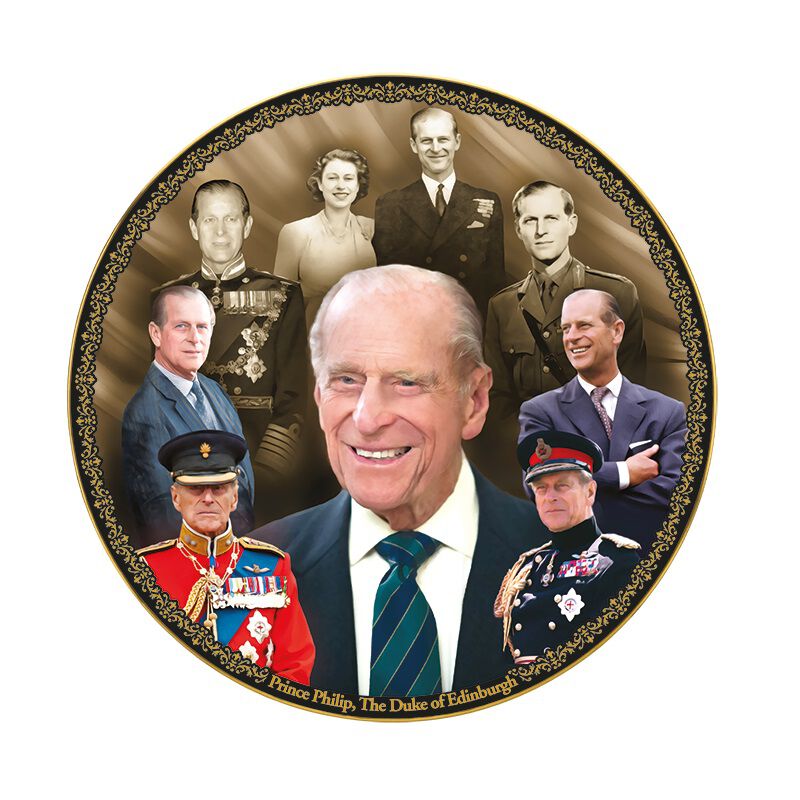 A fine-porcelain commemorative plate celebrating the life of the Duke of Edinburgh, edged in precious 22-carat gold. Danbury Mint is proud to support the DofE Charity, which works with organisations across the UK to help young people gain essential skills and experience. We have donated £10,000 so far, in addition to our donations to other charitable causes.
Show Less
Show More
In stock. Ships in 3-4 business days.
When Lieutenant Philip Mountbatten married his 'Lillibet' in 1947, he became our 'Duke of Edinburgh' and would spend the next seven decades standing loyally by our Queen's side. A true servant to the British monarchy, Prince Philip was one of the most respected, admired and loved members of the Royal Family. His passing was ultimately a sad occasion yet allowed us to celebrate and reflect upon his remarkable life.Now, the incredible life of the Duke has been immortalised forever with The Prince Philip Memorial Plate… a beautiful, sentimental tribute to the life of our Prince, perfectly presented on a fine porcelain collector plate, available exclusively from Danbury Mint.This exceptional fine porcelain plate is decorated in rich colour and finished with a band of precious 22-carat gold. It comes ready for wall hanging, complete with a serially-numbered certificate of authenticity.  It's sure to take pride of place wherever you choose to display it.