Harry & Meghan: The Royal Wedding Album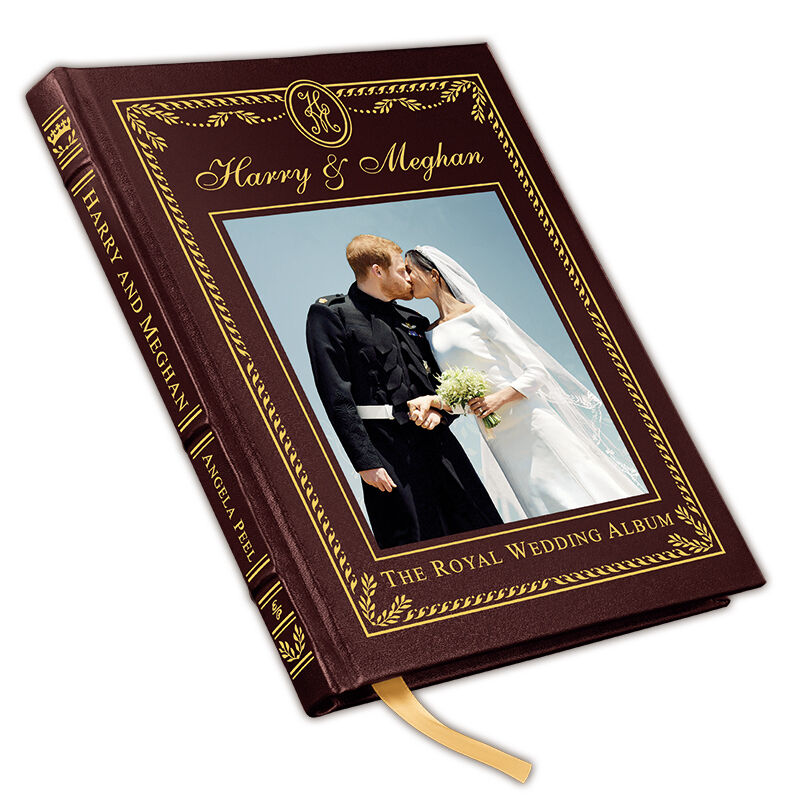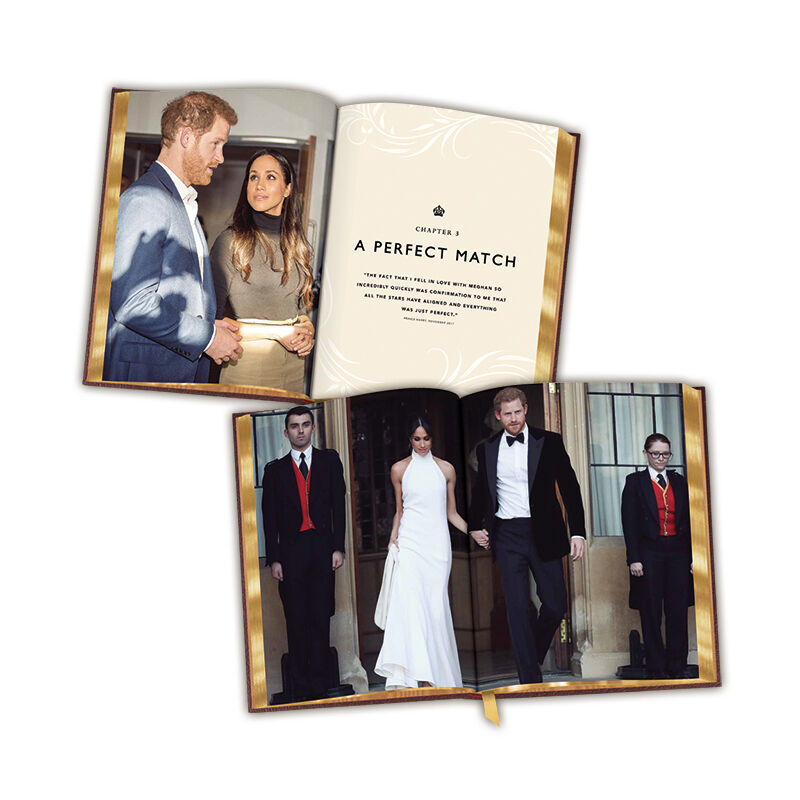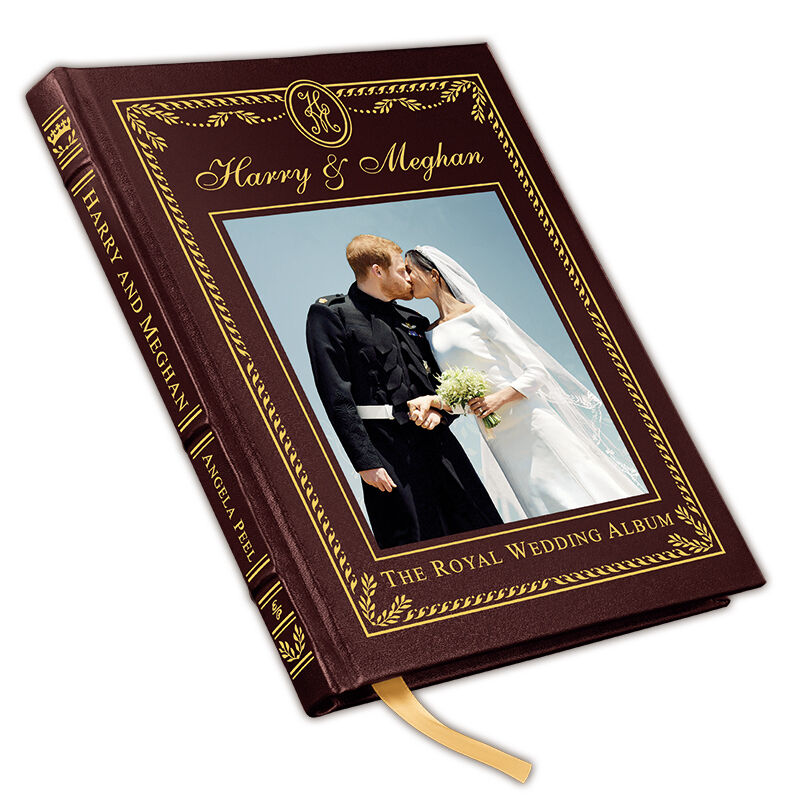 In stock. Ships in 3-4 business days.
From their love-at-first-sight meeting through their whirlwind romance and memorable wedding at Windsor Castle, the real-life royal love story of our Prince Harry and the American actress Meghan has captivated the nation.
To commemorate this unforgettable occasion, we've developed an exclusive leather-bound illustrated Collector's Edition book featuring full-colour photos and vivid accounts of that special day as well as the events leading up to the celebration. With its premium leather binding, a hubbed spine accented with true 22ct gold, and gilded page ends, this luxurious volume is the state-of-the-art in fine bookmaking.