The Ultimate Morgan Silver Dollar Collection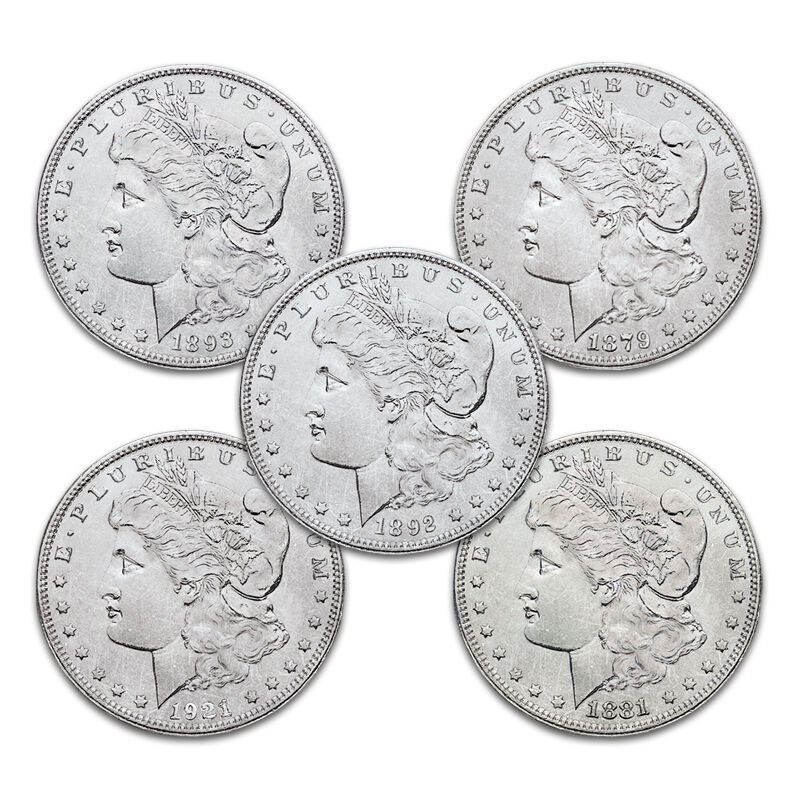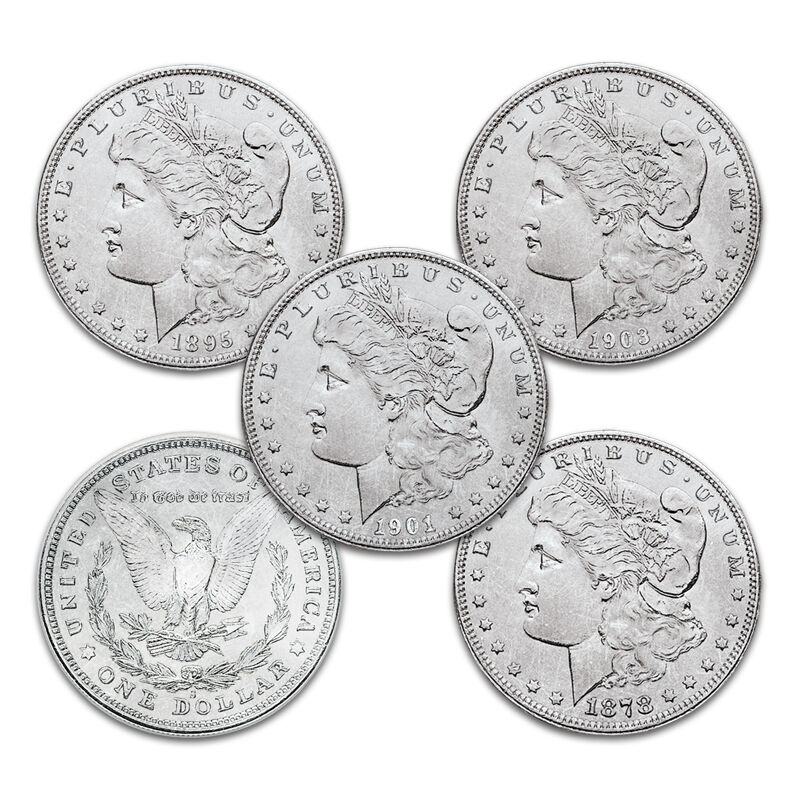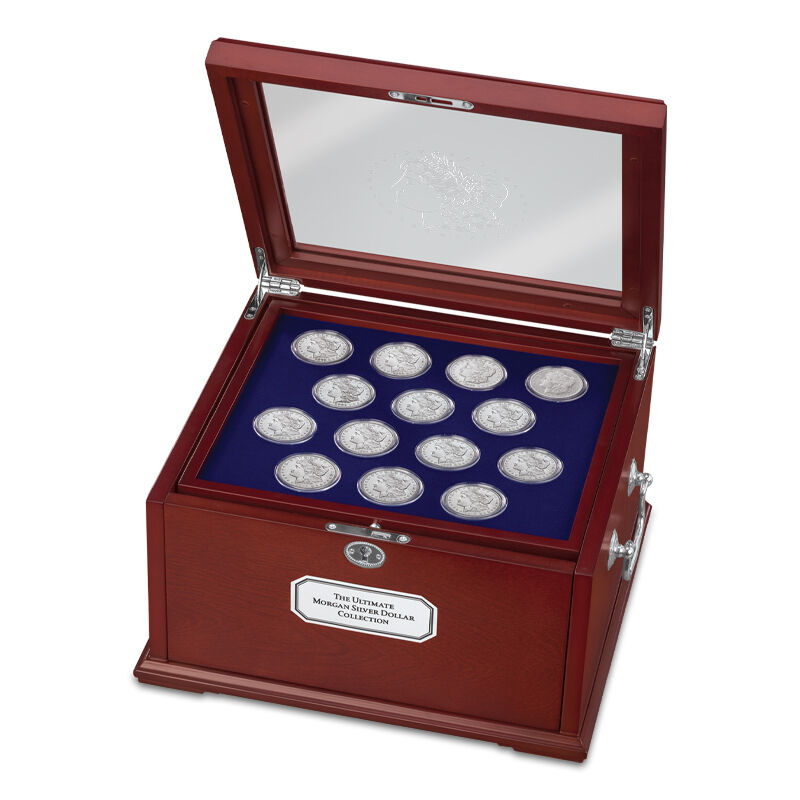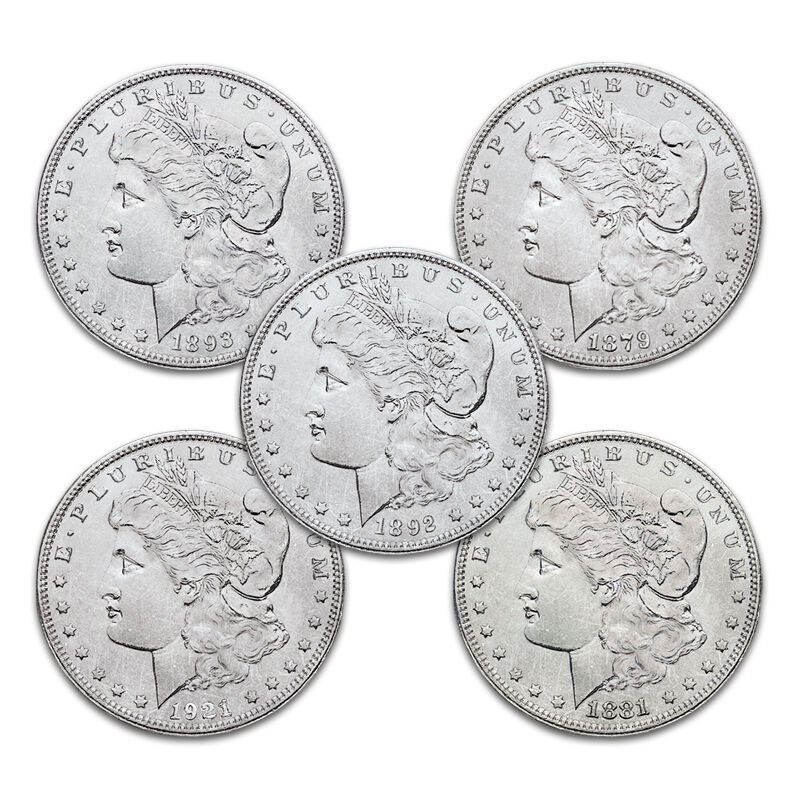 This collection features Morgan Silver Dollars from every issuing mint (Philadelphia, New Orleans, San Francisco, Carson City and Denver) and every year of issue (1878-1921). Your collection will include:
1895 Morgan Silver Dollars from bothissuing mints: the lowest-mintage year of the series.
The desirable last-year-of-issue Carson City Morgan Silver Dollar.
First-year-of-issue Morgans from every issuing mint.
Every year of issue from the New Orleans Mint…even the scarcely seen 1903 O-Mint Morgan Dollar.
Eleven Carson City Morgan Silver Dollars, even the hard-to-find 1881 coin.
The one-year-only Denver Mint Morgan Silver Dollar.
1893 (the second-lowest mintage year) Morgans from three issuing mints... and more!
Each coin presented in a protective capsule in gently circulated condition so you may appreciate major design details.
FREE: a glass-topped Display Chest and Collector's Guide, yours at no extra charge, sent with the third shipment.
Please note: due to extremely low mintages, the 1885 Carson City Mint Morgan, 1889 Carson City Mint Morgan, 1893 San Francisco Mint Morgan, 1894 Philadelphia Mint Morgan and 1895 Philadelphia Mint Morgan are not included in the collection. No Morgan Silver Dollars were issued 1905-1920.