The Royal Tudor Beasts £5 Brilliant Uncirculated Collection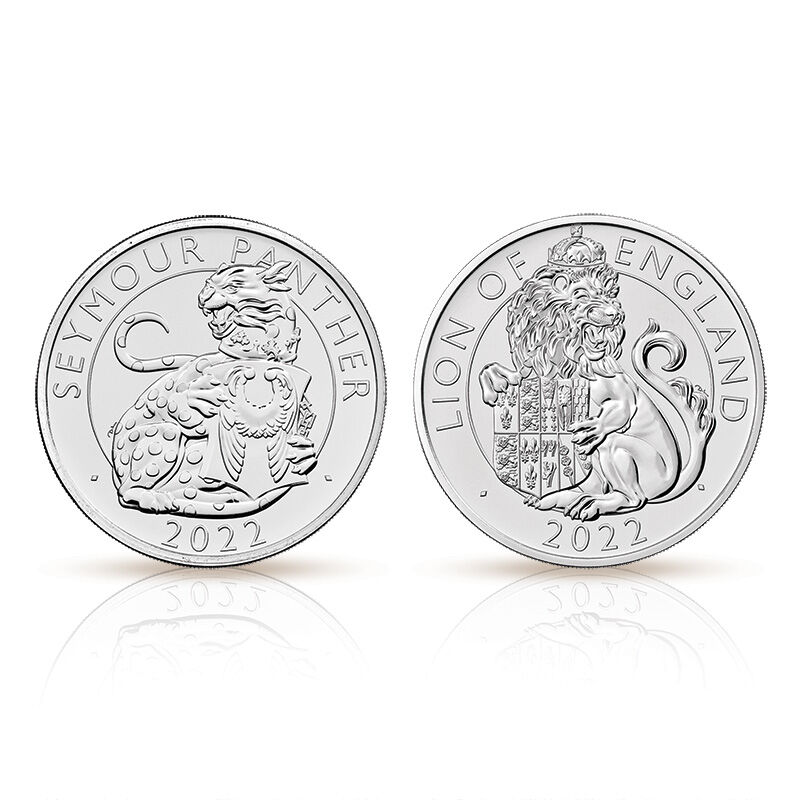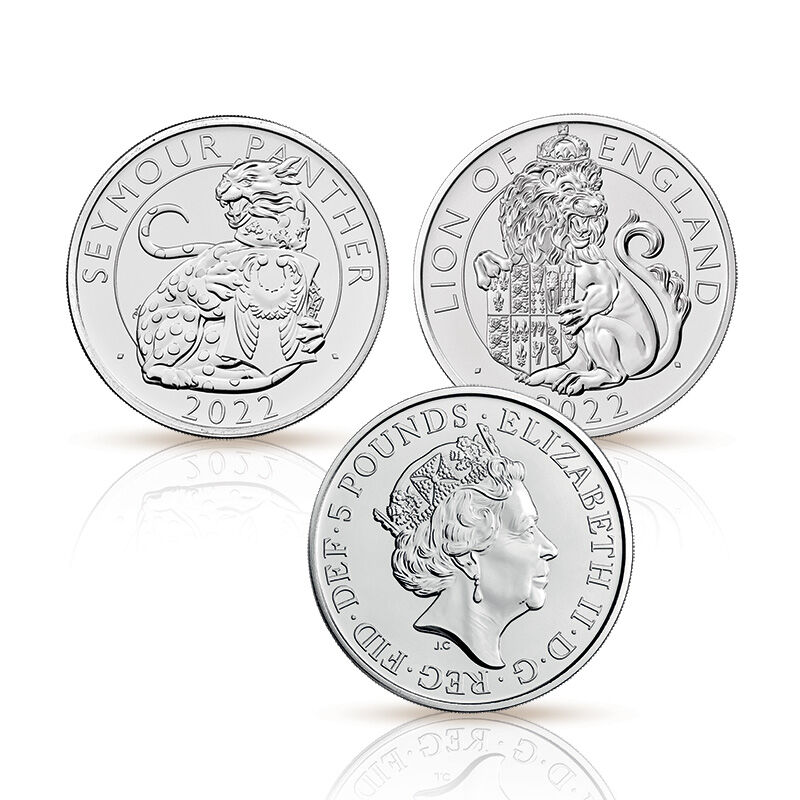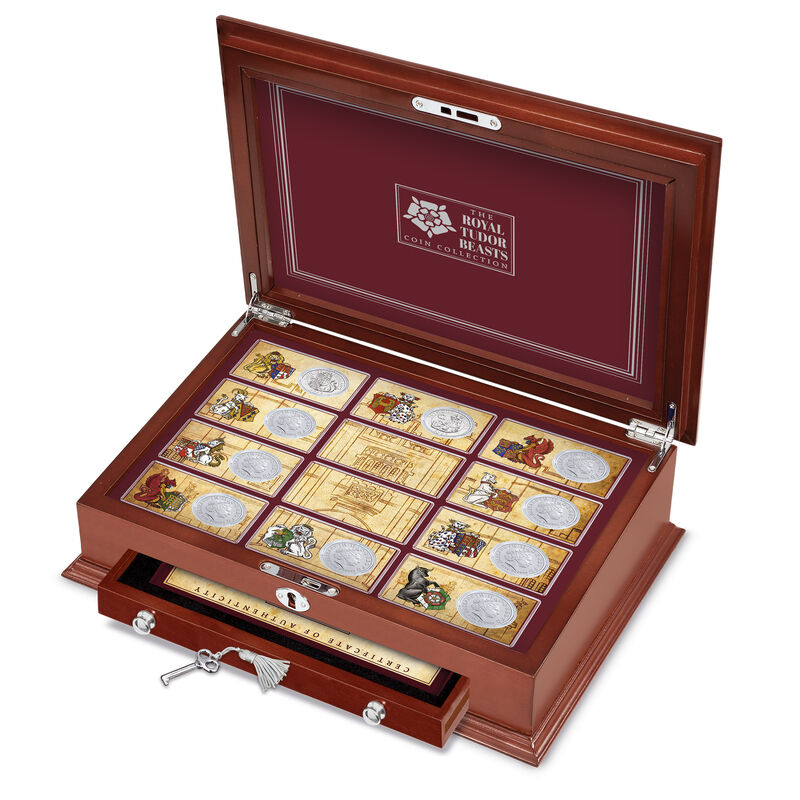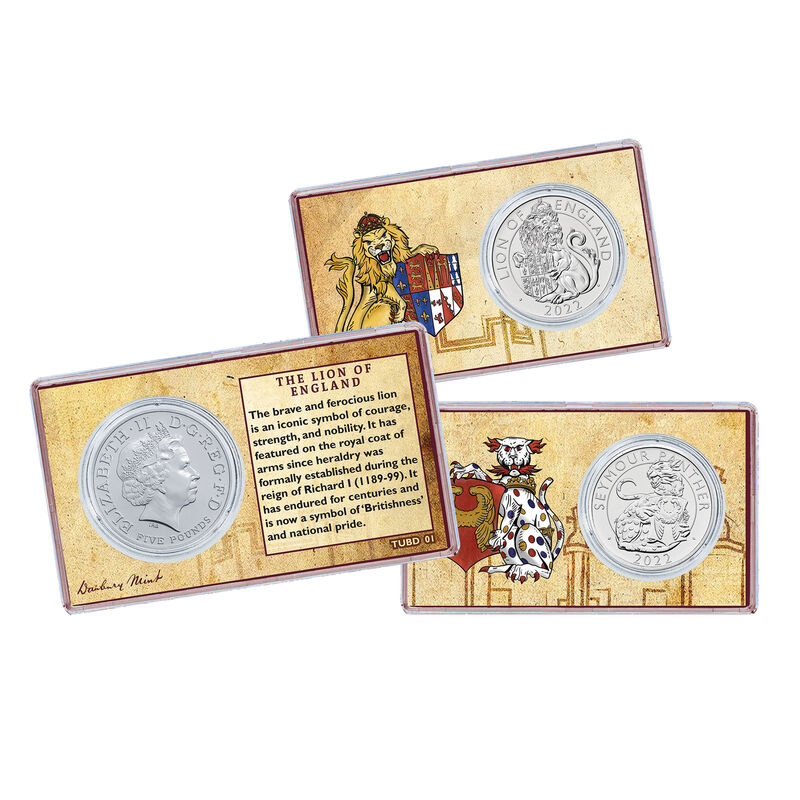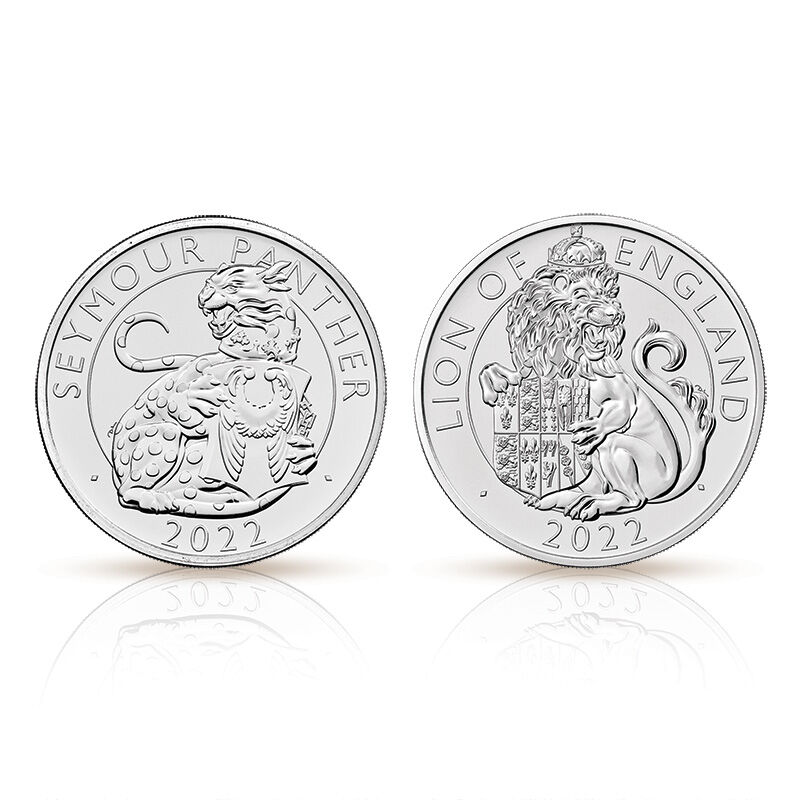 Honouring the majestic guards of Henry VIII's Hampton Court Palace….
A complete set of 10 limited-edition coins, presented in picture-panels that together form a magnificent historic scene.
Each coin in this collection is encapsulated in a deluxe crystal-clear capsule that contains a hand-drawn image of the beast it features, as well as some fascinating information about its history.
Collect all ten coin panels and place them in the FREE display to reveal a stunning image: the Great Gatehouse of Hampton Court Palace!
Each coin will arrive with a fact card giving details of the historic beast it features.
Your free display chest will arrive around the same time as your second coin in the series.
Show Less
Show More
In stock. Ships in 3-4 business days.
When the Royal Mint's immensely popular Queen's Beasts collection ended in 2021, there was understandable disappointment in the coin-collecting world. But all was not lost, as the world-famous Royal Mint soon announced that they were launching a brand-new coin collection featuring the magnificent Tudor Beasts!
The first coin in the Tudor Beasts series features the Seymour Panther, a fierce beast with flames issuing from its mouth, holding the Seymour Wings. The second features the iconic Lion of England, long a symbol of bravery, strength and national pride.
Future coins are likely to include the Black Bull of Clarence, the Yale of Beaufort and the Royal Dragon. Whilst the designs are yet to be revealed by the Royal Mint, there is no doubt they will be produced to the exquisite standard the Mint is famous for.
With the success of the Queen's Beasts series, we can be sure that collectors around the world will be scrabbling to get their hands on these coins as soon as they are released. But you can sit back and let us do the work for you! As a collector, you are guaranteed to be head of the queue.
One coin will be sent every other month until you have caught up with the Royal Mint's release schedule. Subsequent coins will be sent shortly after release.