The First Native American Dollar Error Coin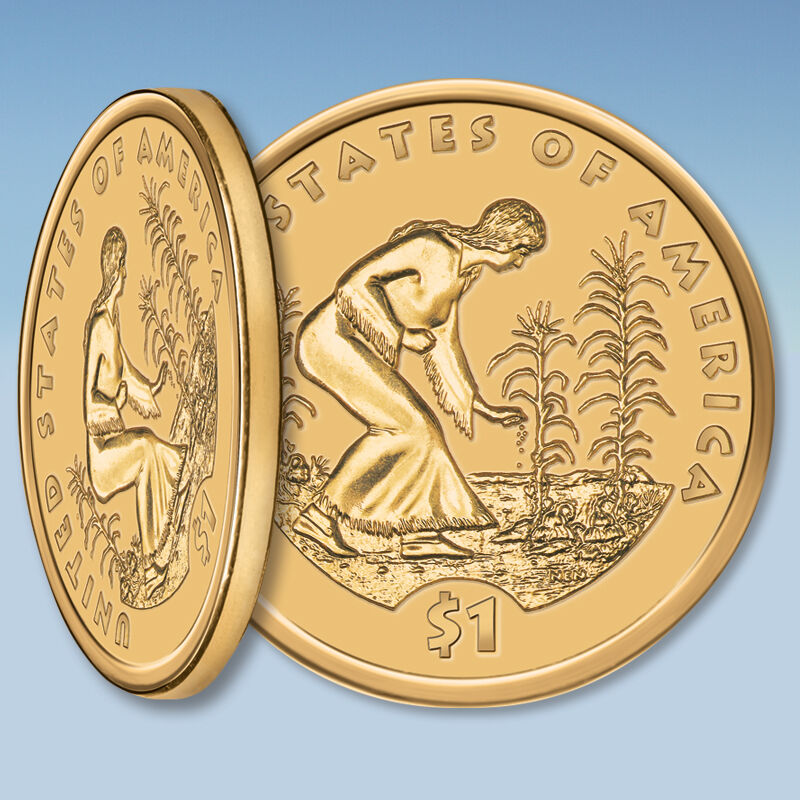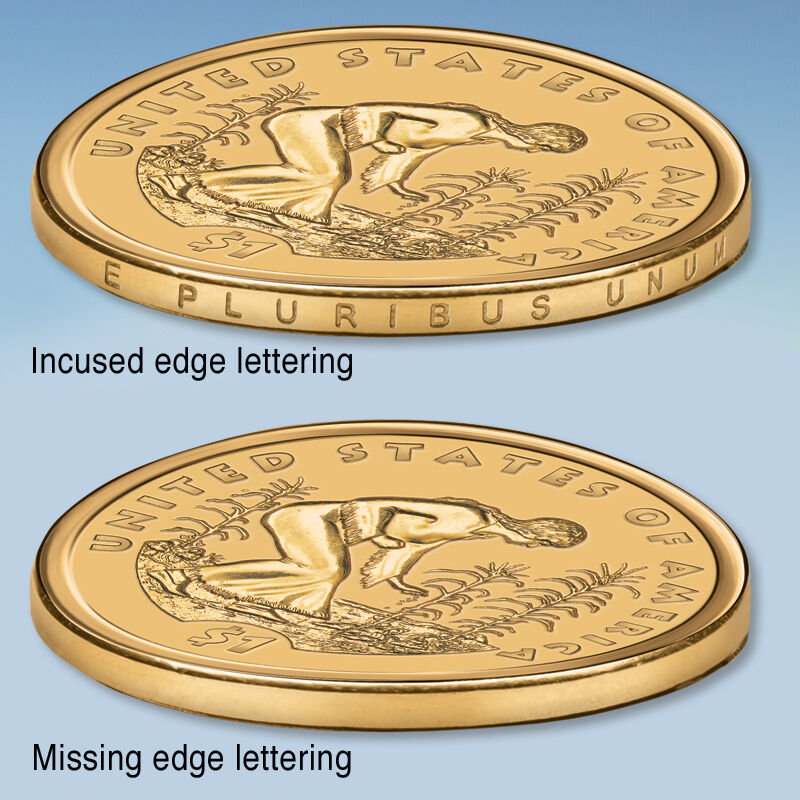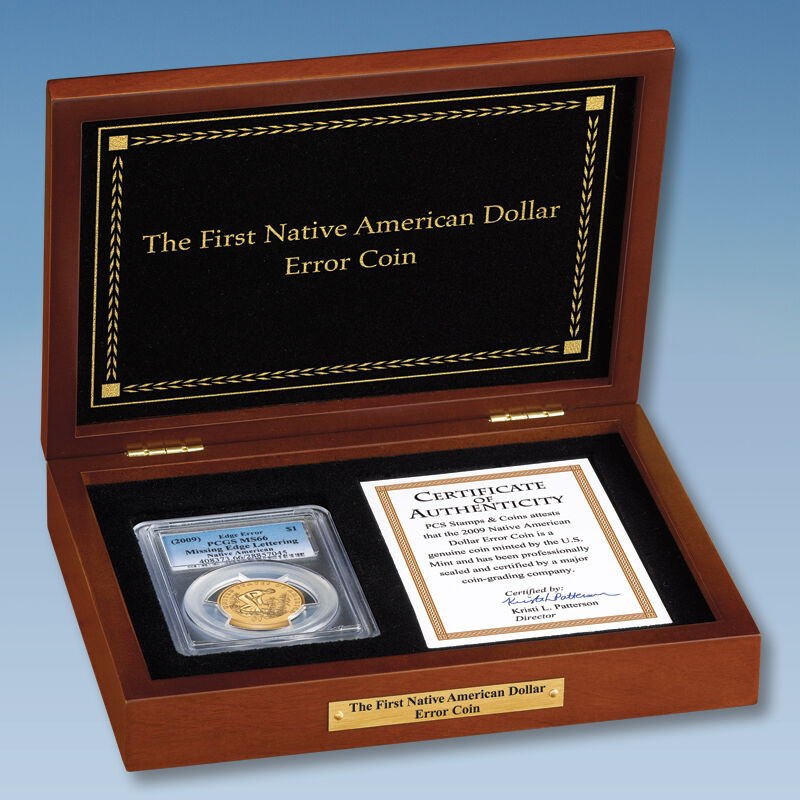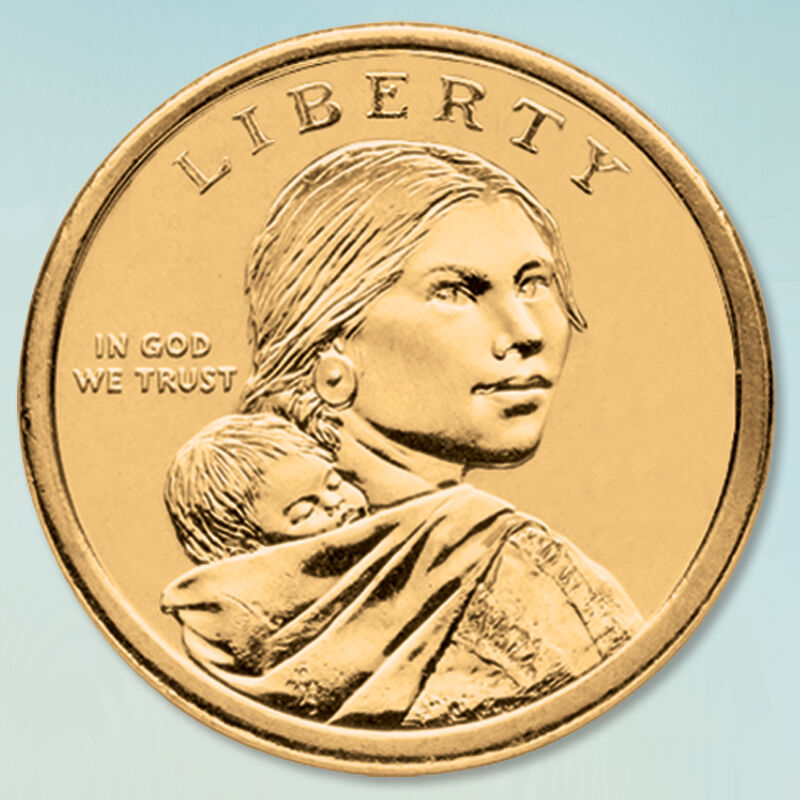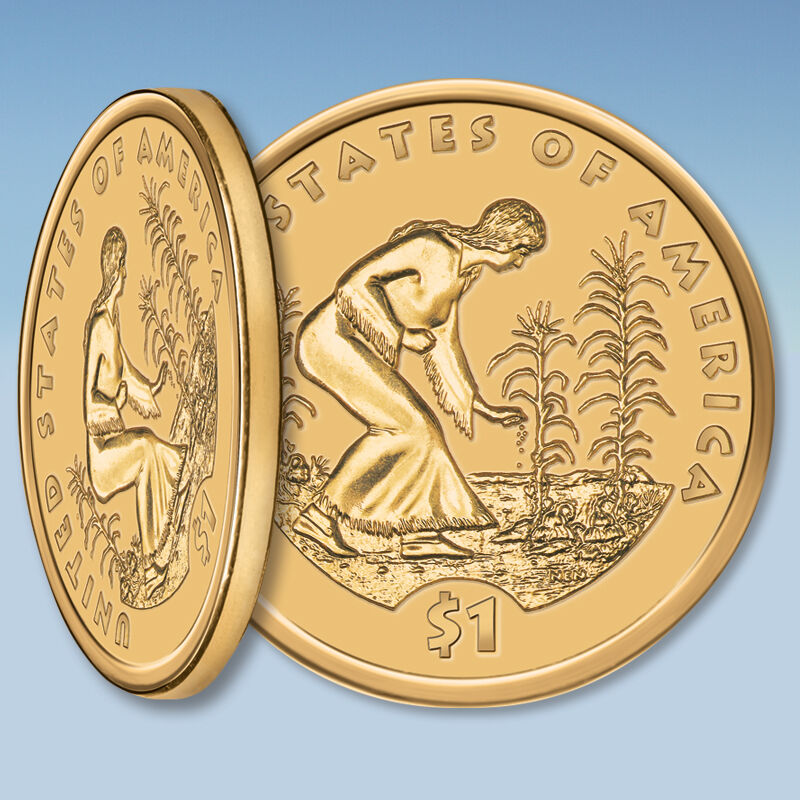 For more than 200 years, no U.S. coins were struck with incuse edge lettering. Then, in 2009, the U.S. Mint started including it on all Native American Golden Dollars – except a tiny few that escaped the Mint with no edge lettering at all! Against all odds, some of the dramatic error coins were discovered before they had the chance to become damaged – and were safely set aside. Only the finest were certified as genuine errors.This first-year 2009 Native American Golden Dollar:
Is the one coin out of about 20,000 to be struck as a "blank-edge error," certified as Choice Uncirculated by one of the premier grading companies, PCGS.
Includes a one-time-only back design, the first in an exciting new series.
Comes in a professional, sonically sealed holder, offering protection and certification that the coin is genuine and pristine.
Display is 7½ x 5½ x 15?8 (closed).