The Complete U.S. Morgan Silver Dollar Collection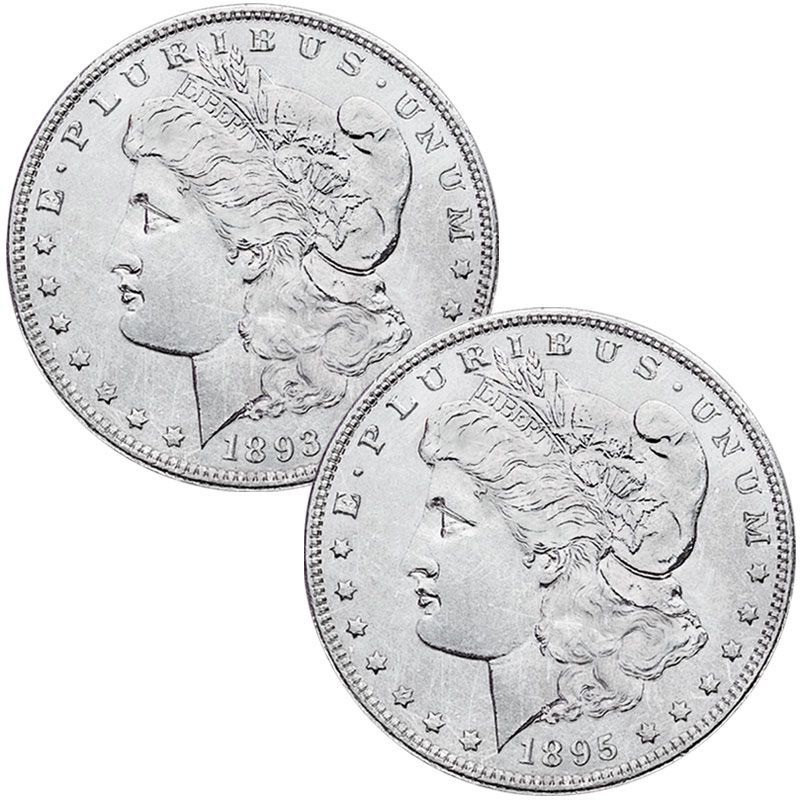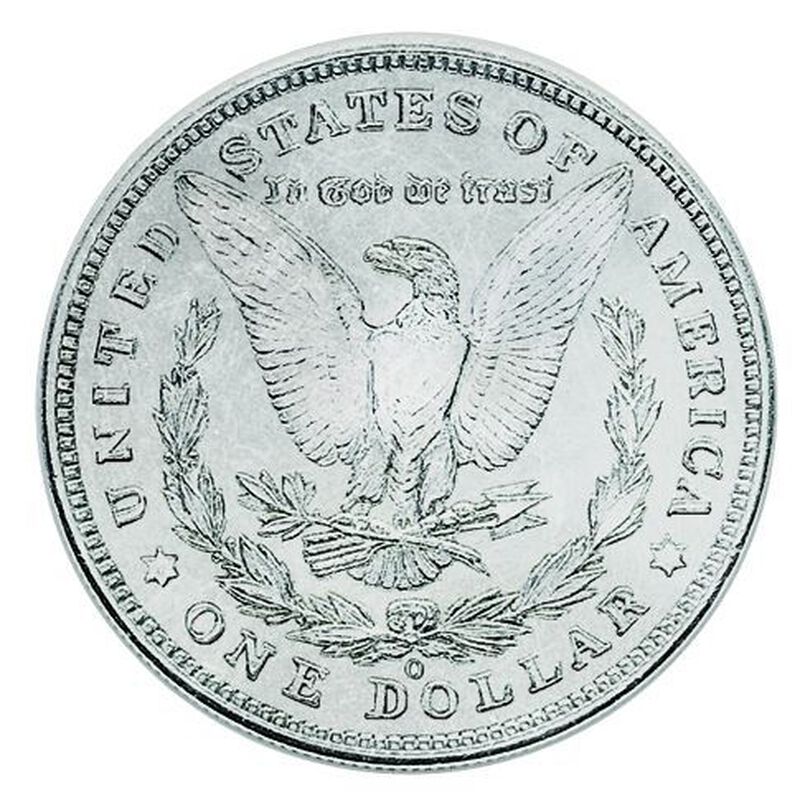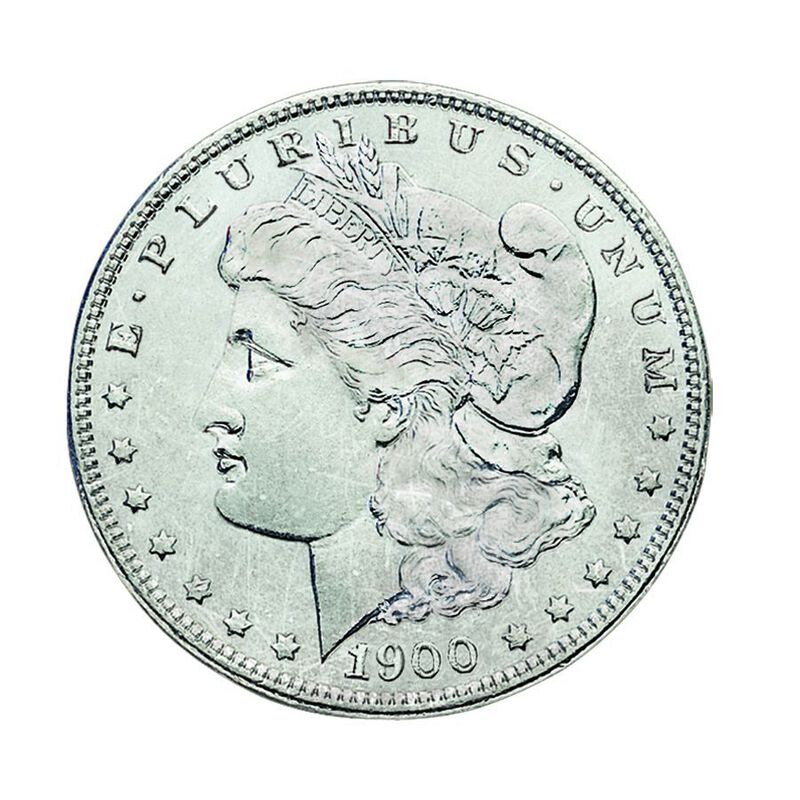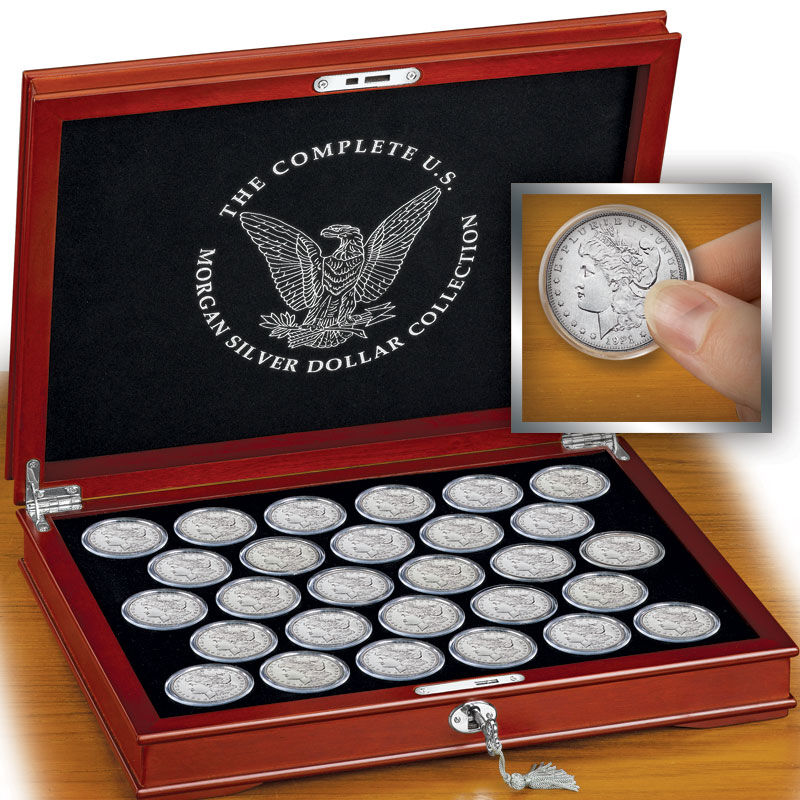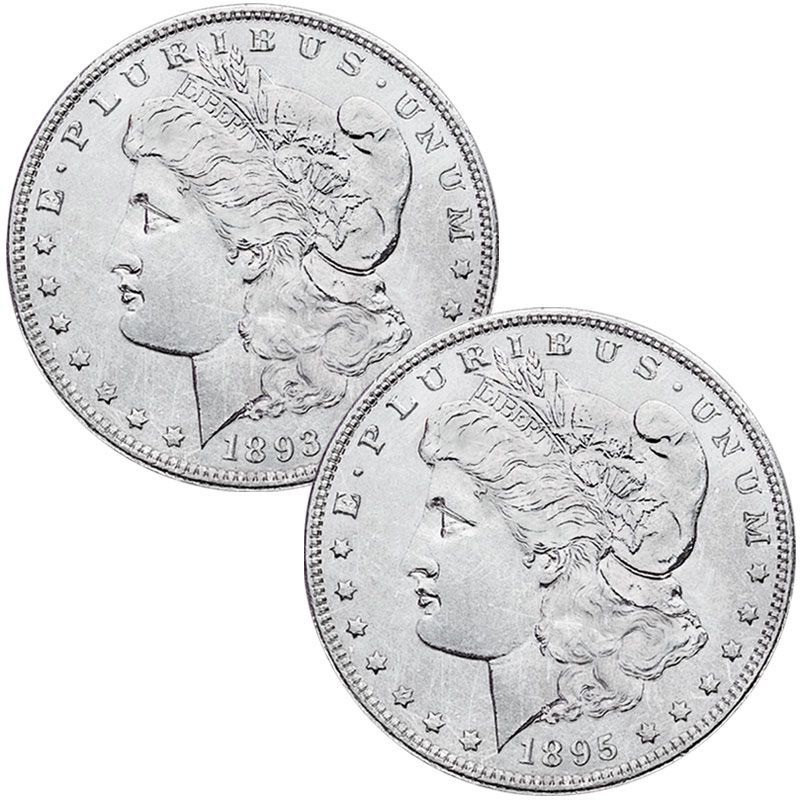 A complete year set of the coins that spanned six decades…
A 90% silver Morgan Dollar from every year of issue.
Includes first- and last-year-of-issue 1878 and 1921 coins.
Even features highly prized 1893 and 1895 issues!
Presented in gently circulated condition so you may appreciate major design details.
FREE: A Display Chest and Information Booklet, yours at no extra charge, sent with the third shipment.
Show Less
Show More
In stock. Ships in 4-7 business days.
First minted more than 140 years ago, The Complete U.S. Morgan Silver Dollar Collection features 28 beloved American coins. The coins in this collection have been in existence since
Thomas Edison patented his phonograph in 1878...and since the Wright Brothers took their ¬ first flight in 1903. Every single one is a genuine piece of American history.
These legendary 90% silver coins will be shipped at the rate of one every other month and be protectively encapsulated for safe handling and easy viewing of both sides. Included with this collection is an exclusive Display Chest designed to safeguard this heirloom collection. It's our gift to you and will be sent free of charge with the third shipment, along with a booklet detailing the rich history of these coins.
Display is 13 ½" x 10 ¾" x 2 ¾".