The Complete 2020 U.S. Coin Set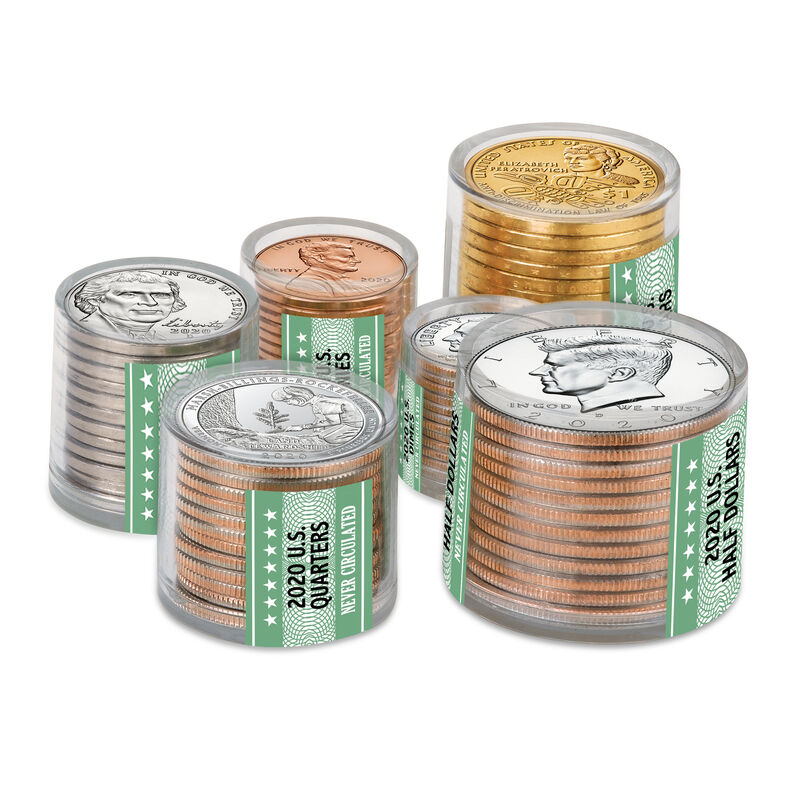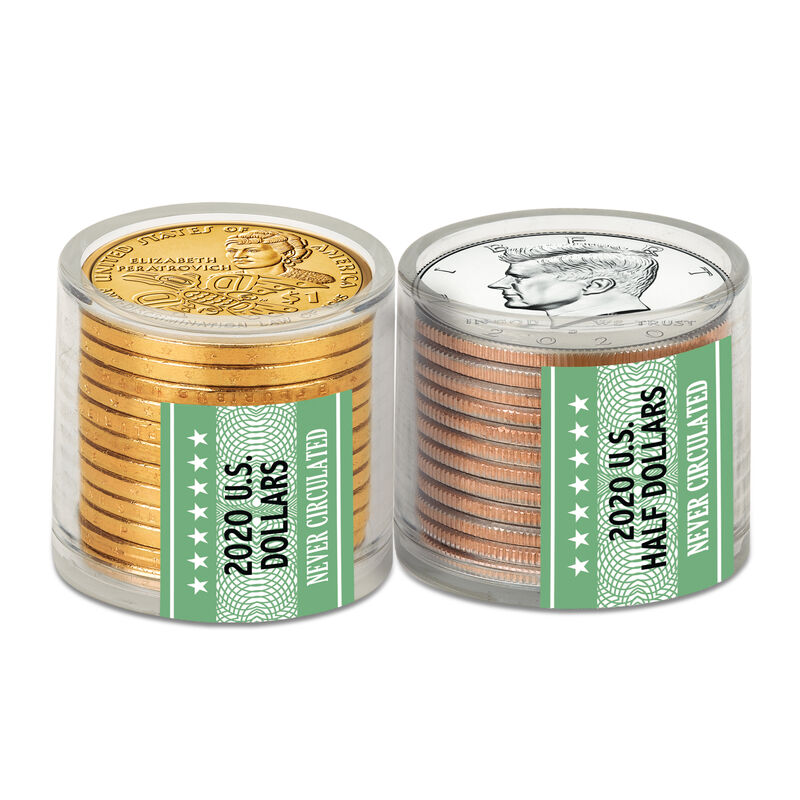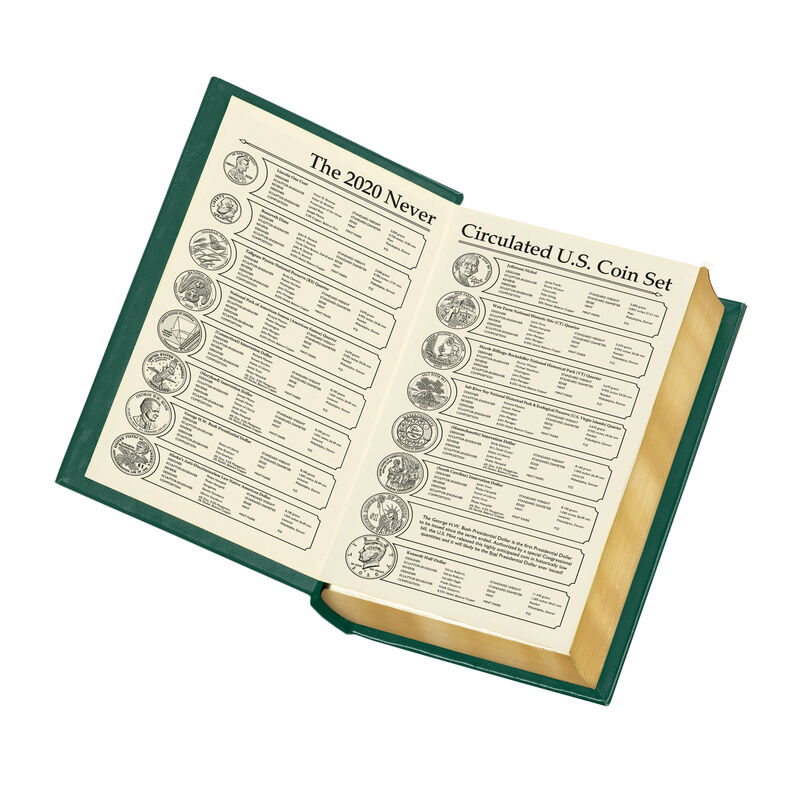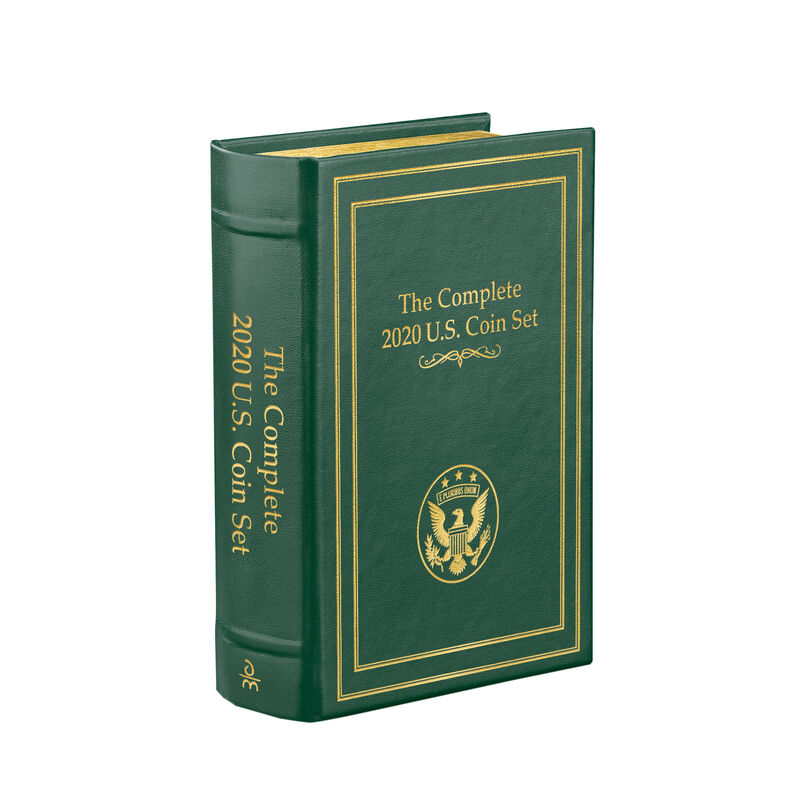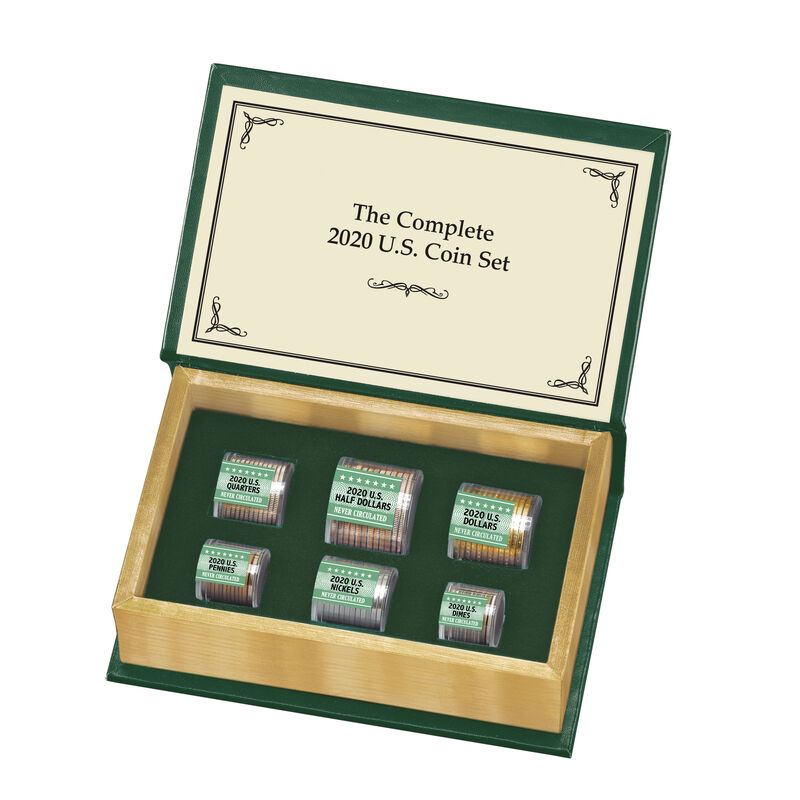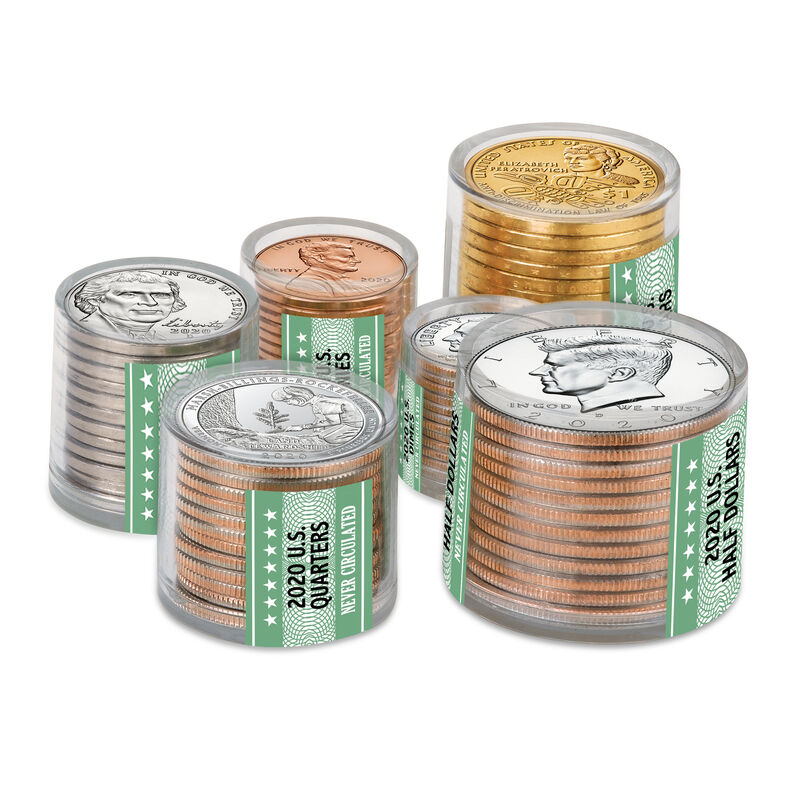 In stock. Ships in 3-4 business days.
United States coins preserve America's story in a uniquely fascinating way and now you can own a rare piece of American coinage history. The Complete 2020 U.S. Coin Set offers what many believe to be the "Holy Grail" of coin collecting – glistening, never-circulated coins. And not just one of each, but a dozen never-circulated examples of all six denominations! In all, there are 72 heirloom-quality coins.The Complete 2020 U.S. Coin Set features:
The 2020 Statehood Innovation Dollars – the very first U.S. state dollar coin series ever to celebrate American innovators and their historic inventions that have left an indelible mark on America and the world.
The 2020 Presidential Golden Dollars – likely the final Presidential Dollars ever to be issued, these highly anticipated, limited-mintage coins just authorised for production by the U.S. Mint will honour President George H.W. Bush!
The 2020 Native American Golden Dollars honouring Elizabeth Peratrovich, whose advocacy was considered a deciding factor in the passage of the very first Anti-Discrimination Law in the United States in 1945.
The 2020 National Parks Quarters celebrating the beauty of beloved sites from Connecticut, Kansas, Vermont, American Samoa and the U.S. Virgin Islands – each struck for just about 10 weeks.
Kennedy Half Dollars that have not been issued for circulation in almost two decades, these iconic coins are now minted for collectors only.
Jefferson Nickels - A tribute to the third U.S. president who penned the Declaration of Independence.
Roosevelt Dimes that salute FDR's indomitable spirit, this is the only coin design unchanged in over 70 years.
"Union Shield" Lincoln Pennies – The shield's 13 vertical stripes and horizontal bar symbolise the original 13 states joining together in a single union.
Yours at no additional charge! A classic custom-made, book-style display case with faux-leather cover, decorative trim and beautifully embossed title. The inside-cover features informative details and design images for your coins. Turn the page to discover your gleaming Collector Rolls cradled in luxuriously lined niches – a truly stunning way to protect and one day pass on your collection.The handsome book-style display is 4½" x 6¾" x 2".