The 2018 Early Issue Silver Maple Leaf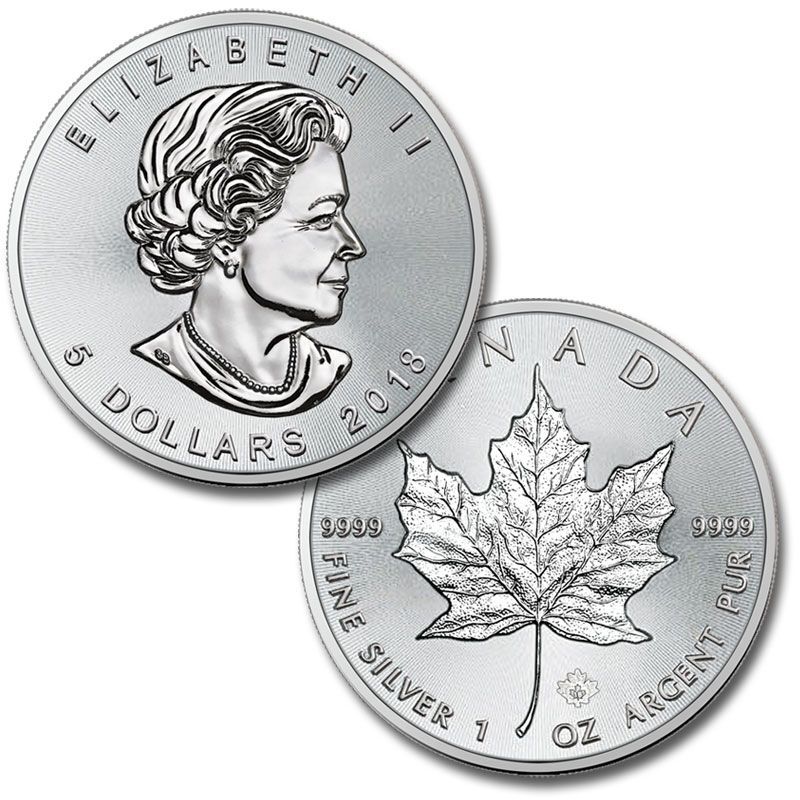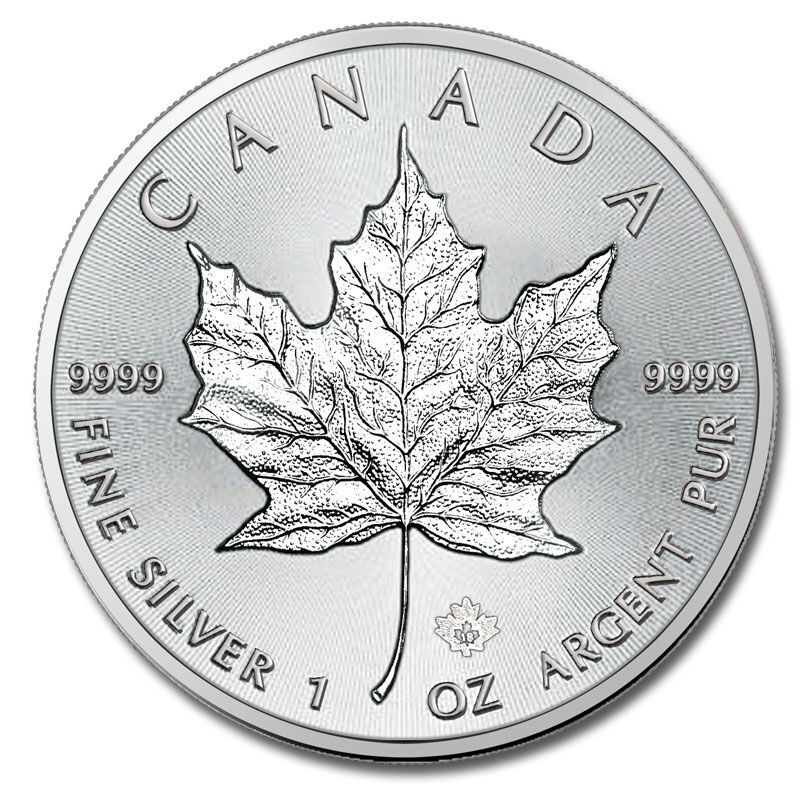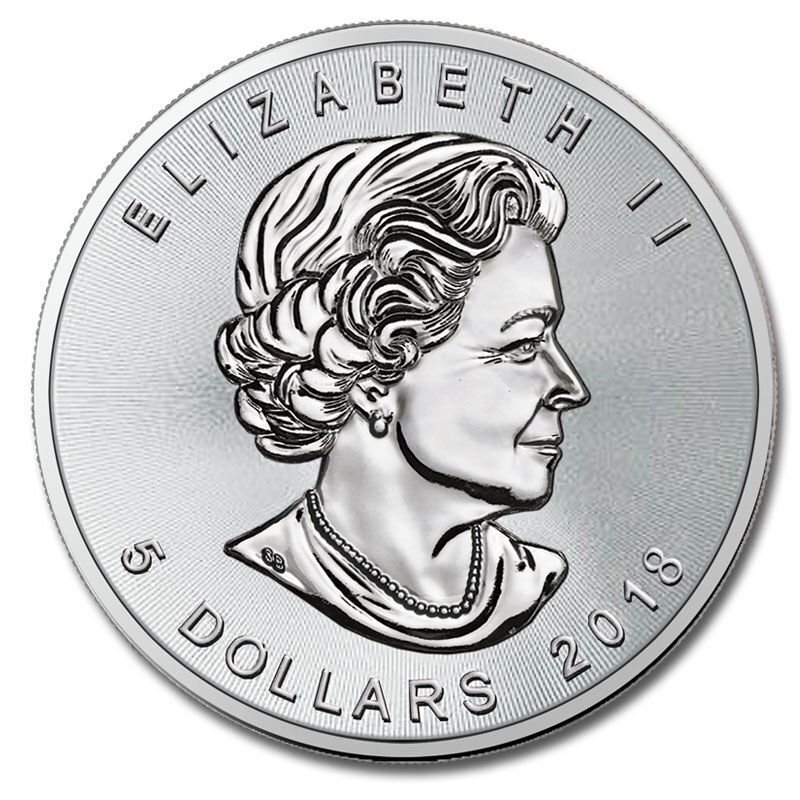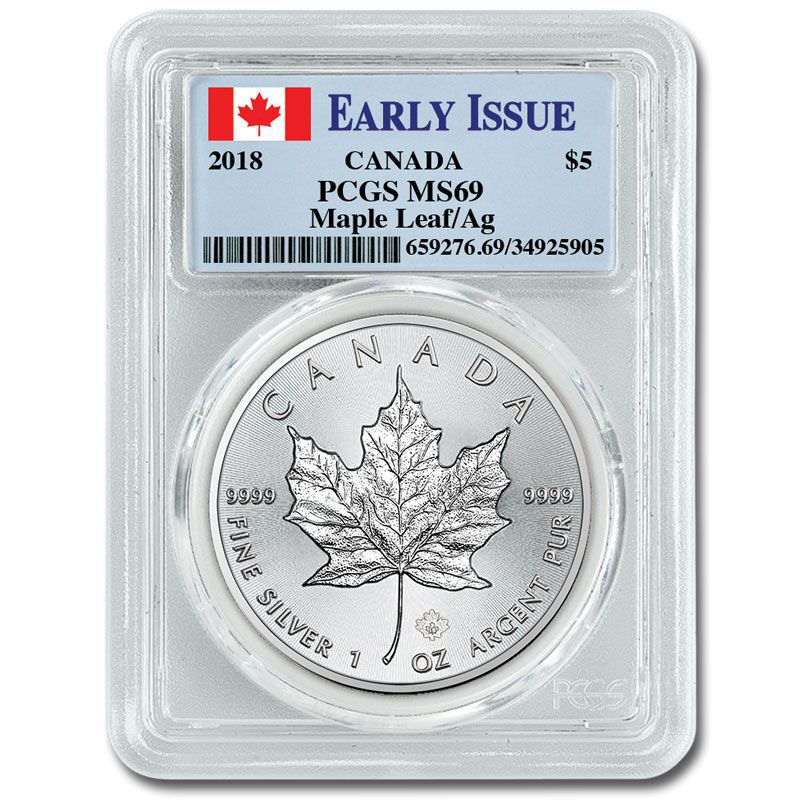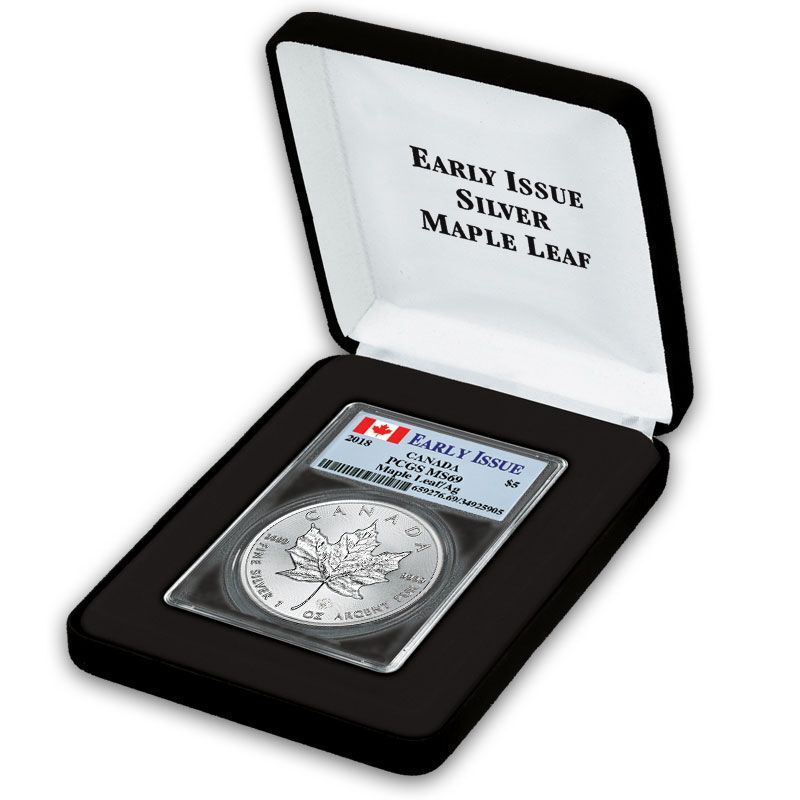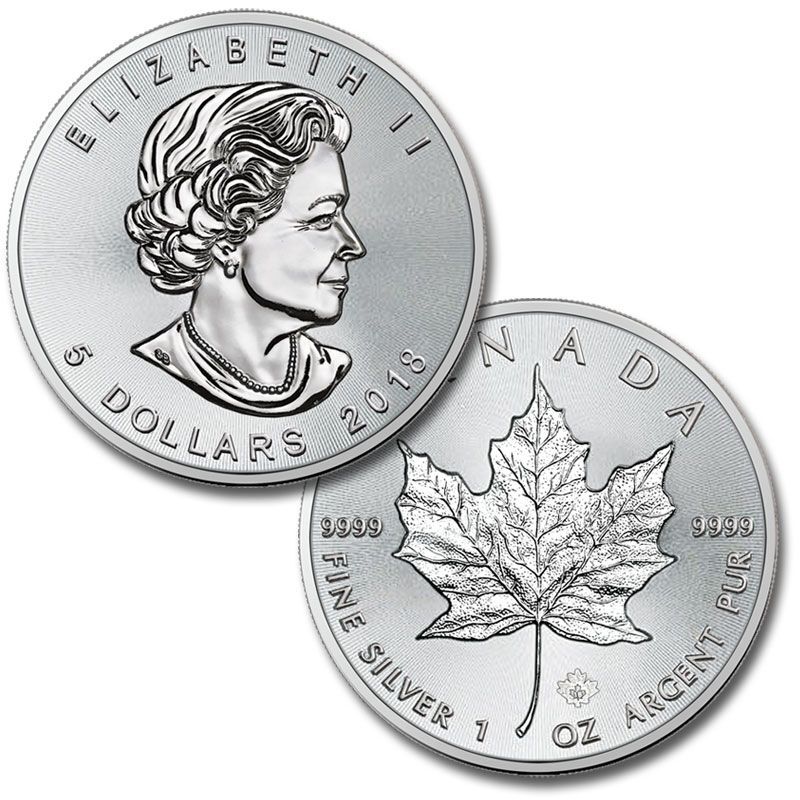 Since 1988, the Royal Canadian Mint has produced one of the world's premier silver bullion coins: the spectacular Silver Maple Leaf. Struck in one troy ounce of 99.99% pure silver, it is one of the world's purest silver coins — but each year's coin is made for only a limited time.The 30th-anniversary coin revolutionized coinage with its state-of-the-art security devices: radial lines that create a light-diffracting pattern that is unique to this coin…and a small textured maple leaf that is micro-engraved with the numeral "18" to denote the year of issue. Now, you have the first opportunity to own one of the first and finest of all 2018 Silver Maple Leaf coins, one of fewer than 500 initially available from Danbury Mint.The coin you receive will:
Bear the "Early Issue" label, a PCS exclusive verifying that your coin was issued within the first 20 business days of its initial release. It is also certified by PCGS, one of the world's leading independent coin authorities, as near-perfect MS69 condition.
Feature the portrait of Queen Elizabeth II on the front, along with the $5 face value that makes it one of the world's highest-value silver bullion coins. The back includes a maple leaf — the symbol of Canada — and the Canadian government's guarantee of its silver weight and purity.
Arrive in a deluxe Display Case (measuring 4½ x 3¾) with a luxurious black leather-like exterior.
Be protectively encapsulated in a crystal-clear, sonically sealed PCGS holder, allowing you to examine the magnificent designs on both sides without fear of harm from dust, dirt and fingerprints.