The World War II U.S. Stamp Collection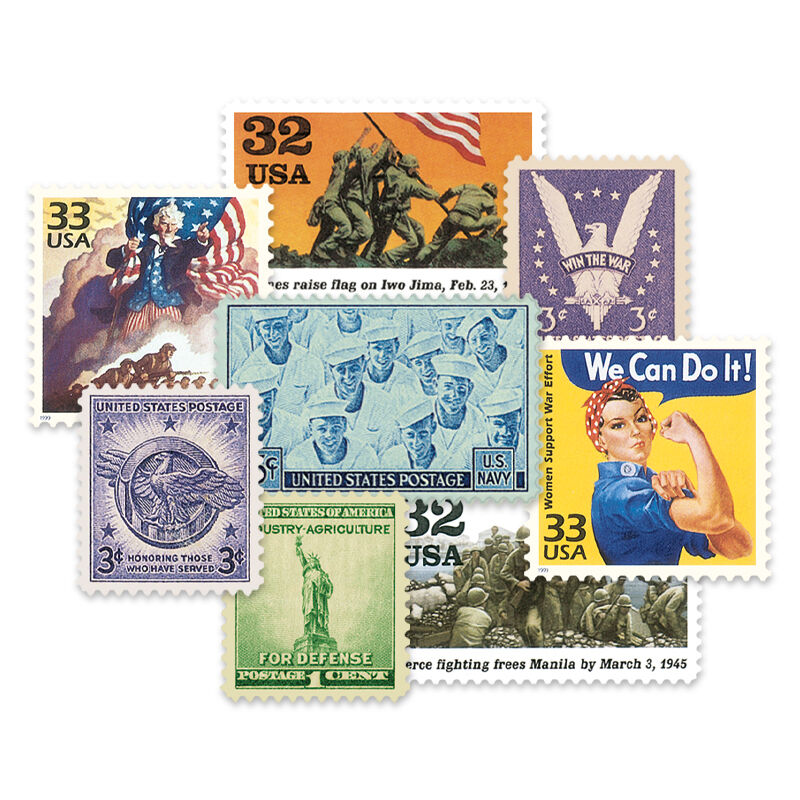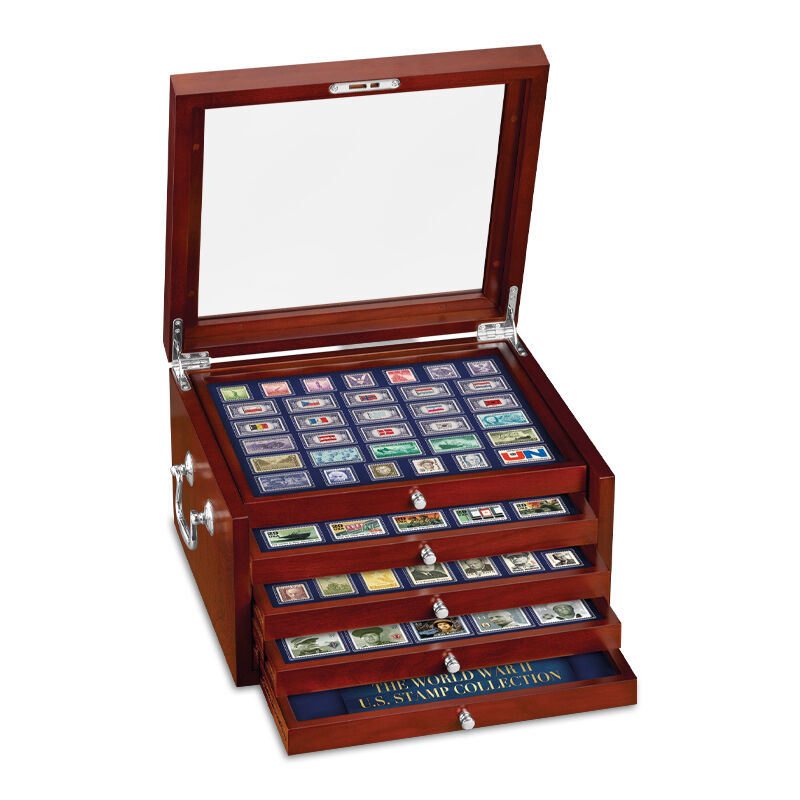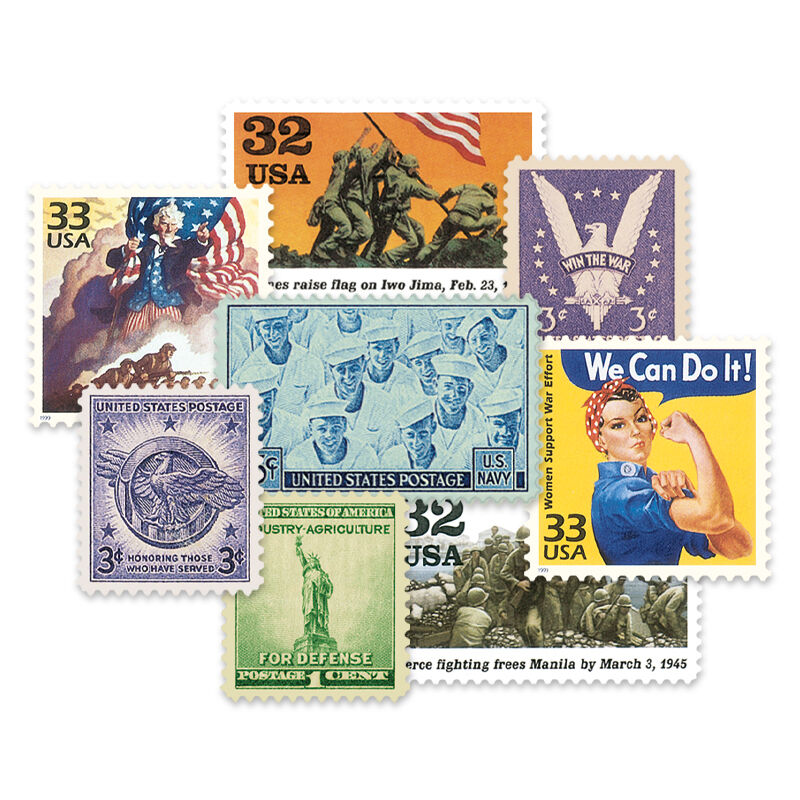 In stock. Ships in 3-4 business days.
£20.85
for your first shipment of three stamps
You will receive three stamps in your first shipment, followed by four stamps every month.
World War II was the ultimate battle of good vs. evil... freedom vs. tyranny...democracy vs. dictatorship. It was a defining moment in the history of the United States
Now, for the first time, you can display your pride in the "greatest generation" and recall the people and events that played a pivotal role.
Presenting... The World War II U.S. Stamp Collection – a magnificent collection that brings together every official World War II stamp, from the war years through the 75th anniversary in 2020.
This collection includes:
A 115-stamp collection of every official U.S. World War II issue, from the war years through to 2020, commemorating the 75th anniversary of the war's end.
Each stamp — even the earliest issues dating back to the beginning of the war —in pristine mint condition, and no longer available from any post office.
All 50 stamps issued from 1991 to 1995 to commemorate the 50th anniversary of World War II. Each year's set of 10 stamps highlights the most significant events of the war, from the bombing of Pearl Harbor in 1941 to the ultimate victory in 1945.
FREE: A Display Chest and Collector's Guide, yours at no extra charge, sent with the third shipment.
BONUS: A genuine World War II Occupation Note; collectables in their own right, these notes were issued by Axis powers after invasion of Allied territories.