The Princess Diana International Stamp Collection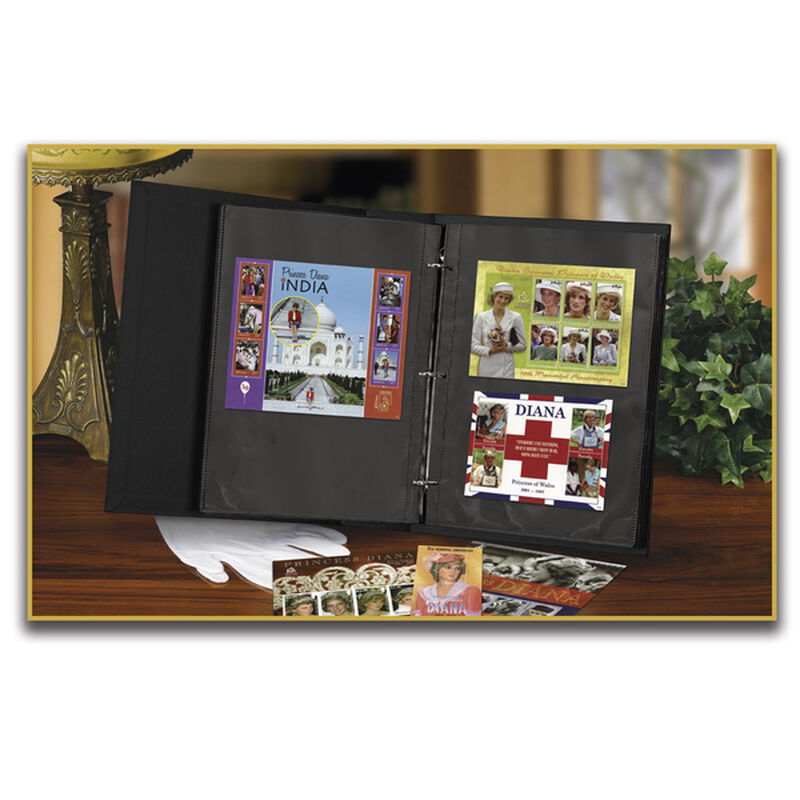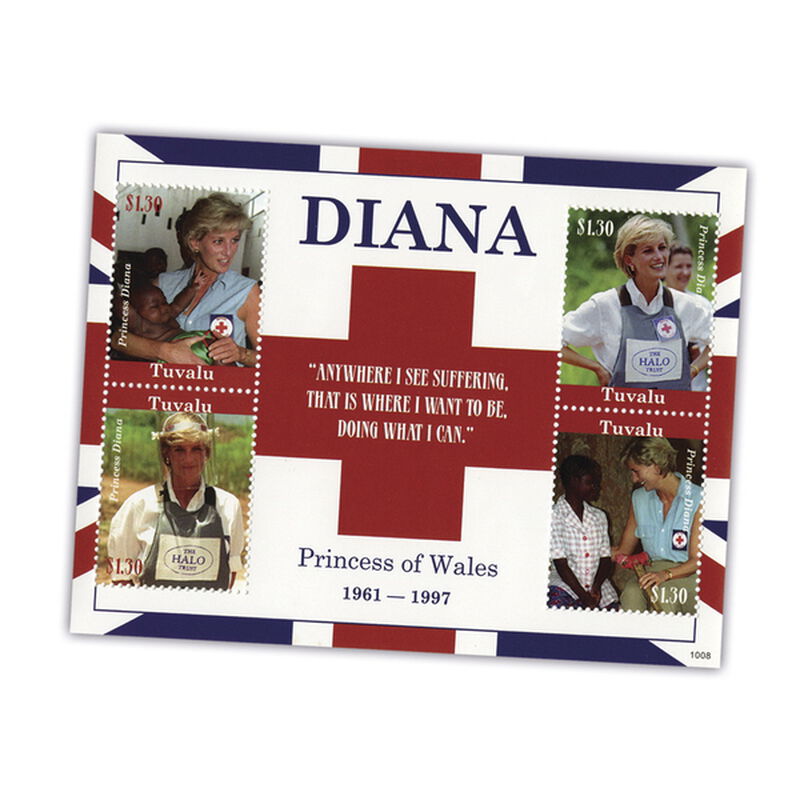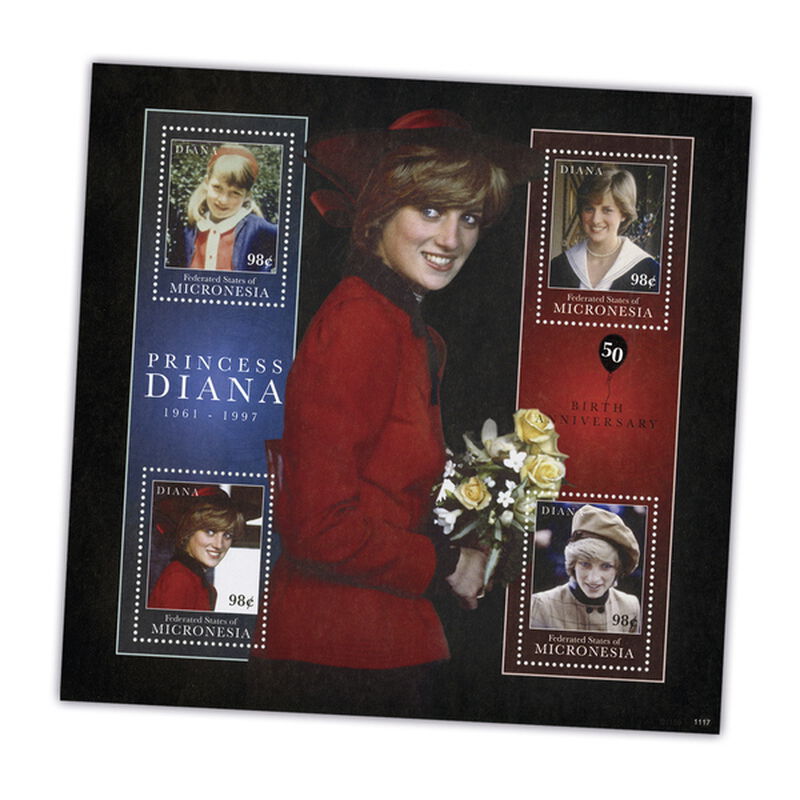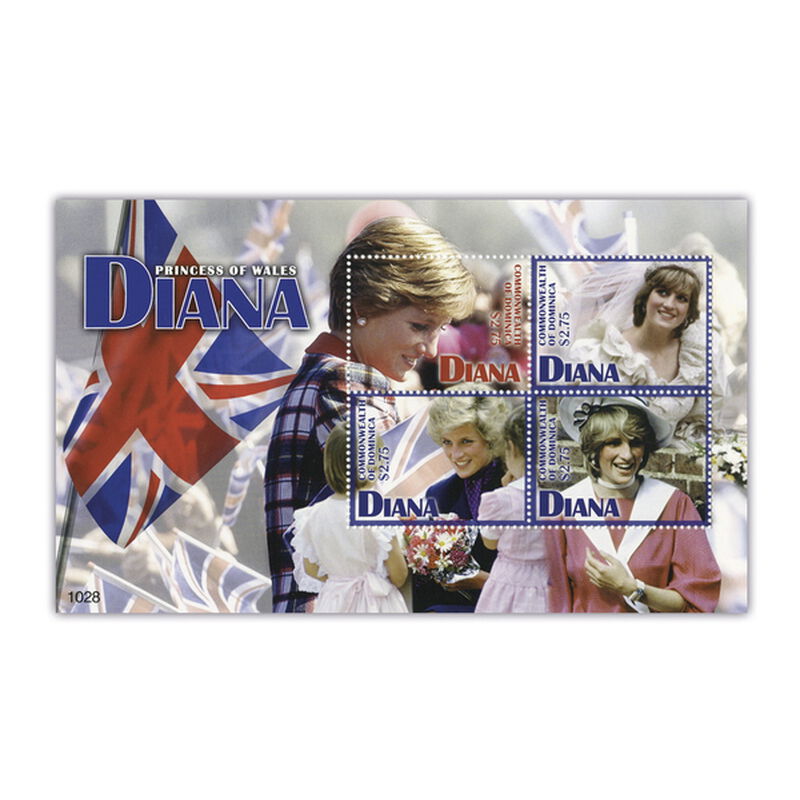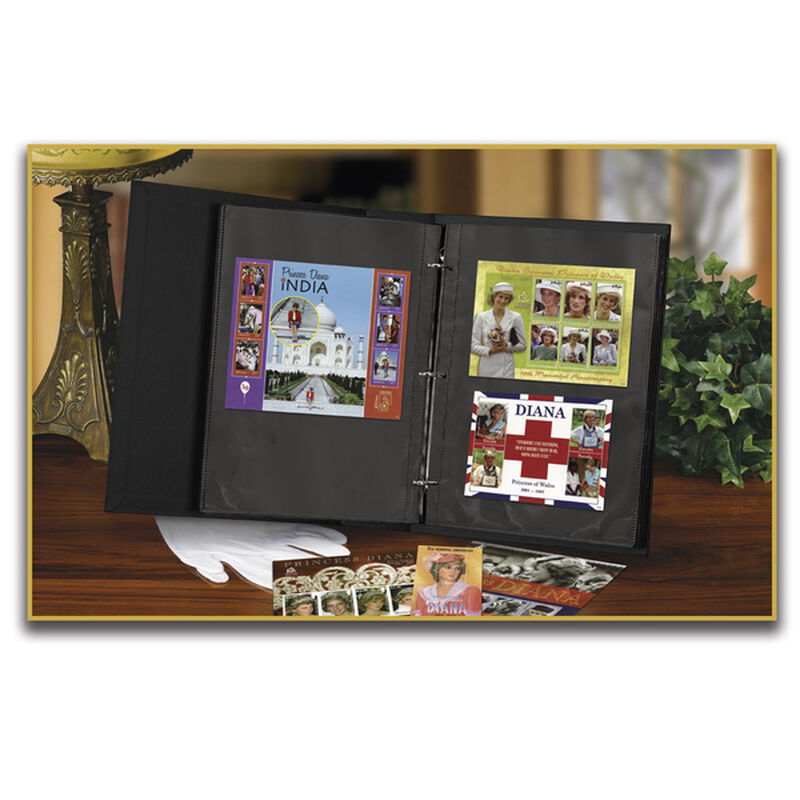 Since
Princess Diana
died on August 31, 1997, countries from all over the world have bestowed upon her the
highest
honour: featuring her on their postage stamps. Now, as the
20th anniversary
of her death draws near, Danbury Mint is pleased to present this stunning collection of souvenir sheets and unbroken multi-stamp sheets. They commemorate
important milestones
in Diana's life and include numerous heartfelt
memorial tributes
in a single extraordinary collection.Included are:•
Mint-condition stamp sheets
with original artwork or full-colour photos.•
Historical issues
that are no longer found in any post office.• Three custom-designed
Panels
with archival photographs and expertly written narrative recounting Diana's extraordinary life.•
Free bonus
: White gloves to use when handling your collection.Plus a Collector's Album,
yours at no extra charge
.Bringing together philatelic masterpieces from across the globe,
The Princess Diana International Stamp Collection: 20th-Anniversary Memorial Edition
forms a collectible of beauty, meaning and importance. These historic multi-stamp sheets are protectively encased and presented in mint condition. The gloves will be sent with your first shipment. The deluxe album (measuring 12¾ x 10¾ x 2¾), complete with clear pages from which stamps can be removed for closer inspection, and Panels will be sent early in the collection.
This collection allows you the convenience of building it item-by-item with a gradual payment plan
. Stamp sheets will be shipped directly to your home at the rate of three per month (25 total shipments in this collection).