The Complete Queen Victoria Golden Jubilee Collection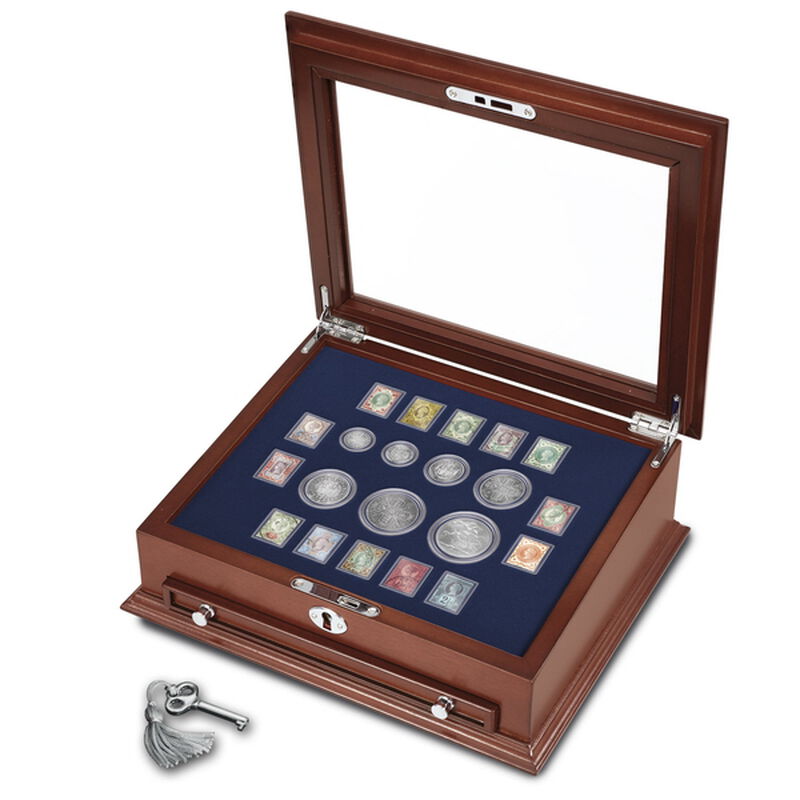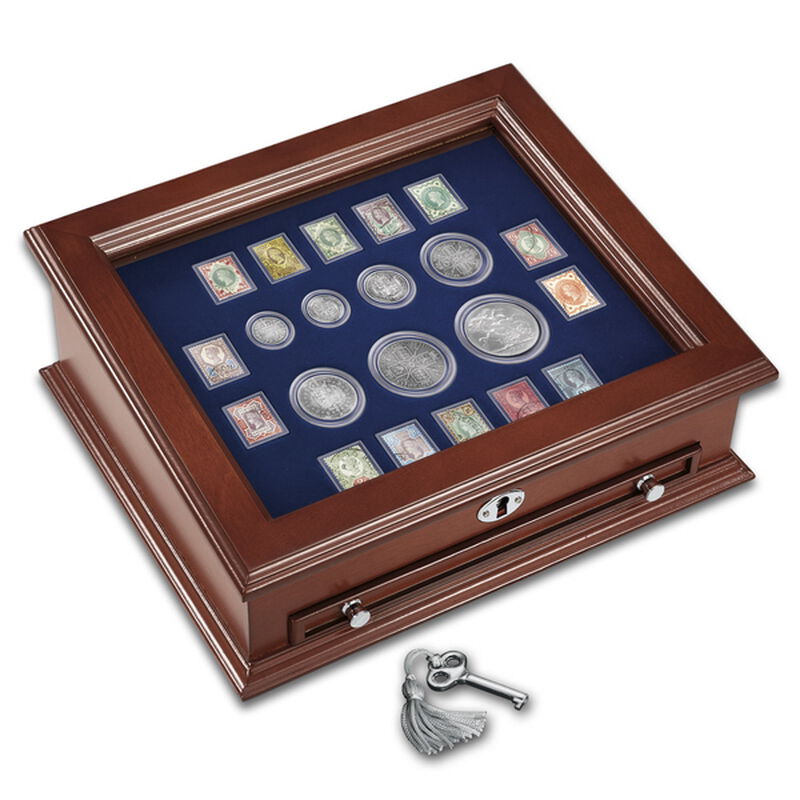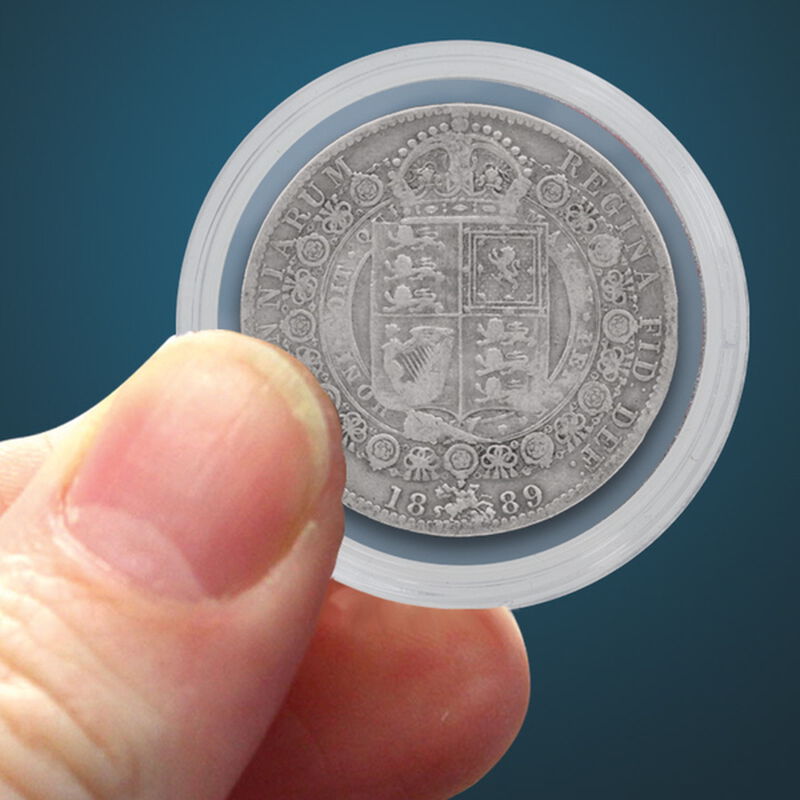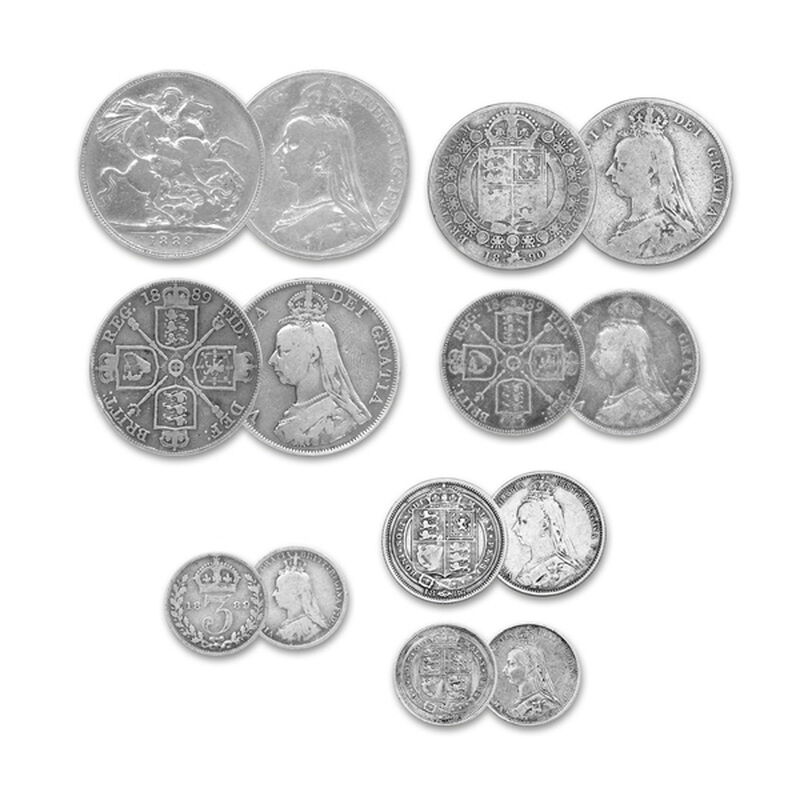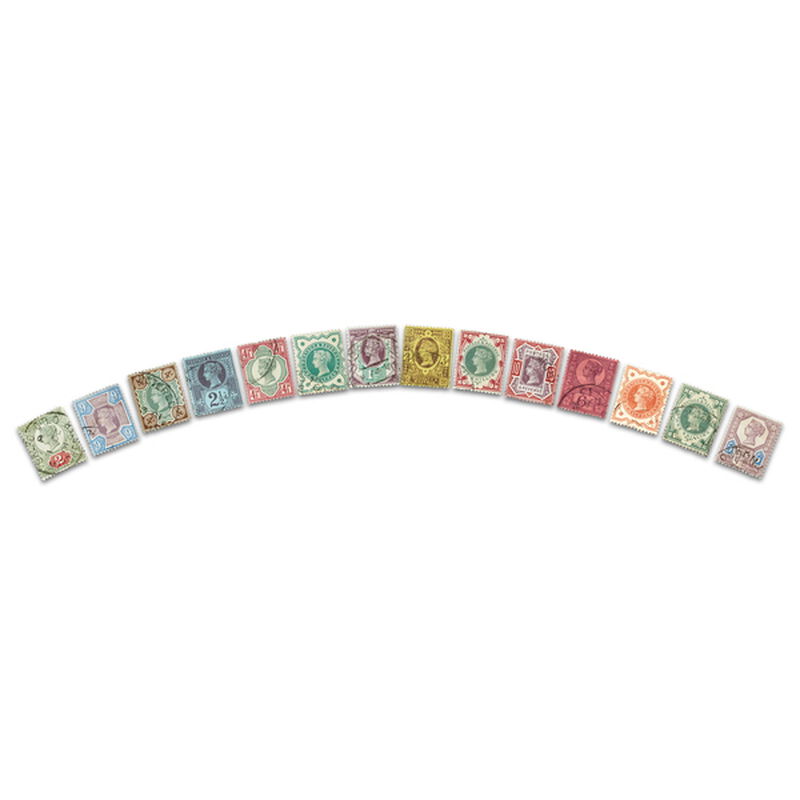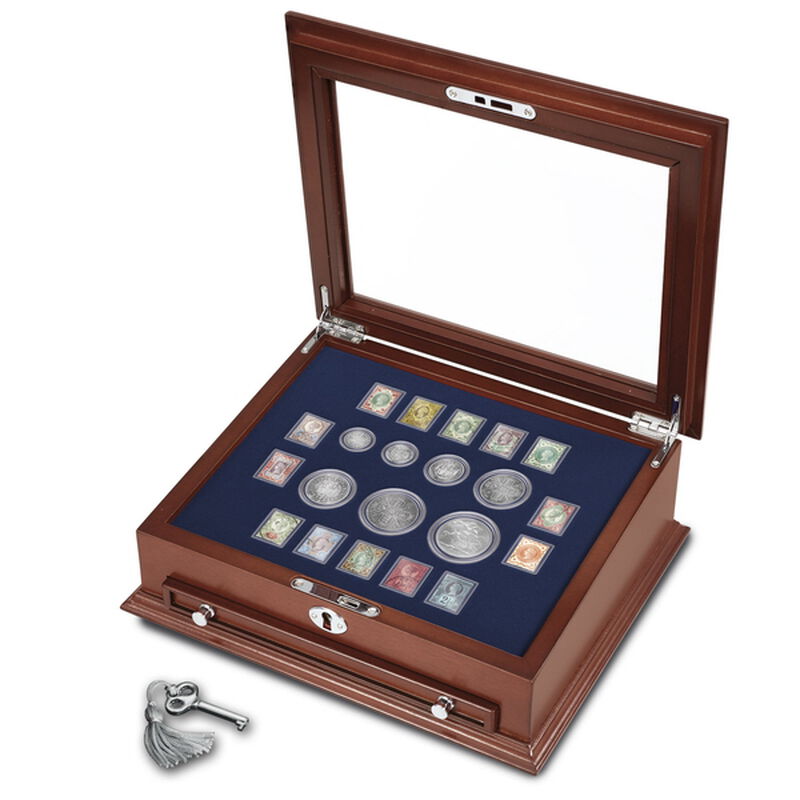 In stock. Ships in 3-4 business days.
£96
per shipment
You will receive one coin and two stamps every other month.
Queen Victoria celebrated her Golden Jubilee in 1887. Ruler of the world's most powerful Empire, she was well on her way to becoming, at the time, the world's longest-reigning female monarch. Now, 130 years later, you have the opportunity to commemorate this historic event in a unique way. Collect every denomination of silver "Jubilee Head" coin issued, plus a complete set of Golden Jubilee postage stamps!There are seven coins in total – threepence, sixpence, shilling, florin, half crown, double florin and crown. Every one of these coins is over 100 years old and all are minted in 92.5% silver! Also included is a complete set of postage stamps known as the "Jubilee Series" (a total of fourteen stamps). Each bears the famous profile of Victoria which featured on stamps throughout her long reign. The colourful designs are simply stunning – the perfect complement to the gleaming silver of the coins!