The U.S. Indian Head Gold Coin Collection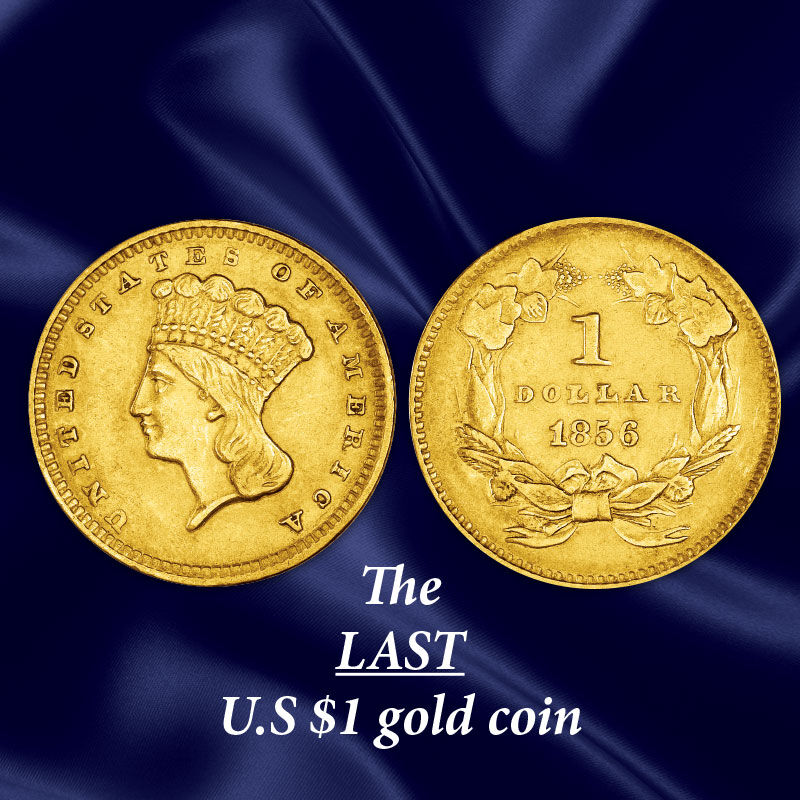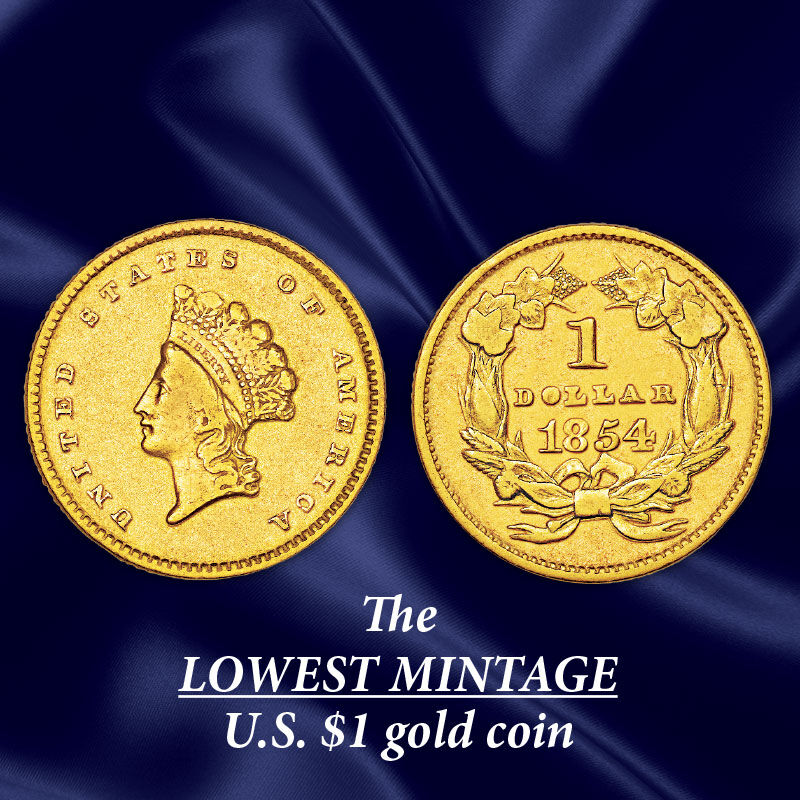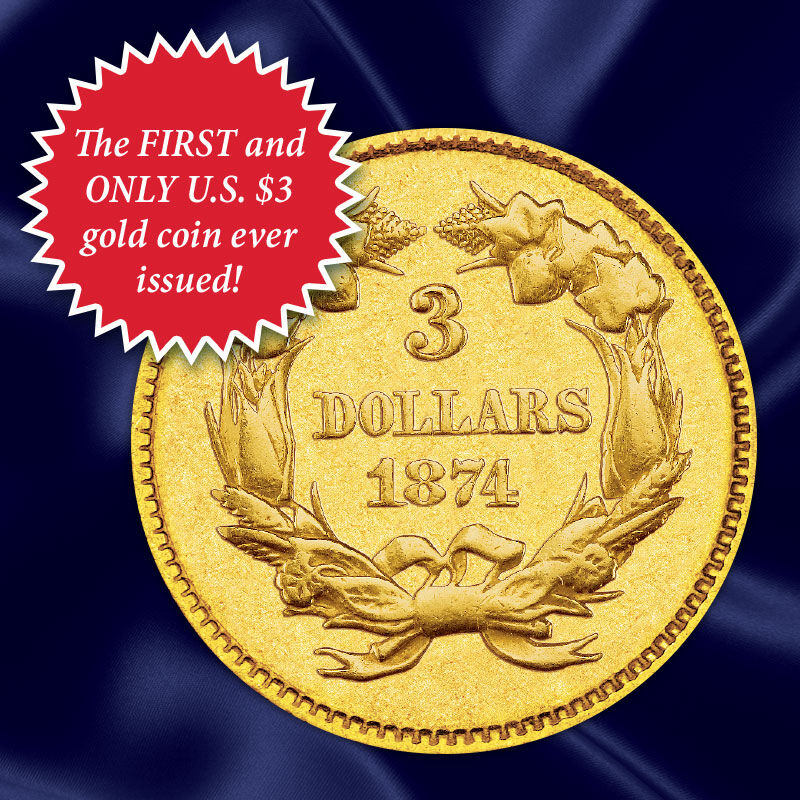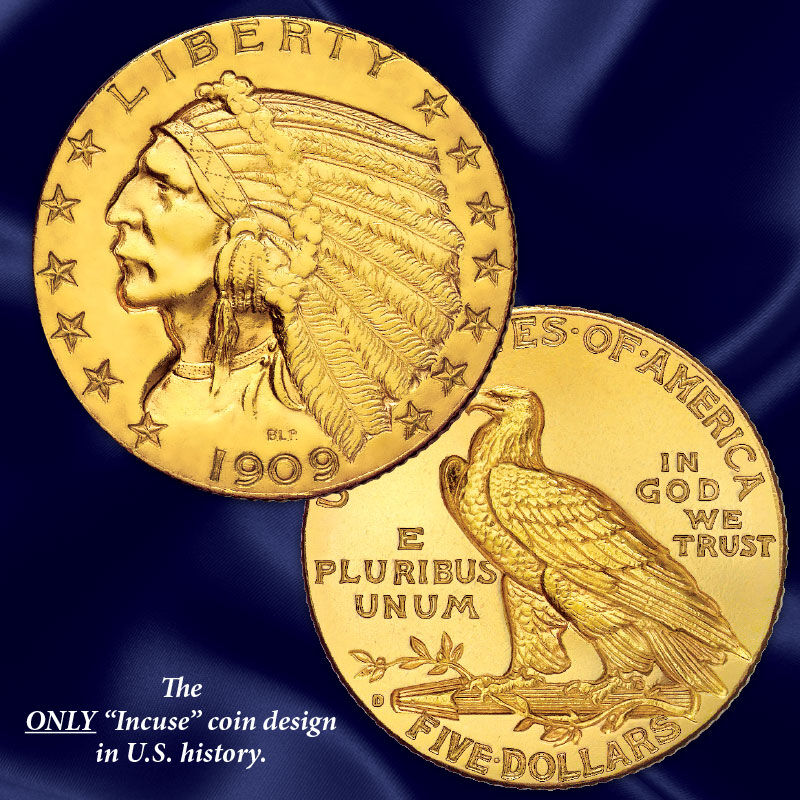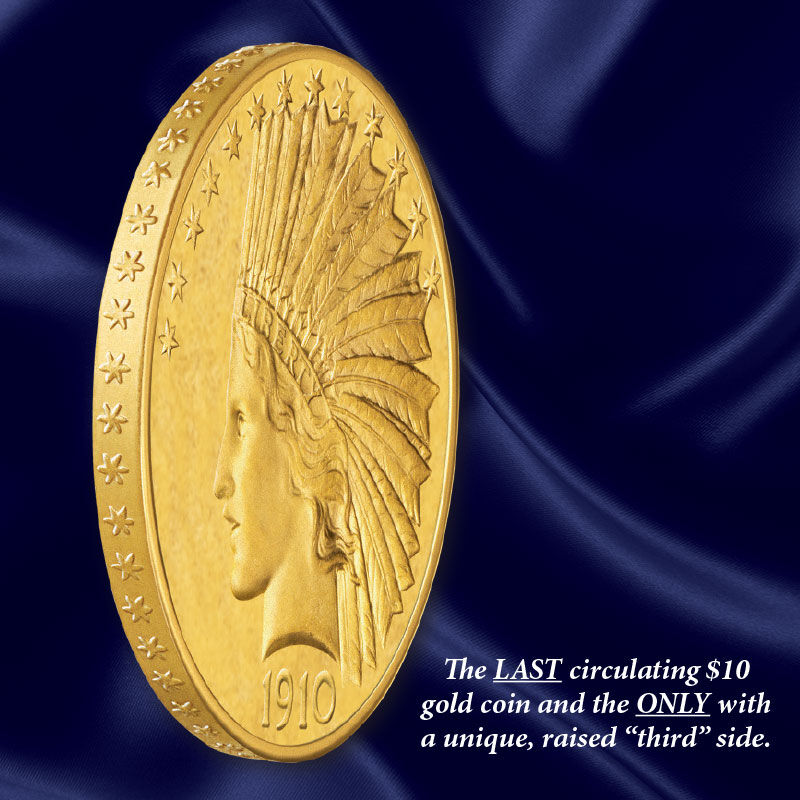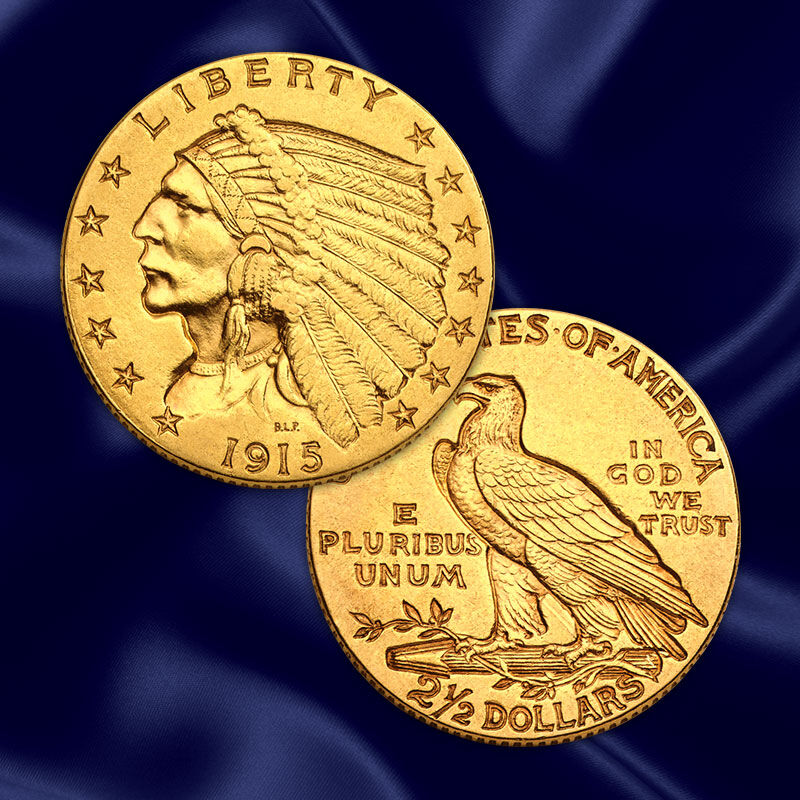 Ships in 3-4 business days.
£975
per shipment
You will receive one shipment every three months until you have received all six coins. Two shipments will include two coins each, whilst the $3 and one of the $1 "Indian Princess coins" will ship individually.
The California "gold rush" inspired the U.S. Mint to create 
new gold coins
 by some of the nation's most prominent artists and sculptors. Many used images of Native Americans, revered symbols of the American spirit of adventure, to represent "Liberty."Included are:
Coins struck in 90% pure gold, each at least 80 years old!
The FIRST and ONLY $3 gold coin!
The LAST and the LOWEST-MINTAGE U.S. $1 "Indian Princess Head" gold coins.
The ONLY "Incuse" U.S. coins — the $2.50 and $5 Indian Head gold coins — with the designs cut into the surface.
The LAST circulating $10 "Indian Head" gold coin, the ONLY one with a unique, raised "third" side.
A deluxe, lockable Display Chest and Collector Cards, yours at no extra charge.
A breath-taking set of six numismatic classics from the "golden age" of American coinage, 
The U.S. Indian Head Gold Coin Collection
 forms a collectable of beauty, meaning and importance. These historic coins are remarkably well preserved, presented in circulated very fine or better condition with all major design details clearly visible, and housed in clear protective capsules for easy and safe inspection of both sides. Please note: the years of issue of the coins you receive may vary from those on the coins shown. The luxurious wooden chest will be sent with your second shipment.