The Platinum & Gold-Highlighted Sacagawea Dollar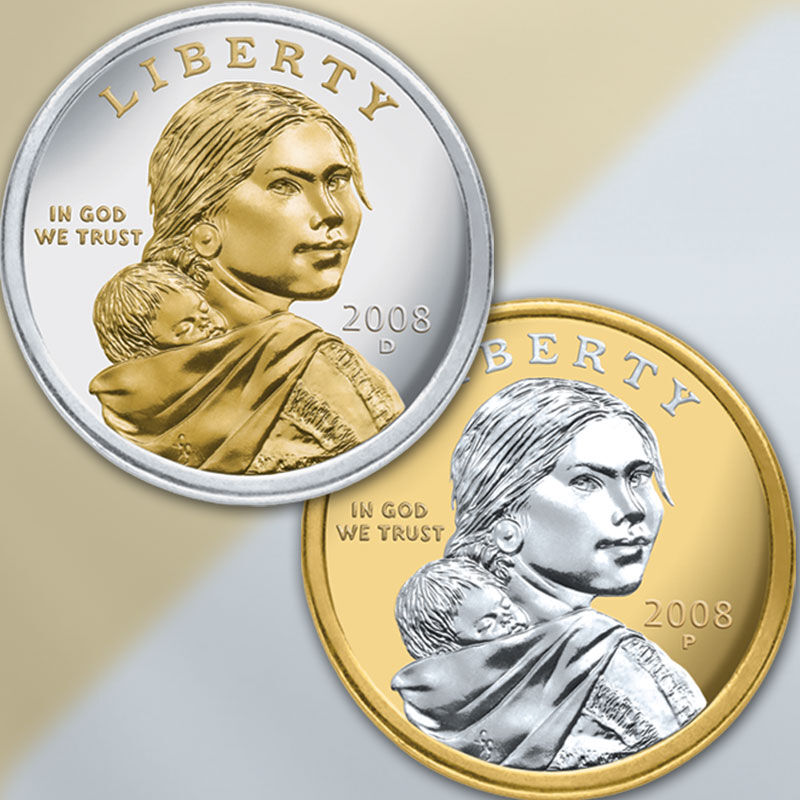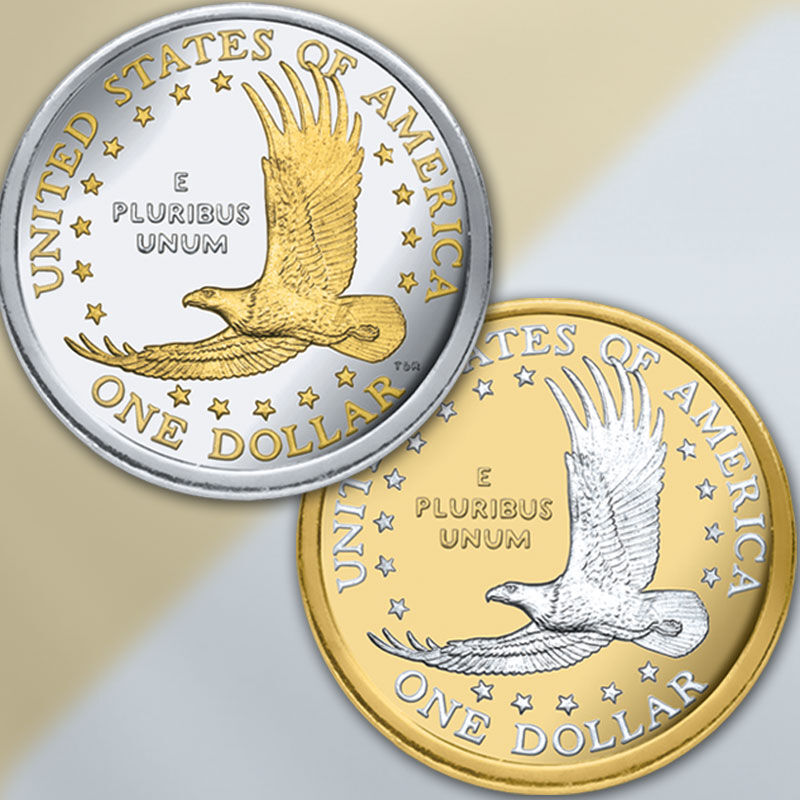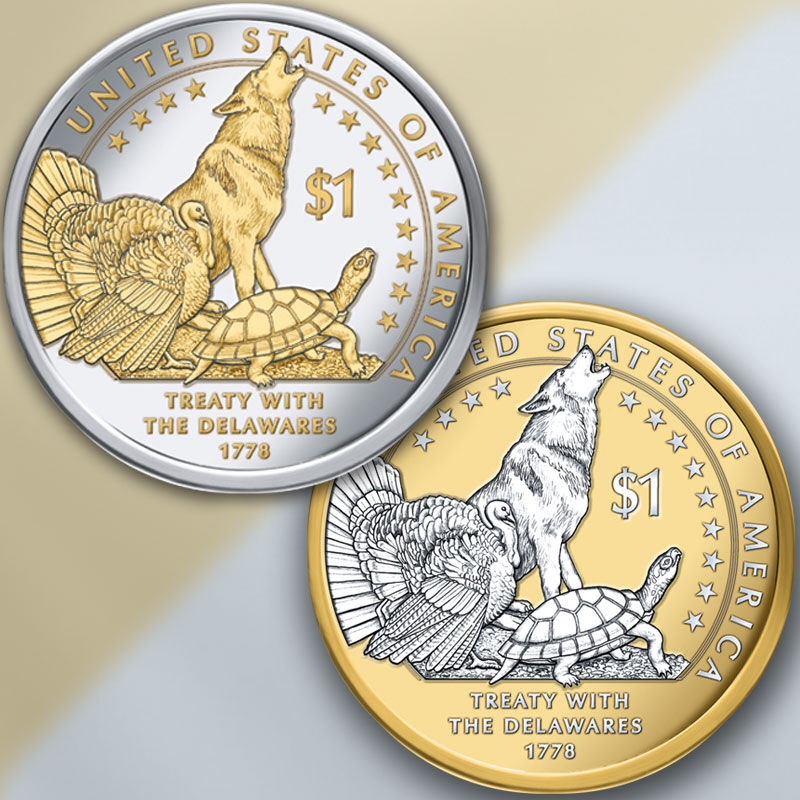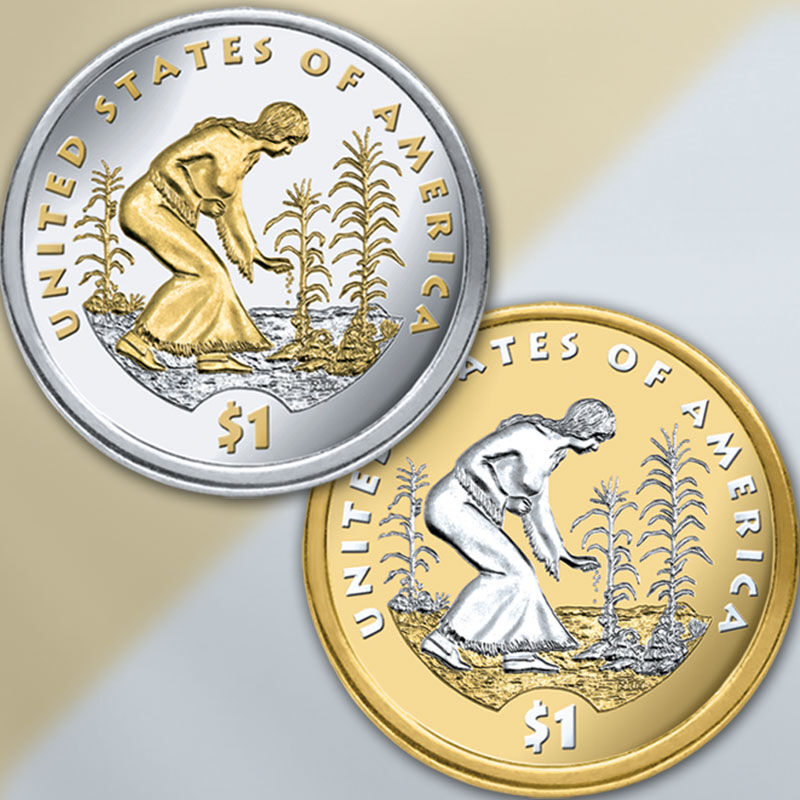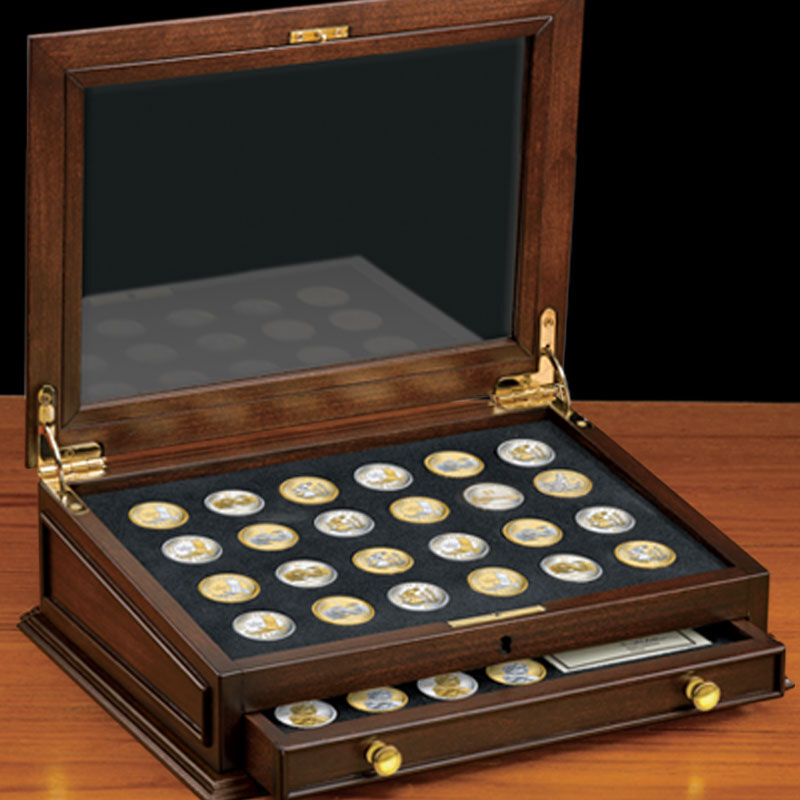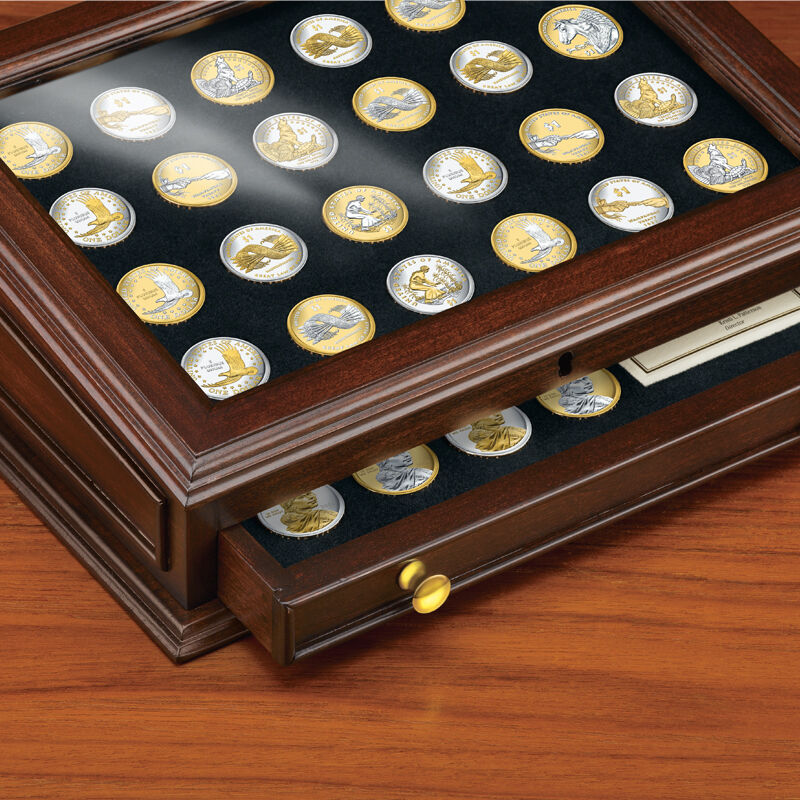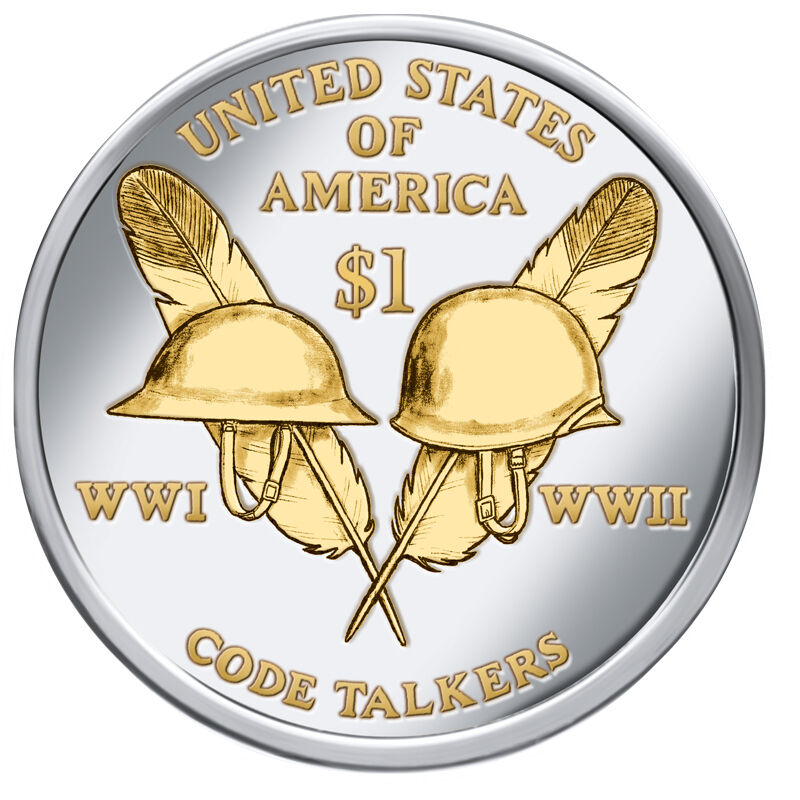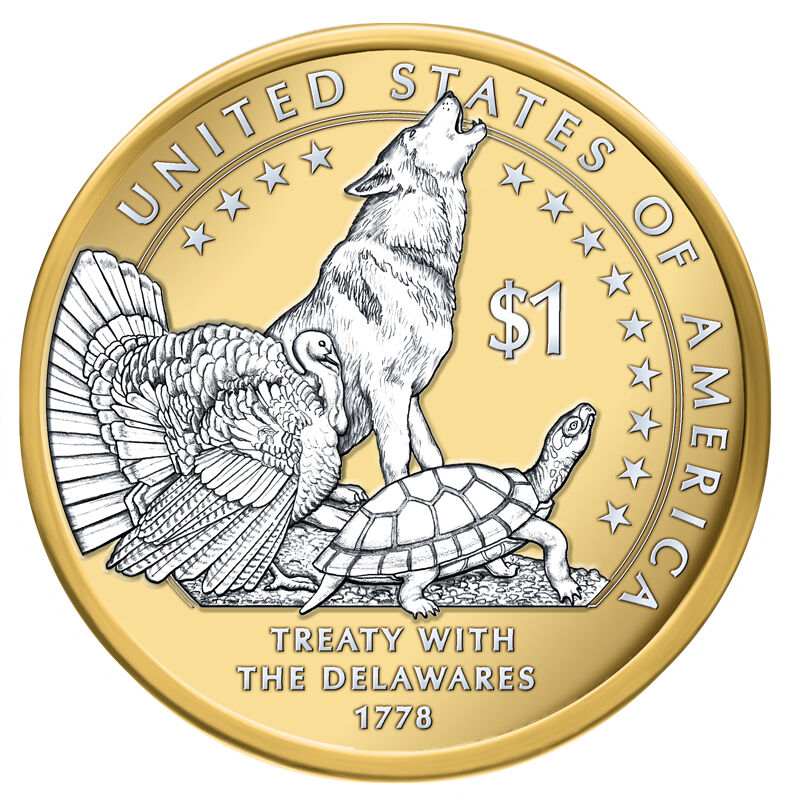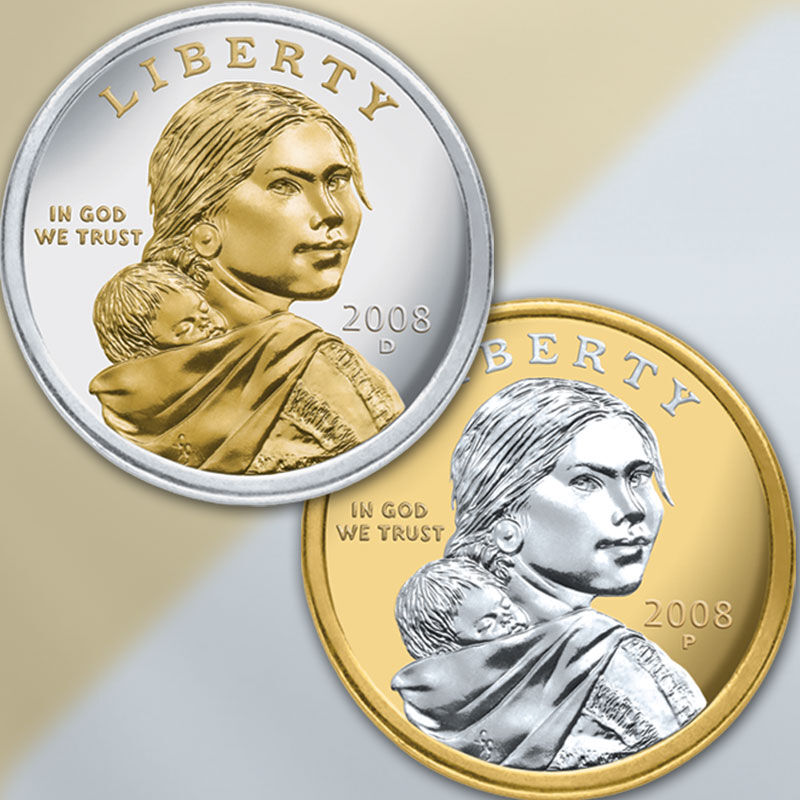 In stock. Ships in 3-4 business days.
£19.95
per coin
You will receive one coin initially, followed by two coins every other month until you have completed your collection.
When the first Sacagawea Dollar was released in January 2000, expectations were high. This was the first U.S. coin series dedicated to the important contributions of Native Americans in history. What more fitting tribute than to enrich them with the purest grades of two of the world's most precious metals? With sharp decreases in mintages, finding even one of these coins in circulation can be a challenge—much less a complete collection!
Included are:
Sacagawea Dollars exquisitely enhanced with precious pure platinumand gleaming 24kt gold.
Every yearof Sacagawea Dollars through 2017—even the lowest-mintage coin and the first with a unique reverse design.
Coins from both Philadelphia and Denver Mintsfor each year.
Plus a richly finished wooden display chest, yours at no extra charge.
Your first shipment will include one coin. Thereafter, two coins will be sent to you every other month, until you receive your final shipment, which will include three coins.