The Kennedy Half Dollars Crystal Collection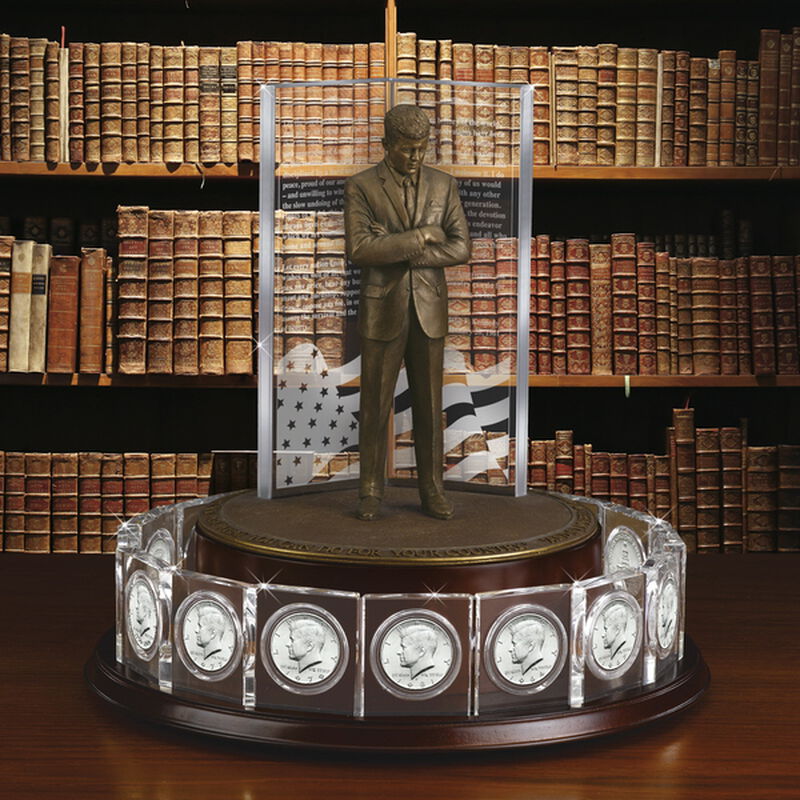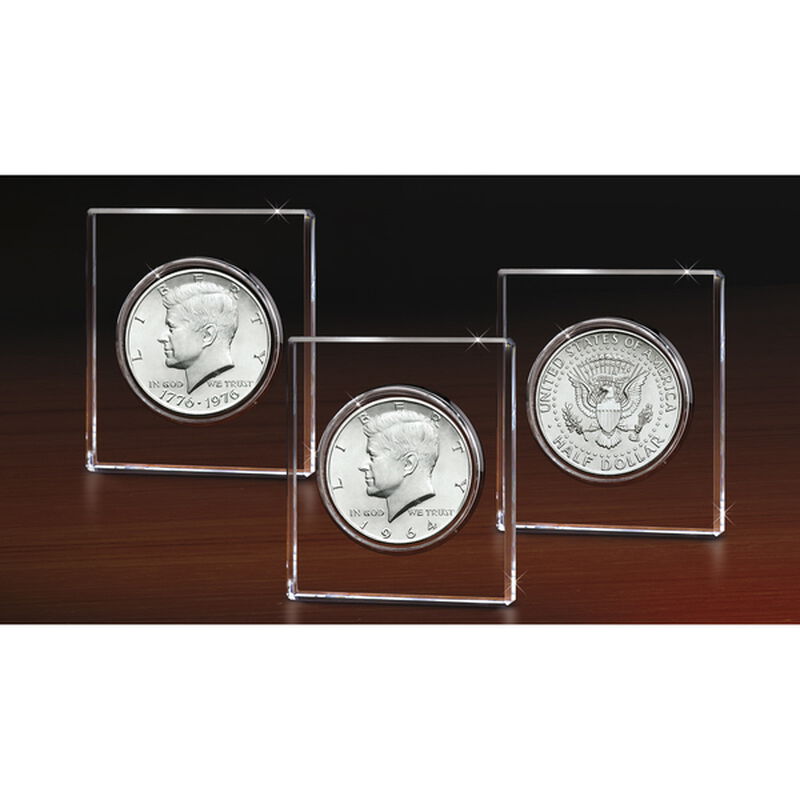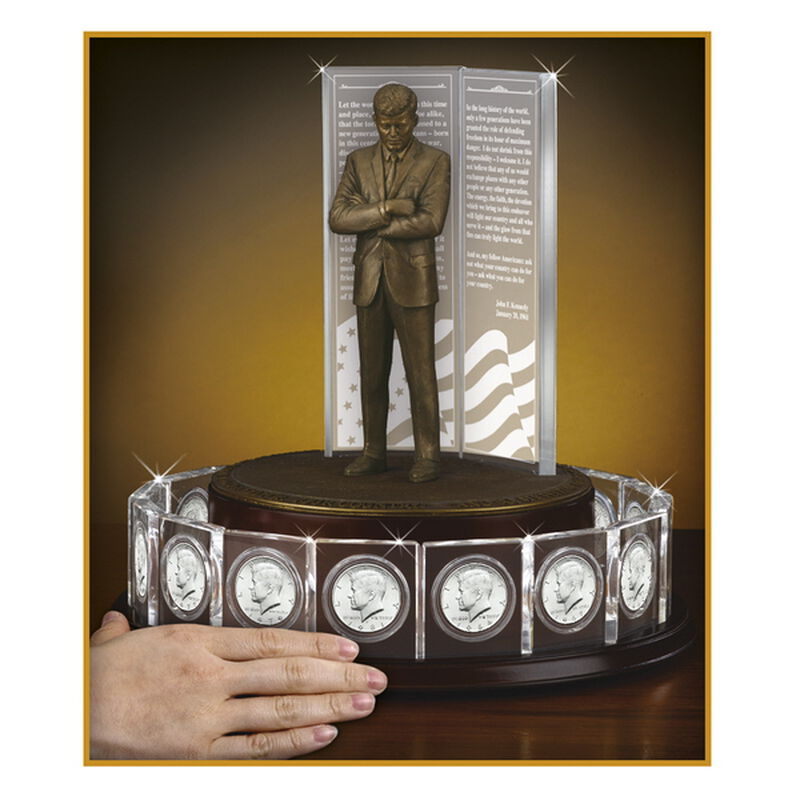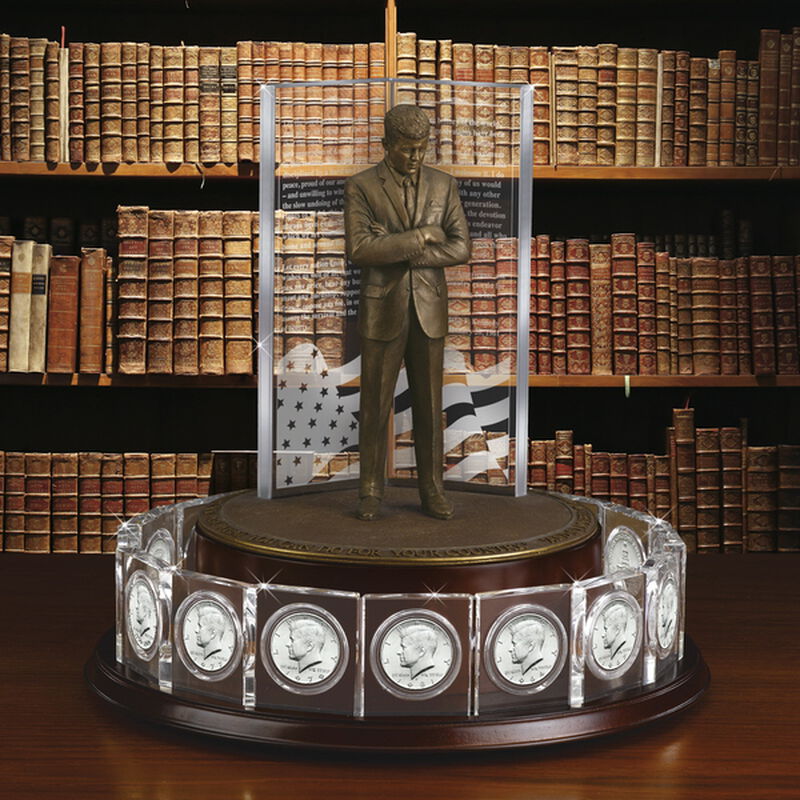 Genuine uncirculated Kennedy half dollars set into sparkling crystal panels. The complete collection of 16 panels are intended to surround the custom-crafted sculptural display of American President John F. Kennedy, which is offered free with your subscription. Included in the set are the sought-after 90% silver 1964 inaugural half dollar, the silver-clad half dollar od 1967 and the 2017 coin celebrating the 100th anniversary of JFK's birth.
Show Less
Show More
In stock. Ships in 3-4 business days.
£29.90
per shipment of two coins
You will receive two coins every two months.
This extraordinary  'Kennedy Half Dollars Crystal' collection is a treasure of 16 coins in coveted uncirculated condition. You will receive highly sought-after issues such as the 1964 inaugural coin, the only Kennedy half dollar minted in 90% pure silver…the rarely seen silver-clad coin from 1967, the coveted Bicentennial coin and the 2017 coin commemorating the 100th anniversary of JFK's birth…and more!Plus, a FREE sculptural display will be sent with your second shipment. This custom-crafted display features a Kennedy sculpture inspired by his official presidential portrait. Adding a majestic backdrop are two gleaming glass panels featuring excerpts from JFK's stirring 1961 inaugural address.