The 2021 Early Issue Proof American Eagle Silver Dollar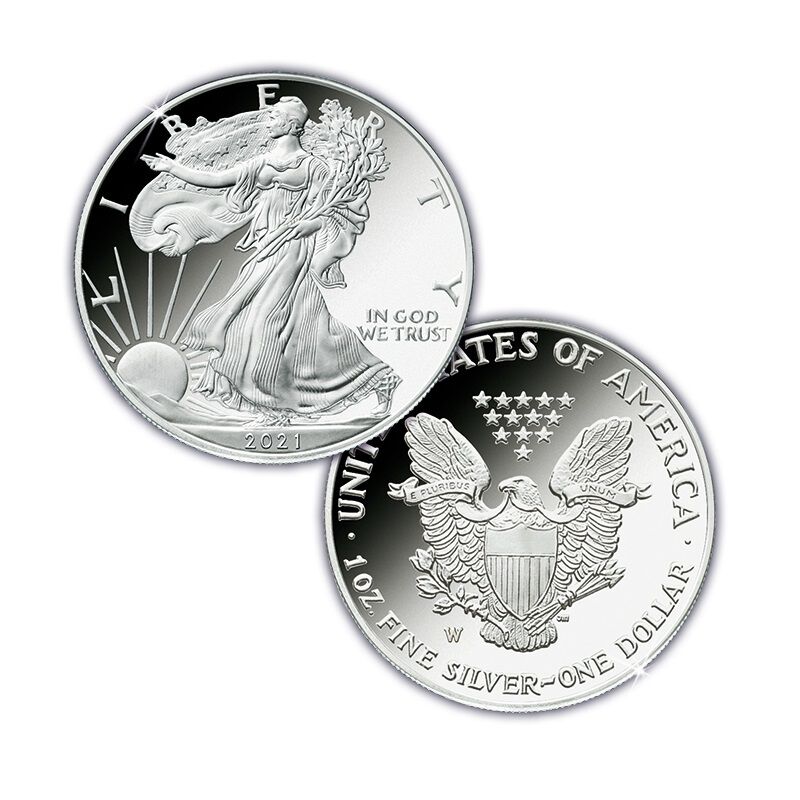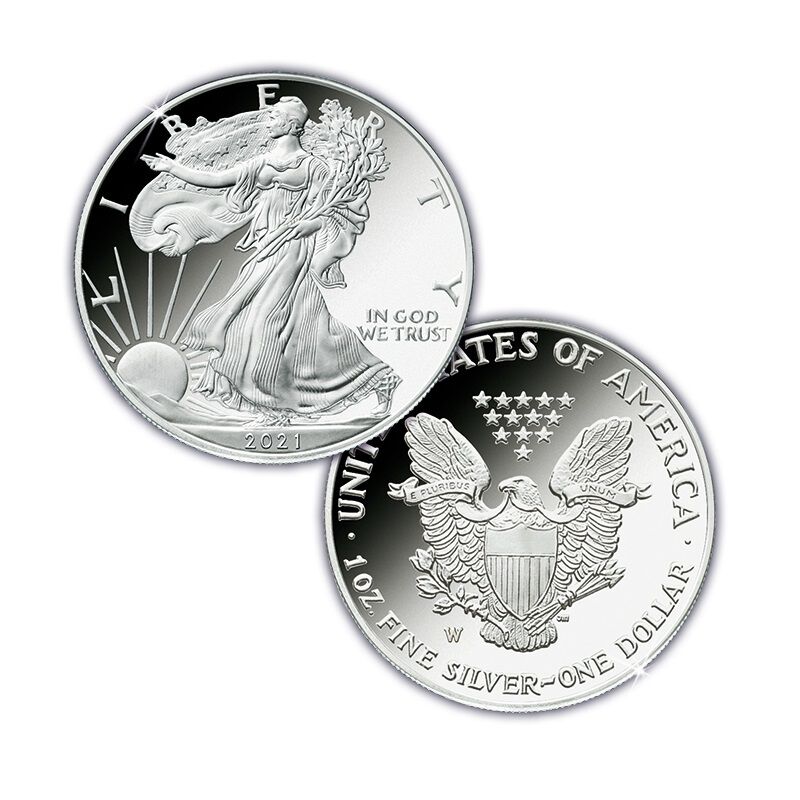 No U.S. coin embodies the spirit of America more than its
purest Silver Dollar
: the American Eagle, coveted by collectors and investors alike. The majority of
Proof American Eagle
silver bullion coins sold in 2020 were snatched up
on release day
. This year, after more than 35 years, the original design of the eagle is expected to change midway through 2021, meaning there could be an
even stronger demand
than usual. What many collectors don't know is that there's an even more
exclusive collecting opportunity
that will soon expire.Only coins graded
Proof 70
(PR70) – the highest possible grade for any U.S. coin – are even being considered. The coin must qualify for certification by leading independent authority PCGS as an official "
Early Issue
" – released by the U.S. Mint within the first 20 business days of its initial issue. And it must demonstrate a "
Deep Cameo
" (DCAM) finish – the exceptional quality typically seen on the first coins produced with a new die.The coin you receive will:
Be struck at least twice with meticulously prepared dies on silver blanks.
Be composed of 99.9% pure silver.
Bear the coveted "W" mint mark from the West Point Mint, seen on very few U.S. coins.
Arrive in a handsome Display Case that measures approximately 4½ x 3¾.
Be protected in an official sonically sealed PCGS holder with a label attesting to its exclusive status.
Be one of only 50 available from Danbury Mint.
Coin is 1½" in diameter.