Liberty Head Nickels Crystal Collection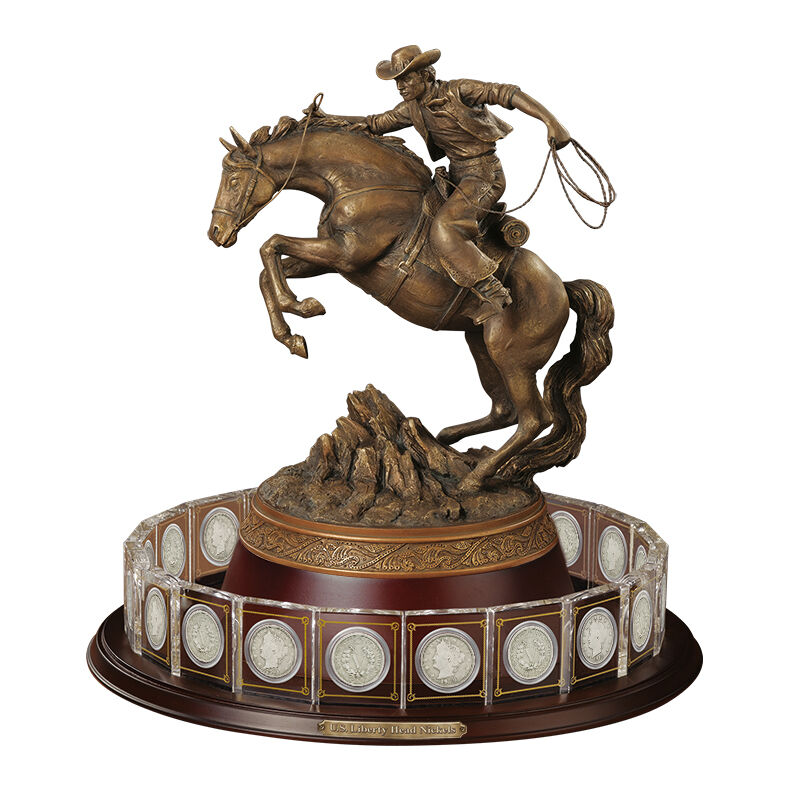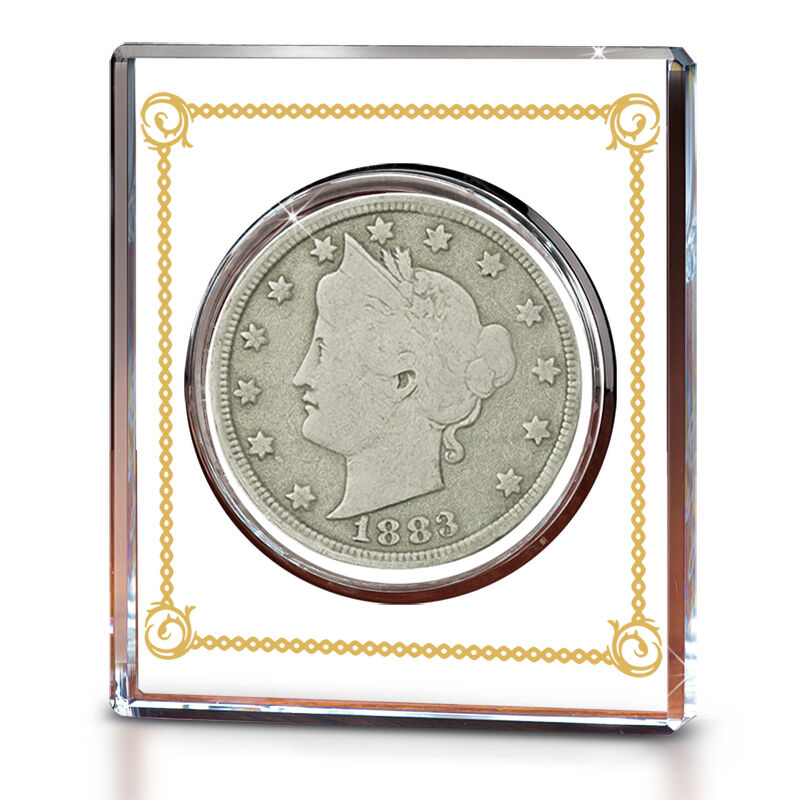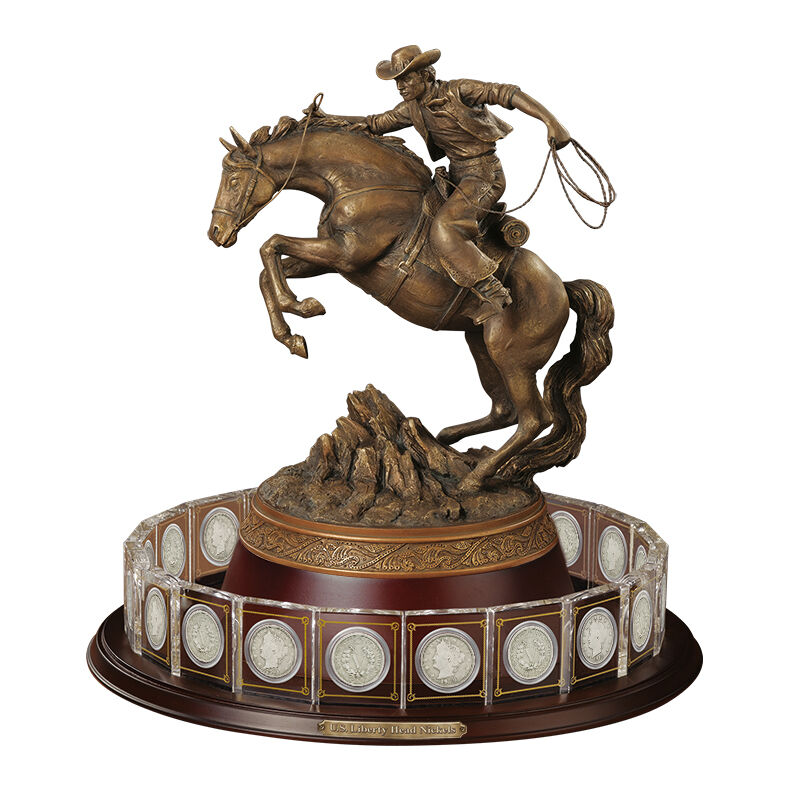 In stock. Ships in 3-4 business days.
£39.90
per shipment of two coins
You will receive two coins every two months.
First struck in 1883, the last Liberty Head Nickel was made for circulation over 100 years ago in 1912. Most coins were completely worn out in circulation or destroyed long ago, and the few remaining coins are prized for their exceptional designs and their unique link to the Wild West. Here is a rare opportunity to own the circulated coins with most major design details visible that helped define one of the most celebrated eras in American history.A collection of this importance deserves only the finest display. That's why each Liberty Head Nickel is protectively encapsulated in a crystal panel that enhances the incomparable beauty of the coin and allows you to safely examine both front and back. Each crystal's bevelled edge adds a gleaming sparkle, and the full effect of the complete collection is nothing less than extraordinary.Best of all, you will also receive a FREE custom display that's the perfect complement to your collection. The incredibly detailed, hand-finished cowboy sculpture reflects the historic significance of these Wild West coins. Featuring a wooden base, the finely crafted sculpture revolves to allow easy viewing of the coins and a full appreciation of the outstanding sculpture.