America's First Curved Silver Dollar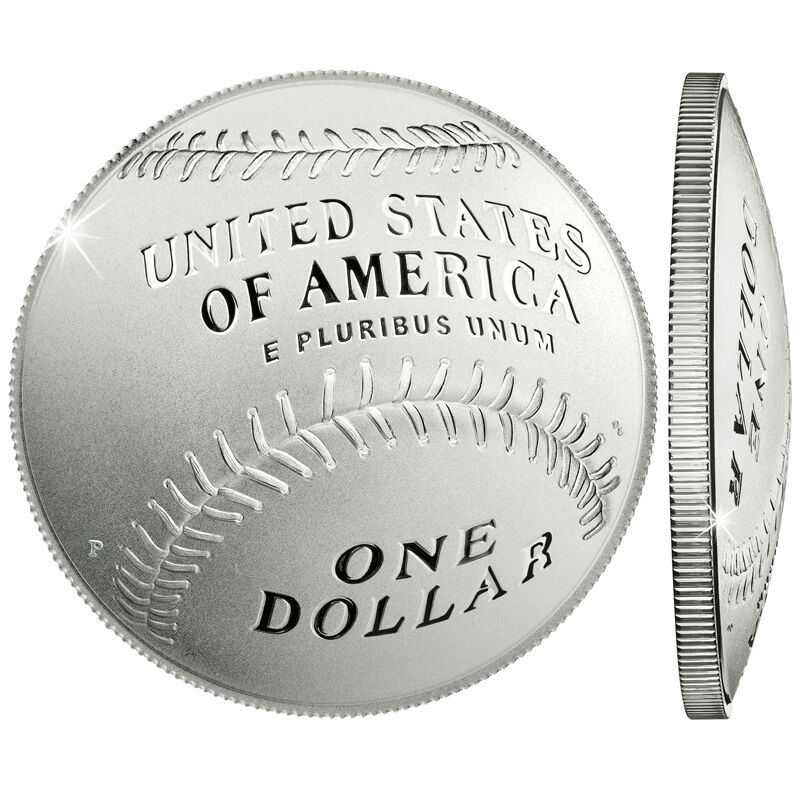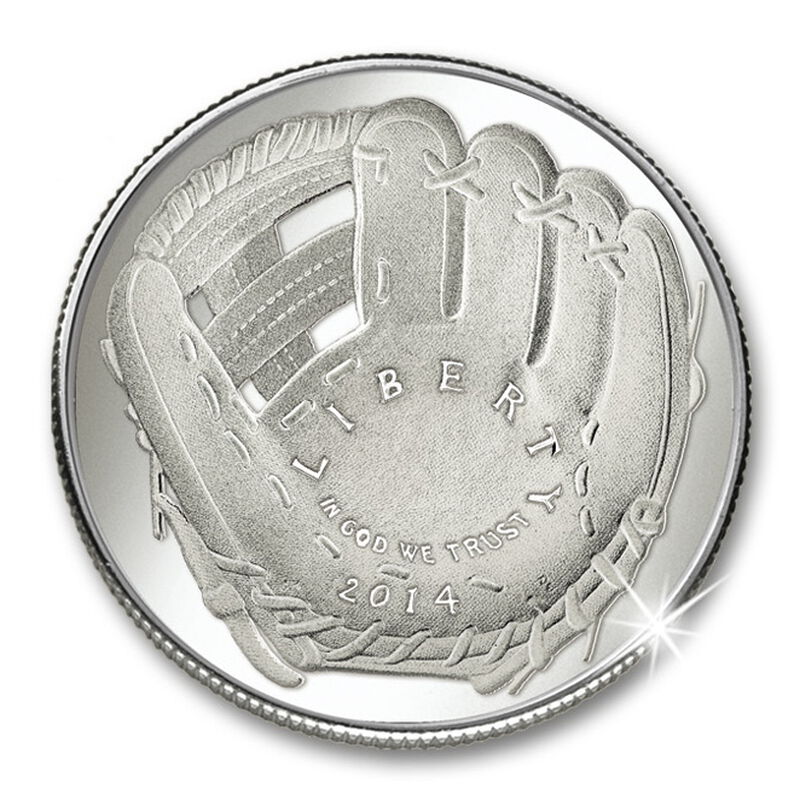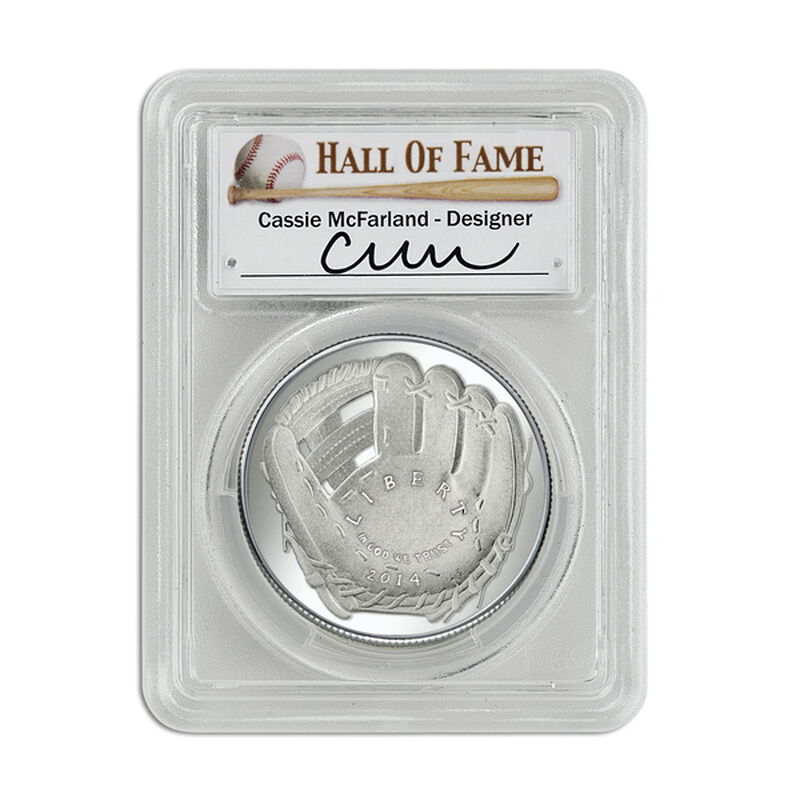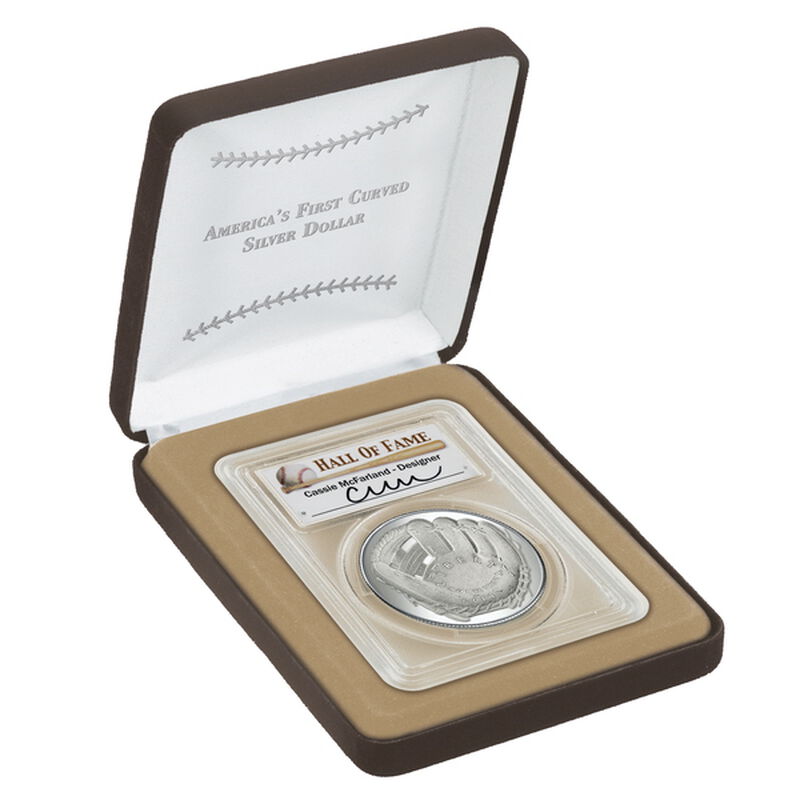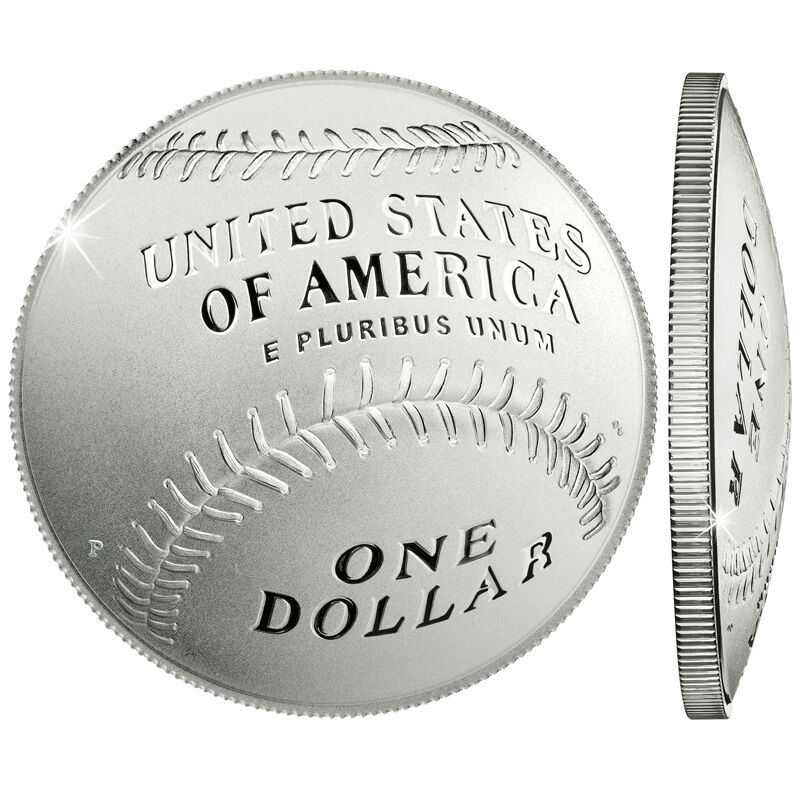 On 27
th
March 2014, the U.S. Mint made history with its first-ever curved silver dollar, a coin unlike any it has issued before. A masterpiece of numismatic art, it marks the 75th anniversary of the National Baseball Hall of Fame.The highly anticipated silver dollar was specially minted in a strictly limited quantity and sold out within two weeks from the U.S. Mint, making it virtually impossible to find even a single coin thereafter.This special one-time-only 90% silver commemorative:
Has been certified by Professional Coin Grading Service (PCGS), a leading coin authority, and bears a label hand-signed by the coin's designer, Cassie McFarland.
Is a limited-edition Proof version – the highest quality of coin minted by the United States – struck an astounding three times with meticulously prepared dies.
Includes a Certificate of Authenticity and an Information Card providing you with fascinating details on the curved coin design and ground-breaking minting process.
Is presented in coveted Gem Proof quality, protected against fingerprints, dust or damage in a crystal-clear archival holder.
You will also receive a custom display case, crafted with a leather-like brown exterior reminiscent of a baseball glove.