2015 "First Strike®" Proof Presidential Dollar Coins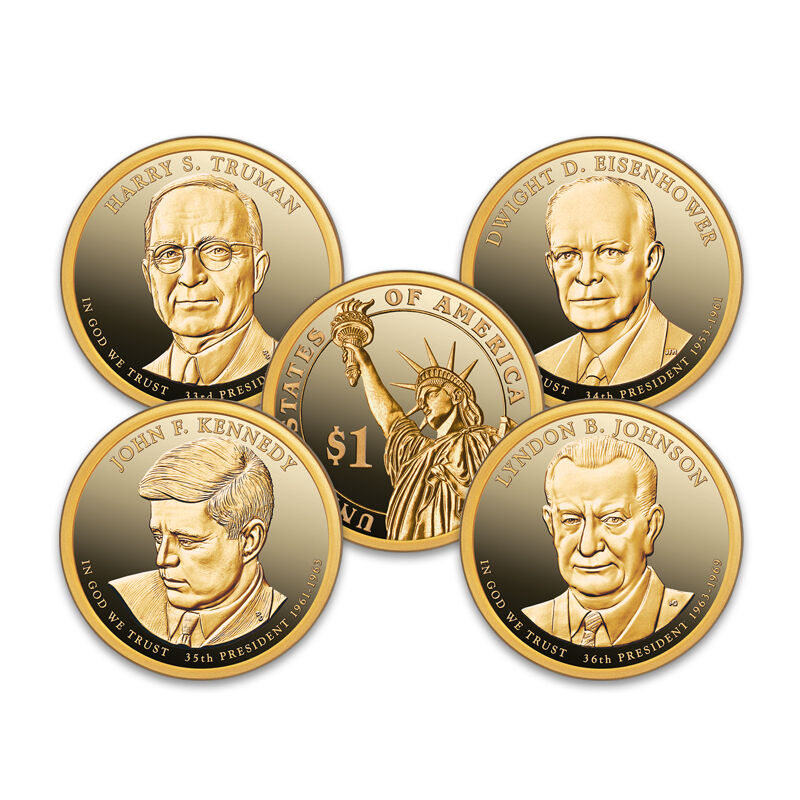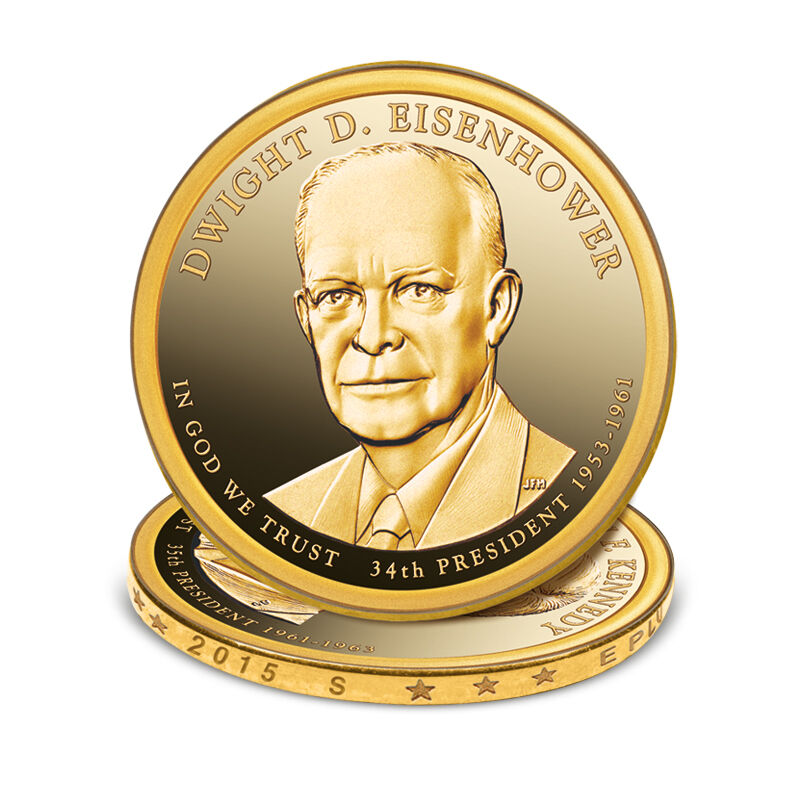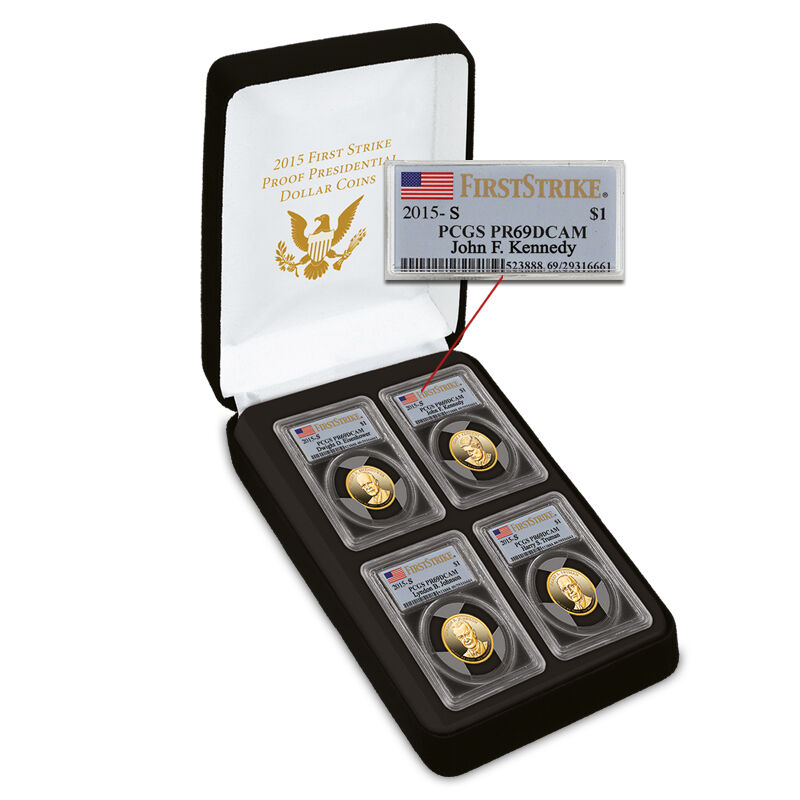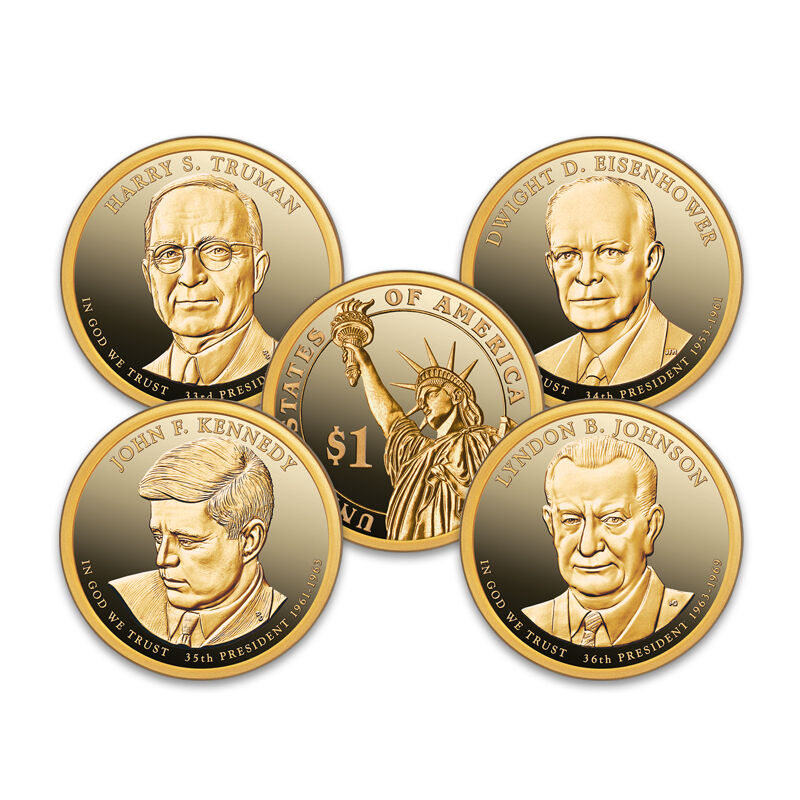 No U.S. coins better embody the American spirit than those honouring the former Presidents. What most collectors and enthusiasts don't know is that each year, the U.S. Mint offers comparatively minuscule quantities of highest-quality Presidential Dollars. Only coins graded Proof 69 — the penultimate grade for U.S. coinage — qualify for this offer. Among the very first Presidential coins issued in 2015, they demonstrate a "Deep Cameo" finish — the exceptional quality typically seen on the first coins produced with a new die. This set of four exclusive, limited-edition coins:
Is certified by leading independent authority PCGS as official "First Strike" coins, guaranteeing that each was issued within 30 days of the U.S. Mint release date.
Bears the coveted "S" mint mark from the San Francisco Mint on each coin.
Is protected in official PCGS holders that attest to their exclusive status and let you view each coin's front, back and sides safe from dust, damage or fingerprints.
You will receive a custom display case, measuring 9 x 6, crafted with a luxurious, leather-like black exterior to house your coins..