The Last of the Half Crowns Coin Collection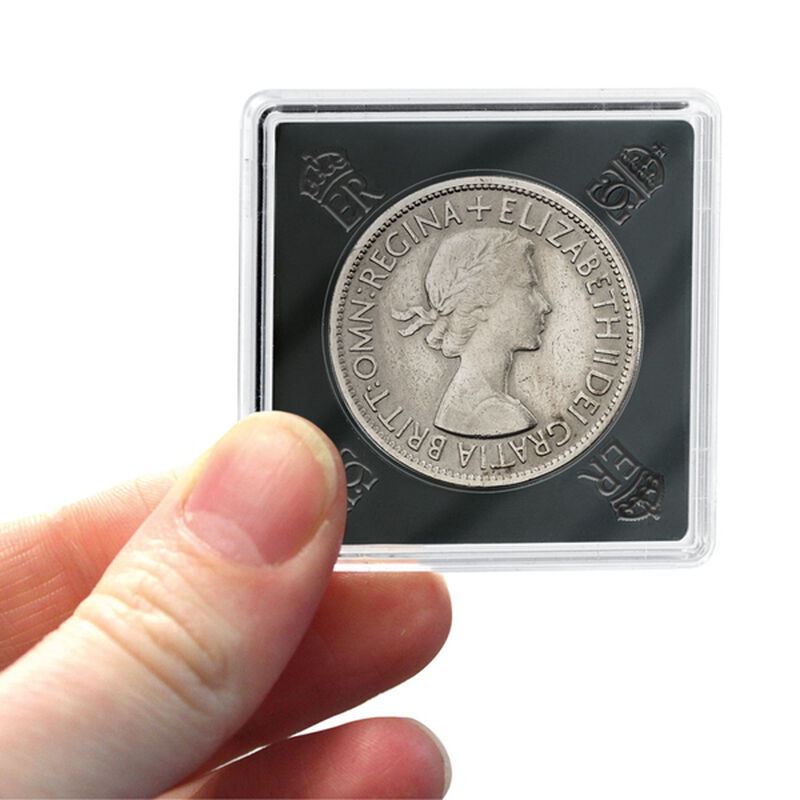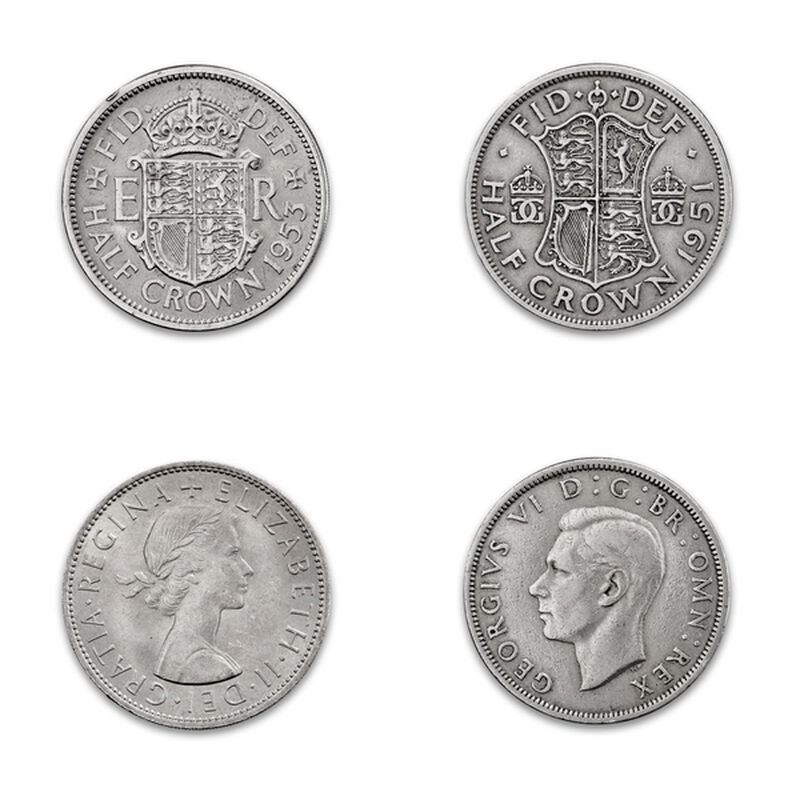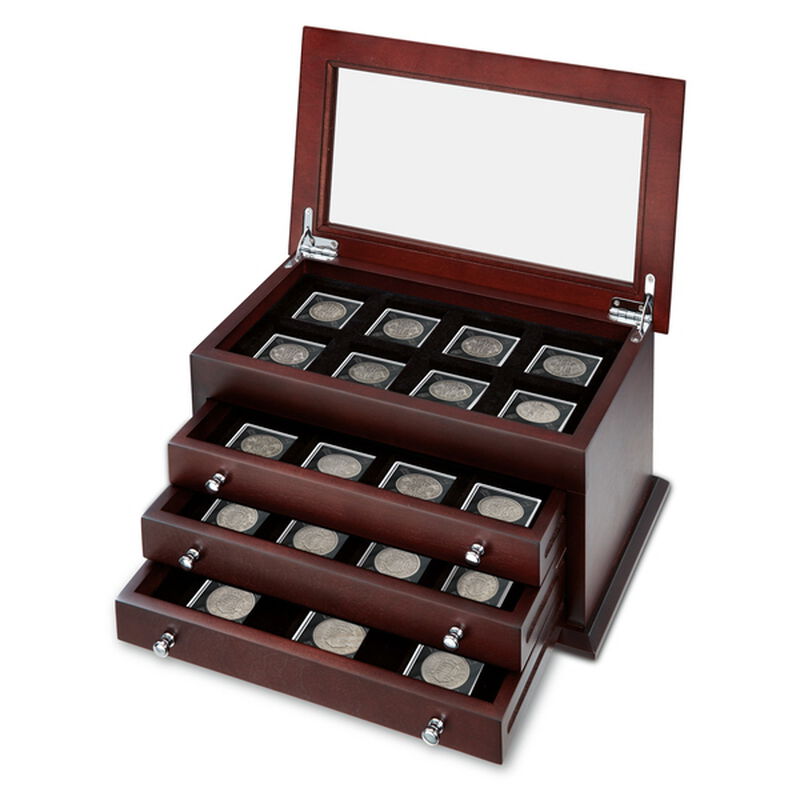 In stock. Ships in 4-7 business days.
£43.90
per shipment of two coins
You will receive two coins every two months.
The half crown – two shillings and sixpence – had a distinguished history dating back to 1526, when Henry VIII was King. During the reigns of George VI and Elizabeth II before decimalisation, it had the honour of being the highest value circulating coin.Now, you can own an example of each and every George VI and Elizabeth II Half Crown minted for circulation.With such a historic past, a set of Half Crowns is a must for every collector, especially when it follows the final years of this impressive coin.

This impressive 30-coin collection features all of the key Half Crowns from the last years of their mintage. Some are particularly sought-after by collectors.
The first and last George VI and Elizabeth II Half Crowns
All seven 50.0% silver war-time issues from 1939 to 1945
Over two and a quarter troy ounces of silver contained in the earliest ten coins in the collection
Every year of issue is here (note that no coins were issued for circulation in 1952). With your order, you will receive a certificate of authenticity that attests to the provenance of this collection.

A collection of thirty Half Crowns deserves special presentation. Each coin is protectively encased in a bespoke coin holder that features raised emblems found on the coins of this era. Each encapsulated coin takes its allotted place within a magnificent wooden display chest with glass top. Once filled with all thirty coins in their custom-made capsules, the display is quite a sight!

It hasn't been easy to assemble this collection, and we cannot be sure how many we can assemble in the future. To avoid disappointment, we encourage you to place your order today!