The Last Four Decades of Threepences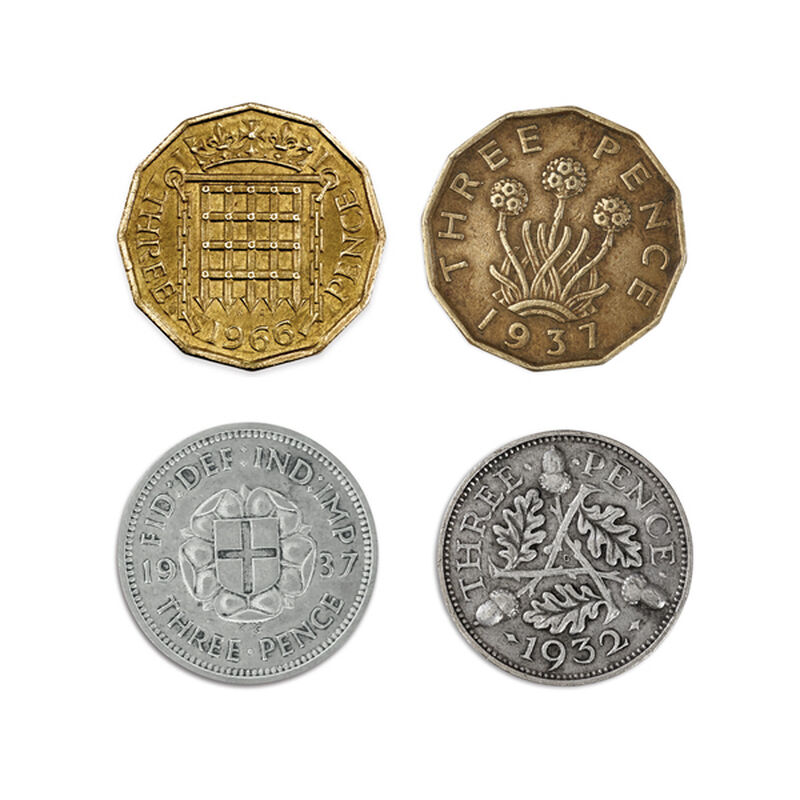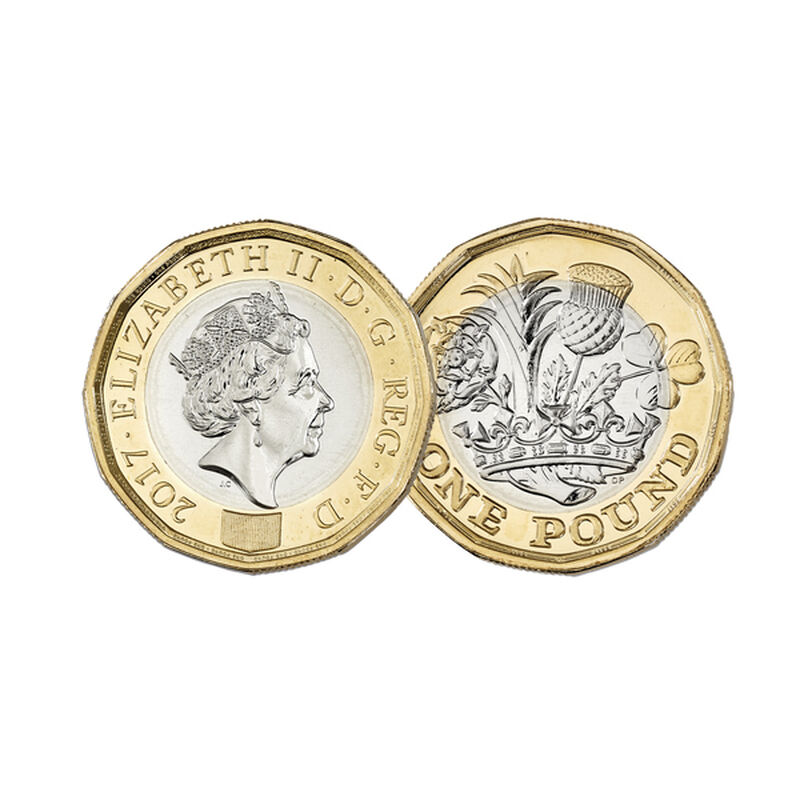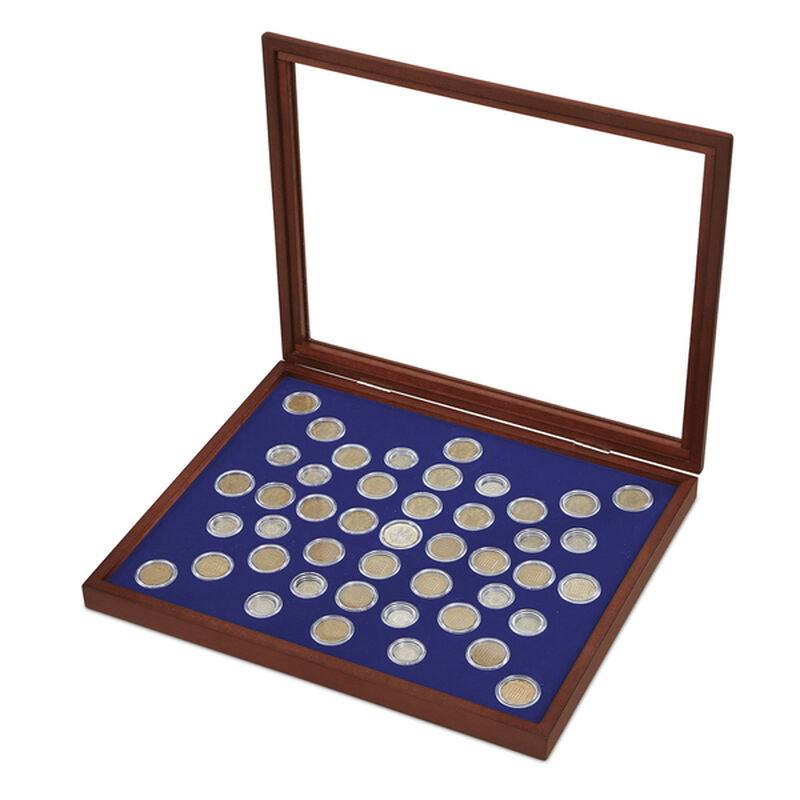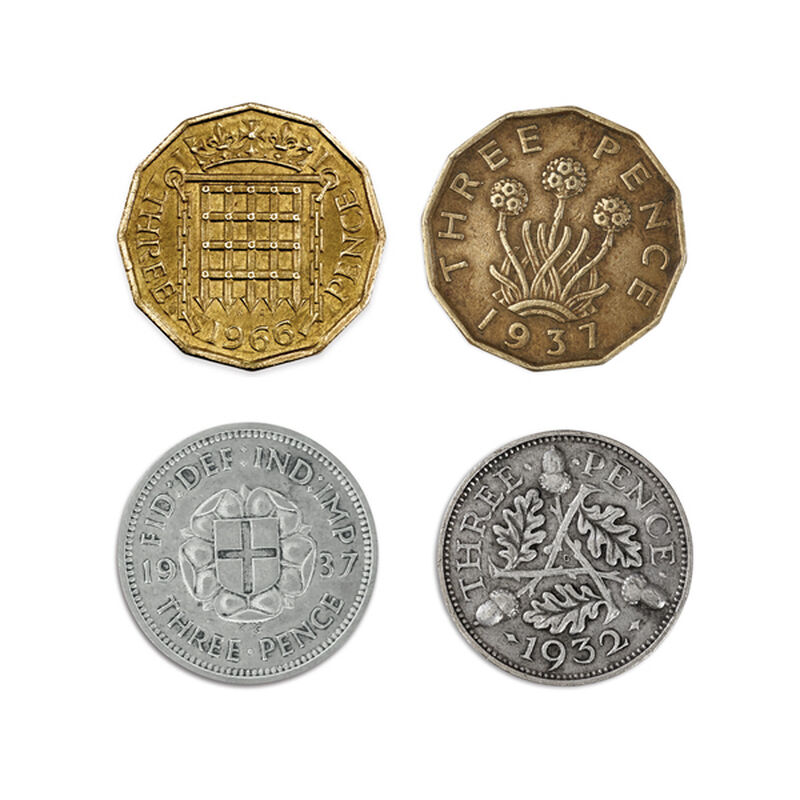 Over fifty years on from the last minting of the "thruppenny bit" in 1967, this unique collection brings together every silver and nickel-brass threepence from 1930 to 1967 that was minted for circulation in the UK. From the final silver coins minted during the reign of George V… to the introduction of the twelve-sided nickel-brass in 1937… and the final issue in 1967, this special collection covers a momentous period in our history.
That's not all. It also includes the new £1 coin in uncirculated condition, at no extra charge! Its design was inspired by the twelve-sided threepence and making it the perfect centrepiece for this collection.
You'll also receive a FREE display case with a crystal-clear glass top to showcase and protect your coins.