The Half Crowns of the 19th Century Collection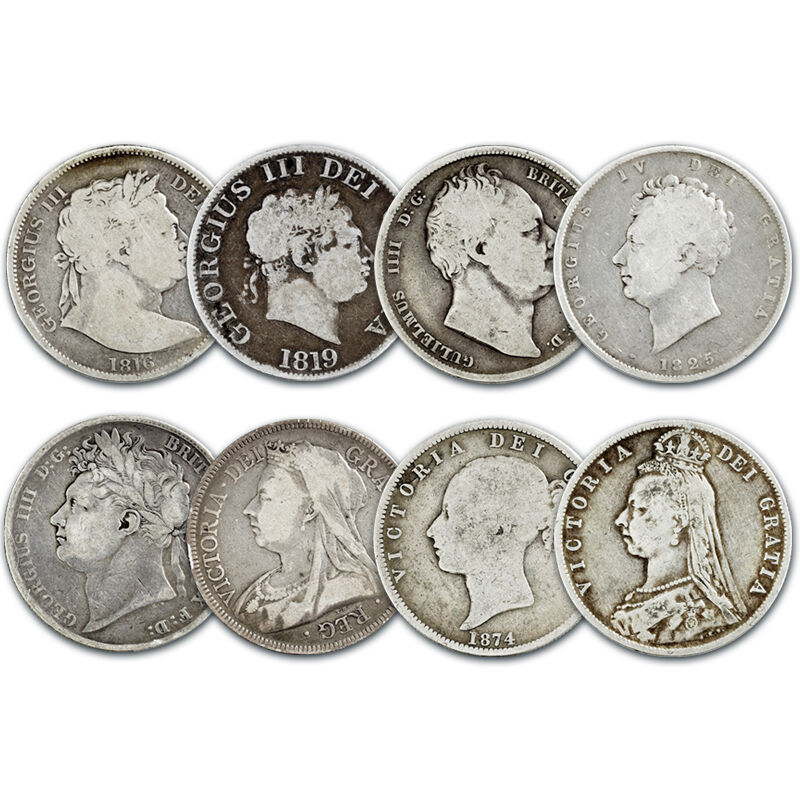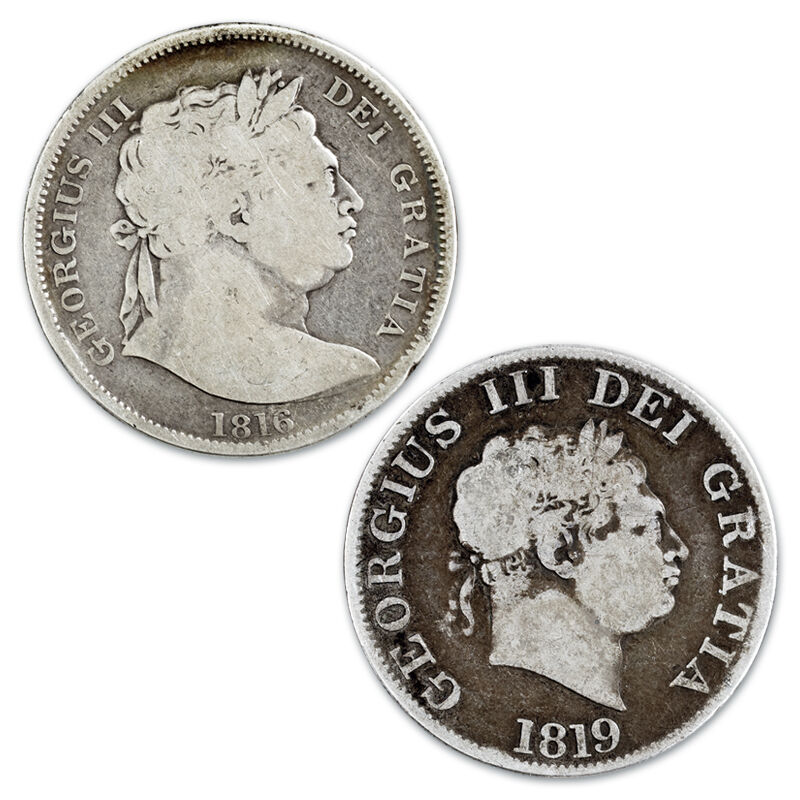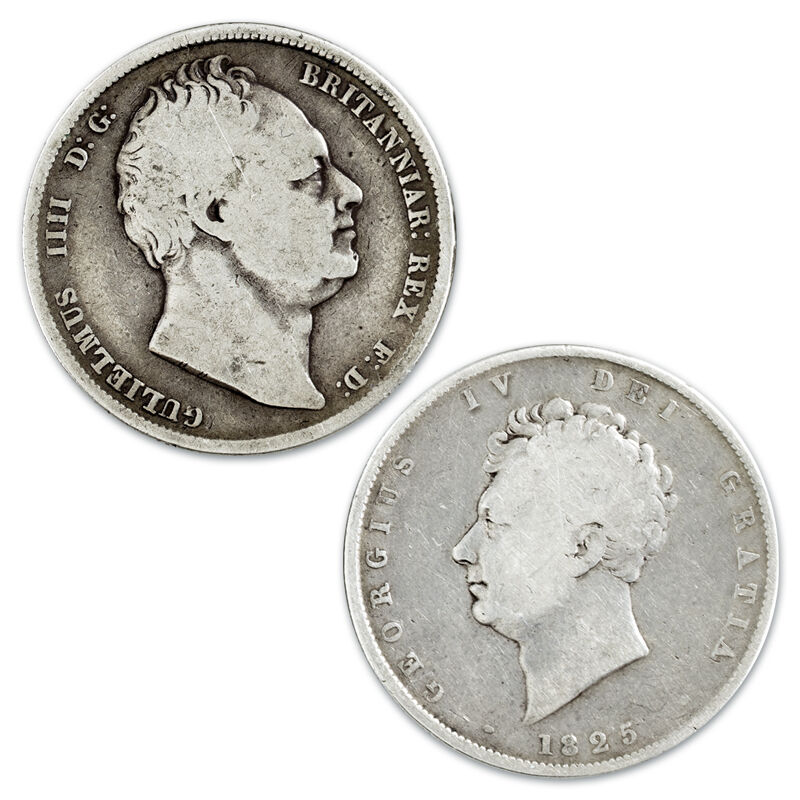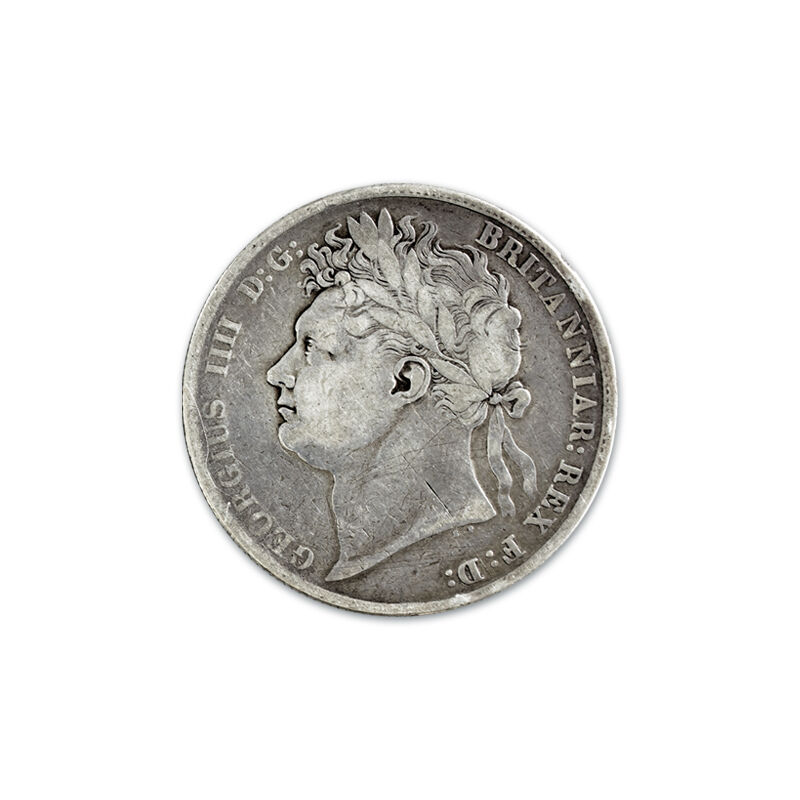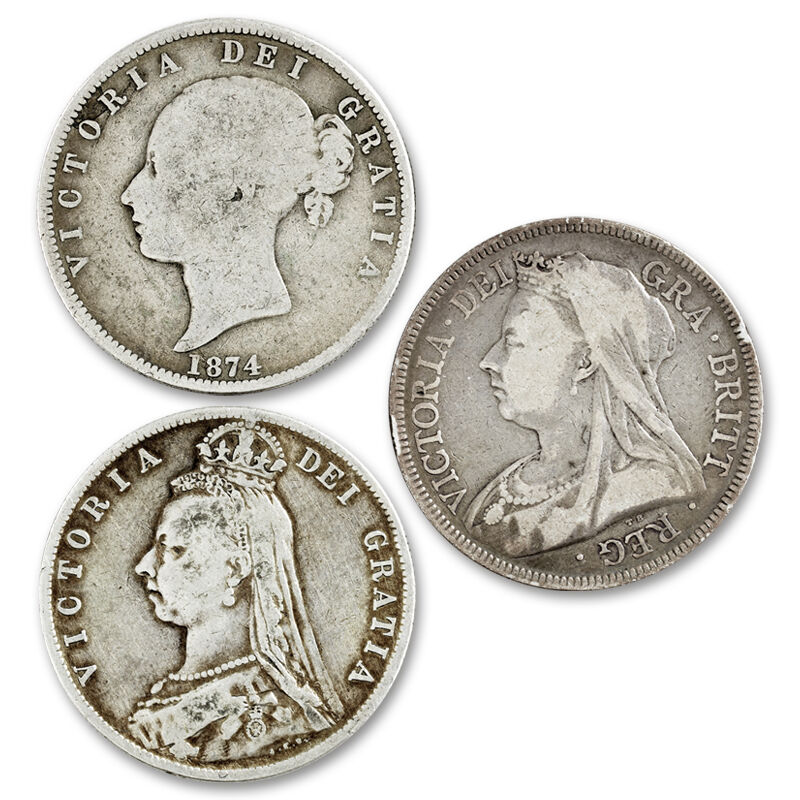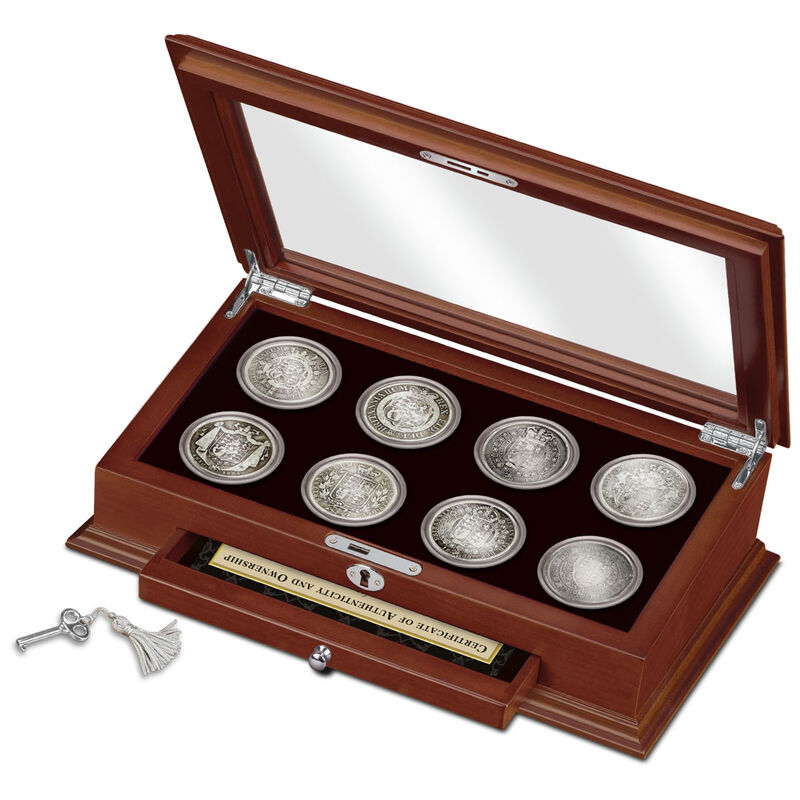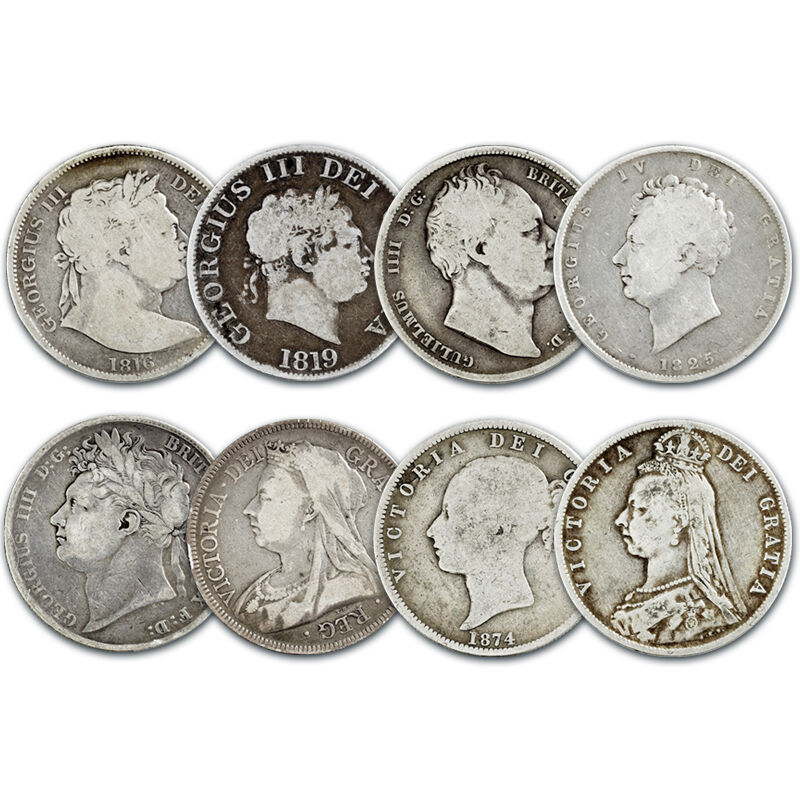 19
th
century Britain was dominated by the Industrial Revolution and social reform. Abroad, the British Empire grew to encompass a quarter of the world's population. From the Battle of Waterloo in 1815… to the Trade Union Act of 1871… to the opening of the London Underground in 1890… the 19
th
century witnessed huge changes for Britain and her people both at home and on the world stage.Now, Danbury Mint is proud to bring together this fascinating collection which features every type of half crown minted between 1800 and 1899! This collection includes…
Two types of George III half crowns, featuring portraits reminiscent of Roman emperors.
George IV half crowns, which saw a redesign to bring out the King's youthful, handsome features.
The only half crown of William IV, featuring a unique shield-on-mantle design on the reverse.
All three portraits of Victoria, the "Young Head", "Jubilee Head" and "Old Head".
You will be sent one coin every other month. You will also receive a custom display chest, at no additional charge, with your second delivery.