The Complete Shilling Collection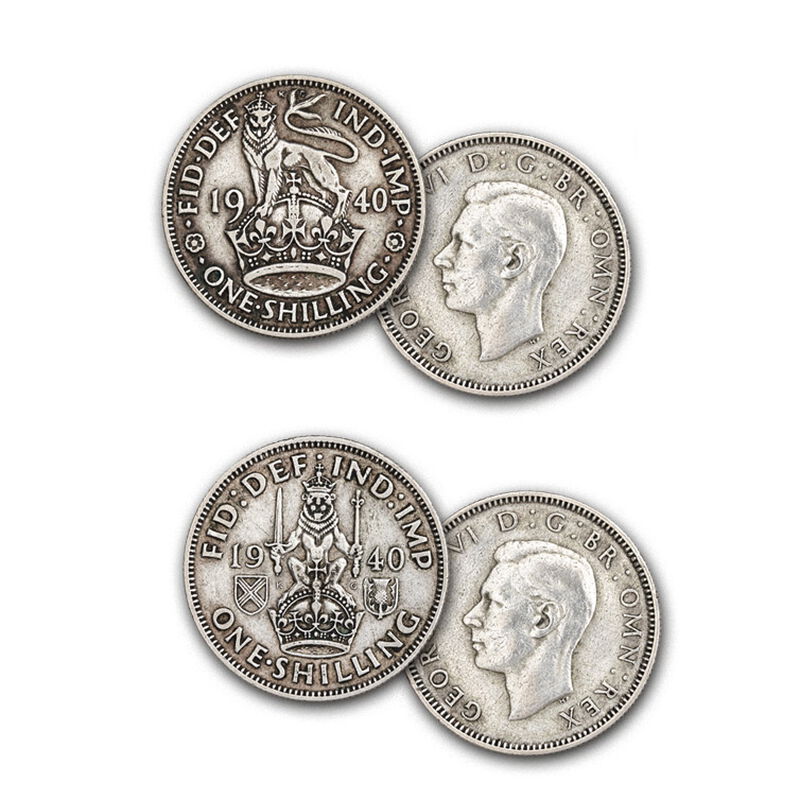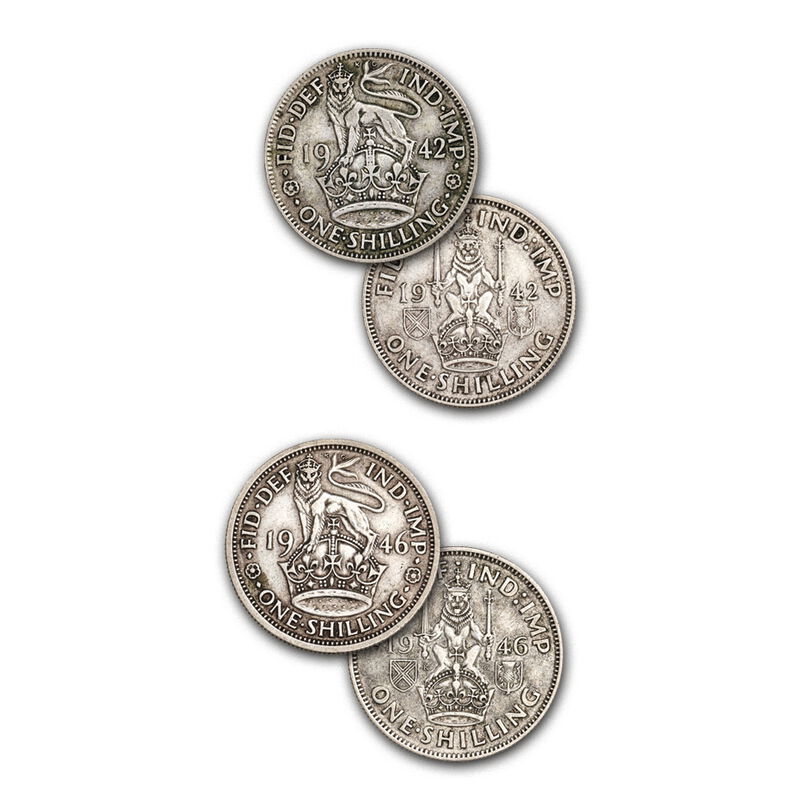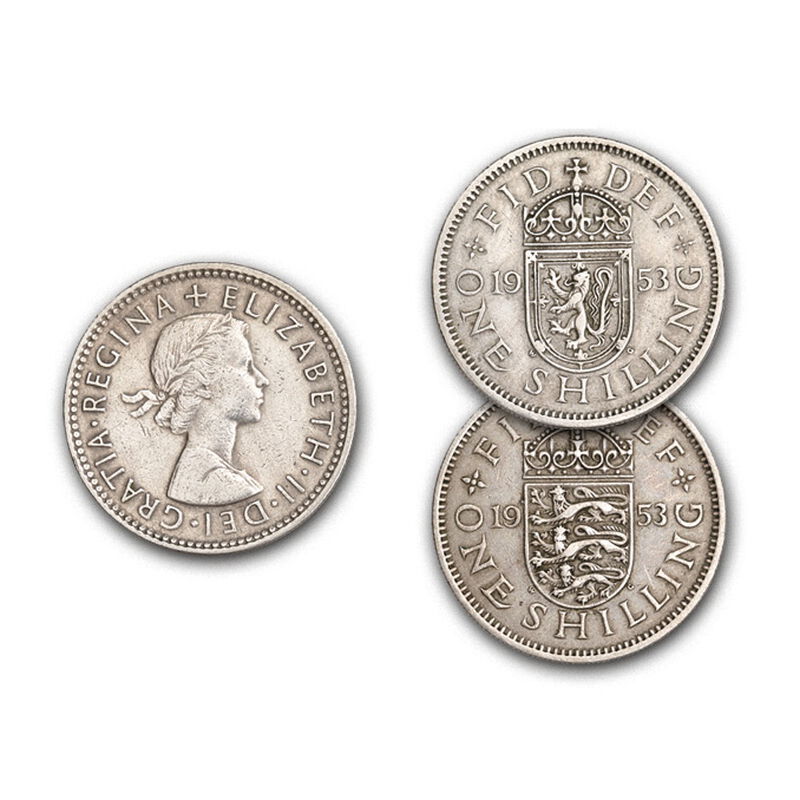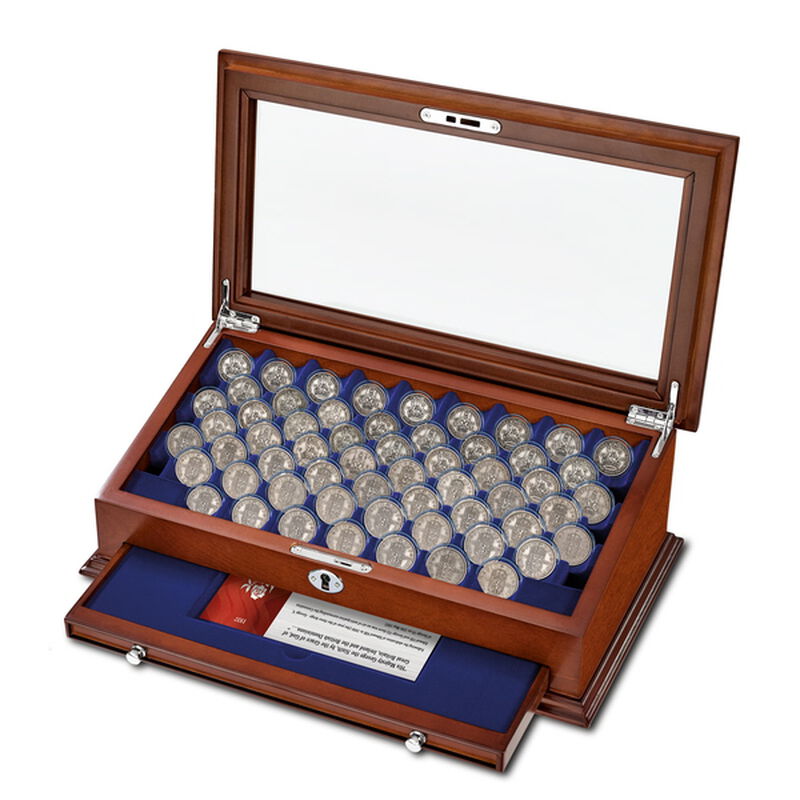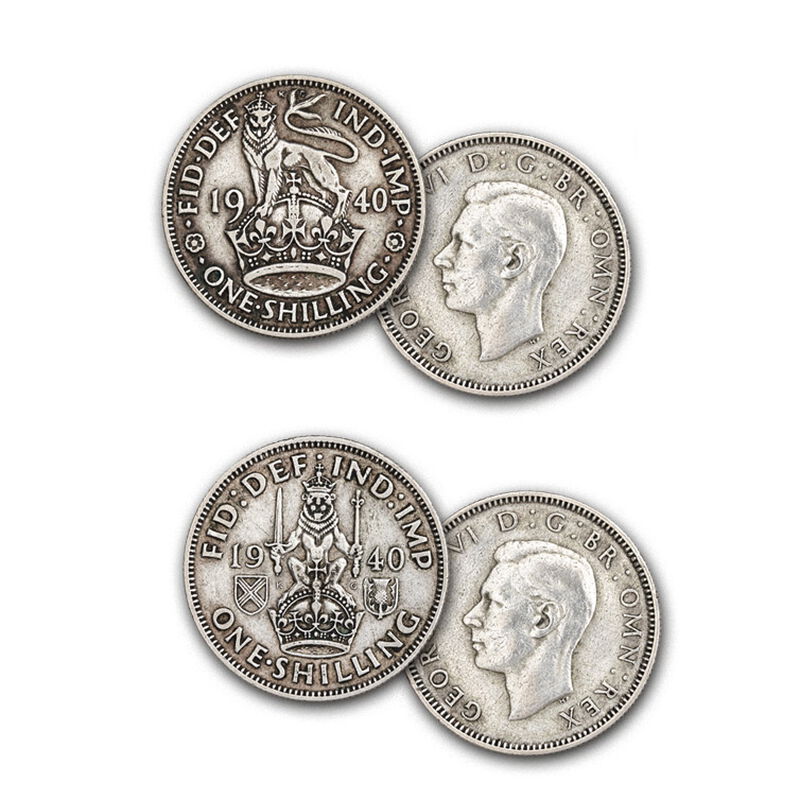 In stock. Ships in 3-4 business days.
£23.90
per shipment of two coins
You will receive two coins every month.
The shilling holds a unique place in British numismatic history. From 1937 until decimalisation, shillings were minted with two different reverses: Scottish and English. Both types circulated concurrently within Scotland and England for 29 years.
The Complete Shilling Collection features one of every shilling, both Scottish and English, minted for circulation from 1937 until 1966. It includes all of the important "firsts" and "lasts", from the last 10 years of 50% silver shillings to the inaugural issue of Elizabeth II, as well as "key dates", such as shillings from 1939 to 1945 - the years of the Second World War.

With your coins you will receive a custom-made case in which to display them in all their glory. Each coin is presented in fine condition and is protected by a clear capsule. The case even features a drawer to store the special-edition fact cards that accompany each coin.