The Complete Queen Elizabeth Pre-Decimal Coin Collection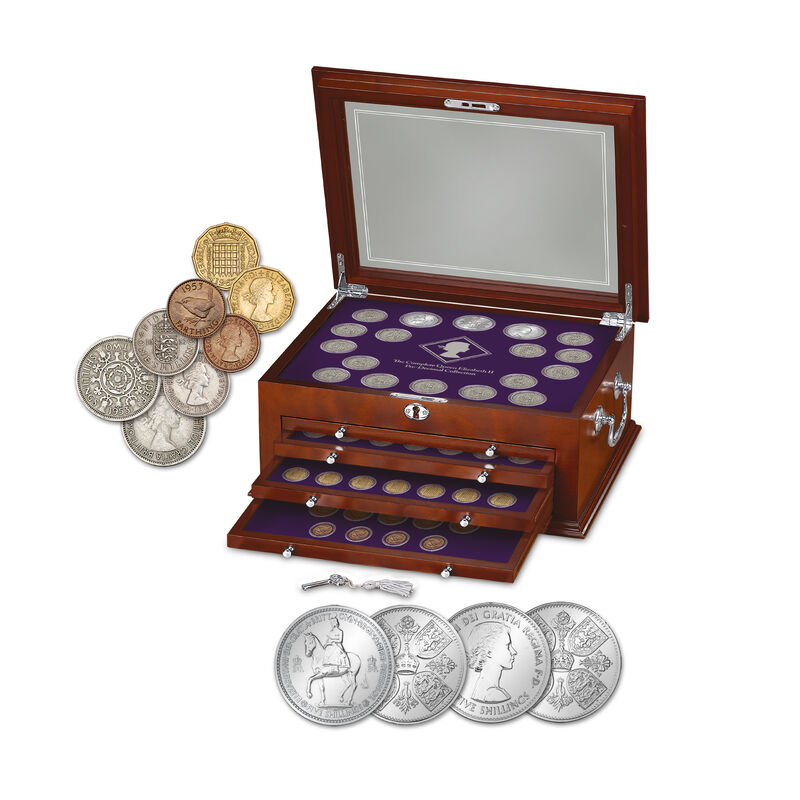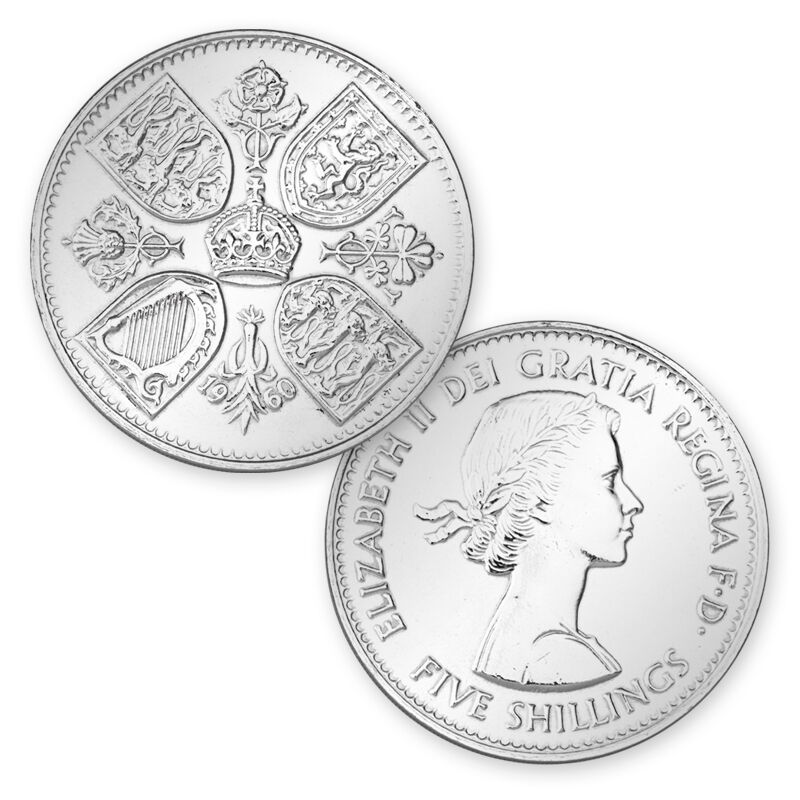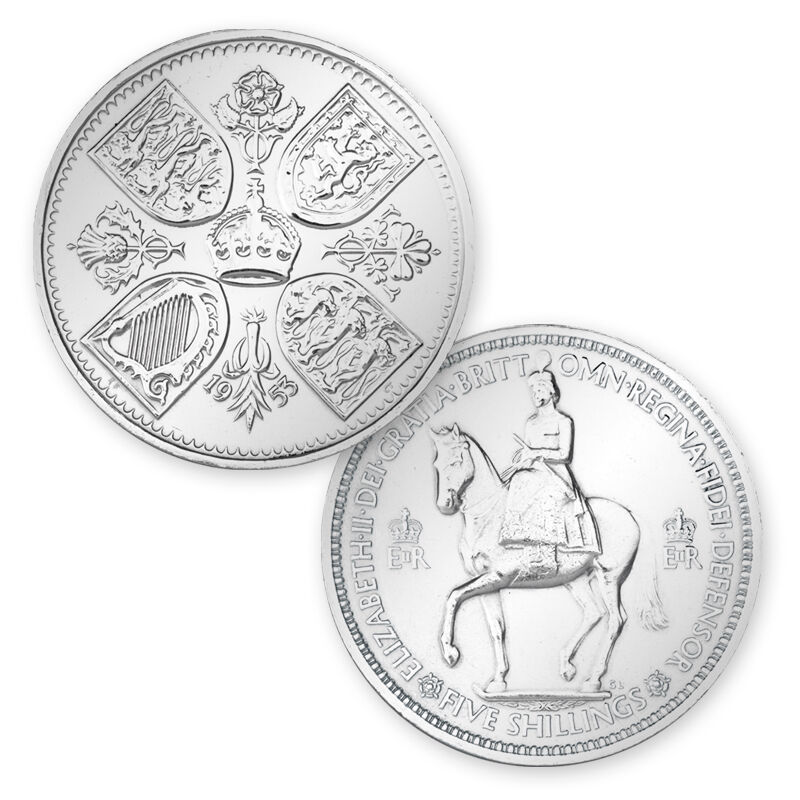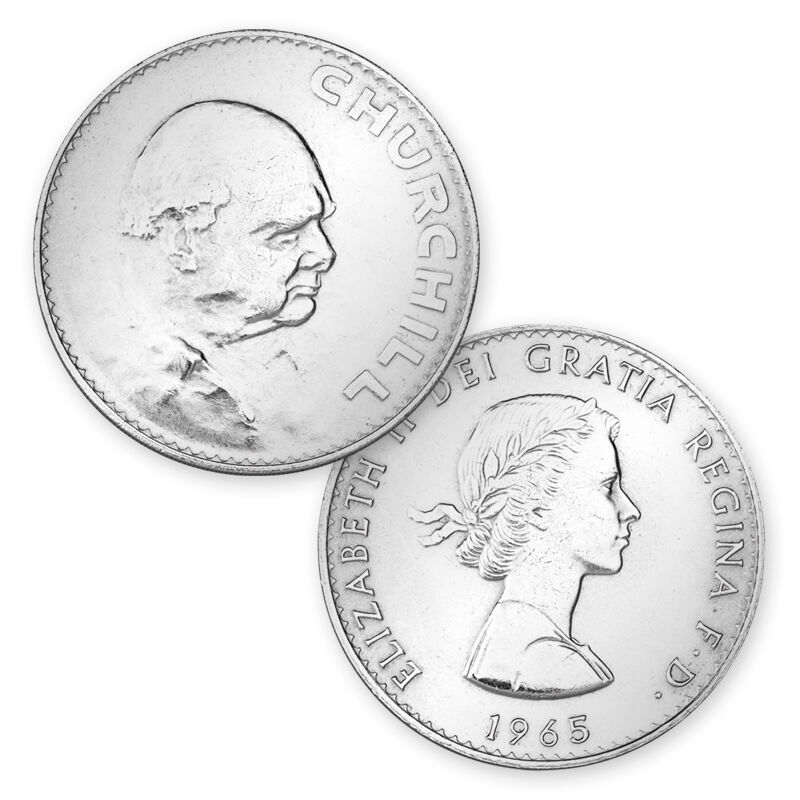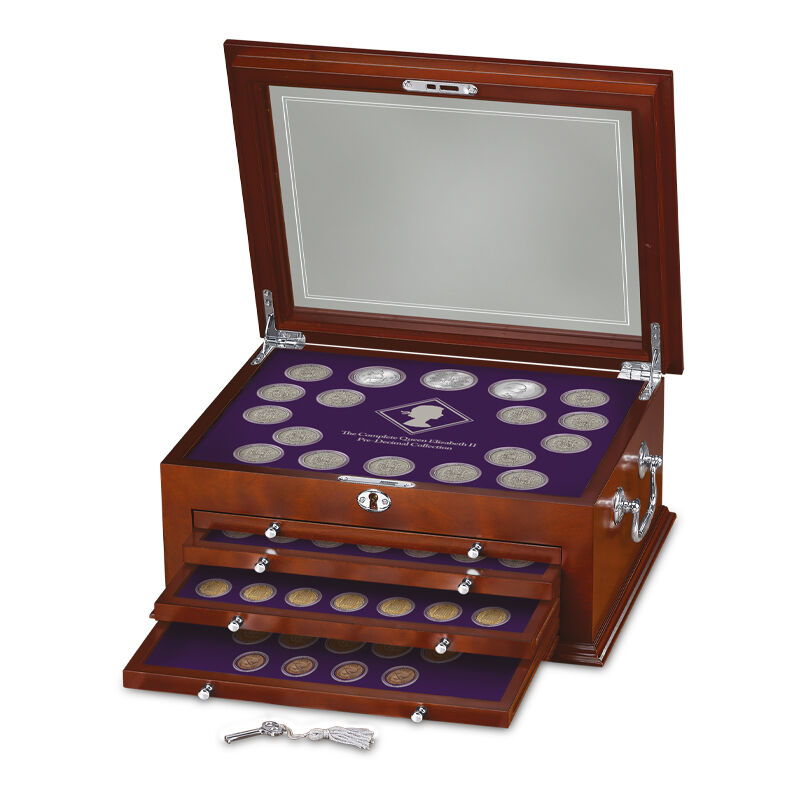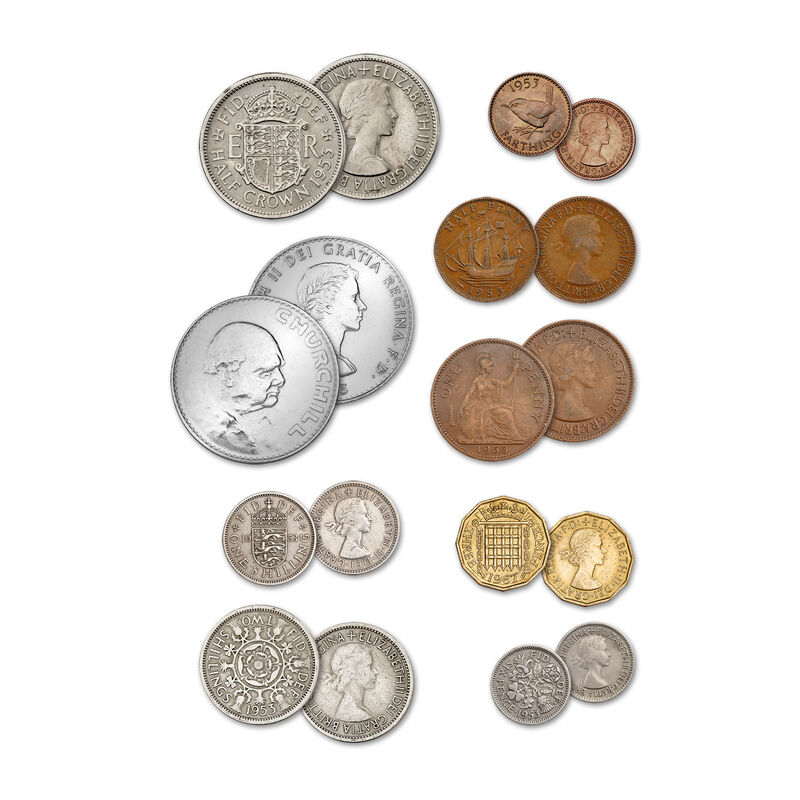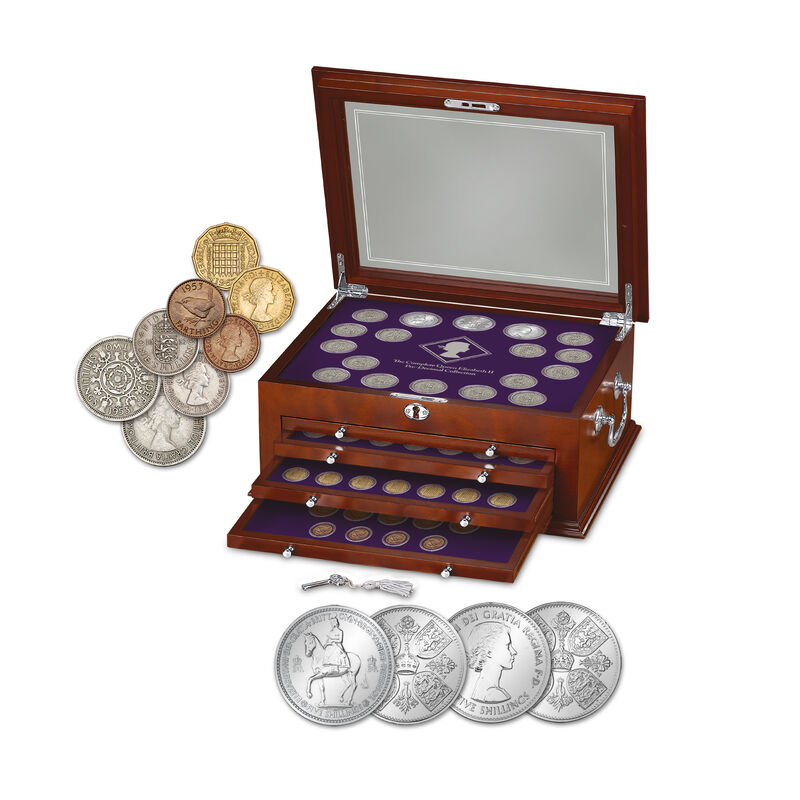 Over the course of Queen Elizabeth II's reign, her image has graced many millions of coins in the UK and around the world. Since her accession to the throne on 6th February 1952, there have been five definitive portraits used on British coinage. The first, engraved by sculptor Mary Gillick, and used from 1953 until decimalisation in 1970, is still remembered with the greatest affection.Now, for the first time, Danbury Mint has brought together a complete pre-decimal coin collection showcasing this beautiful portrait. Presenting…The Queen Elizabeth II Pre-Decimal Coin Collection, a collection featuring every circulated coin minted during the first fifteen years of her majesty's reign and including three stunning crowns.This special collection includes:
Every

circulating pre-decimal coin minted during the reign of Queen Elizabeth II from 1953-1967.
The first definitive coin portrait of Queen Elizabeth II on the reverse of every coin - the image of a young queen, her hair restrained by a laurel crown tied with ribbons at the back of her head.
3 sought-after commemorative crowns - the 1953 Coronation Crown, the 1960 New York Exhibition Crown and the 1965 Churchill Crown issued in honour of Britain's wartime Prime Minister, Winston Churchill.
A special fact card reliving key events from the year the coin was minted.
Plus a deluxe glass top wooden display chest with a lock and key that will safely hold your coins. It's yours at no extra charge.
This collection of 117 coins allows you the convenience of building it item-by-item with a gradual payment plan. Coins will be sent directly to your home at the rate of four coins every month.