The World of Beatrix Potter Fifty Pence Collection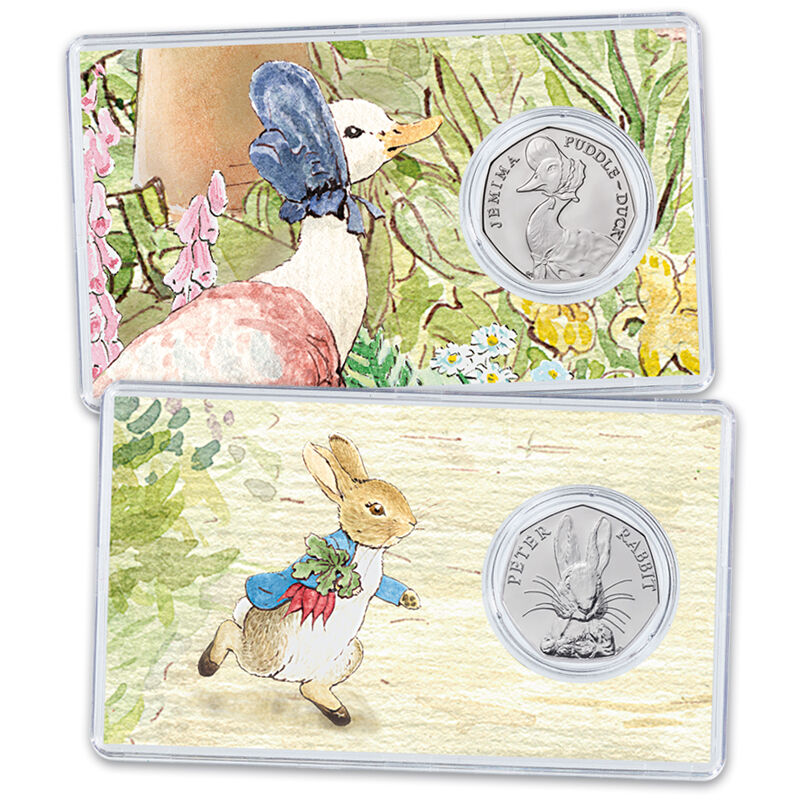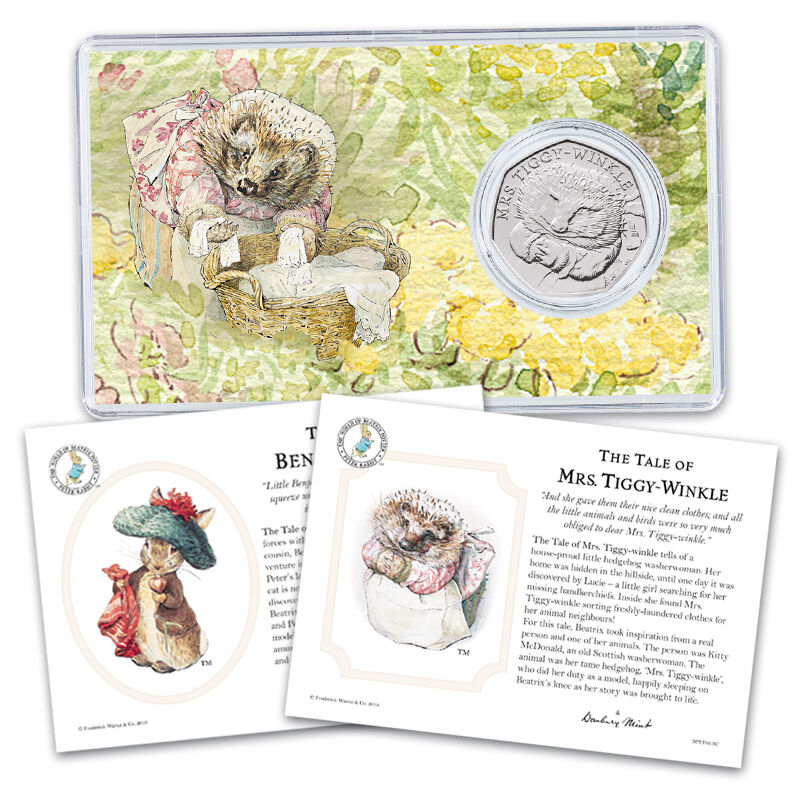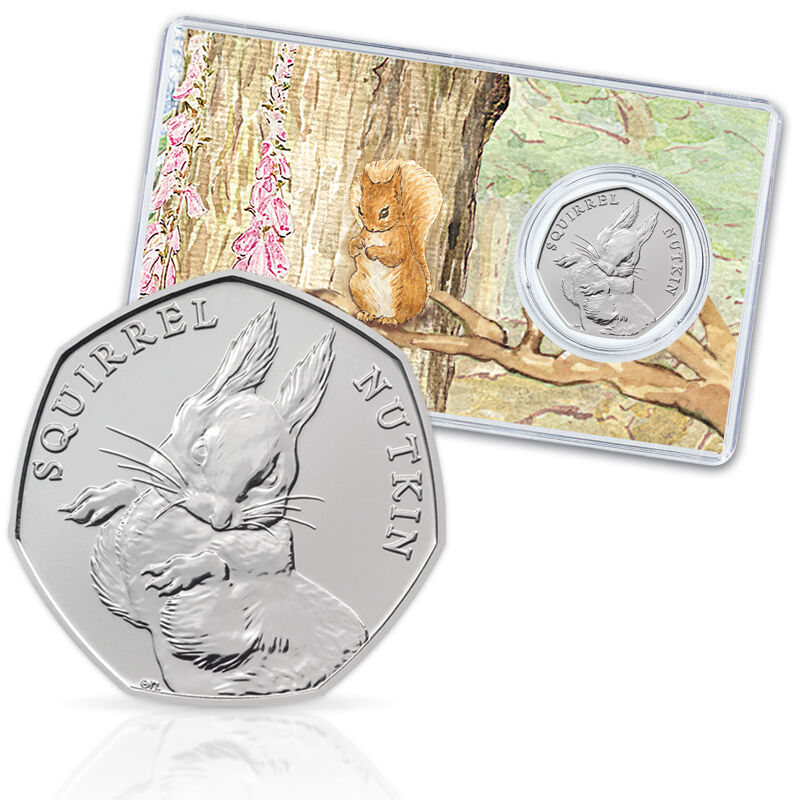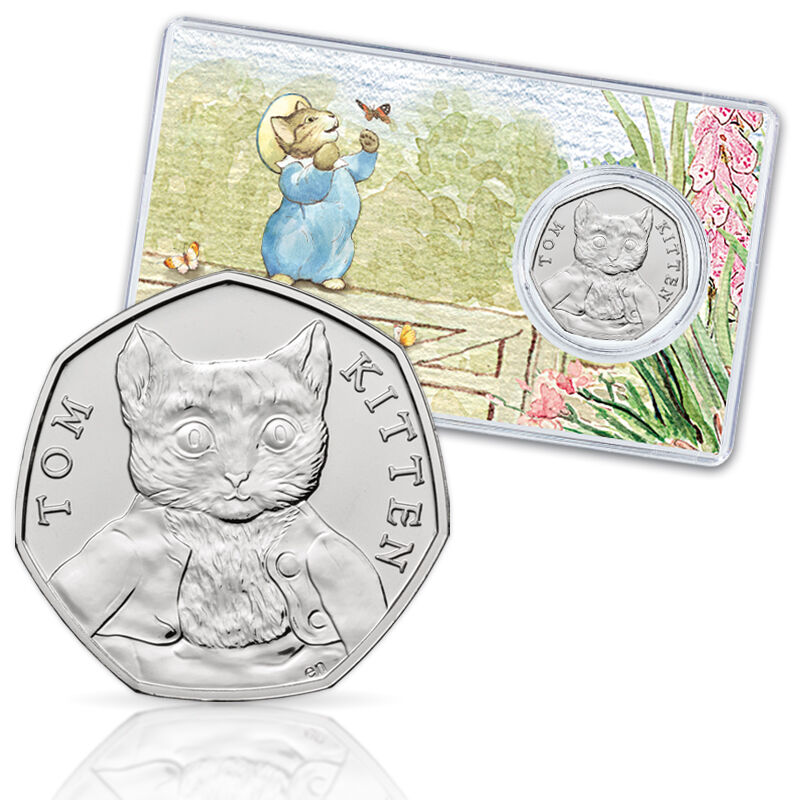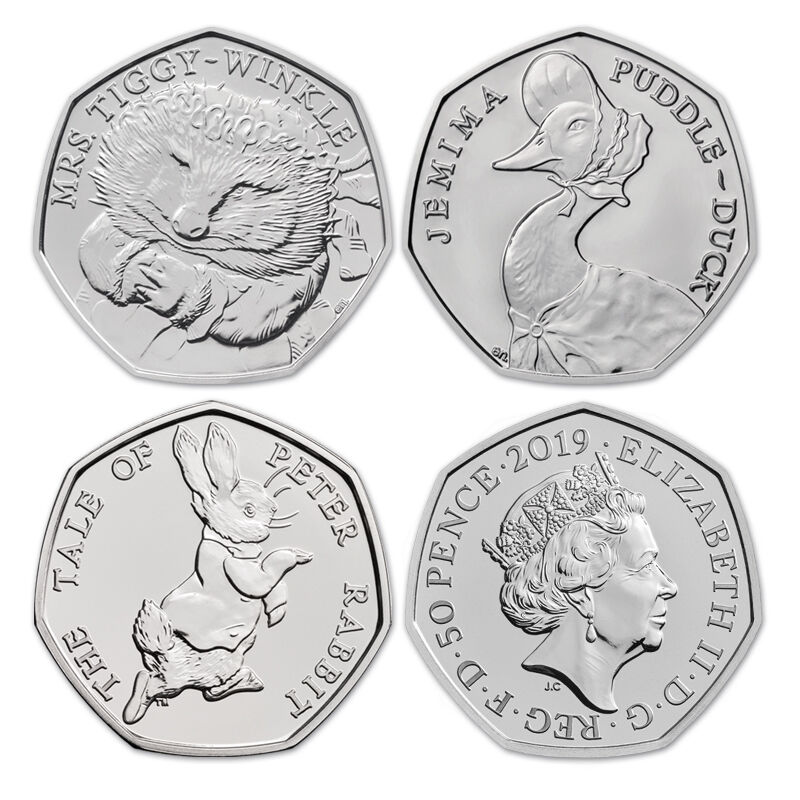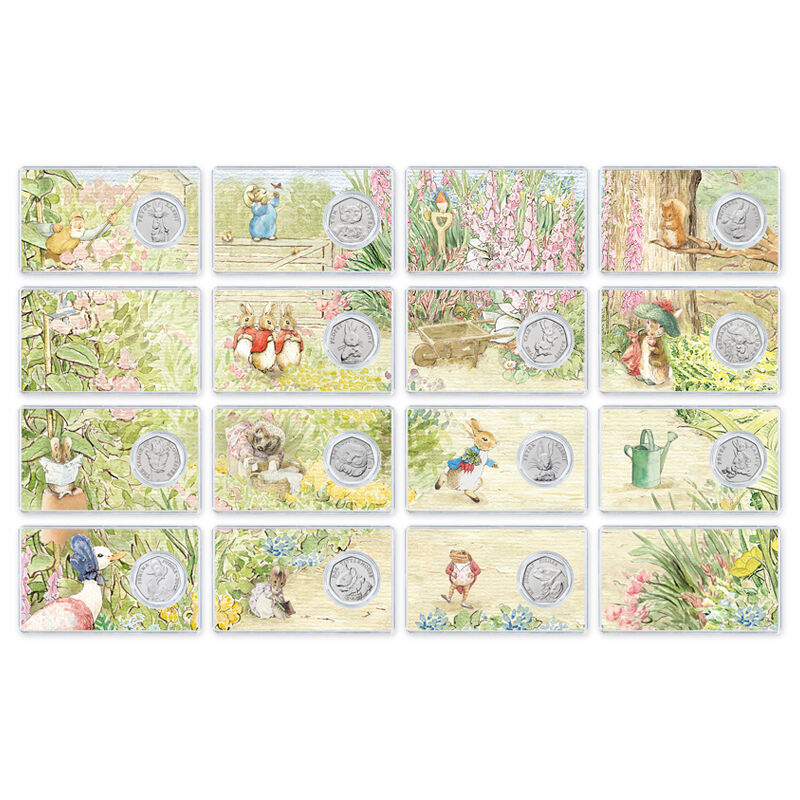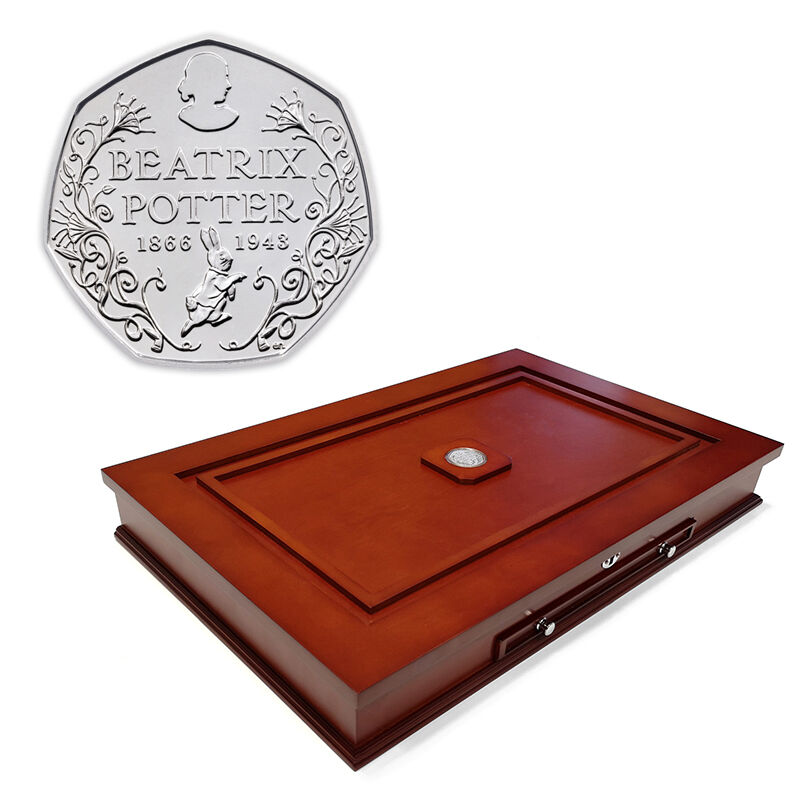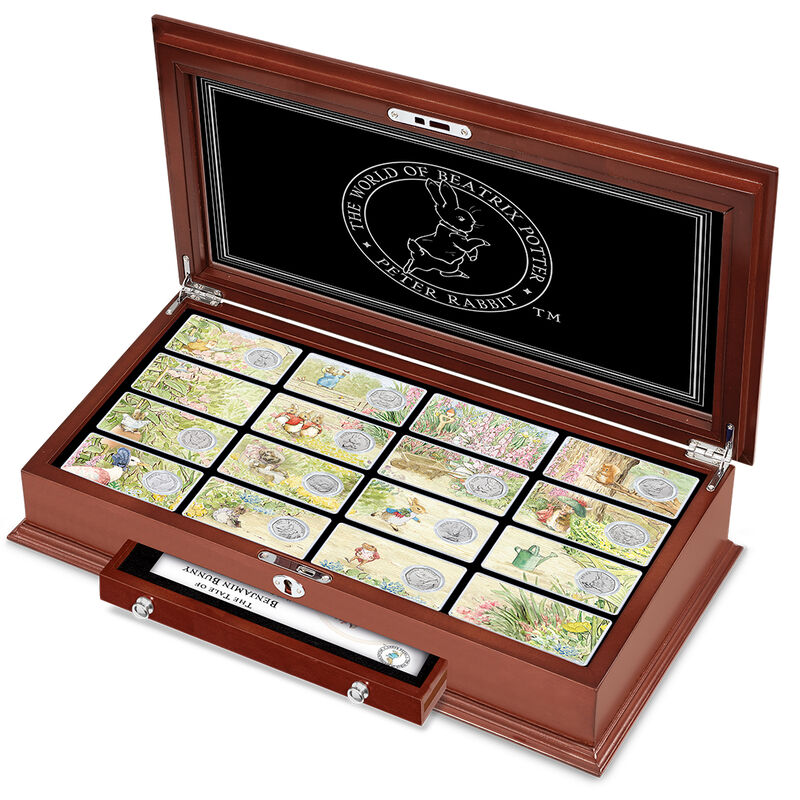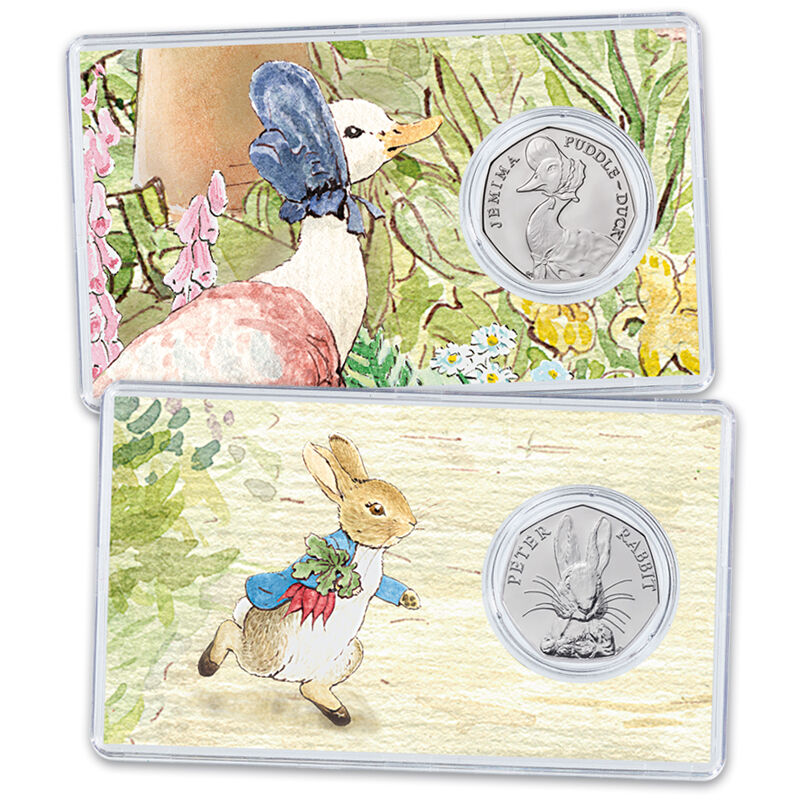 In stock. Ships in 3-4 business days.
£39.95
per coin
You will receive one coin every month.
The first Beatrix Potter coin was released in 2016 and quickly sold out at the Royal Mint. More designs were soon issued, sparking a collecting craze that has continued to this day – the biggest British coin collecting phenomenon since the 2012 London Olympics 50 pence coins!
Now, you have an opportunity to own every Beatrix Potter coin ever issued in the series. This might be your last chance to own these coins as they are no longer available from the Royal Mint!
The 13 coins in the collection are presented in brilliant uncirculated (BU) quality, so that you'll be able to see all the fine details of the characters. They are encapsulated in deluxe crystal-clear panels that feature beautiful illustrations of Beatrix Potter's beloved characters. Together, the panels create a heart-warming scene filled with the magic of Beatrix's timeless tales. Each one will arrive with a Story Card featuring quotes from the tales and more beautiful artwork.
A bespoke wooden display chest provides the perfect presentation – and it's yours, free of charge. Set into the lid is the original 2016 Beatrix Potter 150th Anniversary fifty pence, the coin that started it all! No longer available from Royal Mint, the coin is an instant classic and a must-have for any collector of British coins. A Certificate of Authenticity is also included.
Display measures 19.5" (49cm) x 12.5" (31.5cm) x 2.5" (6cm).
BEATRIX POTTER™ © Frederick Warne & Co., 2019 Frederick Warne & Co. is the owner of all rights, copyrights and trademarks in the Beatrix Potter character names and illustrations. Licensed by Silvergate PPL Ltd. Part of the Silvergate Media group of companies.