Great Cities of the Roman Empire Ancient Coins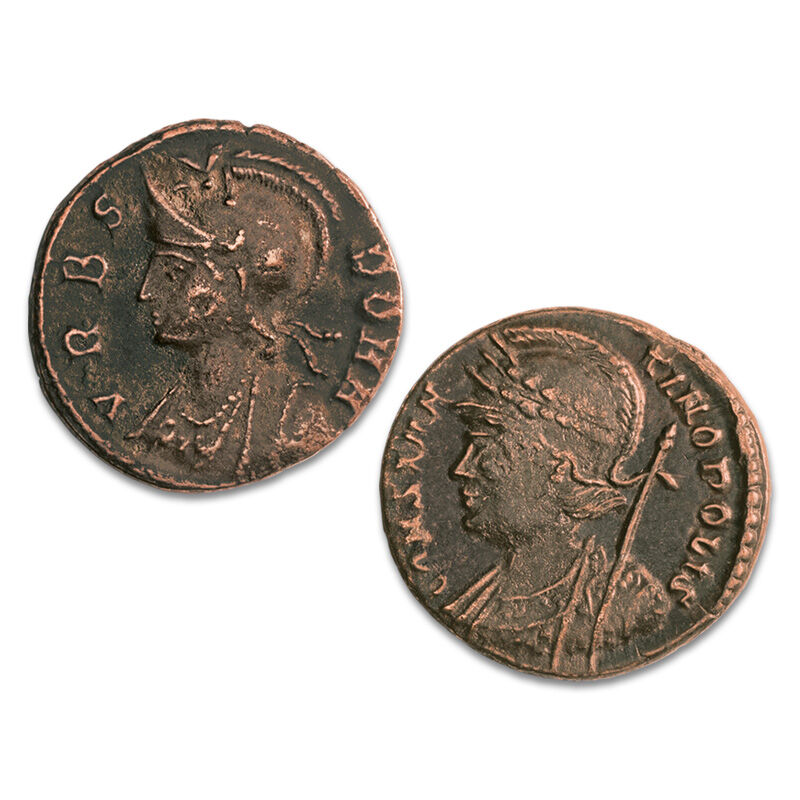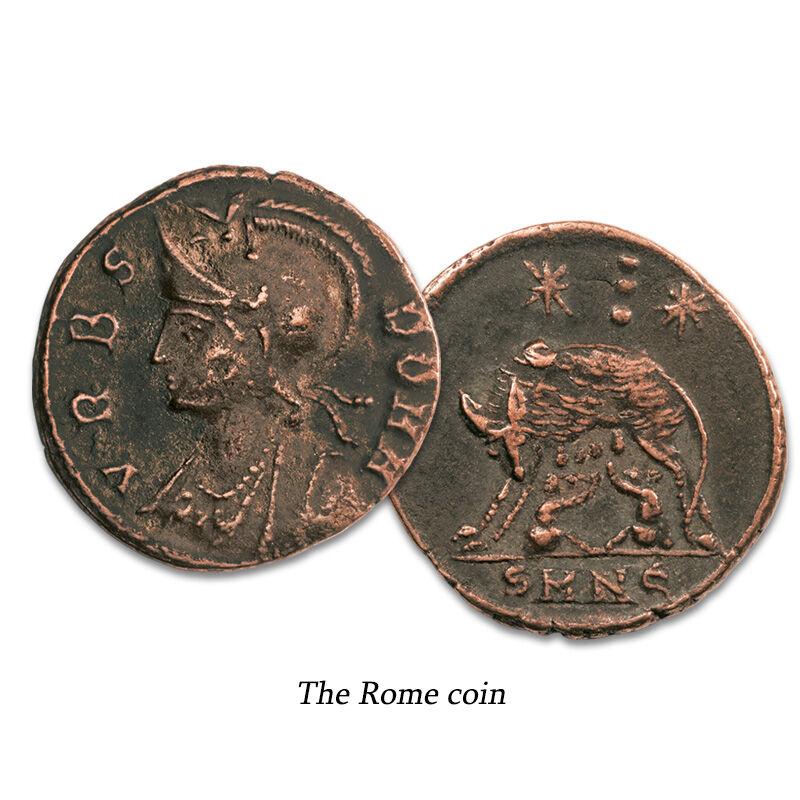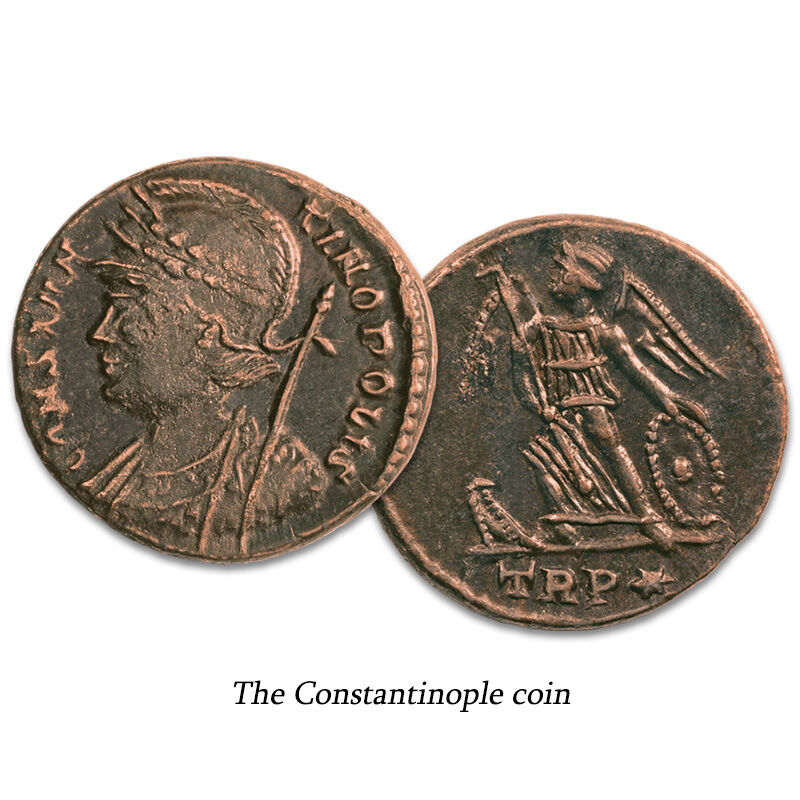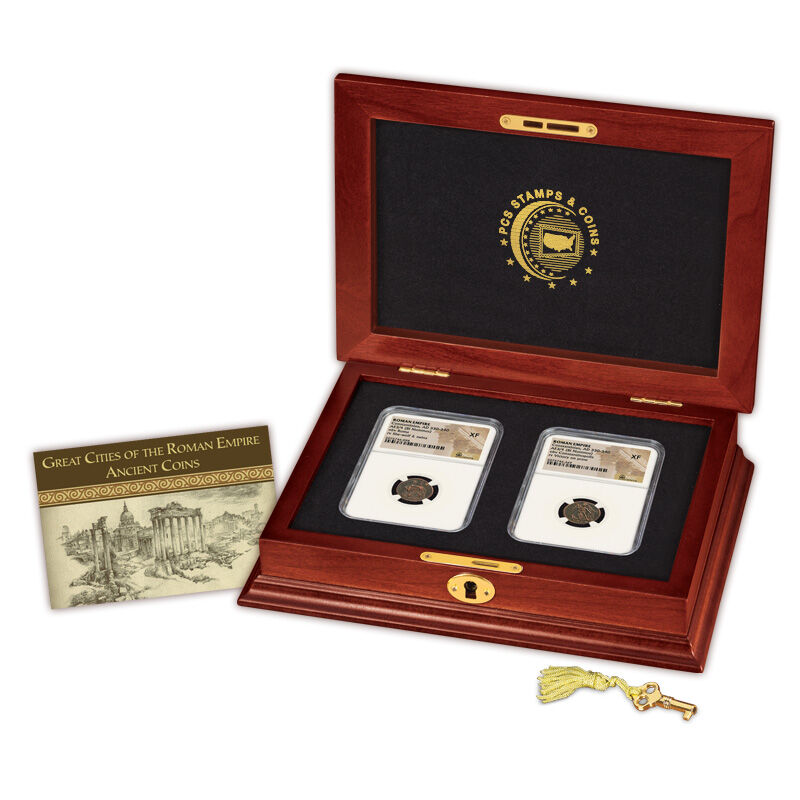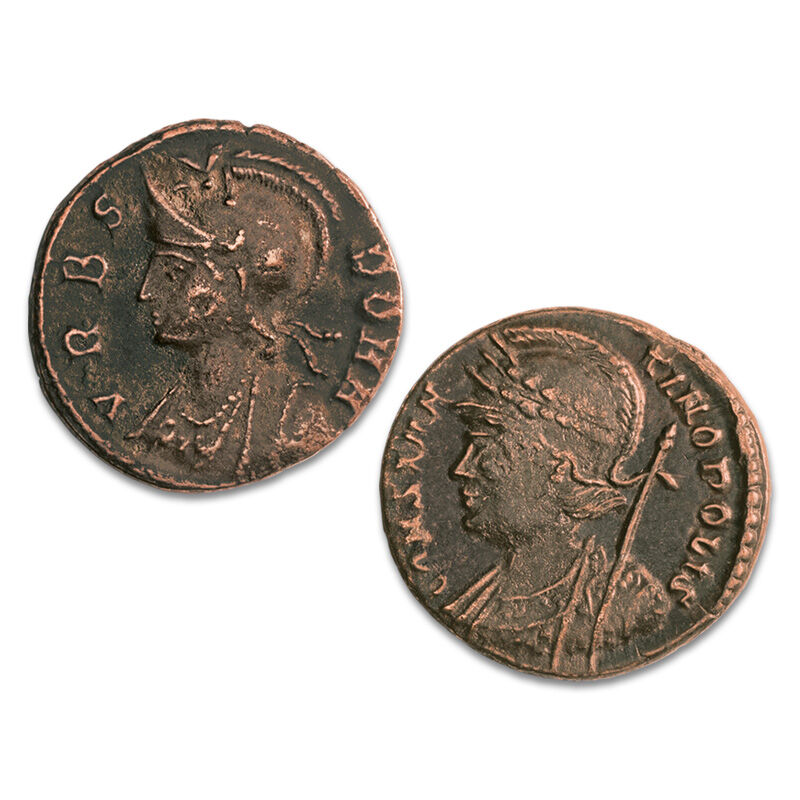 On May 11, A.D. 330, legendary Roman Emperor Constantine the Great presided over an extravagant ceremony that established Constantinople (present-day Istanbul, Turkey) as the new capital of the Roman Empire. It was the birth of a new era in Roman history — and to mark the occasion, he issued a set of special coins celebrating Constantinople as his new capital city and Rome as the magnificent original capital.
To add to its meaning and historic value, each coin was individually struck by hand in bronze by skilled artisans – so no two coins are exactly alike, making your collection truly one-of-a-kind.Due to the ravages of time and Europe's turbulent history of political upheaval and wars, only a few of these nearly 1,700-year-old coins from the Roman Empire have survived.
By special arrangement, we have acquired a limited quantity of these incredible ancient coins, certified genuine by Numismatic Guaranty Corporation (NGC), one of the world's leading coin-grading companies.
As the perfect showcase for your set of ancient Roman coins, you will receivea luxurious wooden Display Chest, complete with lock and key, along with a Collector's Guide that provides intriguing details about each coin's famous design and history.
Please note: no two hand-struck coins are exactly alike. Designs of the coins that you receive may vary slightly from the ones shown.