100 Years of Lincoln Coins & Stamps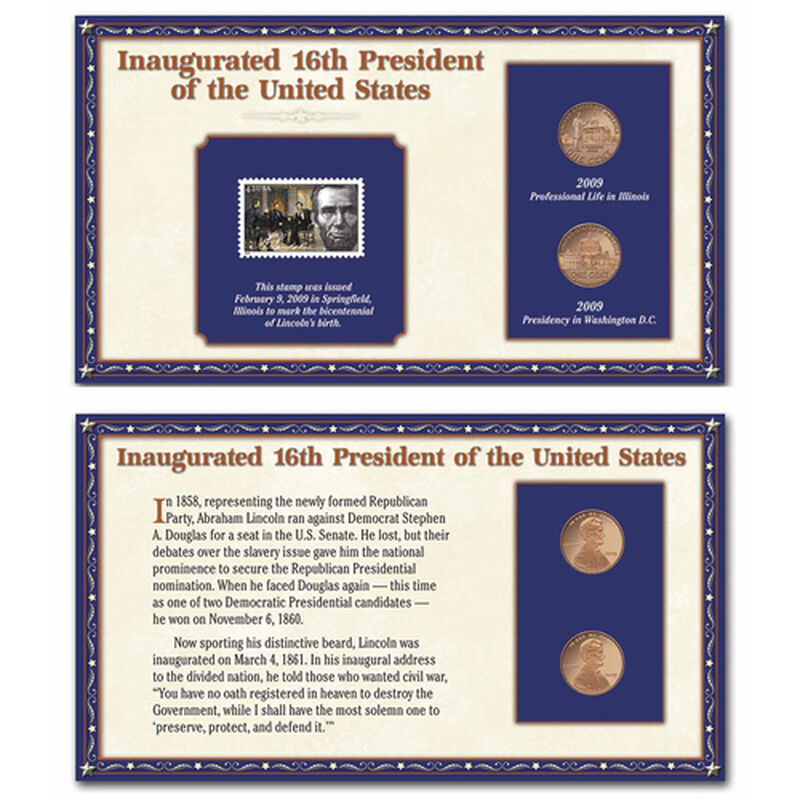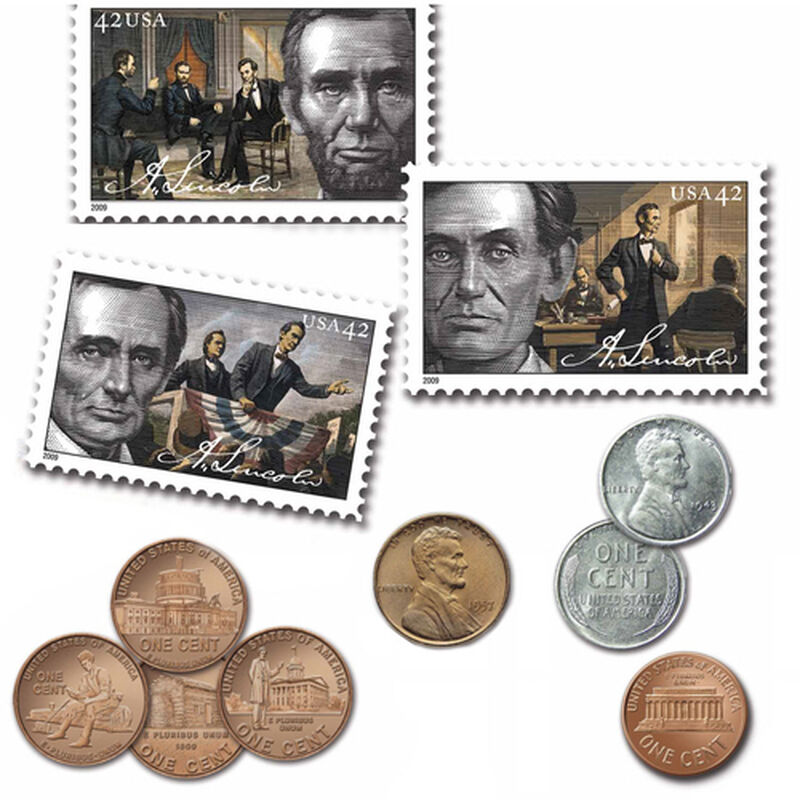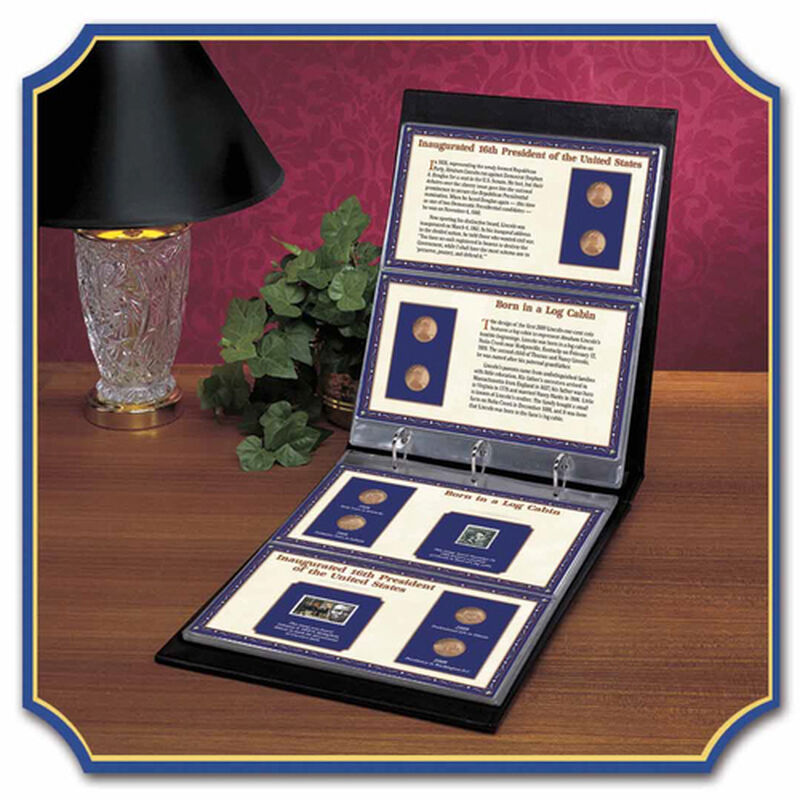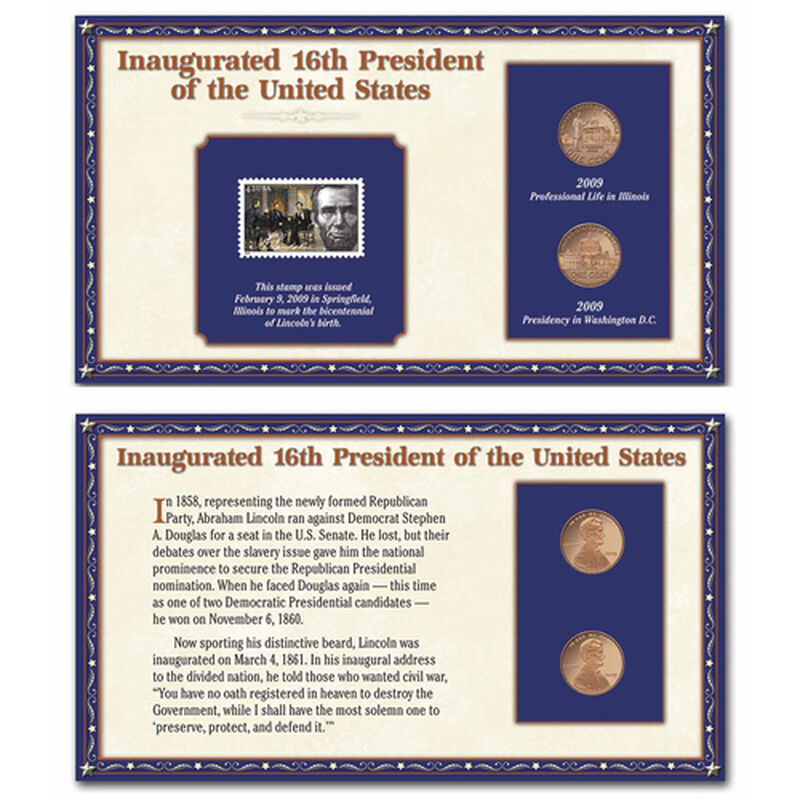 Against all odds, Danbury Mint has secured a limited number of 100-year sets of Lincoln cents, many in the prized uncirculated condition collectors covet. If you hurry, you can own a full collection of these classic American coins – one from every year of issue in their first century. The coins are beautifully encapsulated in custom Collector Panels. Each Panel will also feature a mint-condition historic postage stamp, some more than 75 years old, and vivid narrative to deepen your appreciation of Lincoln's life and legacy. There can be no finer tribute to one of America's most revered presidents, who saw his nation through its most turbulent times.Seldom seen treasures include:
The short-lived 1909 "V.D.B." Lincoln cent.
The 1943 steel Lincoln cent, issued during WWII when copper was needed for the war effort.
The first-ever "Lincoln Memorial" cent in uncirculated condition, issued in 1959.
All four of the 2009 Lincoln bicentennial cents, also in uncirculated condition.
The 2010 new shield design in uncirculated condition.
What's more, each subscriber will receive a deluxe Collector's Album at no additional charge. The album will arrive with clear protective sleeves that house and display your Collector Panels, for easy-viewing.