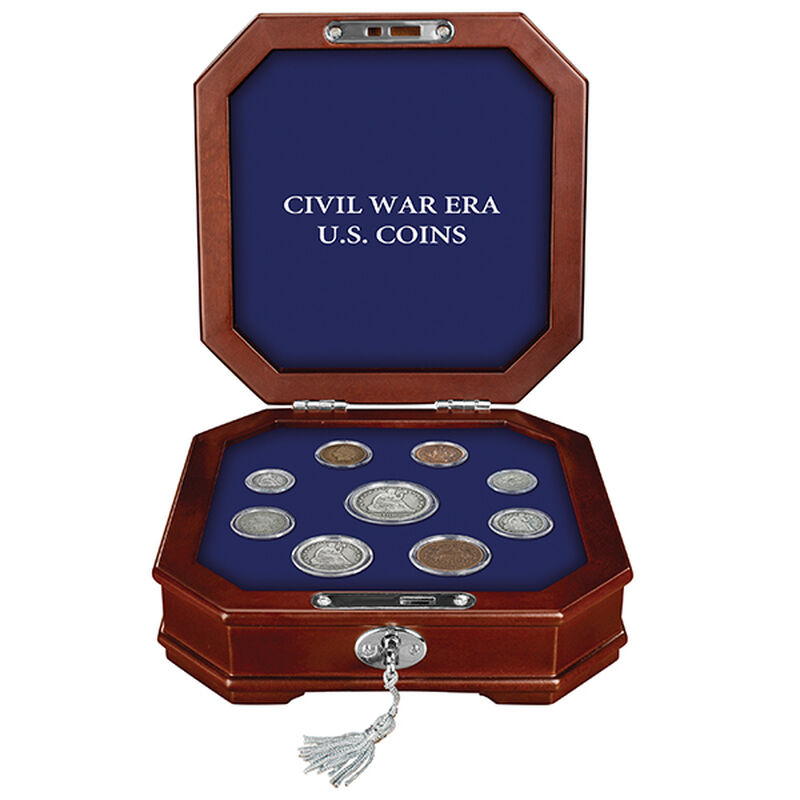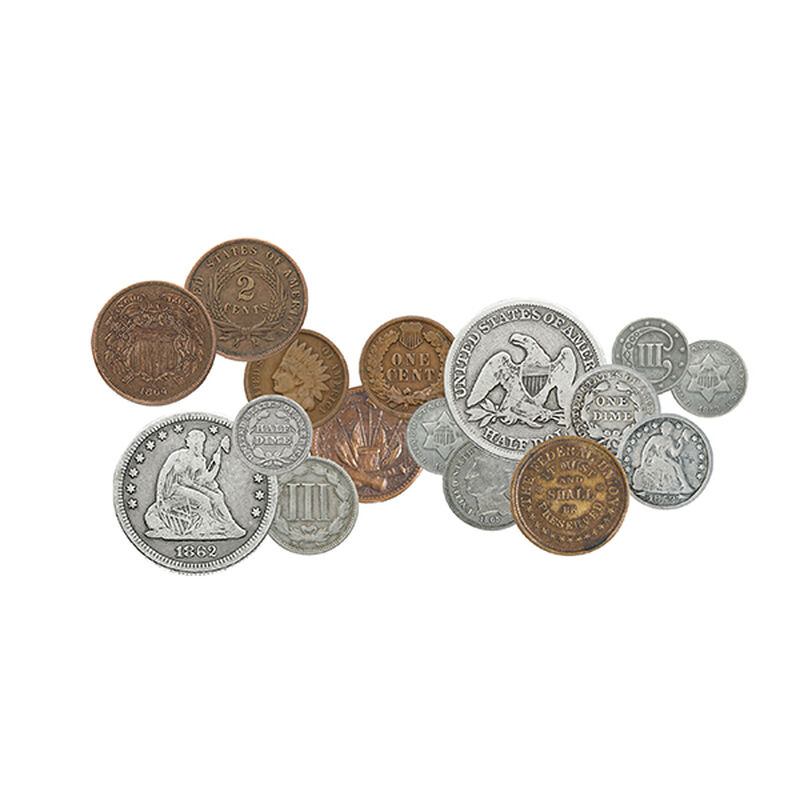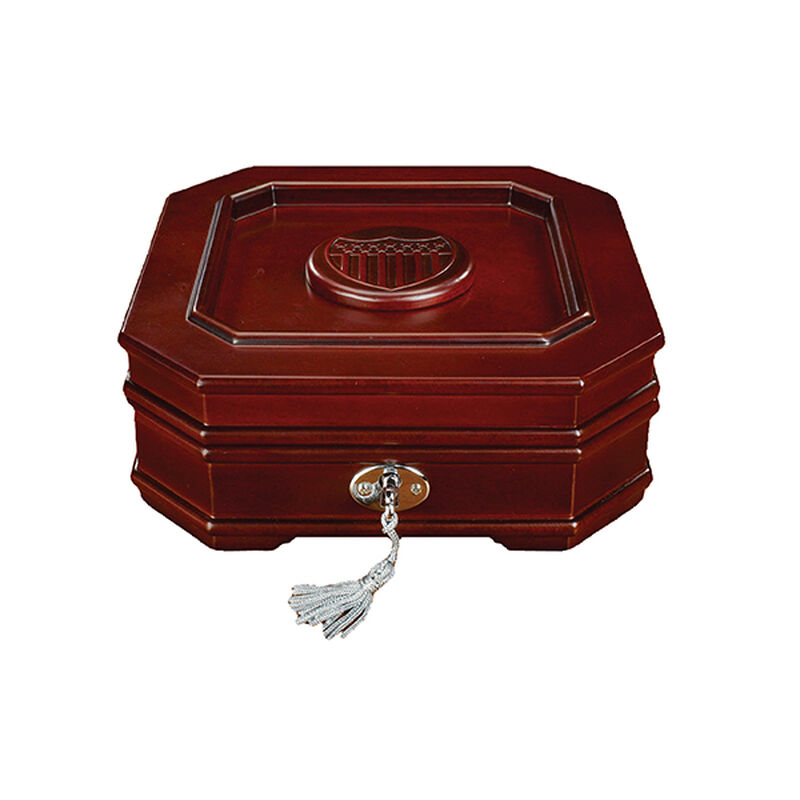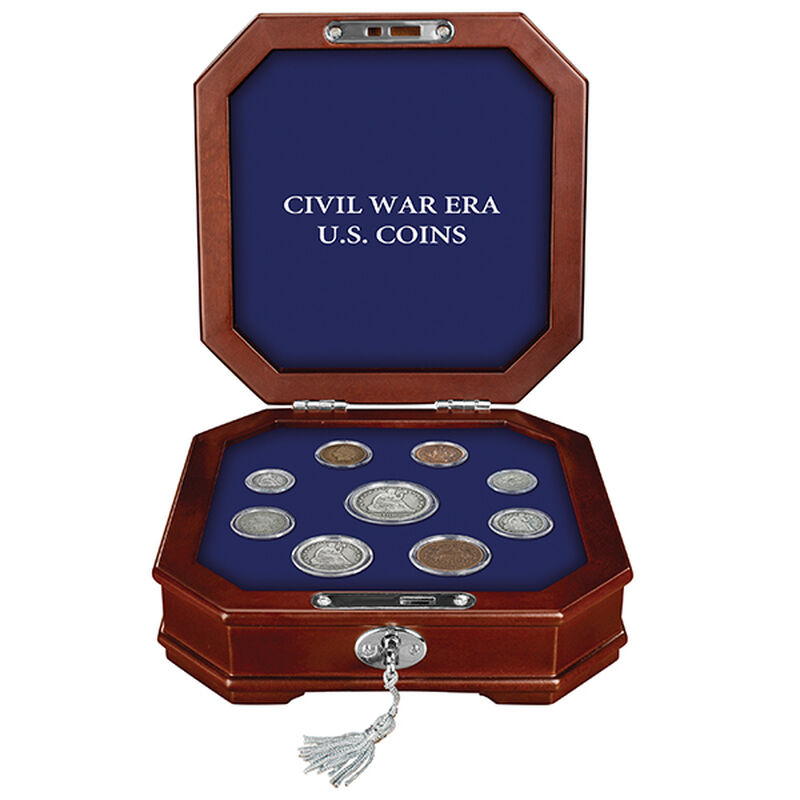 Ships in 3-4 business days.
£66
per coin
You will receive one coin every two months.
Sorry - this product is sold out and is no longer available.
Less than a hundred years after the American nation was founded, the unimaginable took place as the deadliest war in American history ripped it apart. Lasting more than four years, the American Civil War claimed almost as many American lives as all others combined.Now, you can honour the memory of this pivotal and defining event with historic U.S. coins that survived the devastating conflict. The set features eight exceptional coins and one private-issue token presented in gently circulated condition and protectively encapsulated for easy viewing. Also includes is a richly furnished wooden chest and a specially commissioned booklet detailing the history of these coins at no additional charge!Included are:
Coins minted in small quantities, none later than 1865.
A token from the only time in U.S. history when citizens, business owners and military units privately minted coinage.
The historic first U.S. coin to bear the motto "In God We Trust."
Obsolete denominations (two and three cents, half-dimes).
Plus the Display Chest and Booklet, yours at no extra charge.