Beauty of Fire Helenite Ring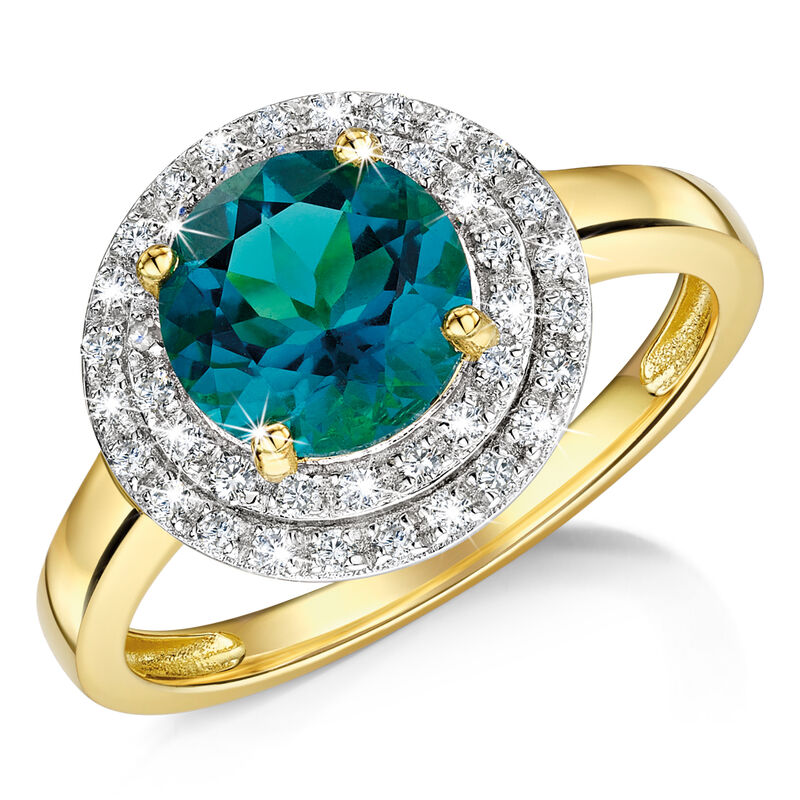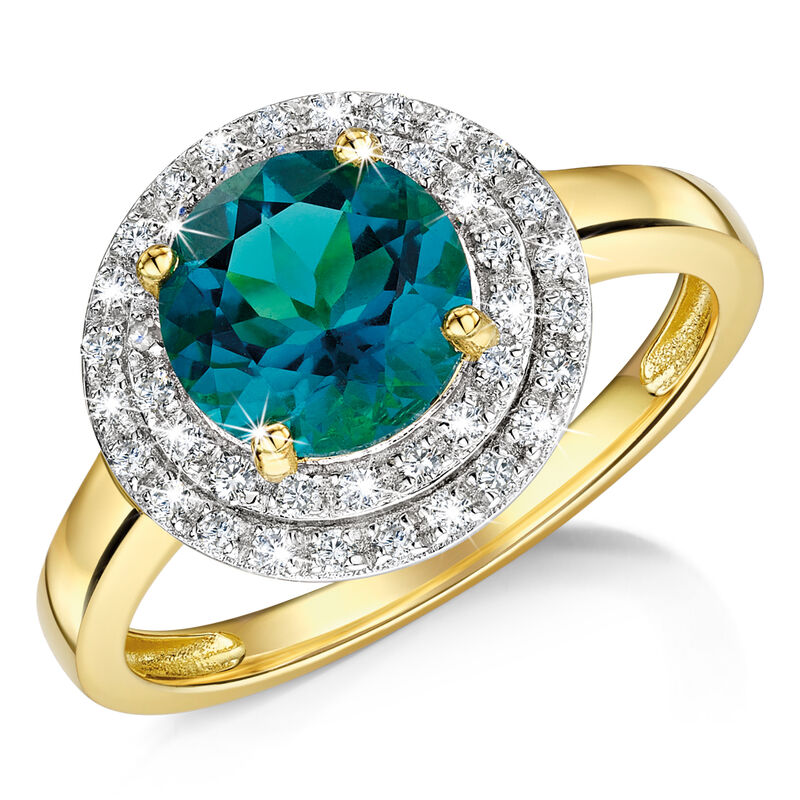 In stock. Ships in 3-4 business days.
From the ashes from Mount St Helens, dazzling blue helenite was created. Expertly crafted, this 18ct gold-plated silver ring showcases a brilliant blue helenite surrounded by 42 fiery-white cubic zirconias. Over one carat in size, this eye-catching stone is an intense shade of cyan, rivalling the sparkle and beauty of the finest blue gemstones.