Beauty from Fire Mountain Ring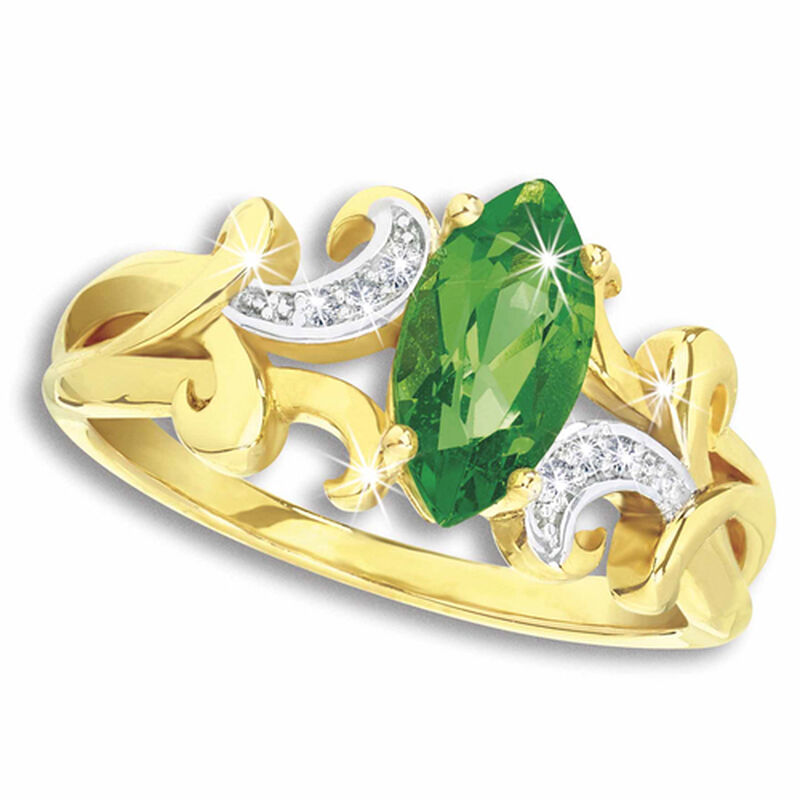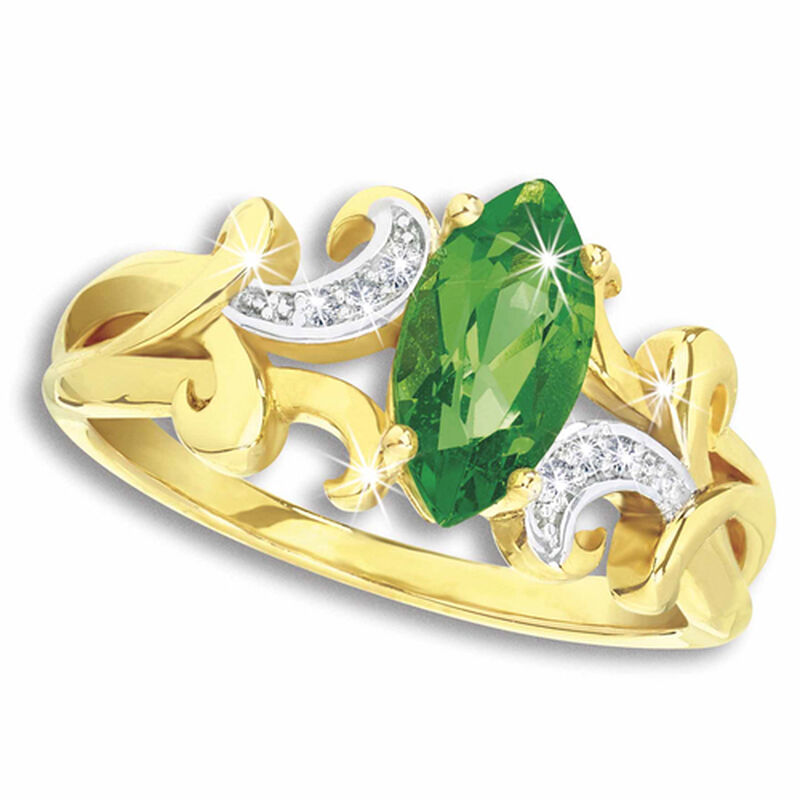 In stock. Ships in 3-4 business days.
On the morning of 18 May 1980 in Washington State, after lying dormant for nearly one hundred years, Mount St Helens erupted with astounding force. A column of hot volcanic ash was sent 80,000 feet into the air in an explosion that was heard 690 miles away. From this earth-shattering event, something wonderful was created… Helenite! Our jewellers have taken this magnificent stone and designed the Beauty from Fire Mountain Ring with sparkling intensity and fiery power. An exquisite one carat Helenite stone forms the centrepiece of this gorgeous ring, made of solid sterling silver and plated in luxurious 18ct gold. Golden flames lick at the stone's edges, encrusted with 6 genuine diamonds and accented with white-hot rhodium. This ring explodes with the awe-inspiring power of nature!