The First Responder by Steiff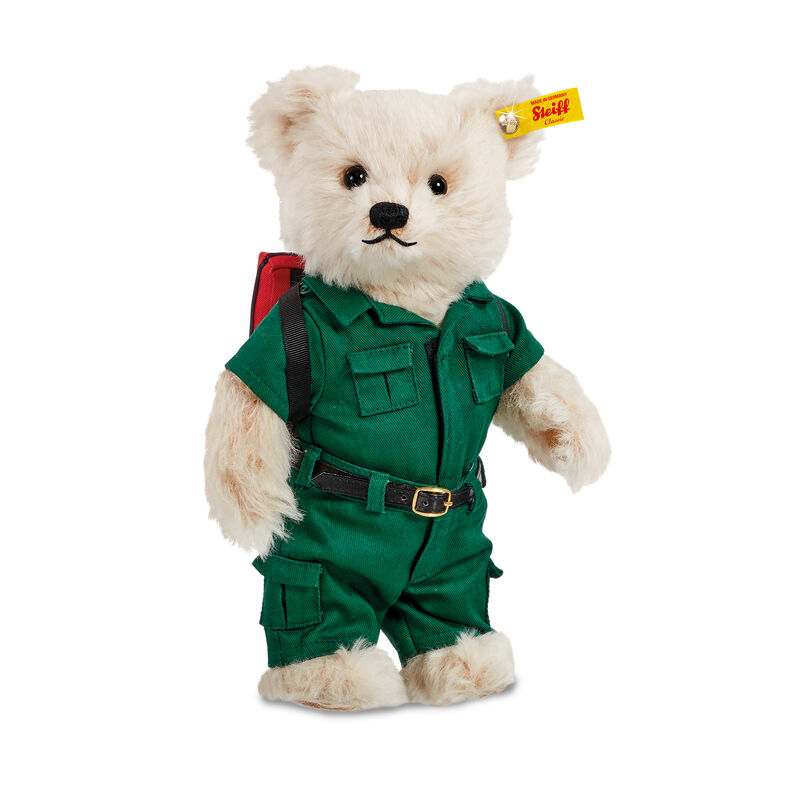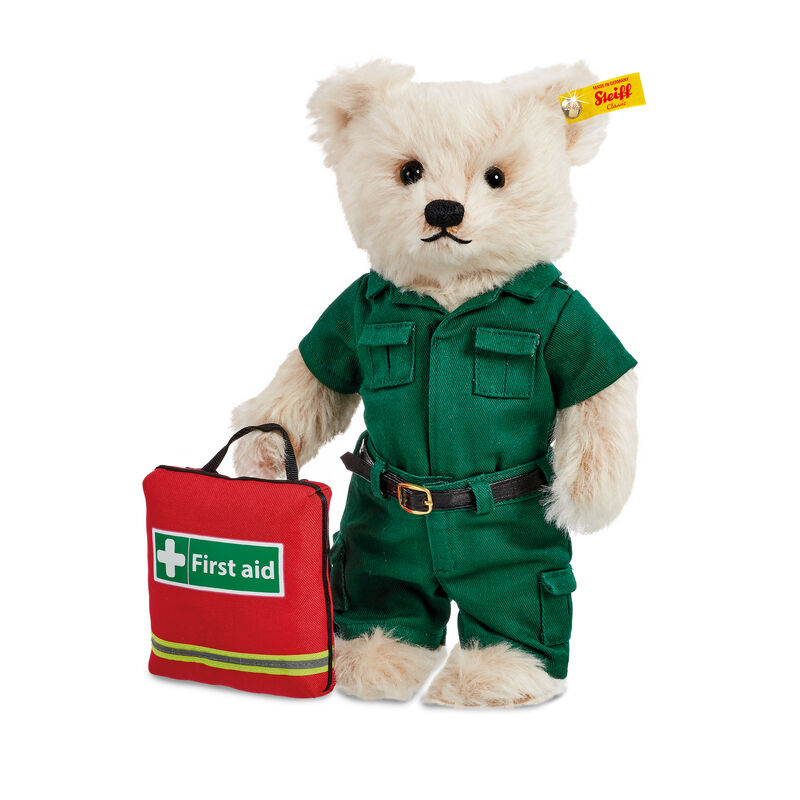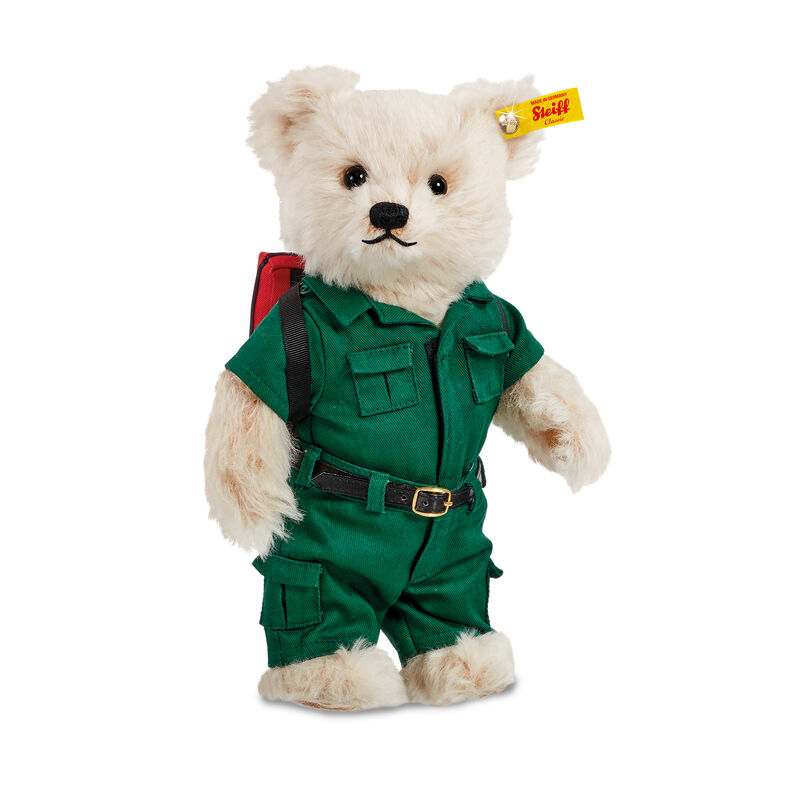 In stock. Ships in 3-4 business days.
Steiff and Danbury Mint have paid tribute to those dedicated workers on the front line of patient care with a very special bear.
Dressed in the iconic green uniform of our NHS paramedics and carrying his essential First Aid kit on his back, "The First Responder" is ready to deal with any emergency. Just one look and you'll know you're in safe hands.
The First Responder is crafted from light-blond mohair – one of the most beautiful and sustainable natural fibres in the world. See too, the world-famous 'button-in-ear' – your guarantee of a genuine Steiff masterpiece.
Actual size is 9½" (25cm) standing.