The Country Diary of an Edwardian Lady Bear by Merrythought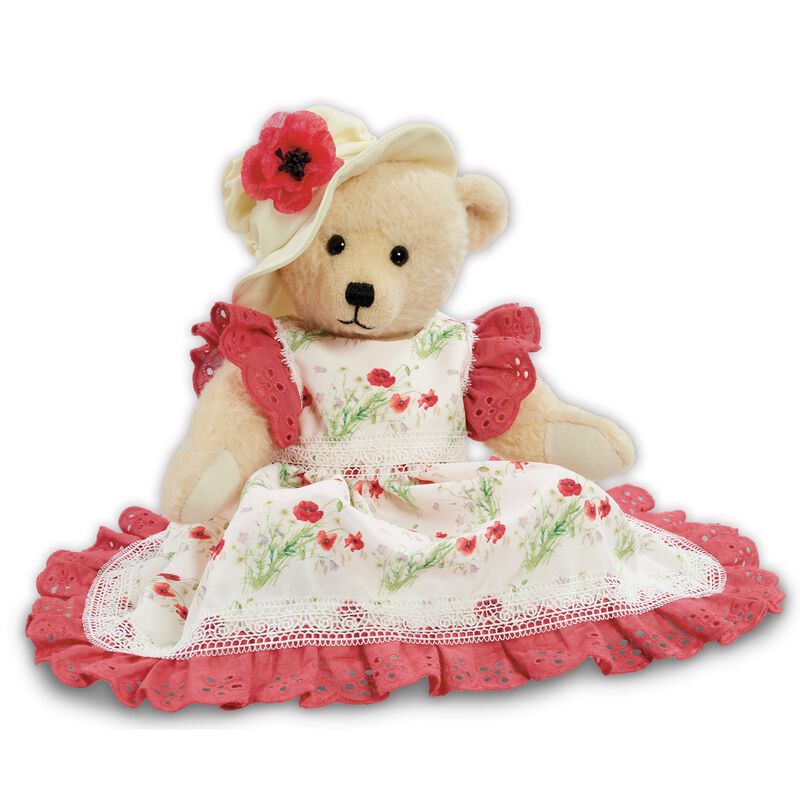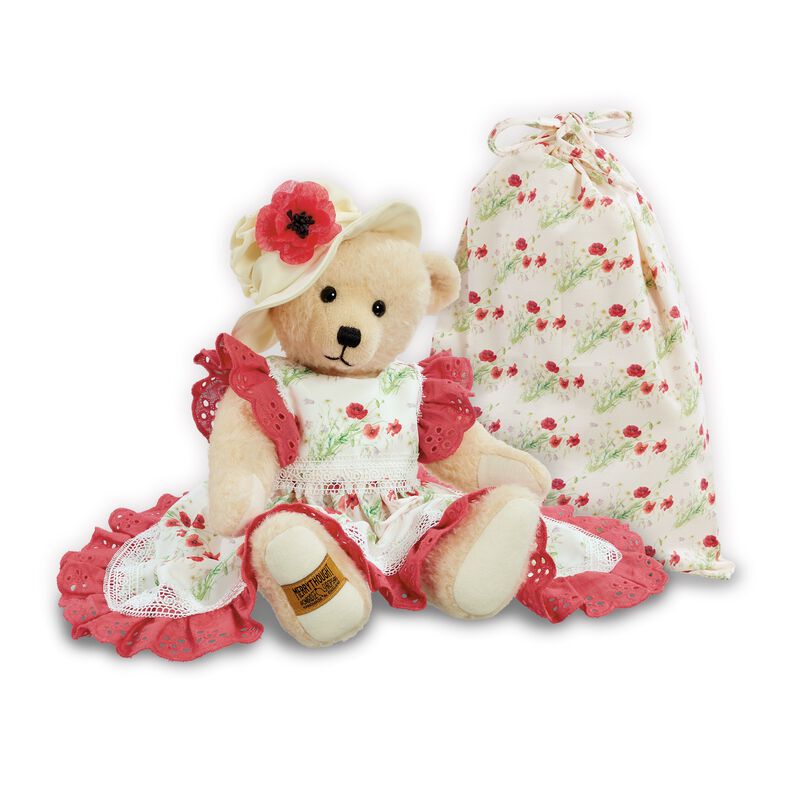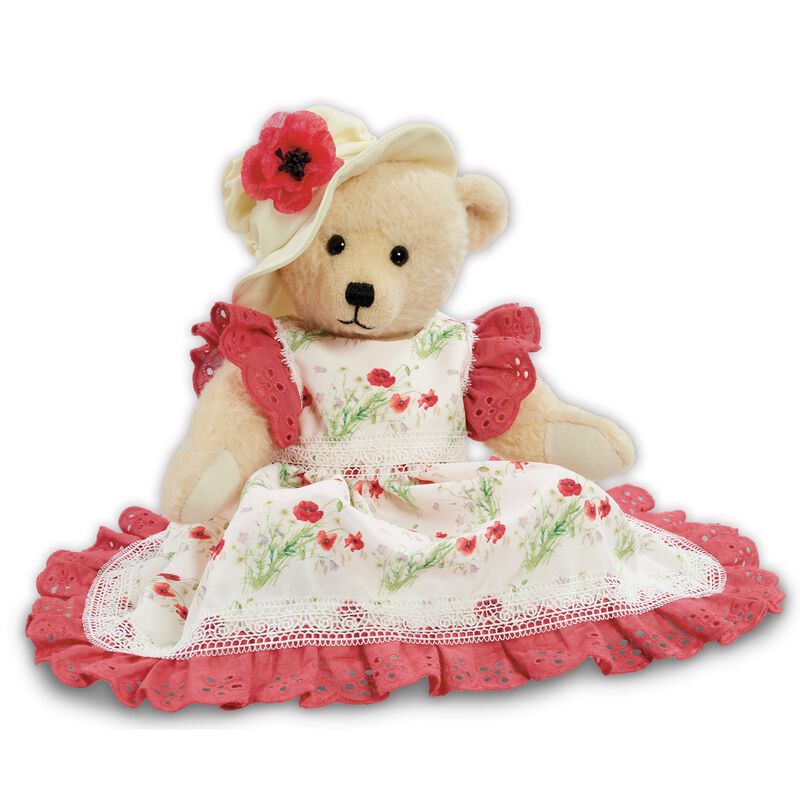 On the 1st of January 1906, Edith Holden made her very first diary entry in "Nature Notes for 1906", in which she planned to record the changing seasons of the English countryside. Her words, beautifully written by hand, included some of her favourite poems, and her detailed observations of the flora and fauna around her home in Olton, Warwickshire, were simply exquisite.
She would never have thought that this diary, written primarily for her own personal pleasure, and which then lay undiscovered for another 70 years, would become a publishing sensation enchanting millions around the world.
Now, exactly 150 years after her birth, Merrythought have created a very special tribute to the author with a glorious, limited-edition mohair bear that perfectly captures the beauty of the English countryside and the elegance of this bygone era.
Hand-made from the finest cream-coloured mohair with luxuriously soft, white velvet paw pads, The Country Diary of an Edwardian Lady Bear has a gorgeously, feminine face large, expressive black button eyes and a beautiful hand-stitched nose and mouth. And, of course, like all the very best collector bears, she is fully-jointed so you can easily pose her as you wish.
Edith Holden's iconic watercolour illustration of the common poppy has been the inspiration for her pretty summer dress. Designed exclusively for this special limited edition, it's accented with delicate white lace and red broderie anglaise. Perched on her head is a lovely cream-coloured basket hat decorated with a striking red fabric poppy.
The Country Diary of an Edwardian Lady Bear will be issued in a strict limited edition. She is available exclusively from Danbury Mint, but only 1,871 bears can ever be produced, in honour of the year of Edith Holden's birth.
Actual size of bear is 13" (33cm) standing.
The Country Diary of an Edwardian Lady™
© Rowena Stott (Designs) Limited and Lilytig Limited 2021. Licensed by Copyrights Group