Teddy Hermann Christmas Bear Jack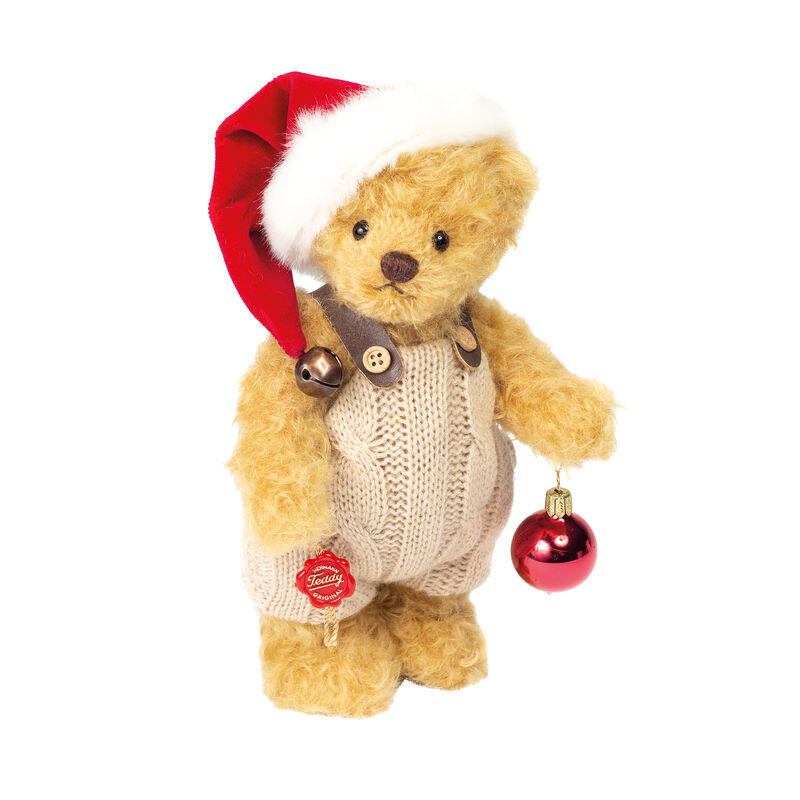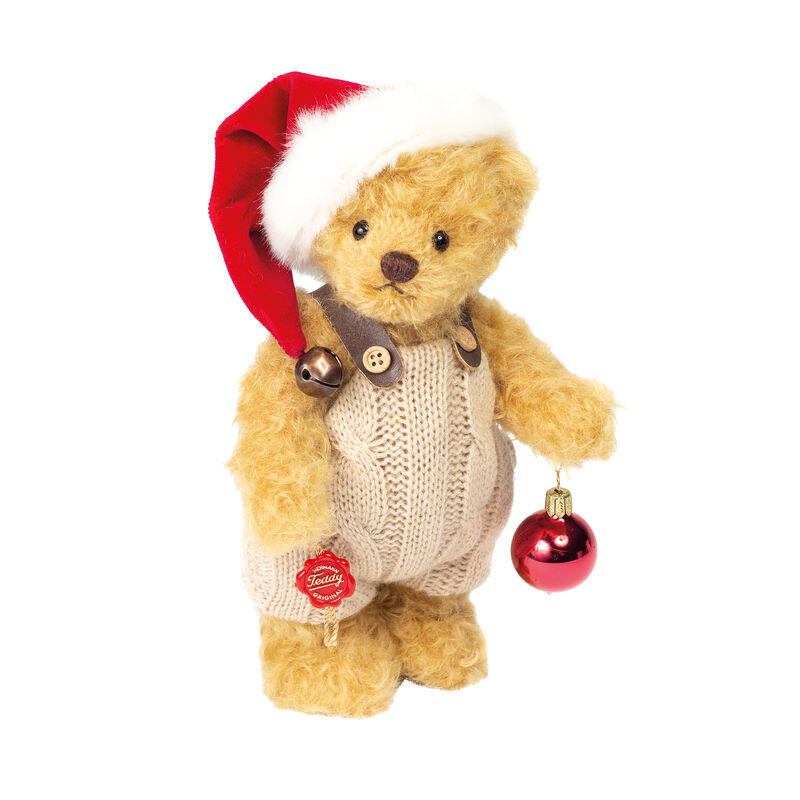 That 'most wonderful time of the year' is the perfect season to give this adorable teddy a loving home. After all, a bear is for life, not just for Christmas.
Jack is looking for that special someone to cuddle and love and he comes brimming with festive fun. He's fully hand-crafted and hand stitched by Teddy Hermann - one of the oldest and most respected bear makers in the world. His Schulte mohair is full of softness, coupled with his cosy knitted overalls. He's bearing a gift just for you too – a real, hand-blown glass bauble!
He's a rare bear and looking for that perfect place to settle into – just 100 bears will ever be made, ensuring his permanent rarity.
Size: 9" (23cm)