Steiff Mr Tod – the Movie Edition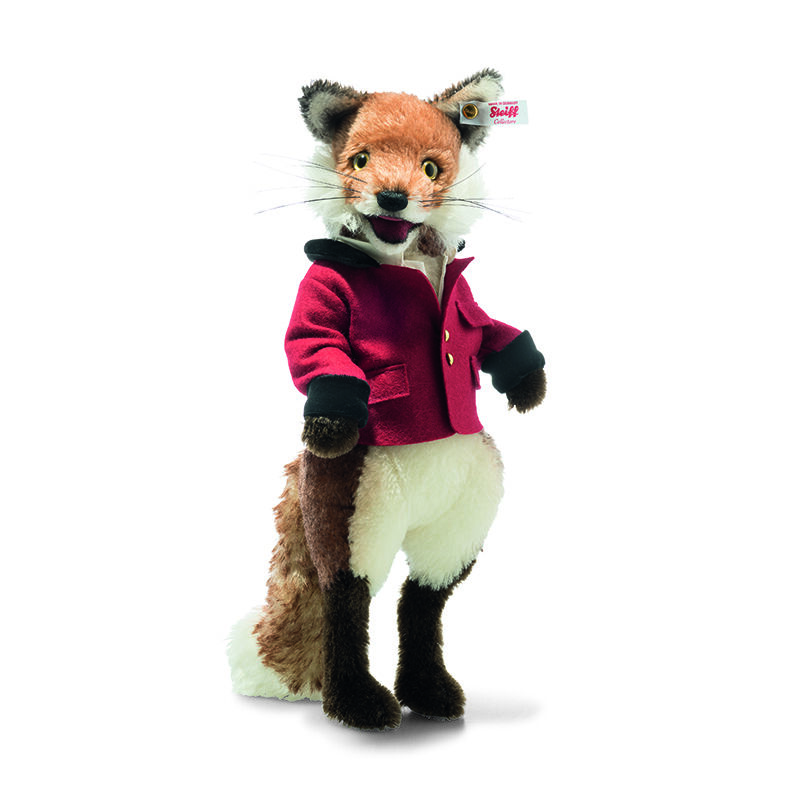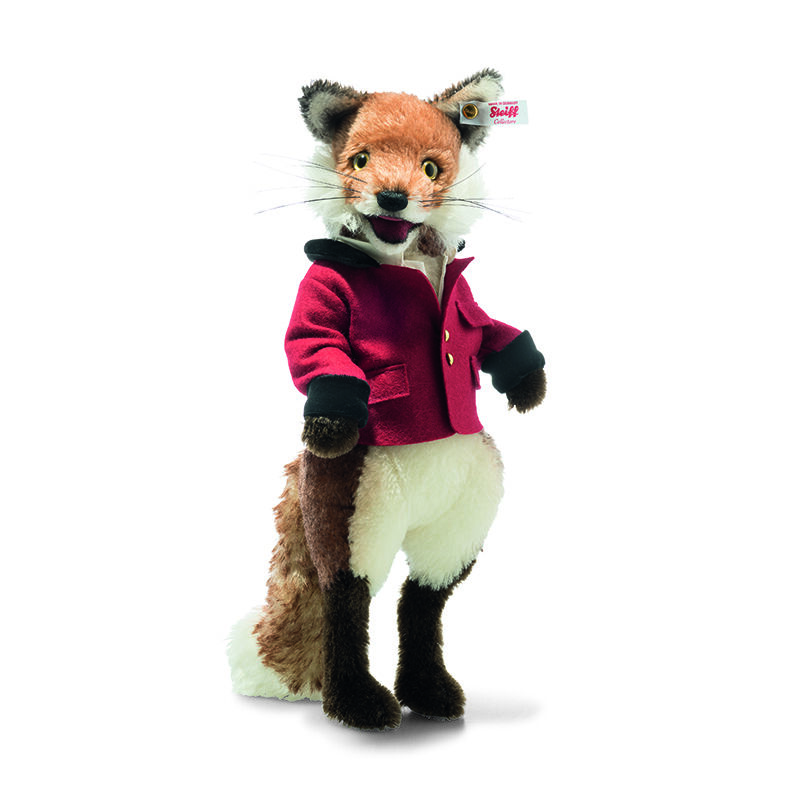 Made of the finest mohair, this special collector's edition captures Beatrix Potter's Mr Tod, as adapted for the new Peter Rabbit 2 movie! He's been hand-crafted from the finest mohair and his perfectly-sculpted face captures his big personality. His bold red jacket gives him a smart look, and he even has a long bushy tail! Mr Tod won't be around for long. He's from a limited edition of only 2,000 pieces!12" tall.
Peter Rabbit and all associated characters ™ & © Frederick Warne & Co Limited.Peter Rabbit™, the Movie ©2021 Columbia Pictures Industries, Inc. All Rights Reserved.