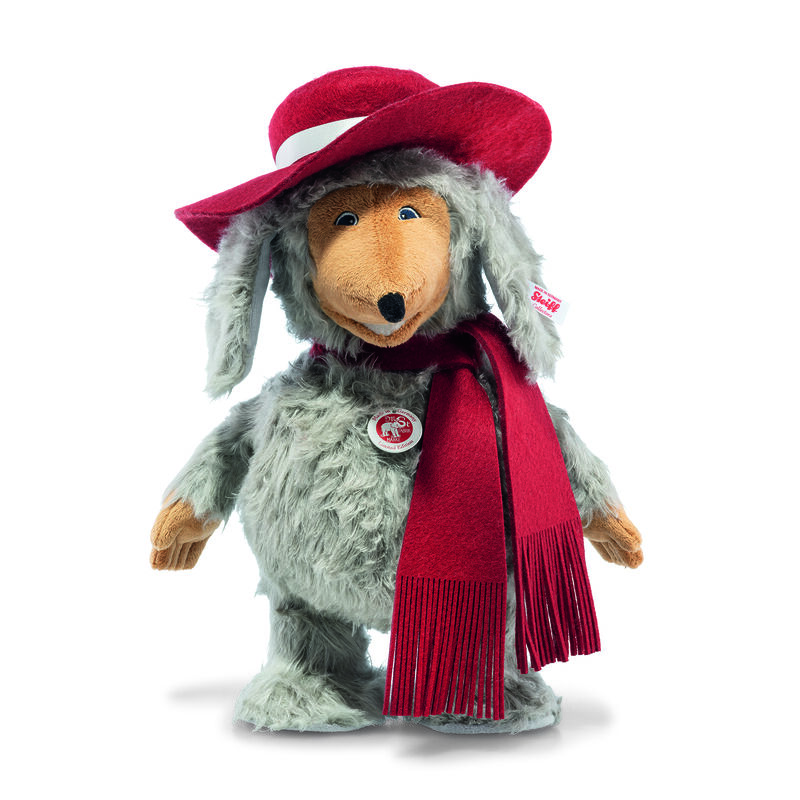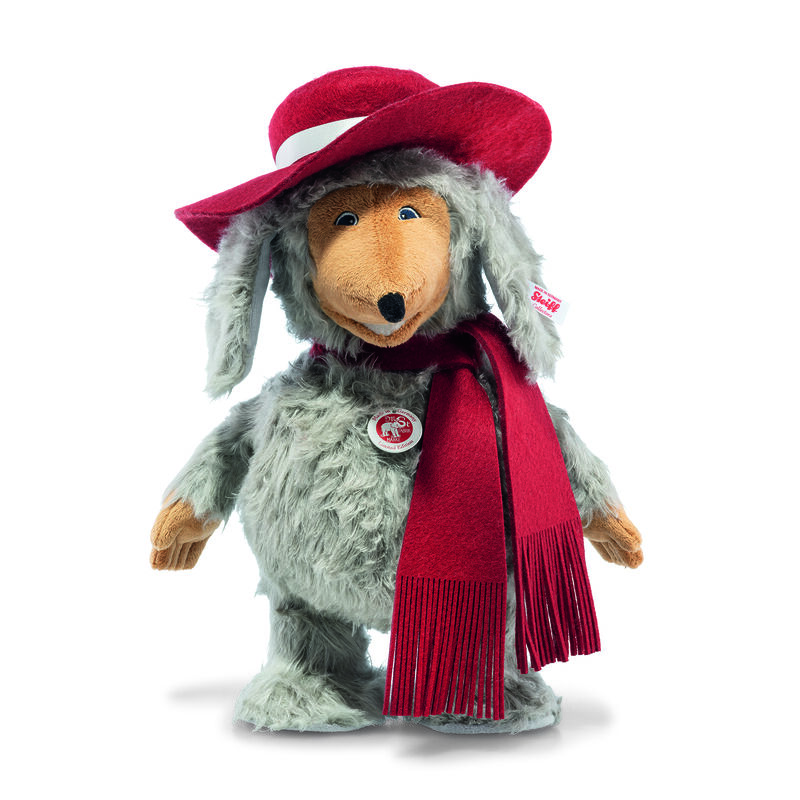 Almost 50 years ago, the Wombles appeared on our screen encouraging the nation to go green.
Now, Steiff have faithfully recreated Orinoco… one of the most loveable Wombles, from his trademark red hat and scarf to his signature pointy Womble nose as an exclusive new limited edition.
The Wombles love to collect litter and recycle in creative ways – helping the environment by making sure nothing goes to waste. In honour of this great wombling tradition, Orinoco is made entirely from sustainable materials. He's crafted from high-quality linen plush and filled with stuffing made from recycled PET bottles. Even his hat and scarf are made from eco-friendly Violan® felt.
Orinoco is part of a very small limited edition, only 973 pieces can be made, cementing his rarity as a collector's item. His gold-plated "button-in-ear" – Steiff's guarantee of quality – bears a white tag as proof of his limited edition status.
Actual size is 13¾" (35cm) standing.