Linus – Steiff's First Ever Linen Bear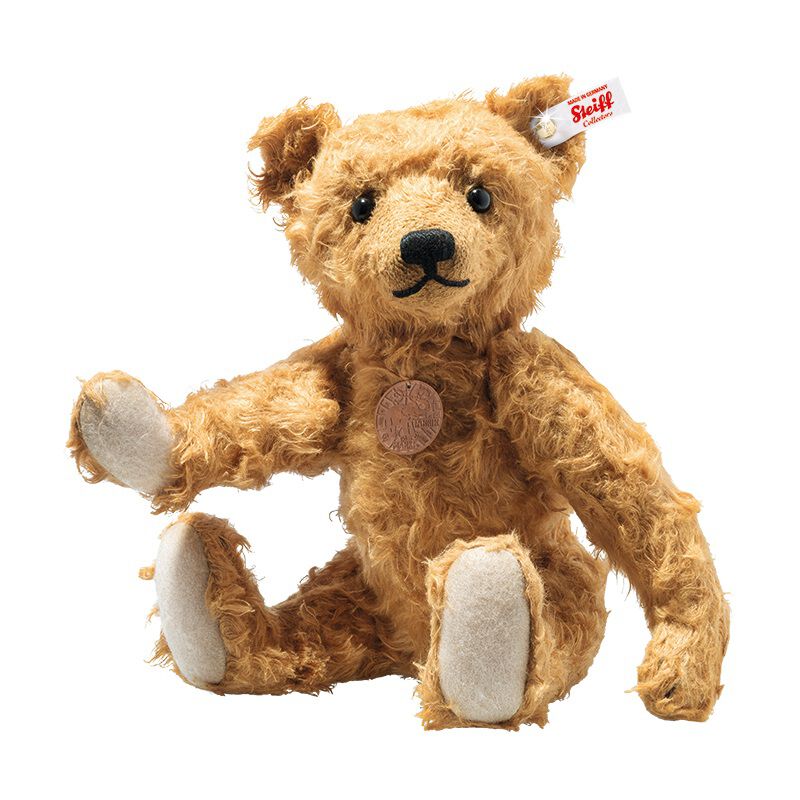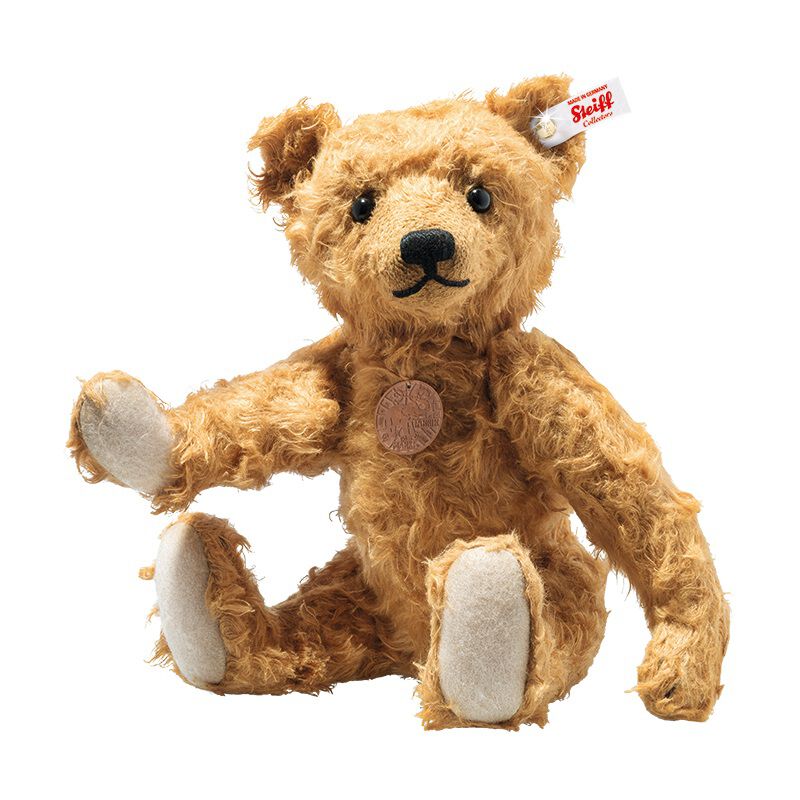 Steiff – the makers of the world's most luxurious bears have created Linus – their first ever teddy bear made of linen.
He's made of the finest weave, harvested from natural flax. And the plant gives Linus his name – it's Greek for "flax" – and is often used to described light auburn-haired beauties, which is exactly what this gorgeous bear is.
His cheeky smile is complemented with wooden eyes and his paws are super-soft to touch. They're made from Violan®. It looks and feels like wool felt, but it is totally eco-friendly. Combined with his wood wool stuffing, he's a real vegan prince. Steiff are committed to sustainability and Linus – one of their 'Teddies for Tomorrow' is testament to that ethos.
Of course, Linus comes complete with the sought after 'button-in-ear' – proof that he's a genuine Steiff masterpiece. The exclusive white label indicates that he is a limited edition – only 2,020 bears will ever be produced worldwide, ensuring this bear's permanent rarity as a collector's item.
Actual size of Linus is 13" (35cm) standing.